Boost your mental health with this brain training device!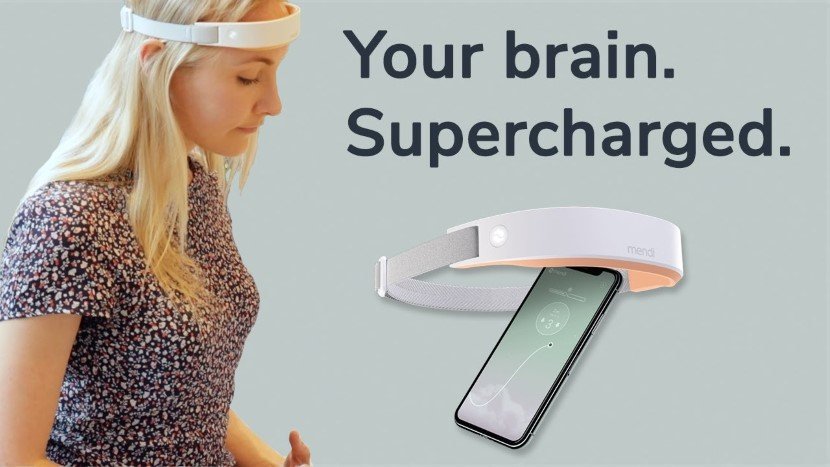 Image Credits: Mendi
A healthy mind reaps healthy outcomes! With Mendi, you can deal with several mental health issues and improve your mental and physical health. The brain training can be carried out using an easy-to-use headset along with an app that allows 100% natural training and unlimited sessions. With mendi, no more expensive visits to therapists!
Importance of brain strengthening exercises
The networks in your brain are all wired to help you make decisions which eventually lead to habits. The brain can also develop negative pathways that are all associated with anxiety, stress, lack of focus, etc., which begin to take their natural course of action during decision making. All of this leads to poor mental and physical health. The device helps you cater to these distresses while you are in your comfort zone.
Role of Mendi in brain training

It is possible to train your brain and cause a flow of essential nutrients to the areas of the brain that require it, by using techniques following suit of neuroplasticity. For that purpose, fNIRS (Functional near-infrared spectroscopy) technology is employed in the headset to monitor brain activity. You can control the pathways to the brain by increasing activity in the prefrontal cortex.
How does the brain training device work?
In three simple steps, you can master the art of training your brain.
Select the duration for which you would like to train your brain. With 10 minutes, 2-3 a week, you can gain maximum improvement.
Simply control the game and get live feedback on your brain activity.
How the the app works
The app and all the exercises available within the app can be used free of cost. You can monitor your brain activity and track its progress in a fun and easy manner. It saves up your training sessions and stores the progress all in one place.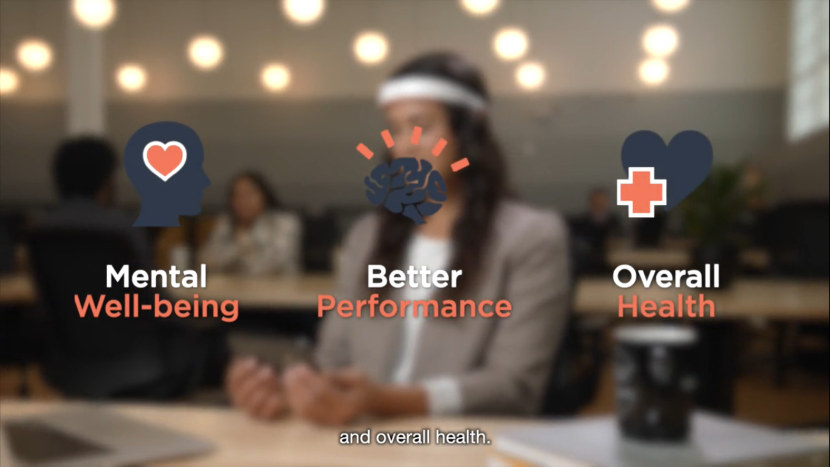 The brain training device uses neuro-feedback to get a live response
Mendi offers professional brain training to everyone while they enjoy the comfort of their homes. The quality of expertise is the same as offered by therapy sessions at clinics. Above that, you are saving yourself hundreds of dollars. With Mendi, enjoy the experience of the first ever clinical grade brain training product that has been designed for home use.
You can also use the app to make the entire process much easier and fun. Mendi uses the neuro-feedback technique to train your brain better. By getting a live response of your brain activity, you can give your feedback to the device for it to function in accordance with that.
The headset measures the amount of blood flow and oxygenation to the Prefrontal Cortex (PFC) of your brain and consequently, judges your brain activity. This activity is then visualized through a training game that uses your brain to control itself. The technique focuses on teaching you how to increase blood flow, nutrients and oxygenation to the brain to learn how to strengthen it over time.
Why choose Mendi as your ideal brain device?
Mendi gives you better mental well-being by offering brain training that is commonly used in clinics by professionals and researchers of preventive care. Moreover, it enhances brain function and greatly increases performance for better brain functioning. Your brain is the back bone of the rest of the functions in your body which results in creating an impact on your overall physical well-being in many ways. In short, Mendi offers the same brain training experience as professionals working at brain schooling clinics all the while offering a lower-cost alternative.
Features of the brain training device include easy charge
Mendi allows Bluetooth connectivity and includes a built-in rechargeable battery that is easy to charge using a USB Type-C charging cable. Once completely charged, the battery has the potential to last up to 60 sessions. The app works with both iOS and Android and the adjustable headband weighs only 55 grams, causing no headaches.
User reviews on the brain training device
After testing the device for 30 days, users reported that they noticed a 40% improvement in their attention and focus, and required 31 minutes of less sleep per night. They were also able to sleep faster and there was more than a 30% increase in the working memory and the mental processing speed.
Users claimed that they noticed betterment in their mental well-being, creativity, emotional regulation, self-discipline, daily functioning and learning.
What makes this brain training device unique?
As discussed earlier, affordability at the same quality as the clinical sessions is the main competitive advantage of the device as it costs as low as $299 for early bird pricing on their Kickstarter campaign. However, do not worry if you miss this as you will still pay as low as $349. You no longer need to worry about paying $15,000 or more for clinical neurofeedback as you can gain access to brain training whenever and wherever you like while staying comfortable.
All other conventional indirect methods to train your brain like puzzles, Sudoku, meditation etc. are all focused on strengthening the brain indirectly but Mendi allows you to directly interact with the brain-activity and train it accordingly. Mendi saves you time and money and gives you 100% natural results without any side effects as you carry out real brain training.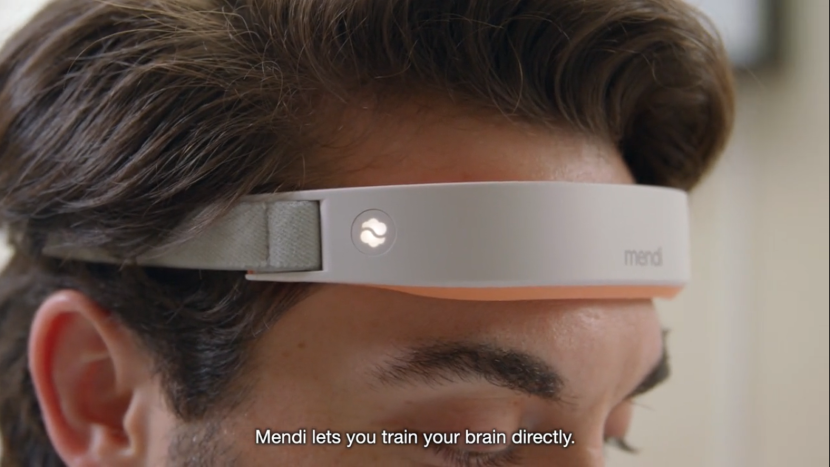 Mendi is more efficient than other brain devices
Physical capabilities rarely define how well we perform but rather everything we achieve is a function of how we train our brain. CEOs, artists, athletes and astronauts, all focus on brain training to improve their cognitive abilities and enhance their problem solving skills.
Some of the features only available with Mendi include the ability of the device to increase vital energy to the brain and get live feedback using research grade signal. It is proven to be the most powerful consumer brain training product to exist to date.
Get your money back if you do not enjoy the brain training experience
The purpose of this device, a great alternative to brain training clinics, is to reform your mental health and fitness, by offering peace of mind while strengthening your brain. Although Mendi is a lot cheaper than the private therapist sessions and clinics, it still incorporates a significant amount of investment from the consumer. It also guarantees the money-return policy if someone fails to enjoy the experience.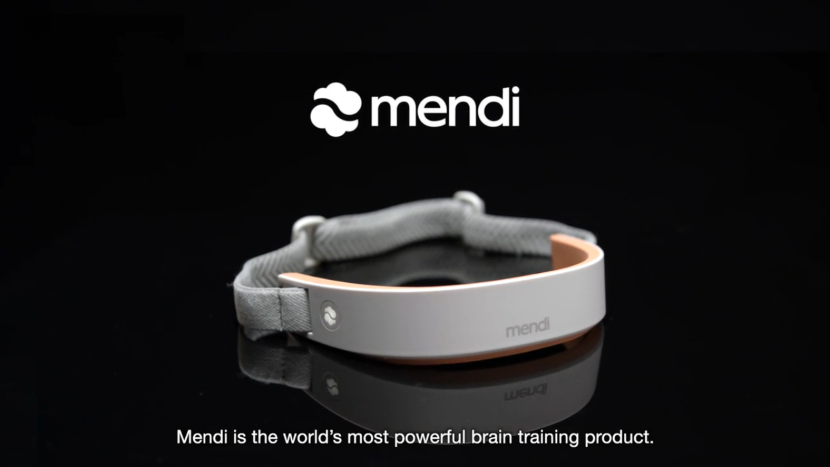 The brain training headset can be used in multiple fields
Mendi has been used in clinics around the world, by renowned athletes in sports, in companies like Spotify, Google and WeWork and even schools in Sweden and the U.S.
All Images: Kickstarter