Google's new paper phone focuses on digital wellbeing
Experiments With Google
For everyone who is in dire need of a digital wellbeing and detox from the fast paced lives Google has launched its paper phone which is essentially an Android app that does just the job using paper. The developers claim that the app has been designed for "people [who] feel that they spend too much time on their phones and struggle to find a balance with technology."
The technology works by printing out a personal copy of all the information that is usually necessary for us such as contact details, maps and meetings. App data like recipes, phrasebooks and notes can also be made available by printing it.
"We interviewed a lot of people to ask them about the ways they balance technology, and about the things they would class as essential on their device," explained Special Projects co-founder Adrian Westaway.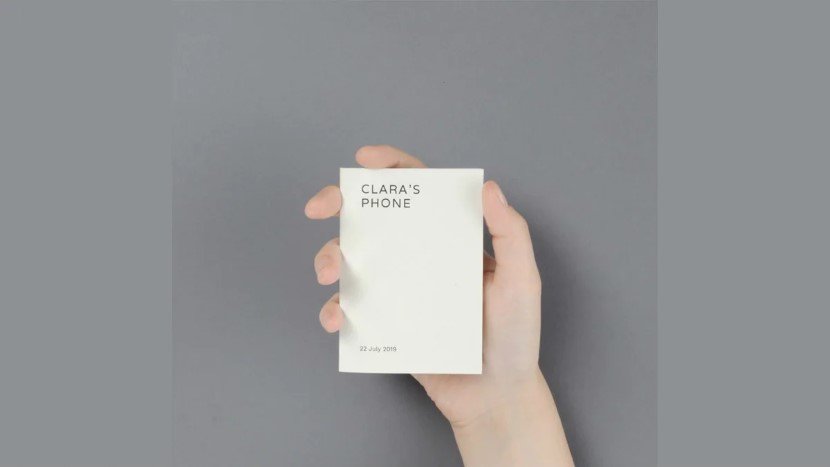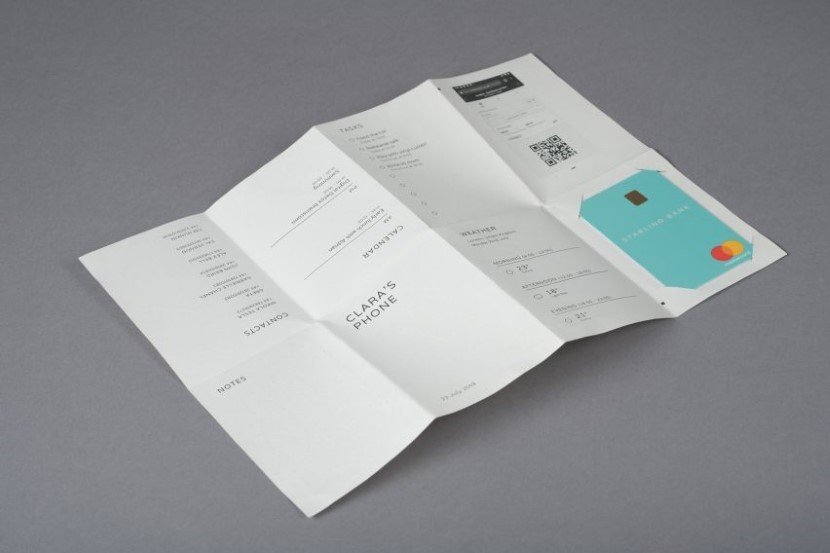 "It was those insights that informed the content of the Paper Phone and you'll see playful elements in there such as games, which were directly inspired by the interviews."
Recommended for you (article continues below)
After the app is installed, the users follow a process which helps them select the important information they need and convert it to a PDF or print it into a foldable, portable format. It can even give you a small pocket sized area to help store your credit card.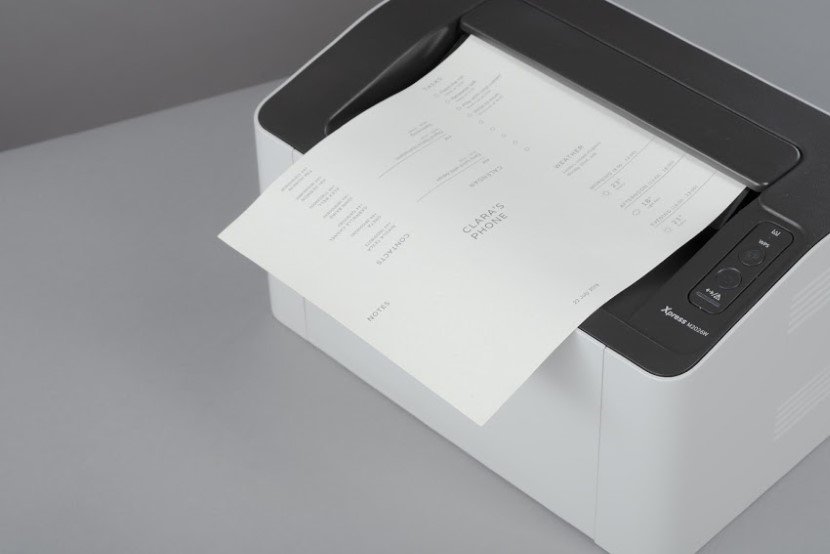 The project is being executed as a part of the 'Experiments with Google.' This is a platform for all the innovative products running under google such as chrome and android and takes help from third party platforms such as Unity.
This printing app is part of a campaign by google to reduce screen time and improve digital wellbeing as almost every human is caught up in the technological world. Although the innovation is yet to take over our lives for the better, it is still a great way to get some digital detox. The app can be downloaded from the Google Play Store.
All Images: Experiments With Google
h/t: Dezeen