Japanese artist creates realistic waterfall paintings using ancient technique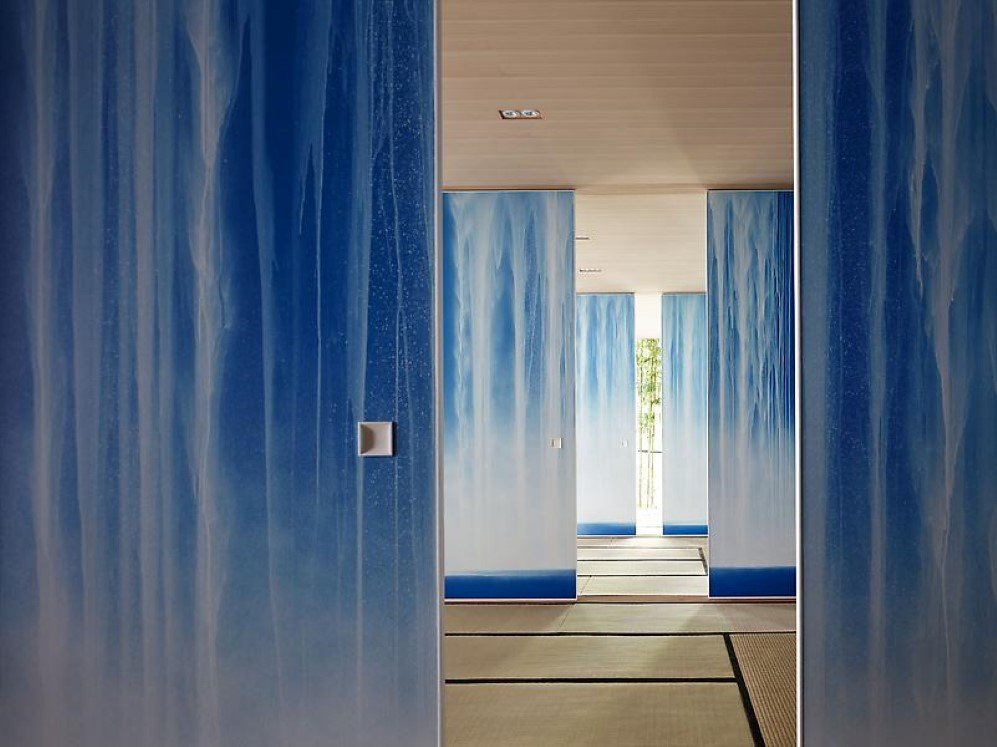 Contemporary artists keep coming up with innovative painting styles each day however, few artists are still holding up with traditional techniques that leave the spectators mesmerized. Japanese painter Hiroshi Senju fits into the later category as he practices ancient Japanese painting style, nihonga to create large-scale waterfall paintings. The technique involves painting on washi (Japanese paper) or eginu (silk) with natural dyes however Senju uses Japanese mulberry paper, acrylic and and natural paints to create the soothing effect of waterfall on canvases. His extraordinary work has been exhibited in notable museum's all around the world including, Museum of Contemporary Art, London in 1996, the Tokyo National Museum in 2003, and the Venice Biennale in 2015.
His collaborative art installation with TeamLAB, titled "Waterness" is another example of his realistic paintings so much so, the viewers can actually feel the splashes of water just by looking at the Senju's masterpiece.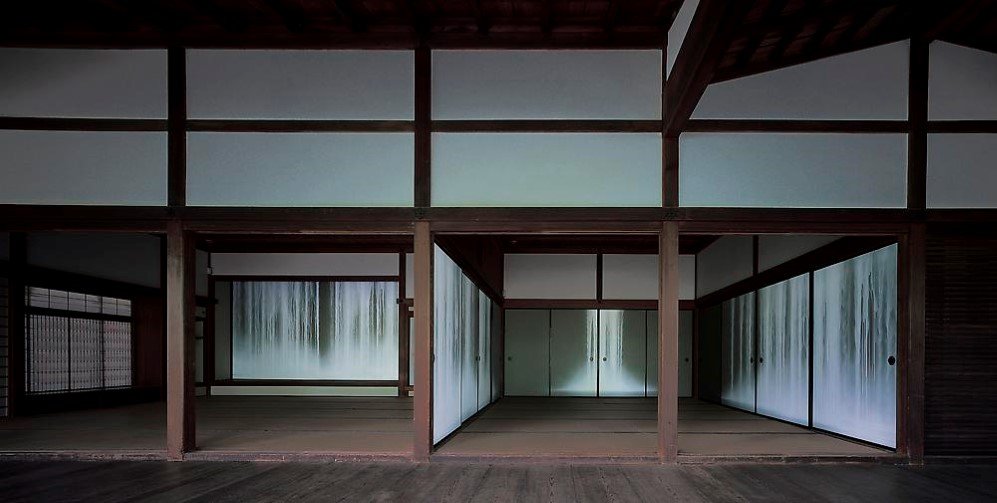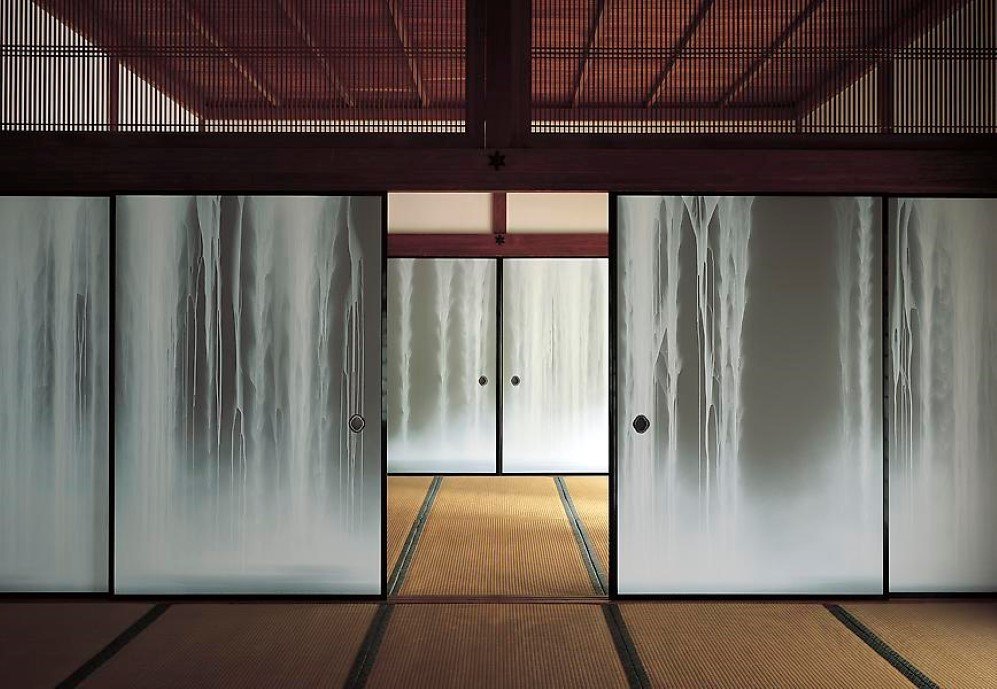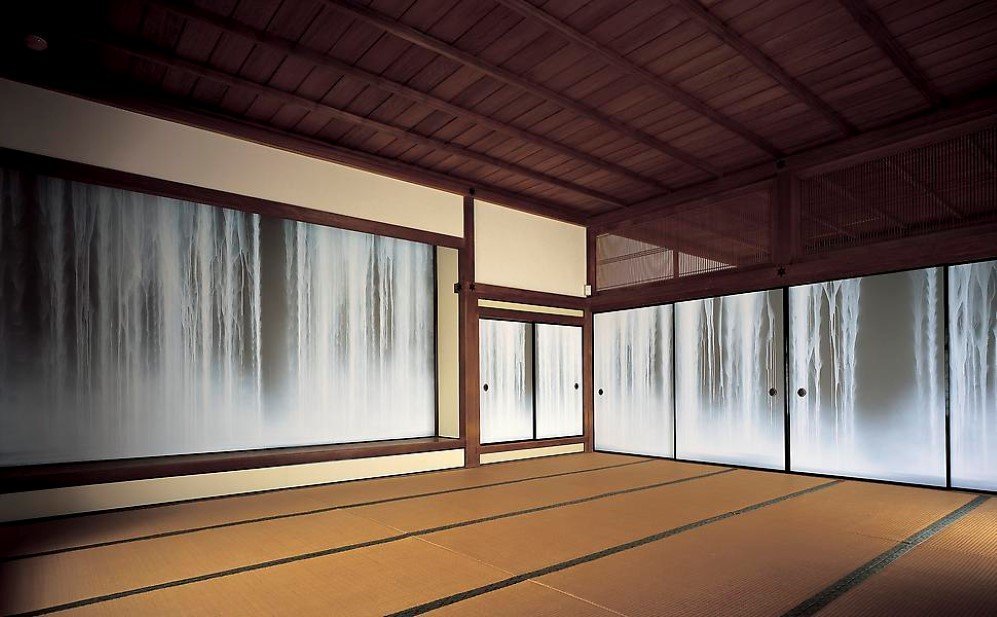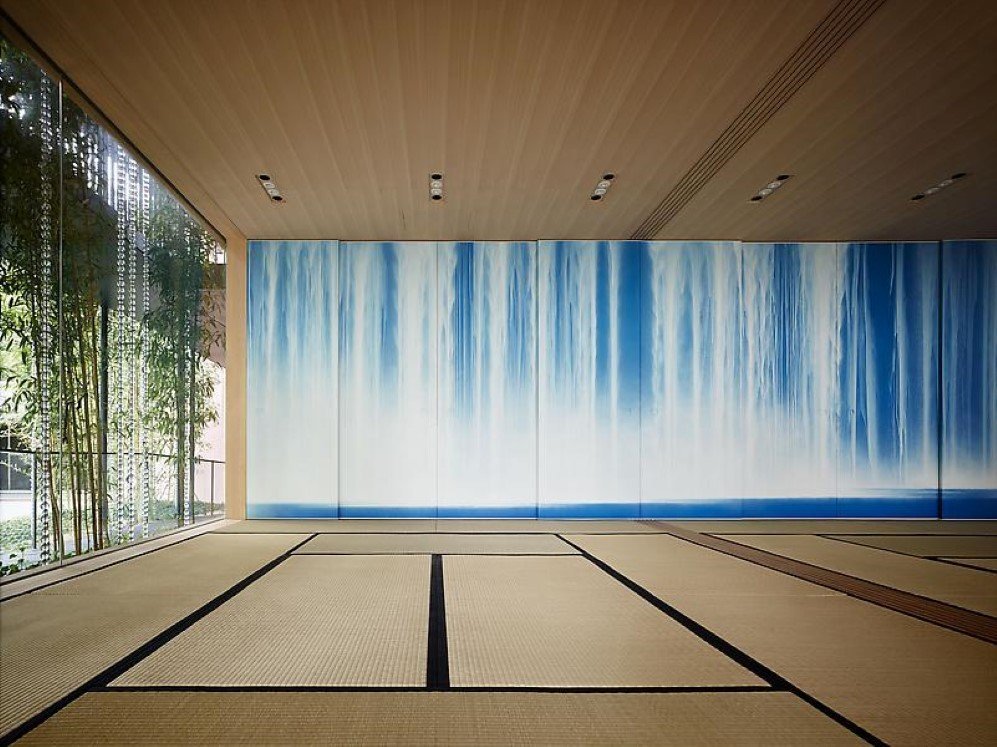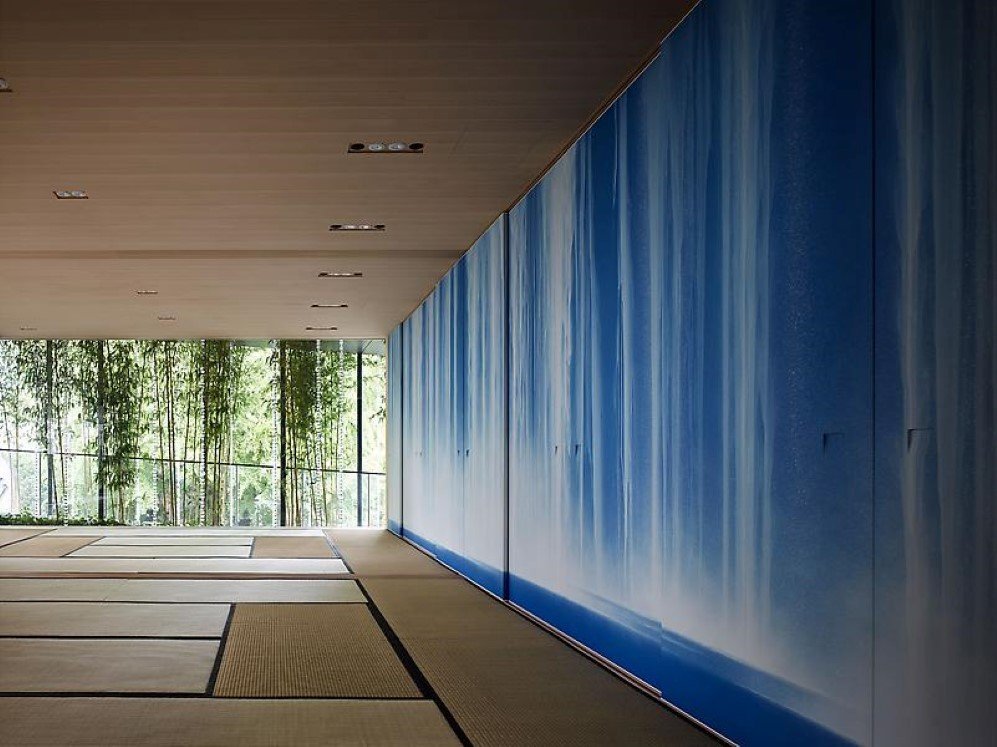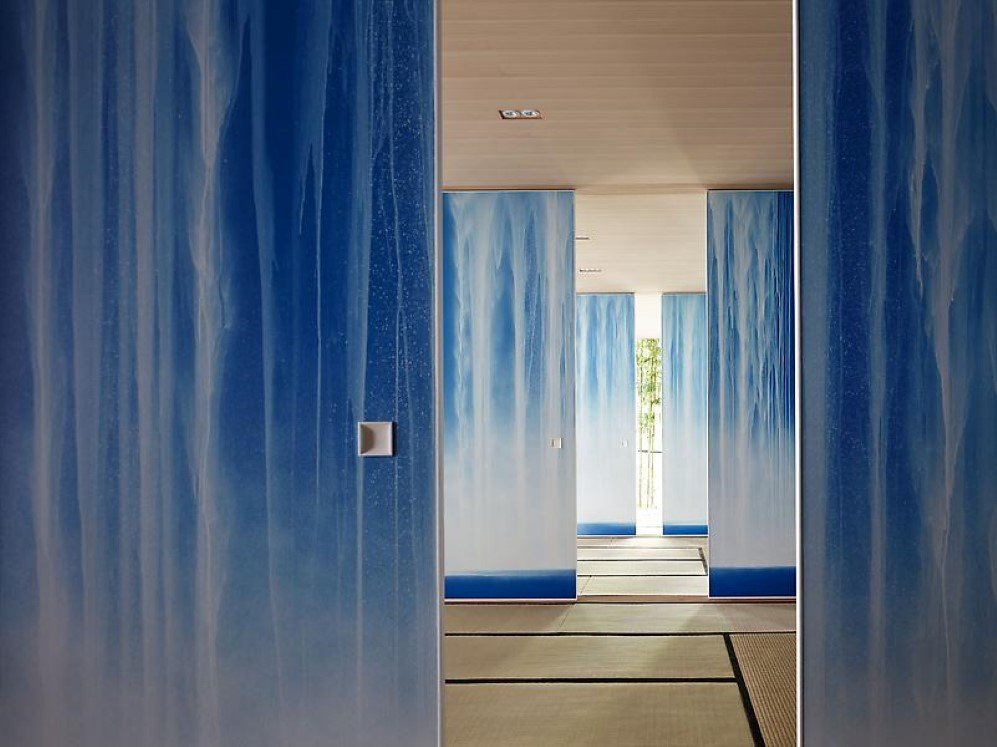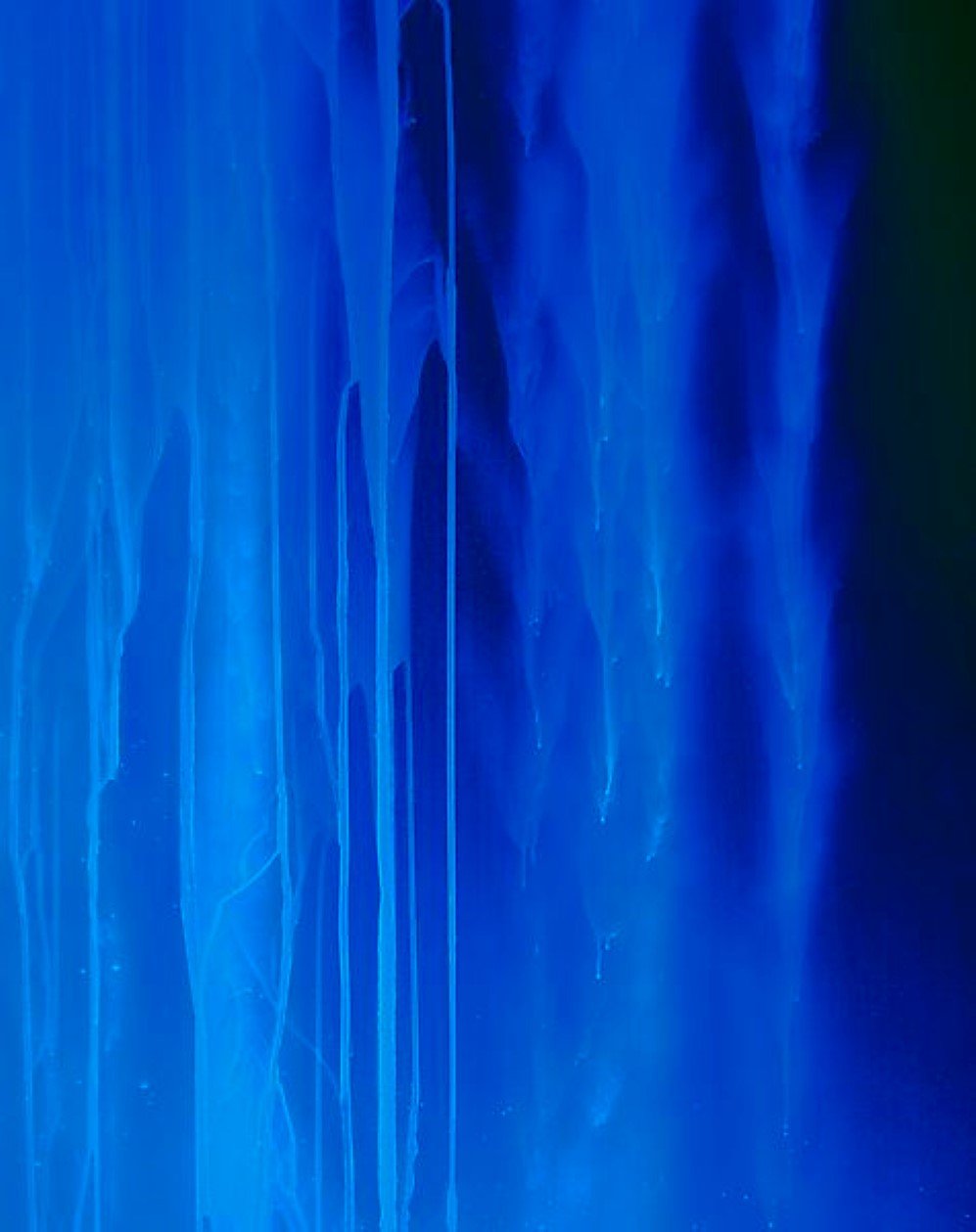 Recommended for you (article continues below)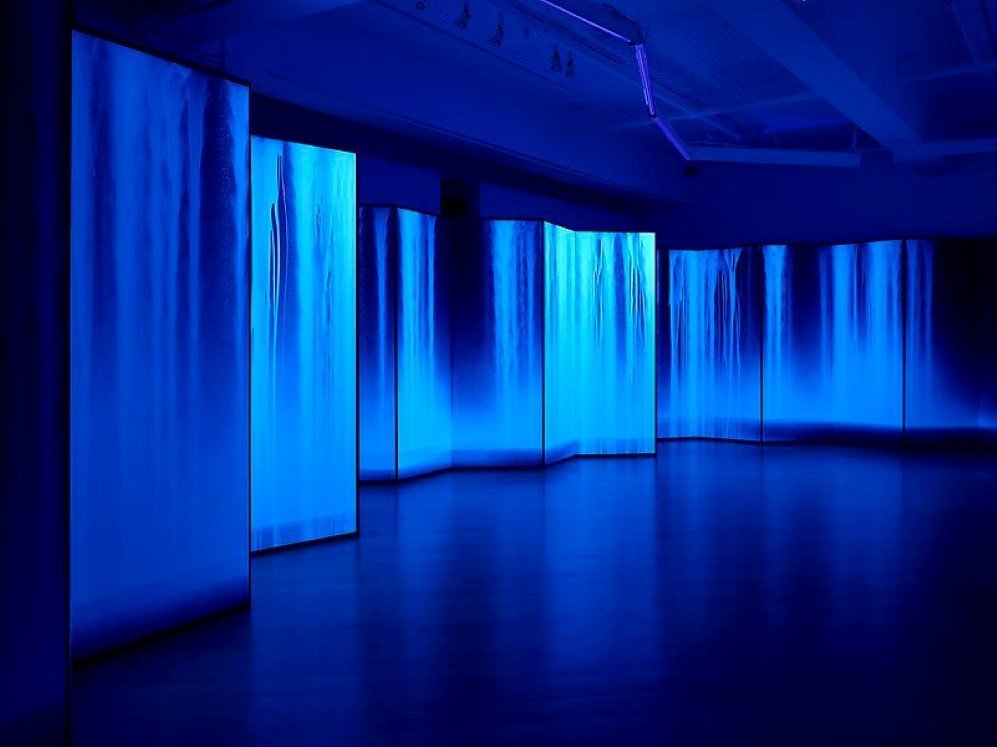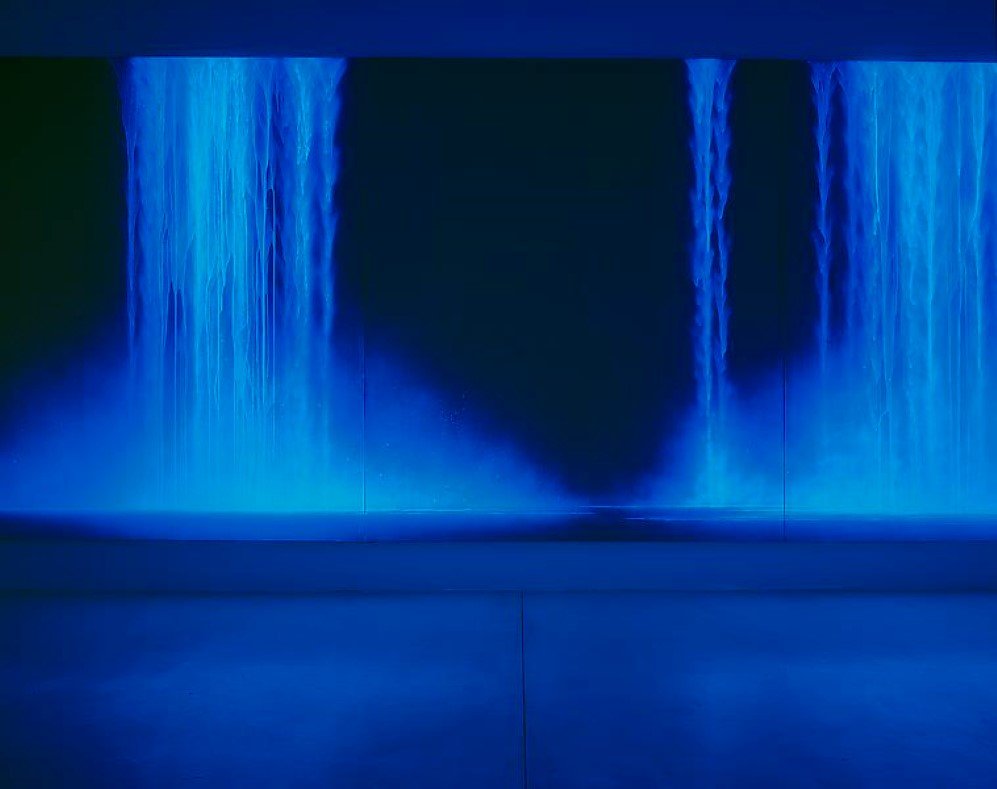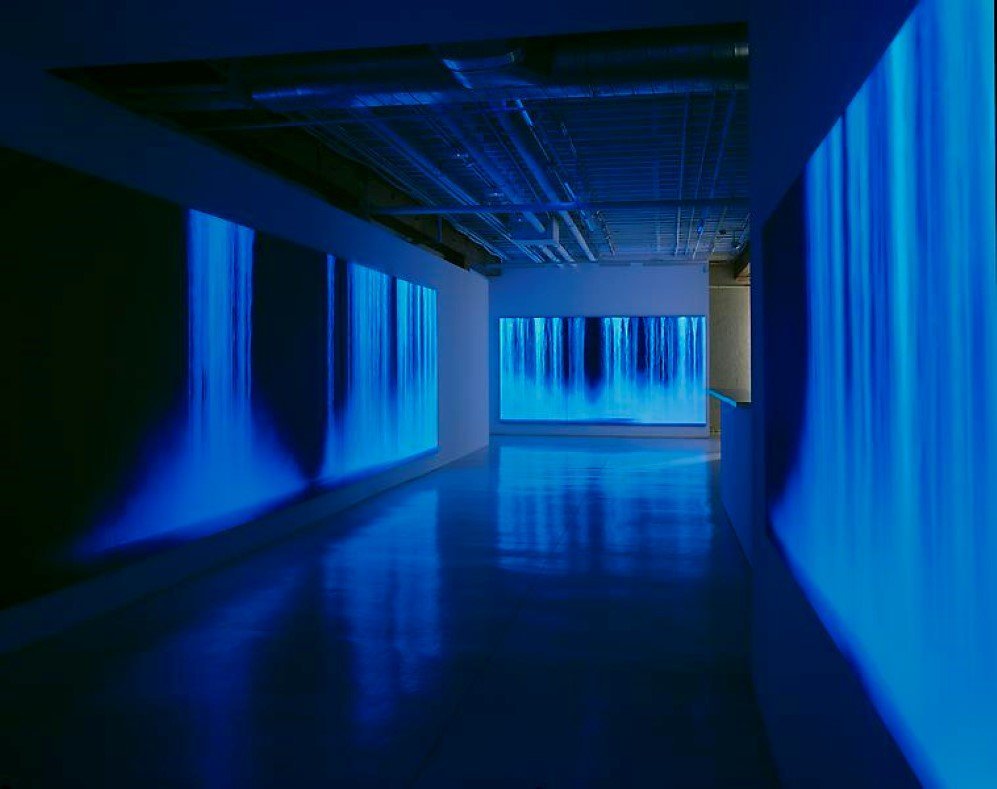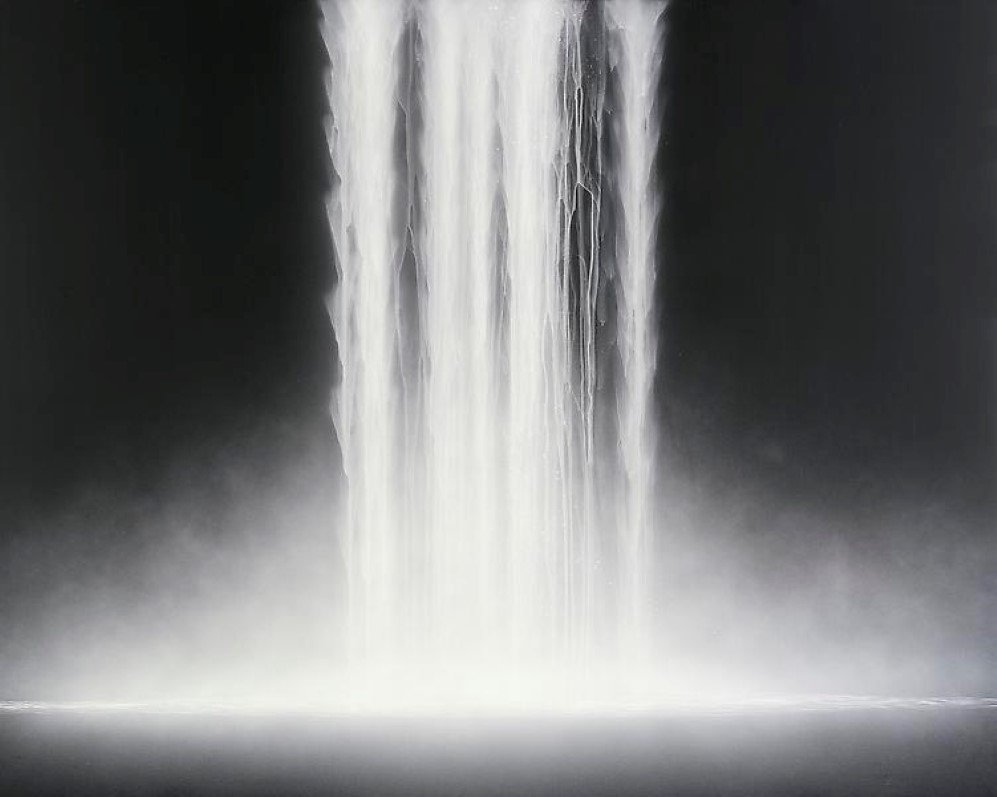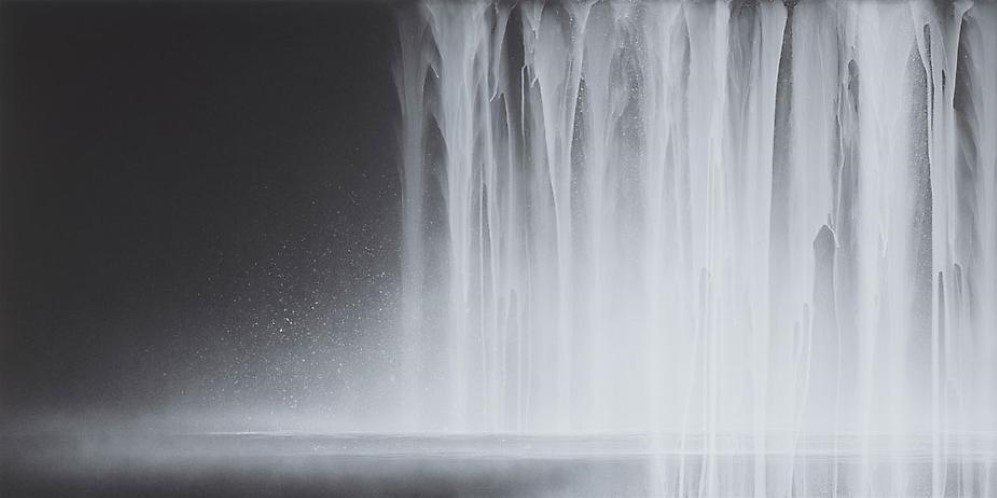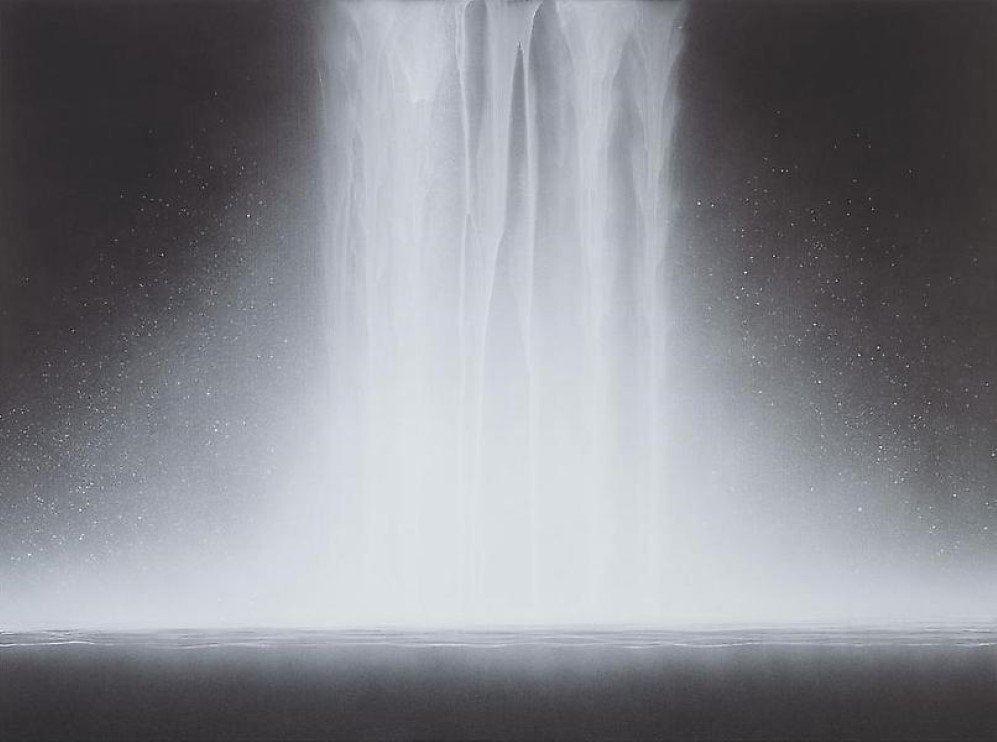 All Images: © Hiroshi Senju
Hiroshi Senju: Website | Facebook
h/t: My Modern Met