Panorama Glass Lodge will let you view the Northern Lights in complete comfort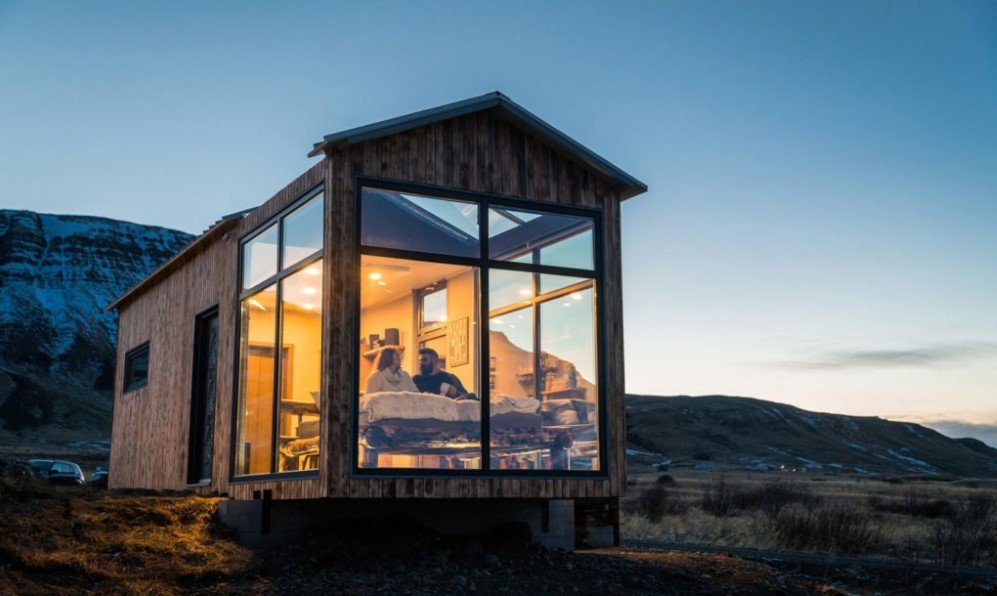 Witnessing the northern lights is a dream for almost everyone in this world who feels even the slightest bit of connection with nature. However, you do not need to rot yourself in the cold as a payment for being mesmerized by the nature rather, you can book yourself a deluxe cabin at Panorama Glass Lodge. The comfortable lodge is fit for two people to enjoy the nature's miracle right from the comfort of your bed, through the enormous glass window that encloses the cabin from the front. Happen to be there in off timings and can't really get to see the Northern Lights? No worries since the cabin is situated at a very exotic location just 30-minute drive away from Reykjavik, right beside the Greenland Sea.
The cabin features a small functional kitchen, a cozy dining area, a comfortable king-sized bed, a hot tub, a rainforest shower on the washroom and to top it all off, a beautiful patio right outside. We bet you would not be able to find a better holiday spot than this.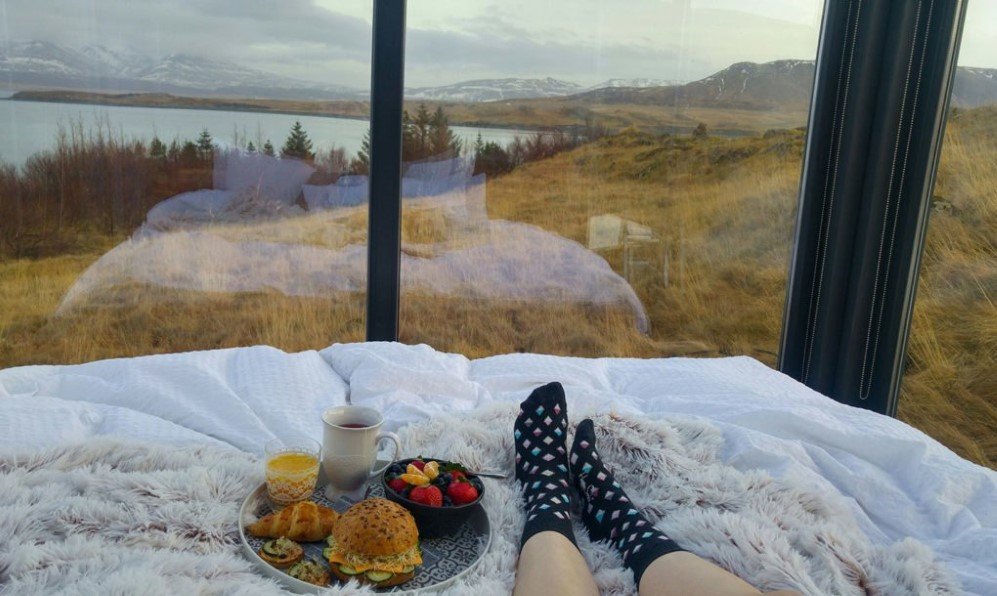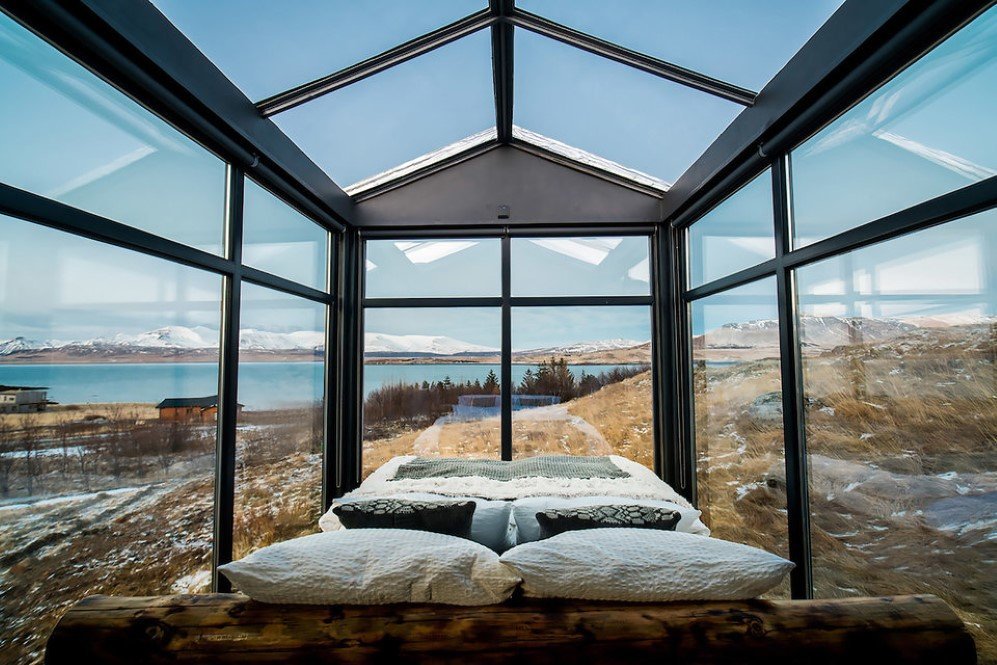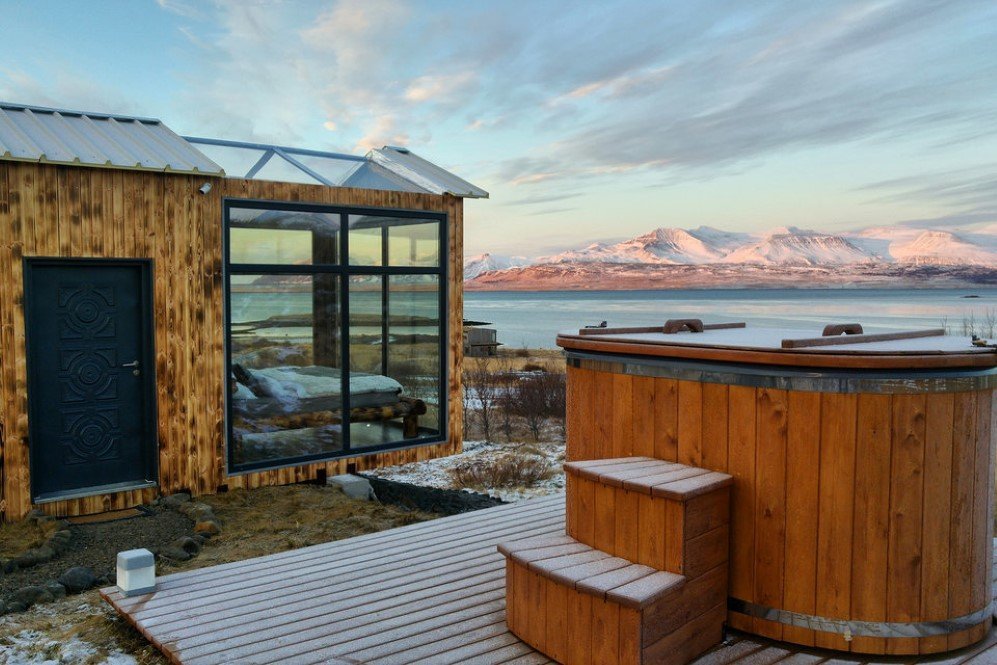 Recommended for you (article continues below)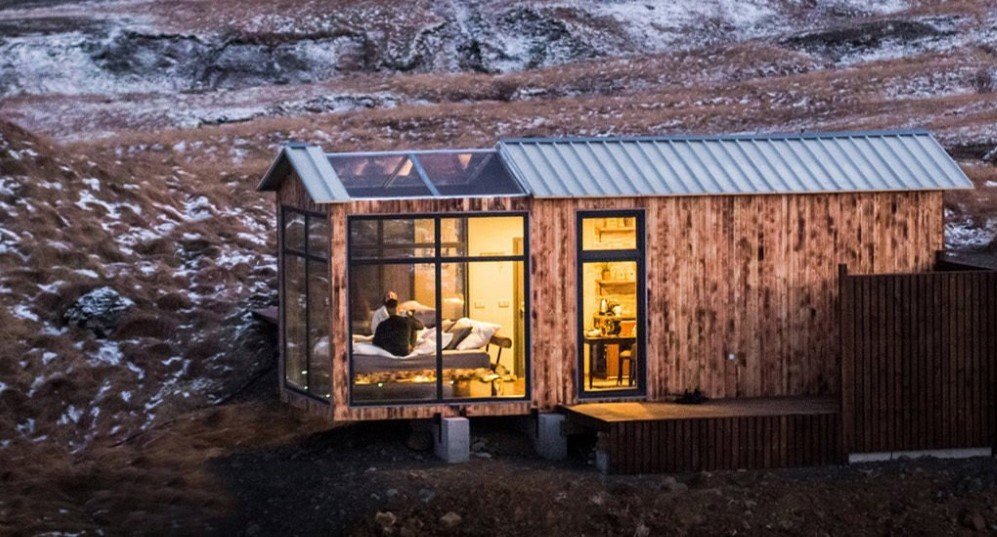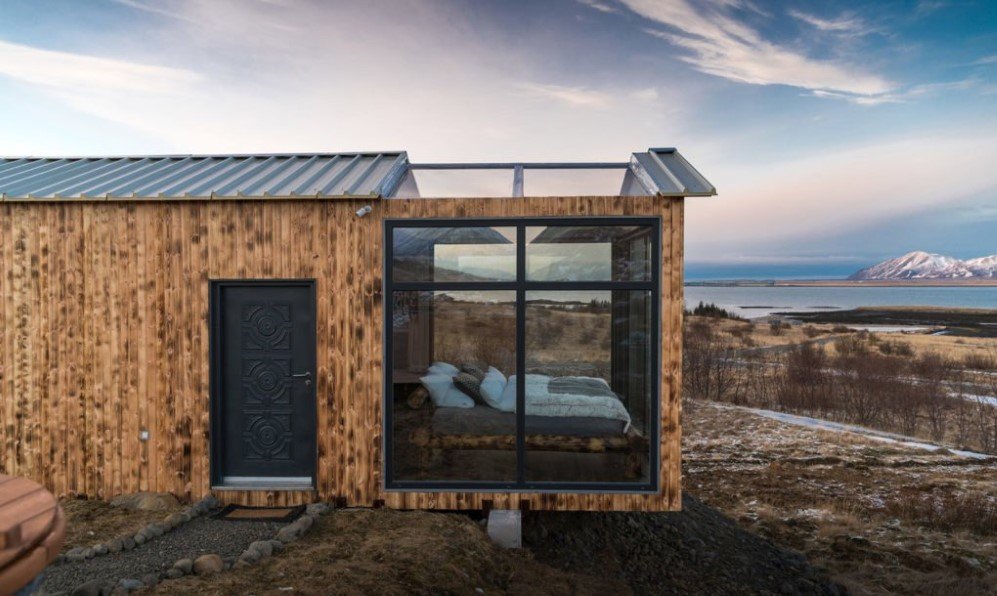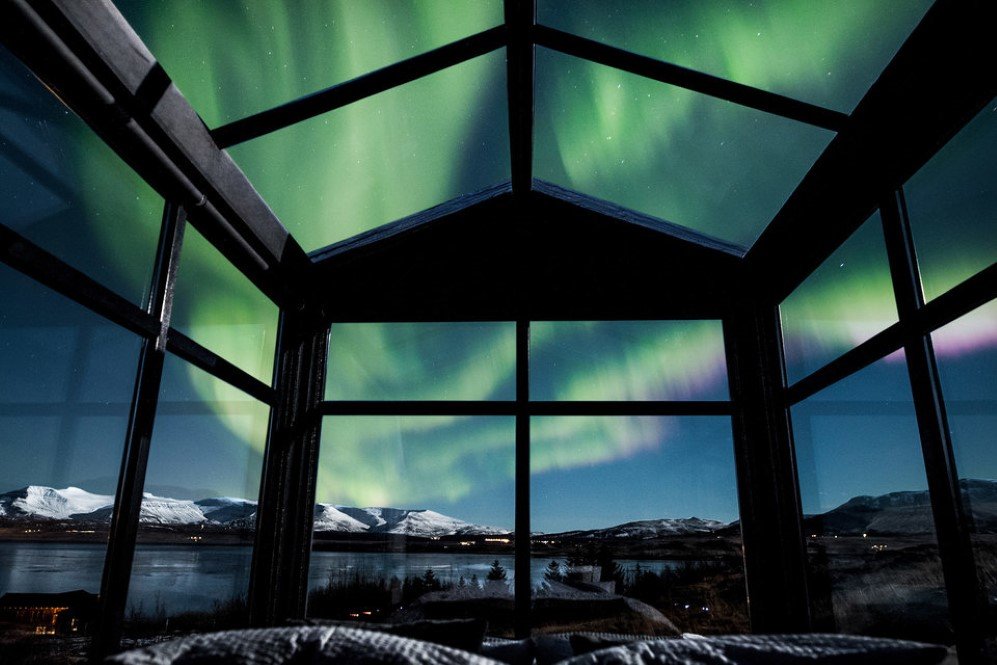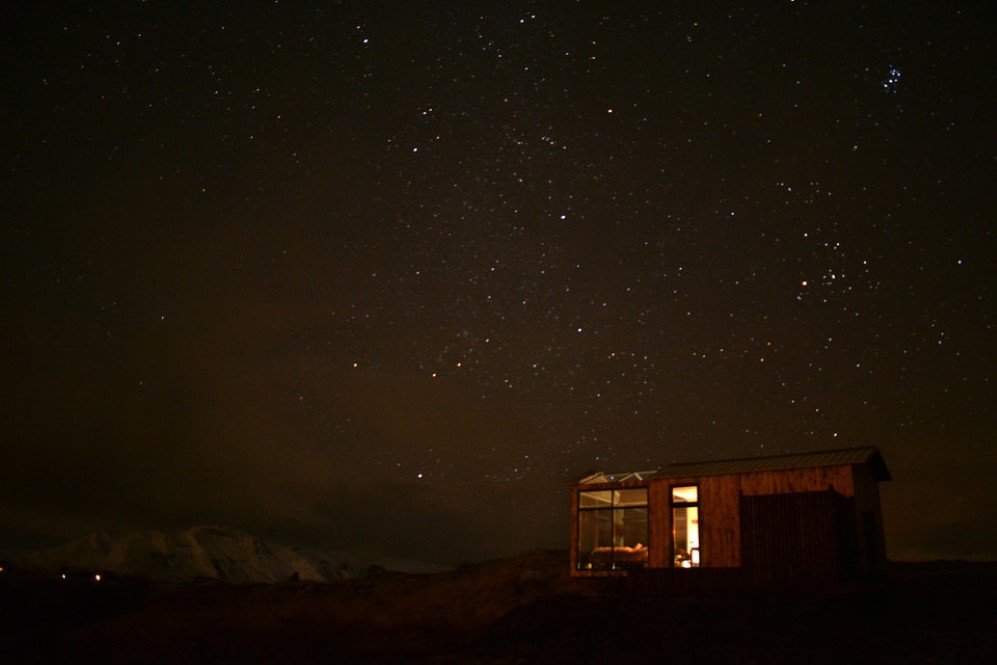 All Images: © Panorama Glass Lodge
h/t: Inhabitat