Timex's R300 GPS smartwatch offers the best battery life!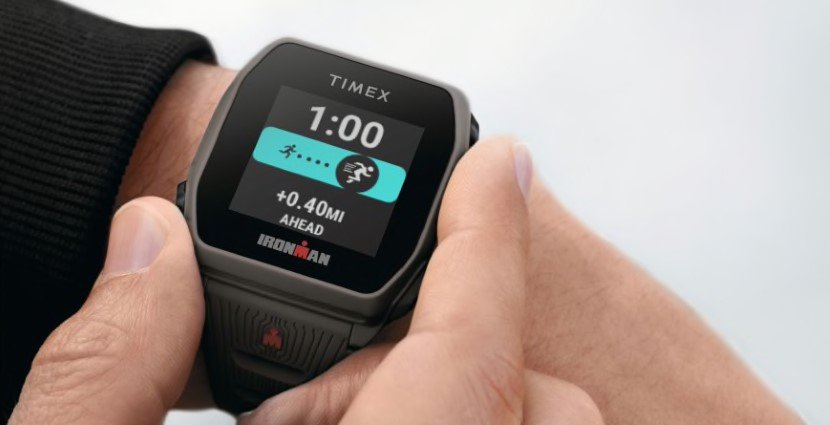 Timex
R300 GPS smartwatch by Timex is more than just a watch. It's the perfect GPS and fitness tracker. Like every other smart watch, it functions properly by connecting it to your phone. It is capable of carrying out tasks like monitoring your fitness and health activities in every possible way alongside reminding you of your pending messages and tasks. Its exterior is built to be sturdy and tensile in order for it to withstand strong environments and weather changes. Additionally, its battery lasts up to 25 days. However, the GPS feature on the device has its adverse impact on the battery life and could limit it to 20 hours if it is constantly being used.
The R300 GPS by Timex offers a 24/7 activity monitor that has been designed to keep track of your sleep schedule, and day-to-day routine. Furthermore, the device logs the user's steps; distance traveled, heart rate, calories burned, routine activities and health fluctuations. On top of it, the device also features guided coaching for running, cycling, triathlons, and optimization devised for professional athletes.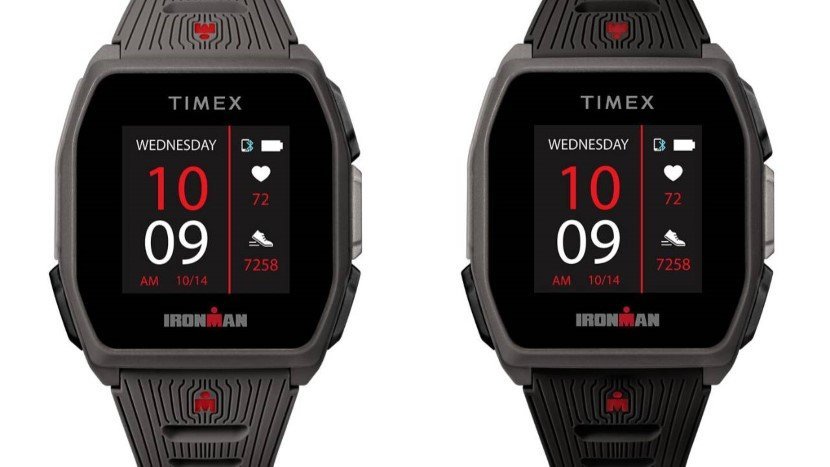 Additional features that R300 has to offer
The smartwatch synchronizes with Timex's smartphone app and gives you a reminder for all of your scheduled activities. However, the fitness regime tracker is not all there is to the R300. With its Bluetooth feature, the smartwatch notifies the user about their un-read messages, and calls. There is always negatives to everything that exists in this world and so is one associated with the device. The only drawback one might face with this feature is that the smartwatch does not allow the user to respond immediately to their messages via the device. In which case, it would mean grabbing your phone to do so.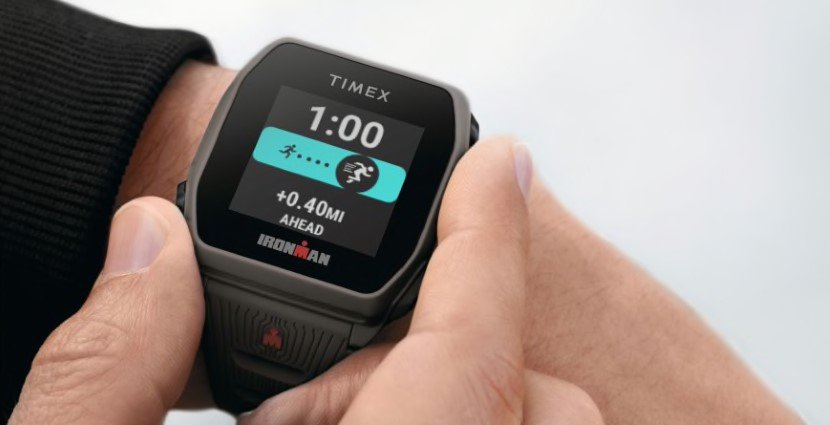 Exterior of the GPS smartwatch R300
In terms of the exterior of the watch, as mentioned previously, the design is tensile. In addition to this, it comes with a resin case and silicone strap which make it water-resistant for up to 30 meters. The buckle of the watch is stainless steel and can be changed to a regular 24mm strap according to your own choice. The display of the watch provides optimum brightness for an easy view even with the sun soaring brightly.
Price of R300
The selling point of the R300 would hands down be the price which is said to be $120. The smartwatch comes in three different colors: black, grey and silver. If your only priority is GPS and fitness tracking and above that a good battery life, Timex R300 is your way to go!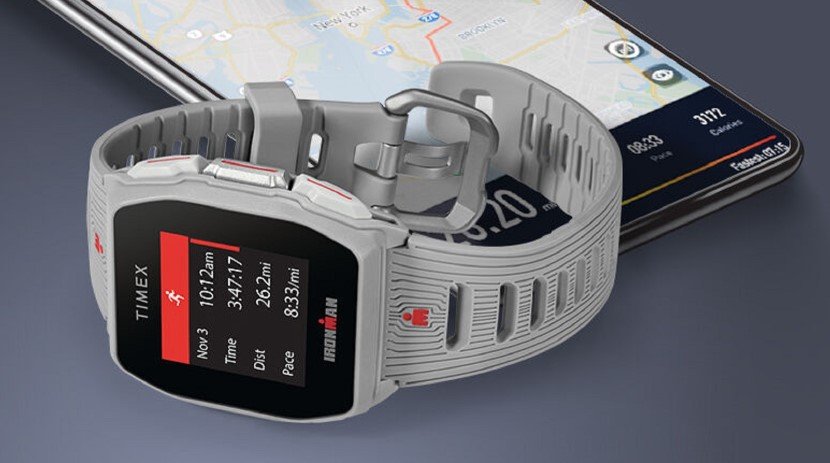 Image Courtesy: Timex