10 Best Android Games with BT Controller Support
Image credits: Call of Duty
Gaming is a vast and swiftly growing industry. With PlayStation, Xbox, and PC gaming being the most famous and most played by professional gamers. Smartphones and Android TV boxes are a fast growing platform for games with more beginner gamers than the rest. Here, we have a list of the current best Android games that offer bluetooth controller support.
Recommended for you (article continues below)
The growing market for Android gaming has discovered a major issue; for Android gaming, you must settle for touchscreen controls. However, seeing the increasing interest, some game developers have taken their time and effort to add controller support for the Bluetooth Gamepad with some of the best Android games. So, it's time to buy an Android TV box or if you already have one, then go download these games with controller support:
1. Call of Duty: Mobile
Call of Duty: Mobile, itself, is one of the best Android games ever developed. The Call of Duty franchise usually focuses on the single-player campaigns, however, the focus of this version is more on multi-player campaigns.
Considering the demand of Bluetooth Gamepad for Android, COD developers developed Gamepad support. There are some precision issues with the Gamepad connectivity in terms shooting with touch controls. However, it is better than not having it, and as all other functions work pretty well, so this doesn't stop you from enjoying the game. The game is available free of cost on Play Store.
2. Crossy Road
Crossy Road is one of the most popular mobile games that offers both Android and iOS support through MFi. The mechanics of this game are very simple – you just have to cross the road without getting hit by cars. The most fun part is that the game looks very easy, but actually isn't. Graphics of the game may look poor, but these graphics are exactly what make the game more fun.
Crossy road supports both, Android TV remote and Gamepad, but it's more fun to play with Android TV remote.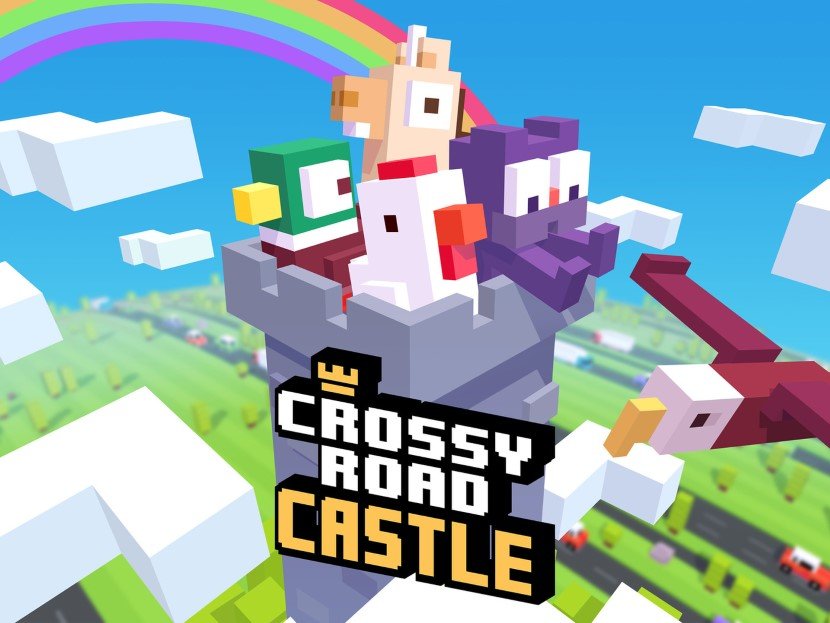 3. GRID Autosport
The game supports Bluetooth controller for Android and has a lot of online as well as offline modes. One of the best Android games out there, as its career mode has great production value and pre-race animations, it lets you rise to the level of a professional driver. In eliminator mode, the person at the end in each lap is eliminated from the game until only the winner is left.
The only drawback is that the game isn't free, and you need to pay 9.99 USD. However, after that there are no in-app purchases.
4. Horizon chase
Horizon chase is a retro style racing game featuring classic 80s arcade racer. The game features around 100 tracks, spanning more than 30 cities. There are 16 cars available in the game, which you can unlock. The touchscreen controls are amazing themselves, yet considering the interest of gamers, the developers developed the support for Bluetooth Gamepad.
The game is free to download, but to unlock the full game you'll need to pay a small amount of 2.99 USD.
5. Grand Theft Auto: Liberty City Stories
Grand Theft Auto (GTA) series is known to almost everyone, and even casual gamers have played or at least heard of the GTA series. GTA: Vice City is one of the oldest games on PC that is based on the current modern style. GTA: Liberty City Stories is for Android users.
Like all other games of the Grand Theft Auto series, in Liberty City Stories, you work as an underground criminal. You play as Toni Cipriani who is a trusted guy for Leone Family. In the background story of the game, you have been hiding for a while, and now you have returned to the city. The city has started to self-destruct, so you must bring the city back in control of the Leone family, for that you need to fight those who come against you. Your enemies in the game are politicians, mob bosses, business tycoons, among others.
The game comes with Gamepad support, but the only drawback is that you need to pay 6.99 USD to play.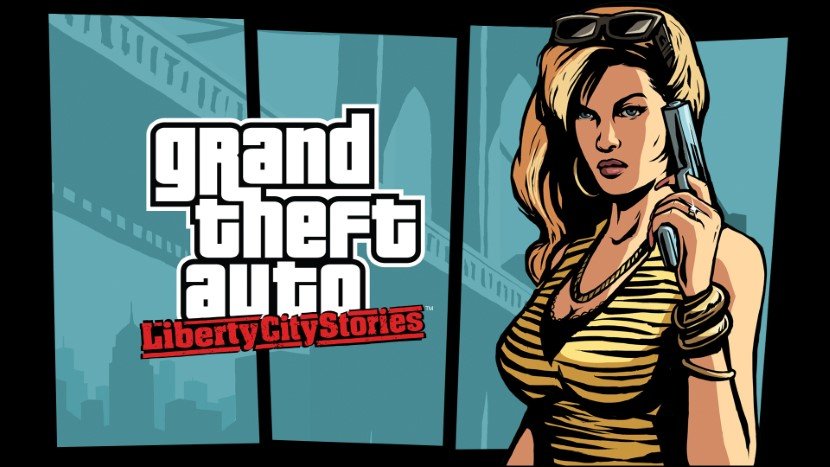 6. Minecraft
Minecraft is a very commonly known and popular game among youngsters, and has a swiftly increasing number of players. Minecraft started as a Windows game, and is now available on Android and is considered as one of the best Android games. However, Now it is also available on Xbox, PlayStation 4 and Switch. However, unlike many other Android games, there is no difference between the versions.
Minecraft is one of the best Android games out there, offering endless possibilities for players. You can build, mine, farm, and ultimately defeat the final boss. With both creative and survival modes, the game is free to play with only in-app purchases for aesthetics.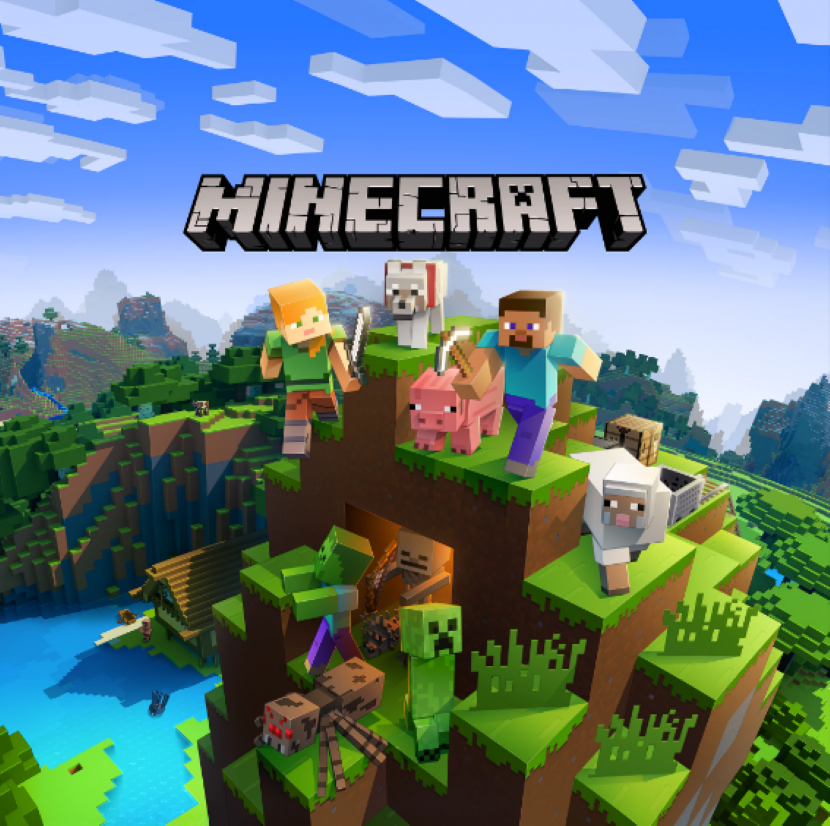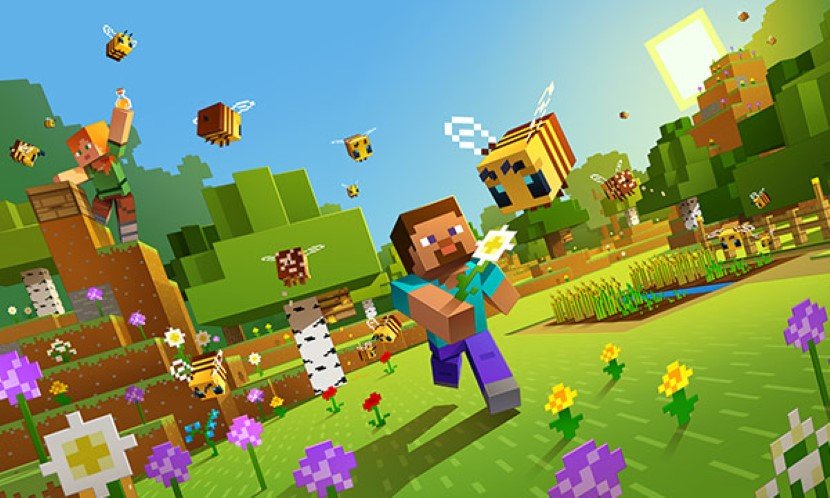 7. Bridge Constructor Portal
Bridge Constructor Portal is one of the best Android games that combines the Bridge Constructor series with Valve's Portal PC games. The game blends the gameplay of both, but it's more of a Bridge Constructor and the portals are added only for fun.
The mechanics of the game are such that, you are an employee of the Aperture Industries, and you need to work with the AI assistant, GLaDOS, to create bridges. The bridges are then used for transportation of trucks from one side to the other. You can use portal gadgets for adding other dimensions in the game. To download the Bridge Constructor Portal game, you must pay 5 USD or have a Google Play Games account.
8. Evoland 2
Evoland 2 is the sequel of Evoland, released in 2015. Evoland 2 has a nostalgic scope as it has incorporated multiple gaming genres into one single game. It offers fighter, top-down shooter, trading card, and RPG mechanics.
The only downside is that the game isn't free and you need to pay 7.99 USD for it, but then again, it's also totally worth it. The game supports Bluetooth Gamepad, and the publisher also has another game published called 'Dead Cells'. Dead Cells and Evoland 2 both are Android games with controller support.
9. Grand Theft Auto: San Andreas
Grand Theft Auto: San Andreas is the 2nd game from the GTA series. The game was released in 2004 by Rock star and still holds up. The Android version of the game was released in 2013. Both GTA: San Andreas and GTA: Liberty City Stories support Bluetooth Gamepad as Android game controller support.
Like the other GTA game on this list i.e. GTA: Liberty City Stories, GTA: San Andreas are one of the best android games but also isn't free and you have to pay 6.99 USD to download it.
10. Oddmar
Oddmar is from the developers of Leo's Fortune; another successful game. The mechanics of this game are simple – you play as an Oddmar who is kicked from Valhalla for not being as good a warrior as his ancestors. So, you play as a disgraced Viking, looking to get his honor back. The game has 24 levels and various power items. It offers a free demo, but to unlock the full version you need to buy it for 4.99 USD.
So, this is the final compiled list of the 10 best Android games that you can play on your Android phone or Android TV box. We hope you like them and have fun playing them!