This lamp installation in Manchester brings out the history of the city in limelight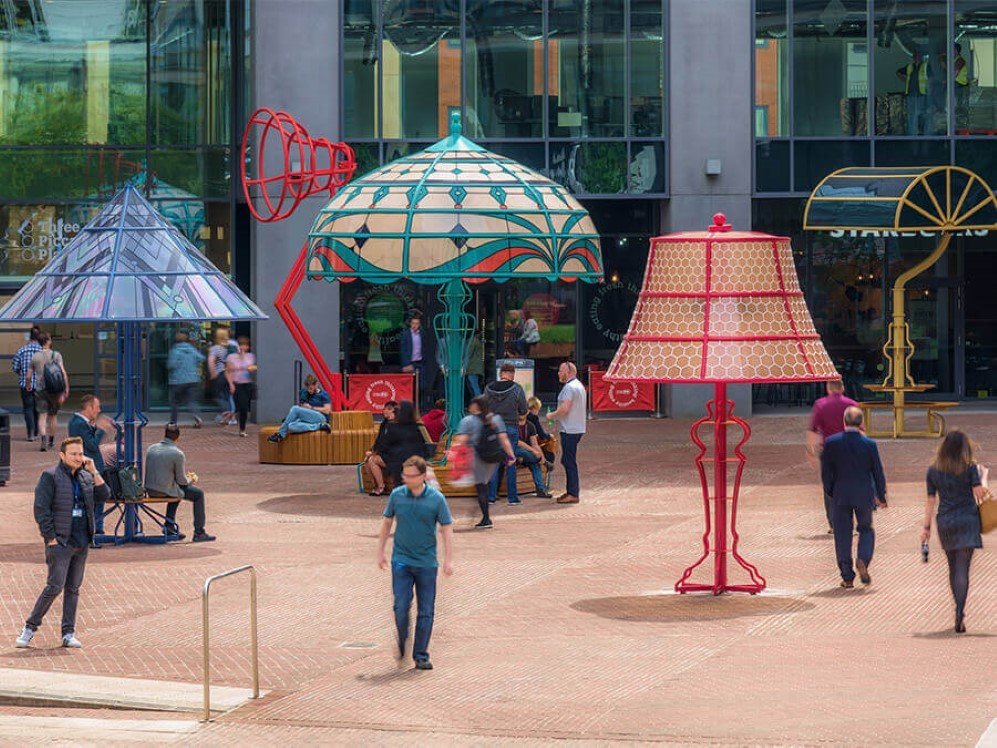 The historic city of Manchester now features one of the most interesting public art installations that art lovers have ever witnessed. Design studio, Acrylicize installed five giant lamps in Piccadilly Place that represent the many historic periods that the city has gone through, including; Art Deco, Art Nouveau, Victorian, mid-century, and contemporary.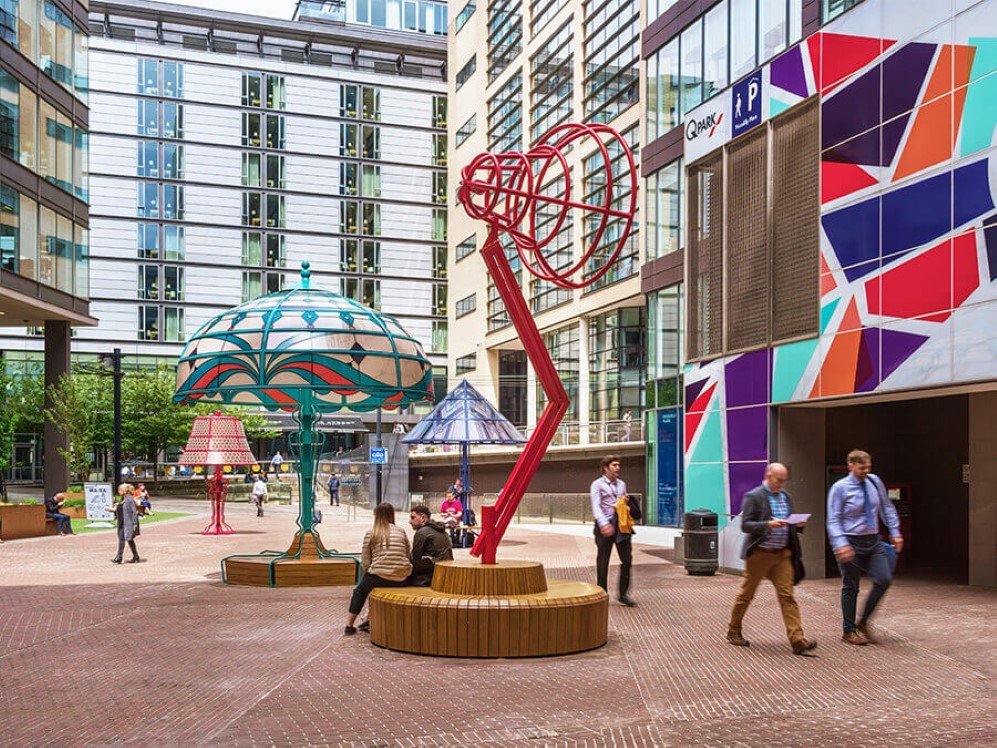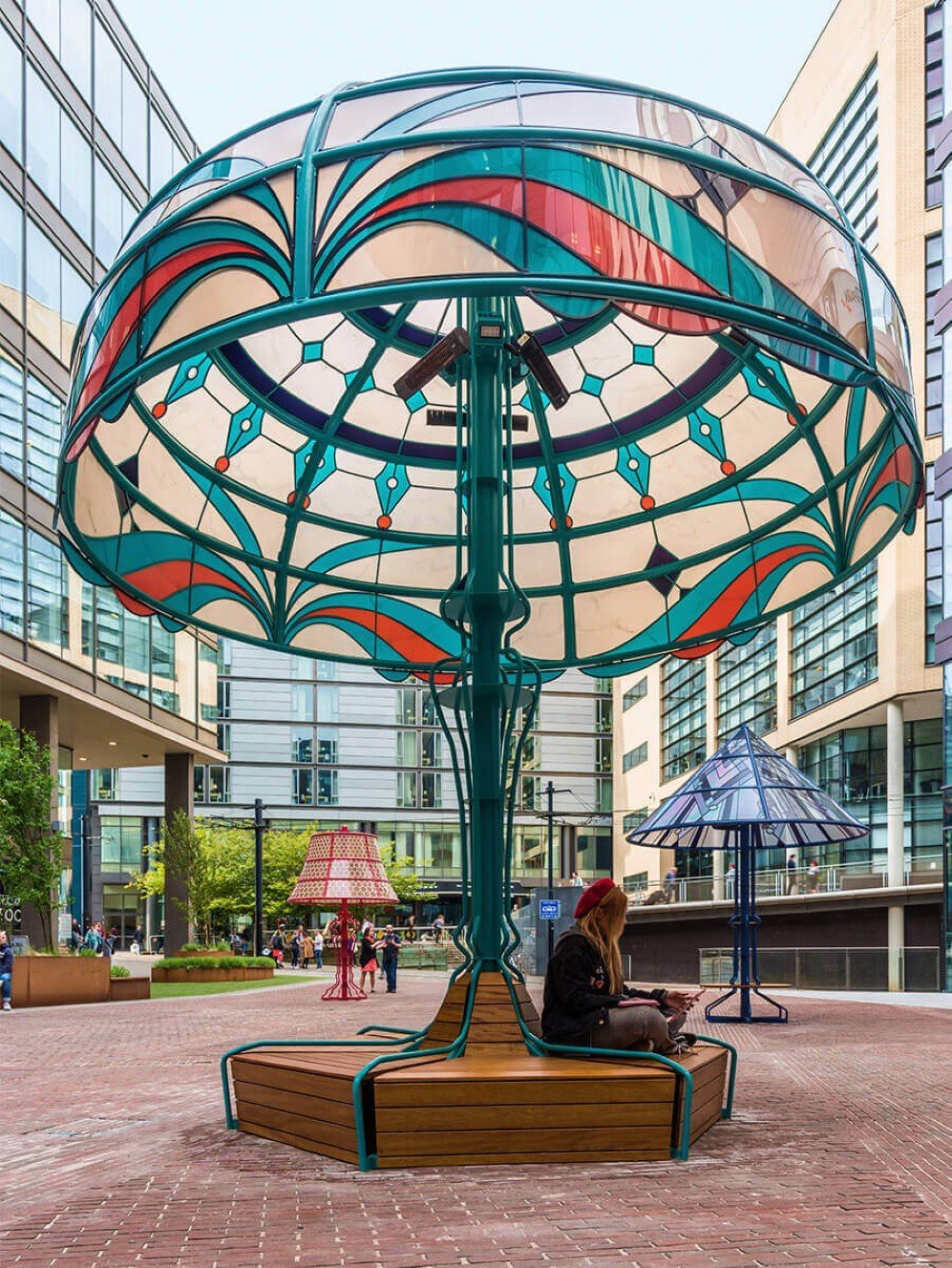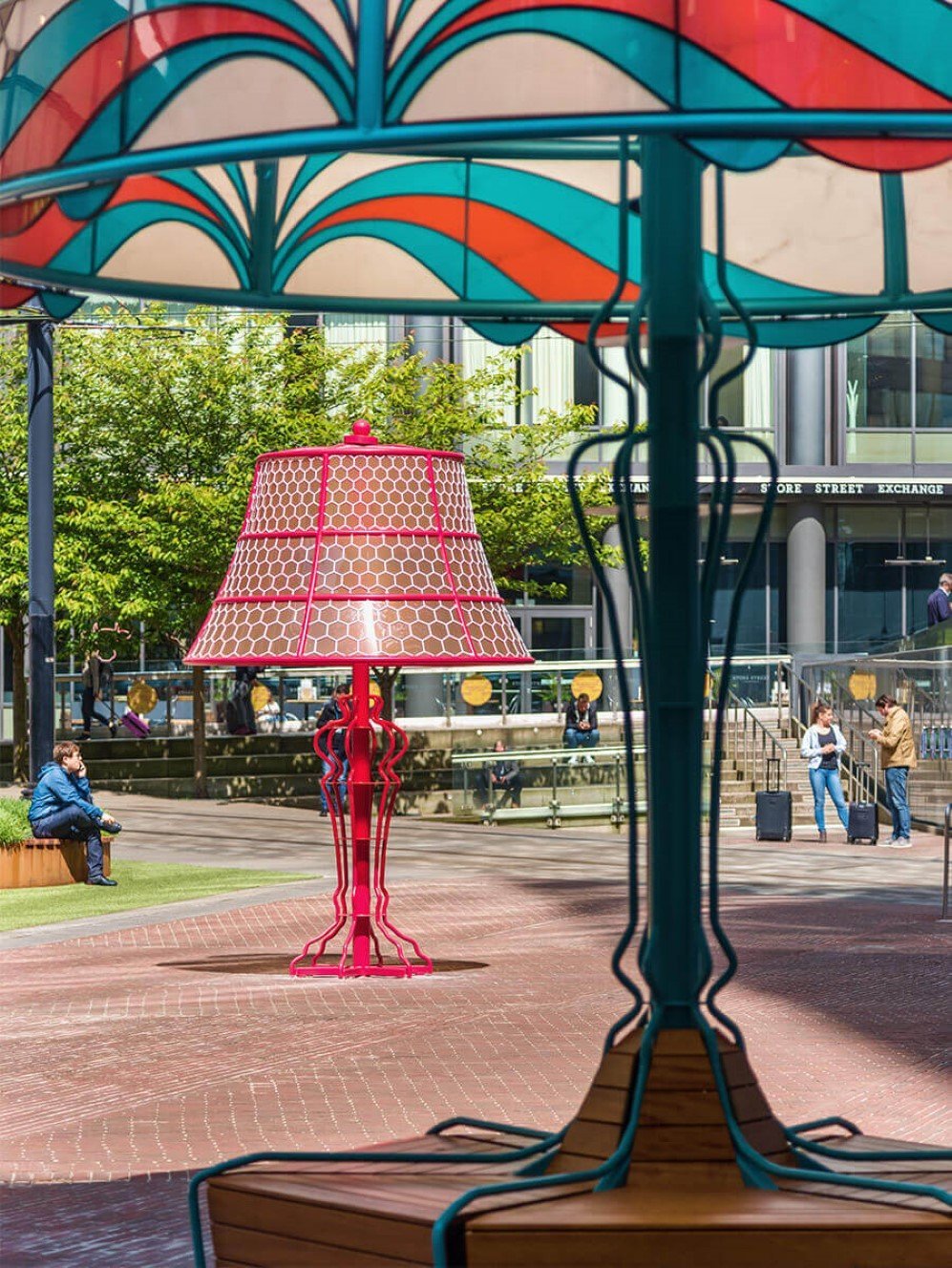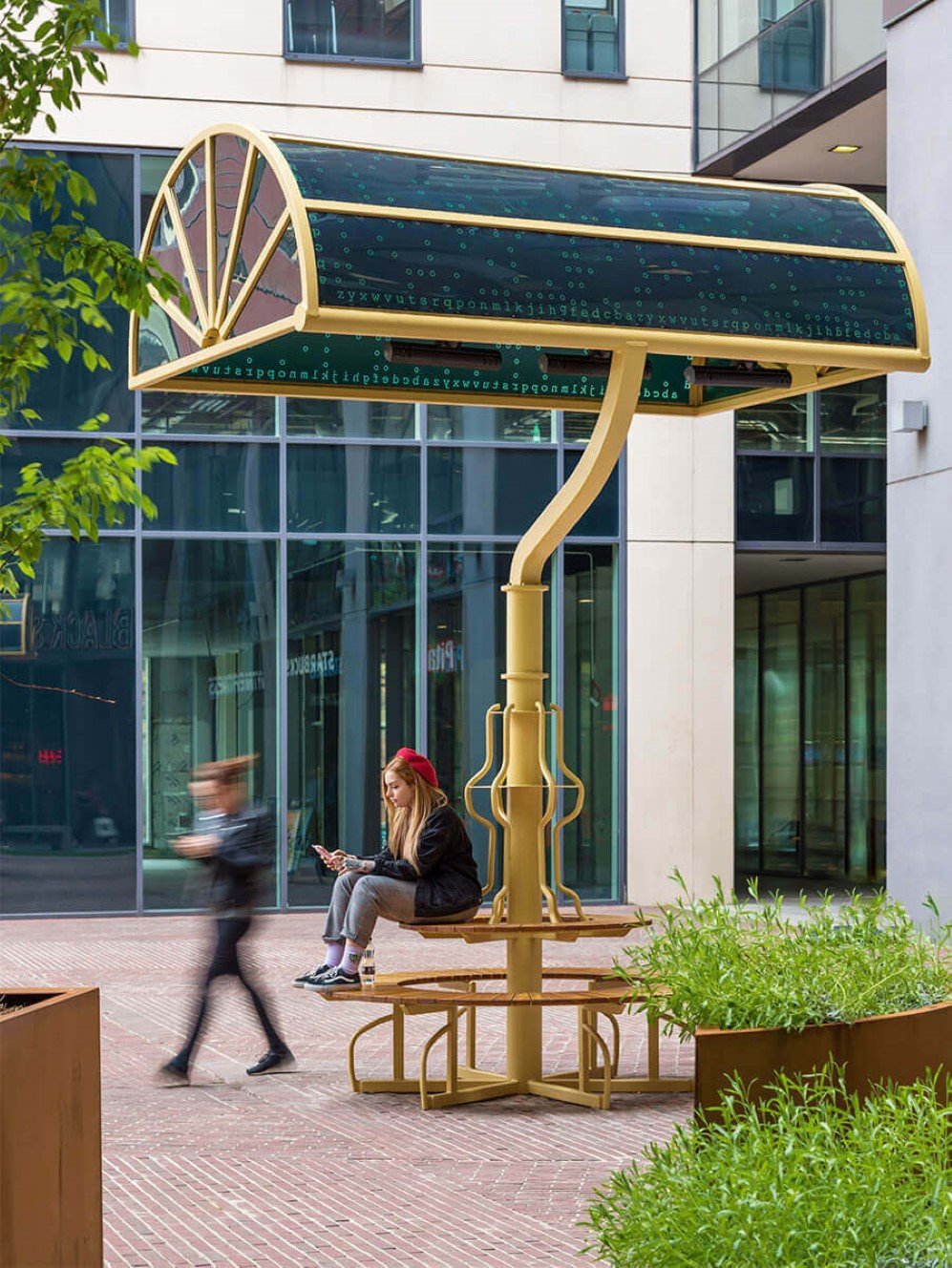 The installation is without any doubt, a great piece of art but unlike other artworks, these are absolutely functional as well. Each lamp provides the many visitors with seating, shelter, light and even heat in the winters. The admirers can also witness the historic stories of Manchester via graphic illustrations on the lamps.
RECOMMENDED: This artificial park built of recycled materials looks whimsically natural at first glance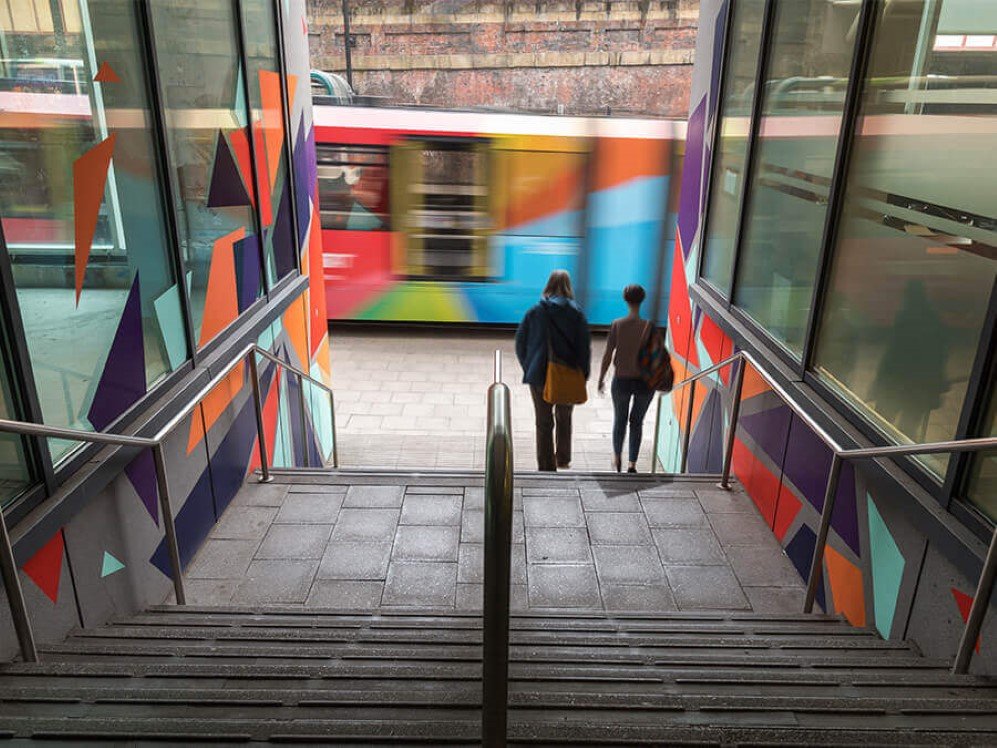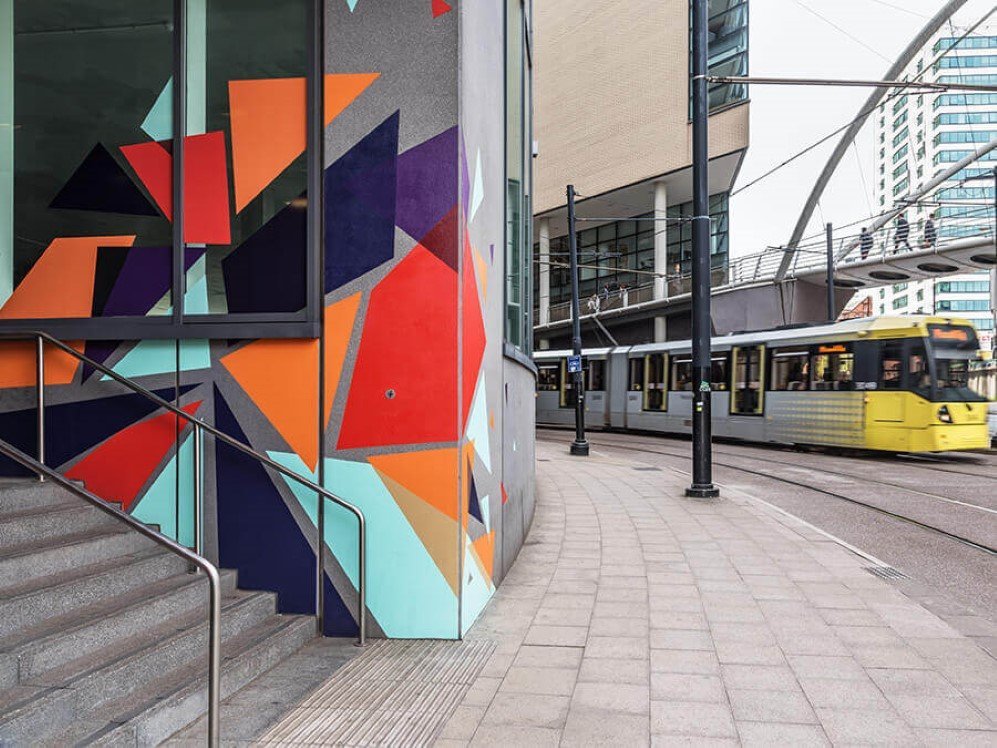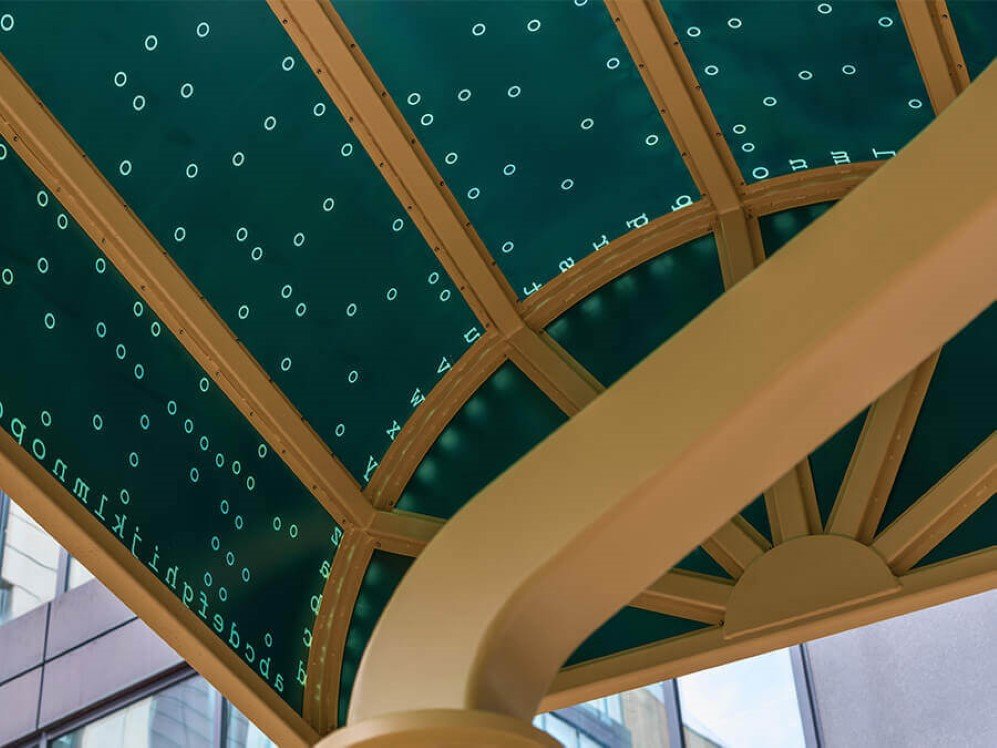 Recommended for you (article continues below)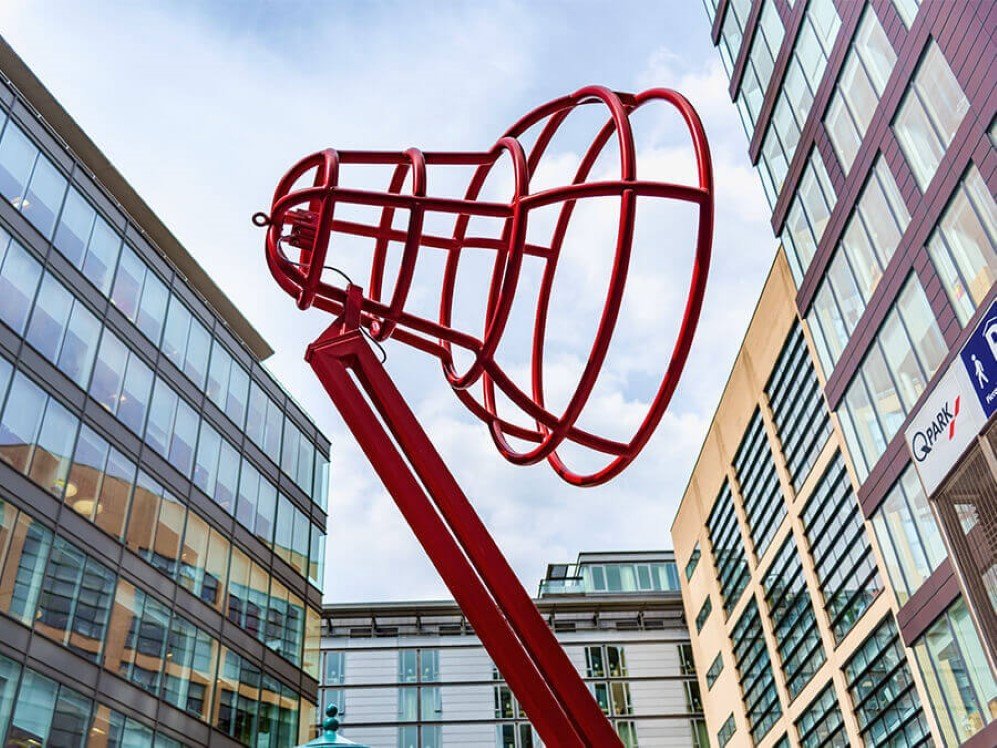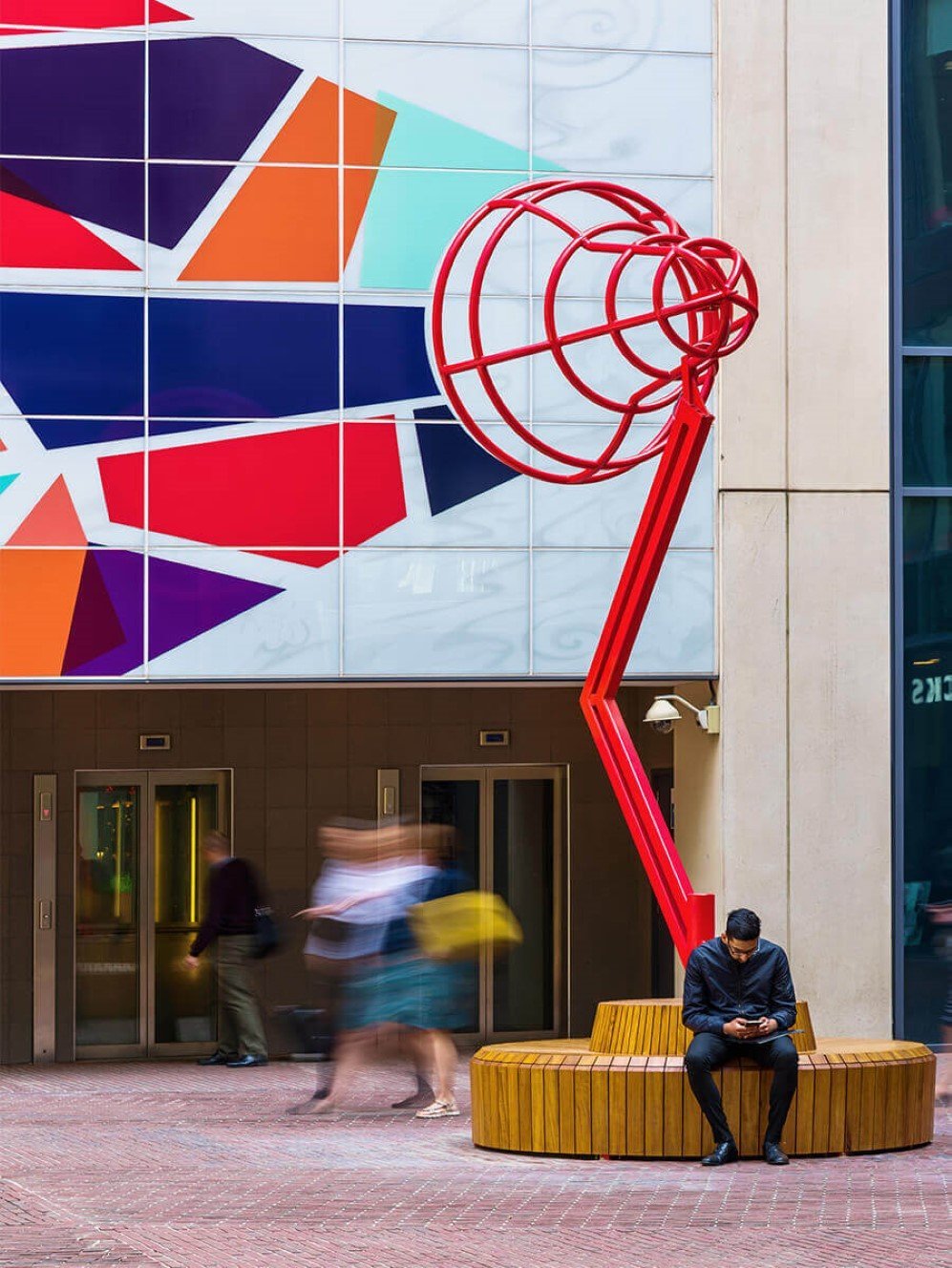 James Burk, the founder of Acrylicize says, "We hope that the lamps will bring people together and provide a lasting legacy to the city…Manchester has such an amazing heritage in innovation, it's been a real honor to tell the story of both the city and its people. Our hope is that locals and visitors alike connect with the work with a sense of belonging and pride."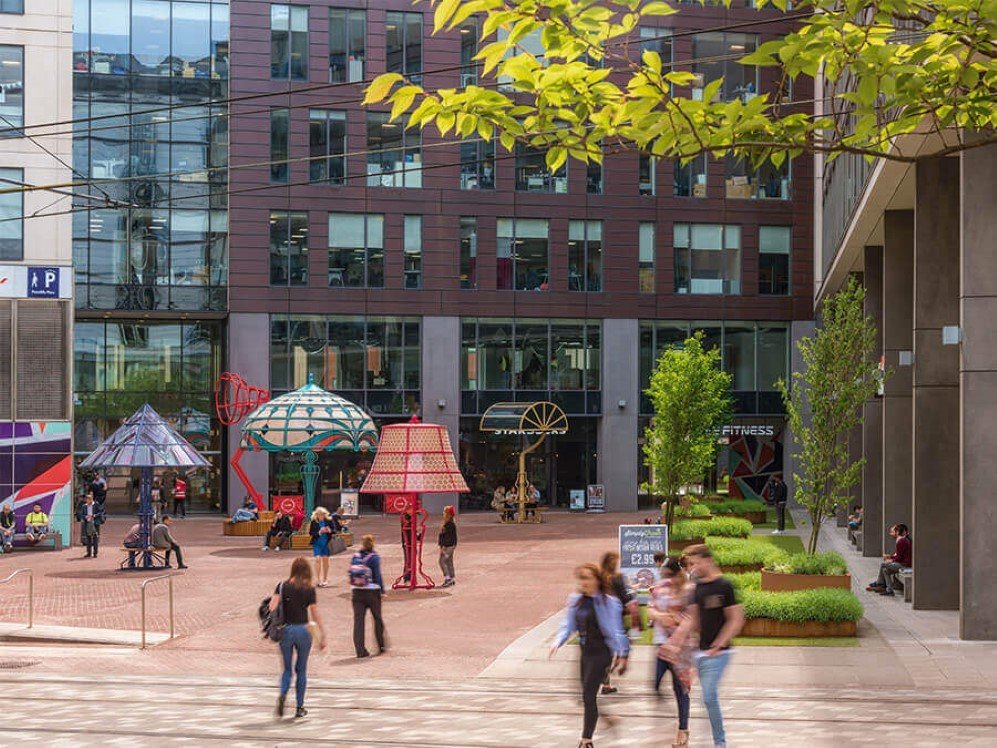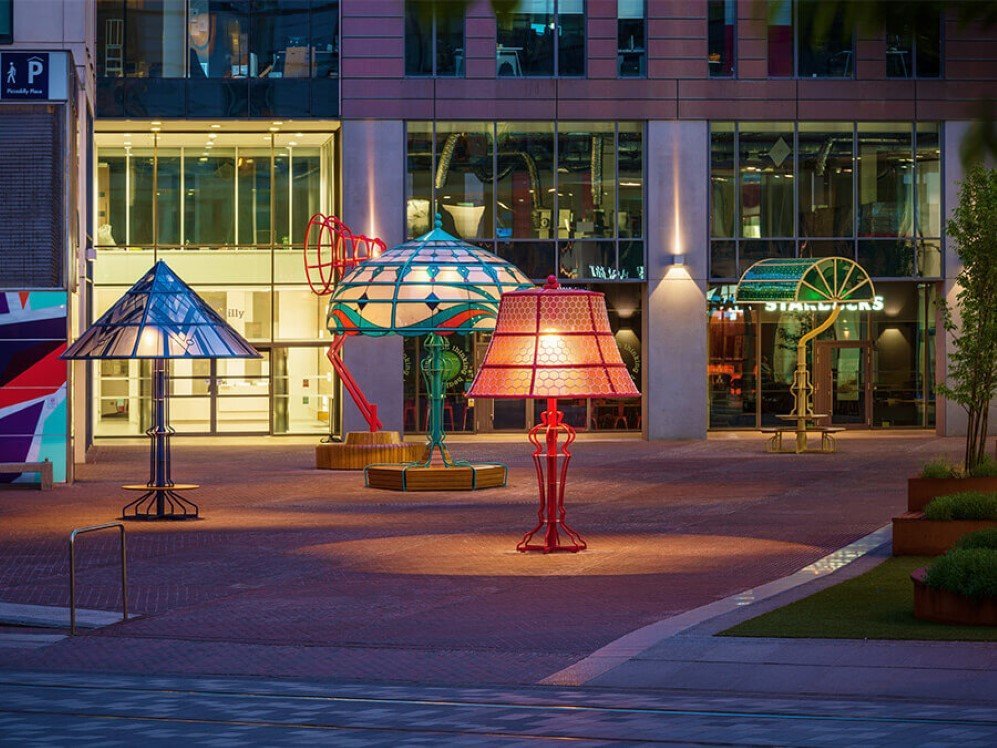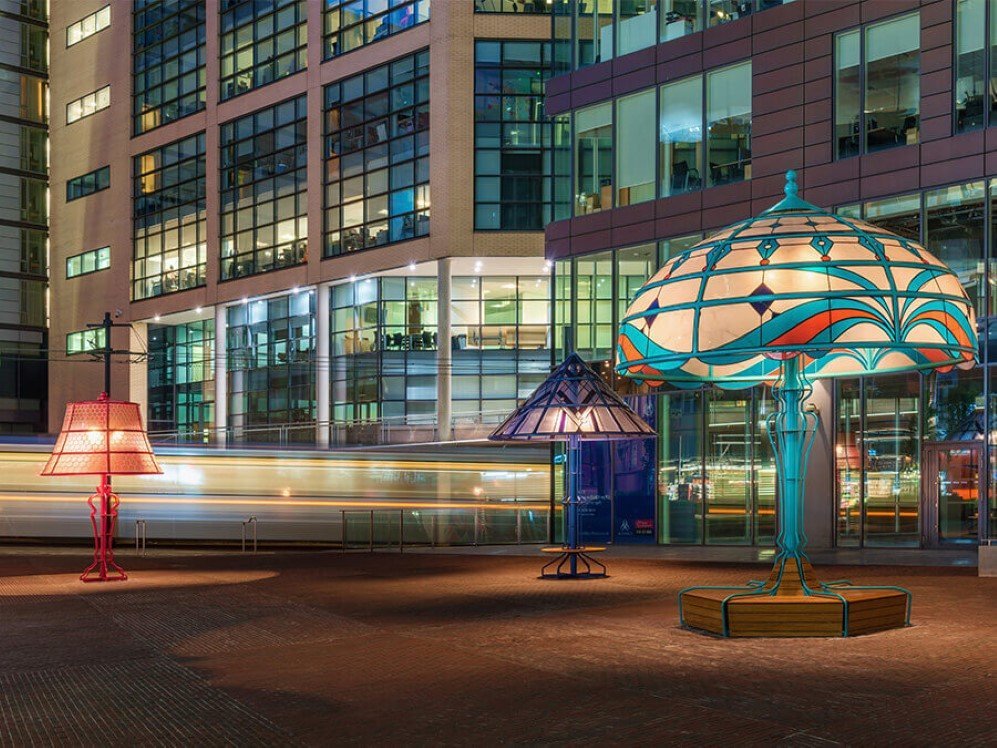 CONTINUE READING: Here are top 10 most friendly, fun and affordable cities to live in 2018
Images: © Acrylicize
Acrylicize: Website | Facebook | Instagram | Twitter | Pinterest | Vimeo
h/t: Curbed