Challenge your friends online with this AI powered automated chessboard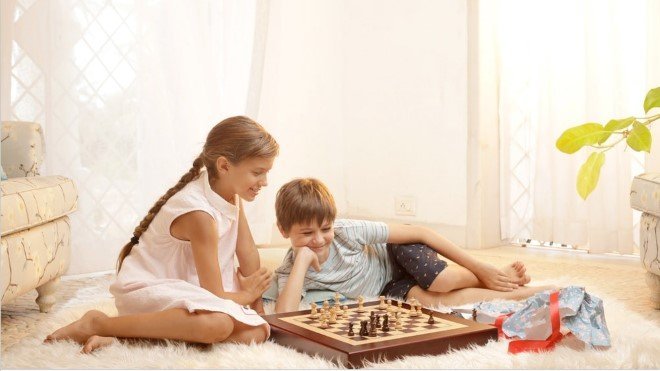 This piece of gaming gadget, that looks nothing out of the ordinary, will have you calling checkmate! Square Off has redefined the mechanical era of playing a simple board game with contemporary pieces by integrating it with artificial intelligence. AI has been seen revolutionizing technology but this is probably its first headway into the world of board games. The board allows the player to compete with anyone across the world.
Its highlighting feature includes the ability of the chess pieces to move places all on their own without the requirement of human maneuvering. The chess board comes accompanied with an app available on both the Play store and Apple store for free. It mainly functions to provide connectivity of the square off user with other users from around the world. The other users are all intertwined through the chess.com website. The owner of the chessboard gets to exclusively experience the innovation.
RECOMMENDED: PET De Lux pays tribute to the original game-changer of the gaming world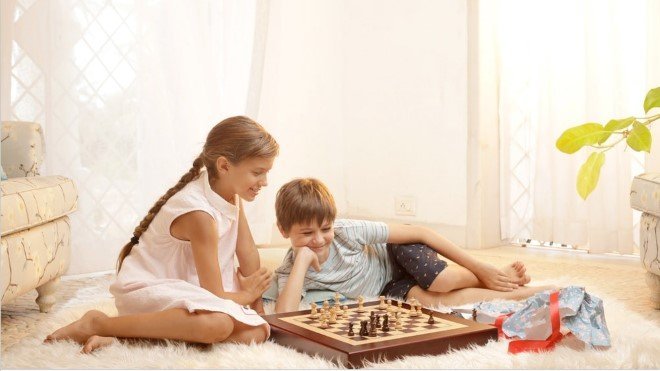 Image: Square Off
Recommended for you (article continues below)
It has a quick feedback loop that provides quick accessibility and reaction times of the board pieces. The board is coupled with a charger, the chess pieces and a manual to get better understanding of the workings.
It's available in two different versions – The Grand Kingdom Set which is priced at just $399 and a Kingdom Set priced at $329 and can be further discounted by a 10%. Both the sets can also be purchased at value offer for the twin pack. The chessboard makes a great item to gift to friends and family and can be a fun way to spend a game night!
SEE ALSO: 'Tap Strap' is a wearable keyboard that lets you type anything anywhere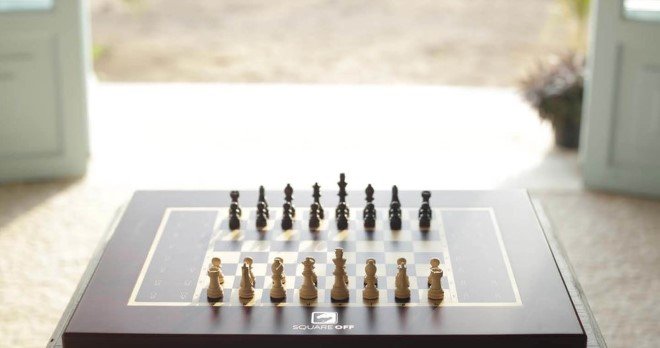 Image: Square Off
h/t: New Atlas