UNESCO World Heritage Site, Carcassonne gets a bright makeover for its 20th anniversary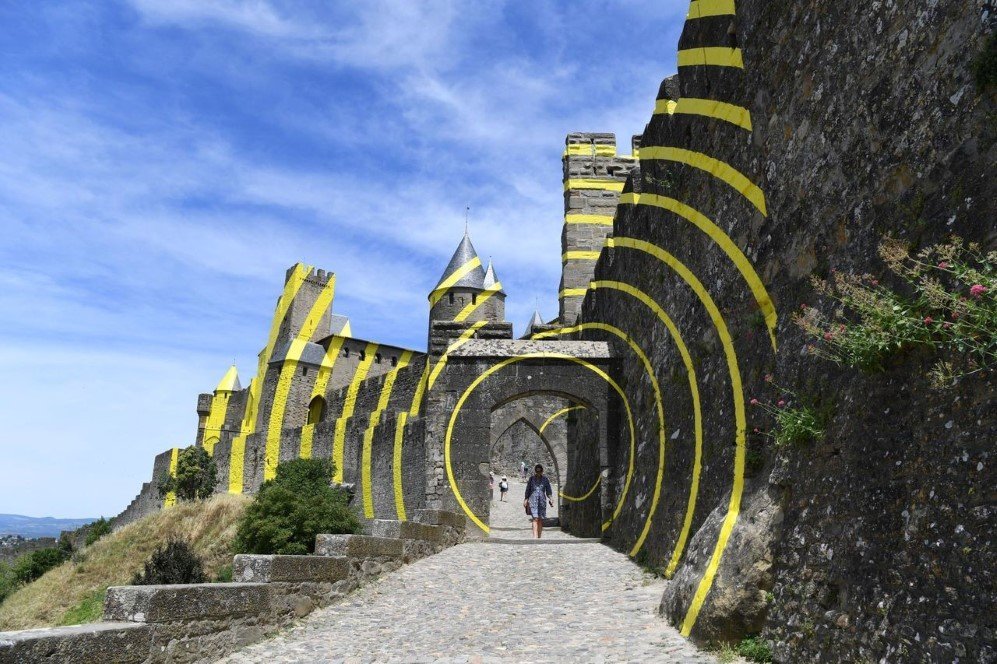 UNESCO World Heritage Site, the fortress city of Carcassonne in southern France recently received a spunky makeover on the occasion of its 20th anniversary. Swiss artist Felice Varini was commissioned by France's Centre des Monuments Nationaux to put up this installation. Aptly named "Concentric Concentric" the installation features concentric yellow circles throughout the building.
RECOMMENDED: Best Places to Visit in Europe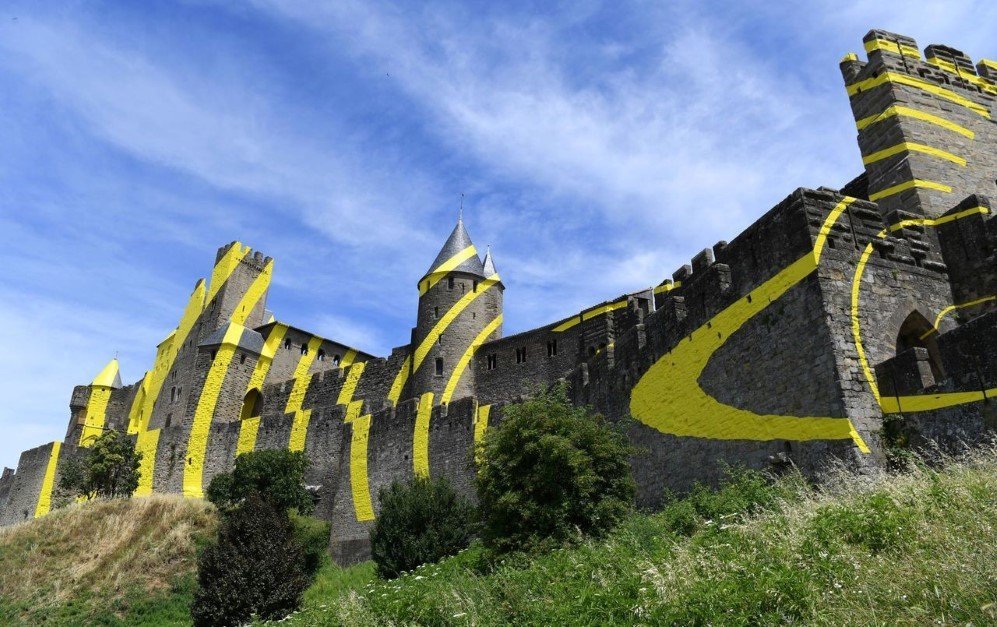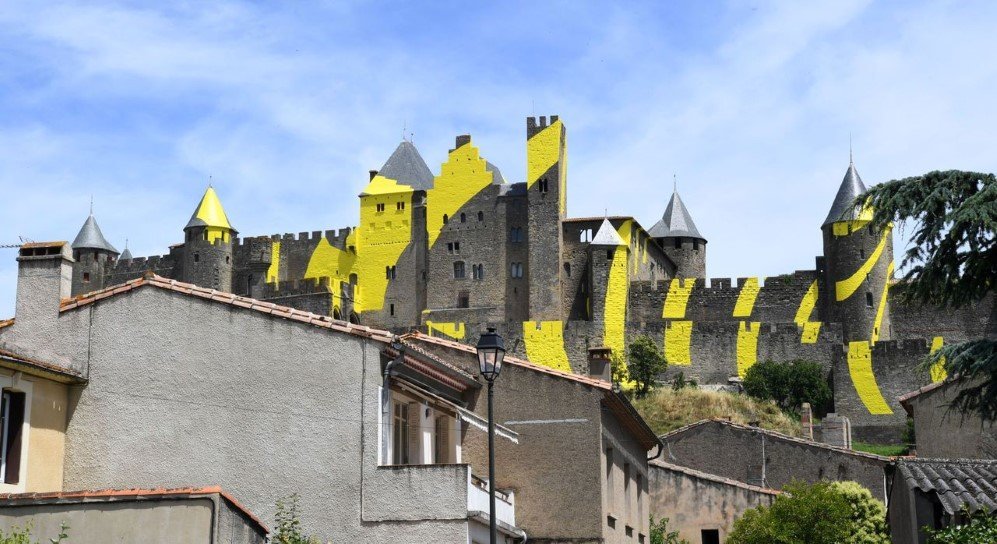 The installation will probably make you panic at the first sight because it seems to be directly painted on the ancient building but they are in actual, thin, yellow-painted aluminum pieces which are pasted on the stones via an adhesion. Check out the images below as well as the video in which Varini has talked about the idea behind this installation in detail.
Recommended for you (article continues below)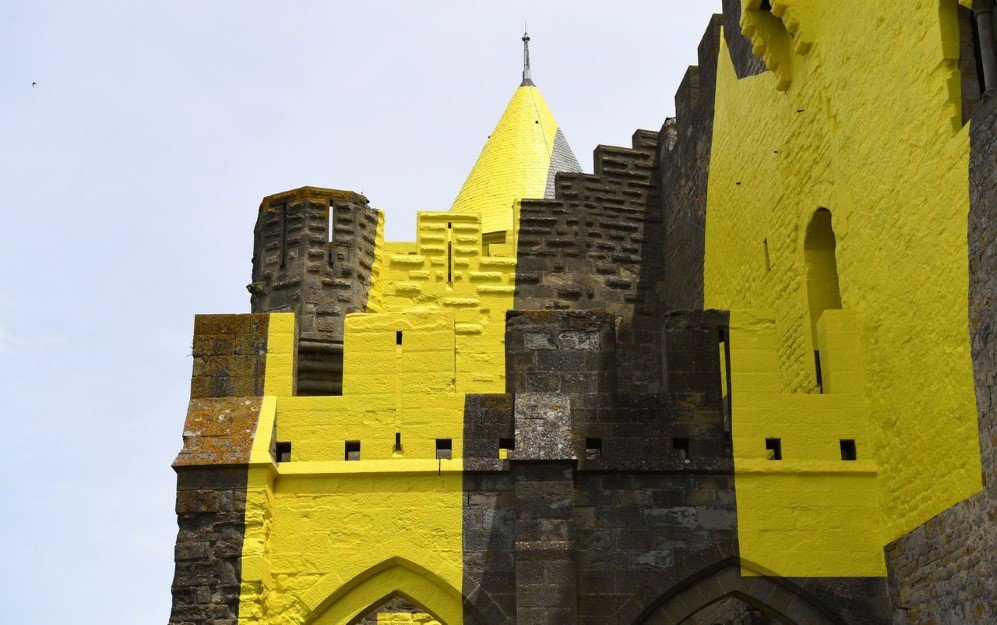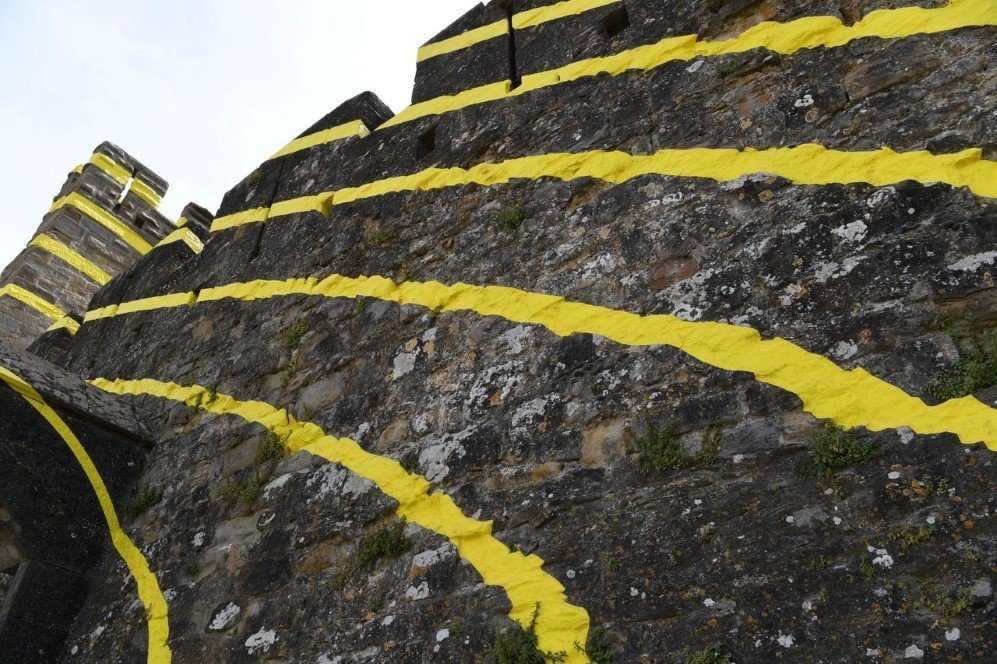 CONTINUE READING: Photographer captures the unconventional beauty of the blue salt flats of Australia
Images: © James D. Morgan/Getty Images
h/t: Colossal