Here are top 10 most friendly, fun and affordable cities to live in 2018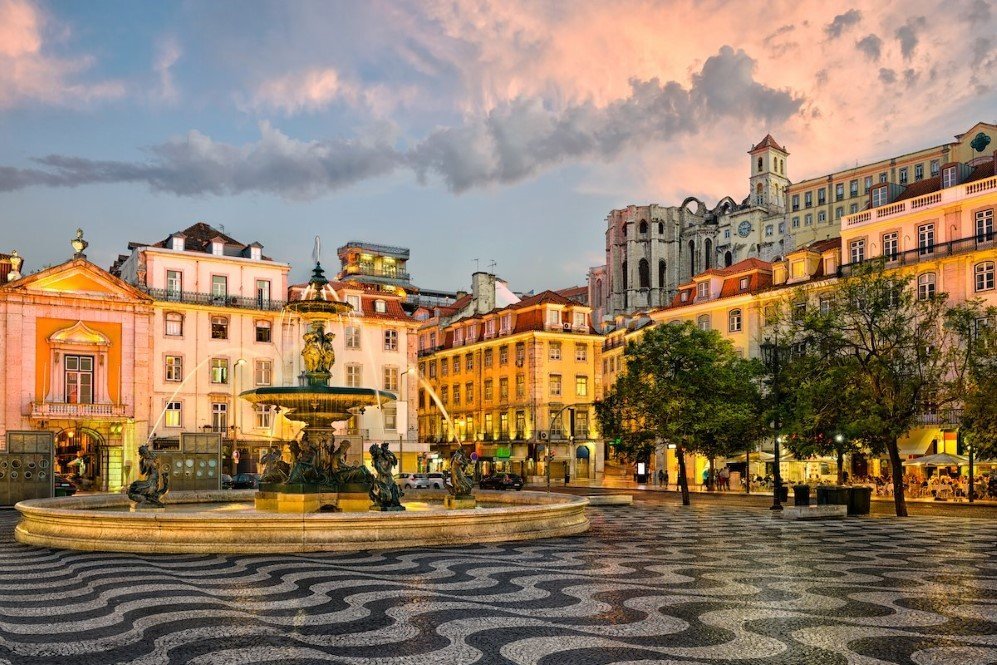 If you are planning to move to another country then you probably need to look at the Time Out's City Life Index to choose just the right place for yourself to restart your life in. These cities have been graded on various parameters such as s food, drink, culture, friendliness, affordability, happiness, and liveability via a detailed survey conducted by Tapestry Research. The survey involved some 15,000 people living in 32 global cities and garnered their view on various aspects of city life like, how often do they go for dine out or how proud do they feel about their whereabouts?
Recommended for you (article continues below)
So, scroll down to see the top ten friendliest, affordable and fun cities of the world to live in 2018!
---
10. Barcelona: The Spanish city has the tenth rank with a grade point of 128.4 which is basically because of its rich culture.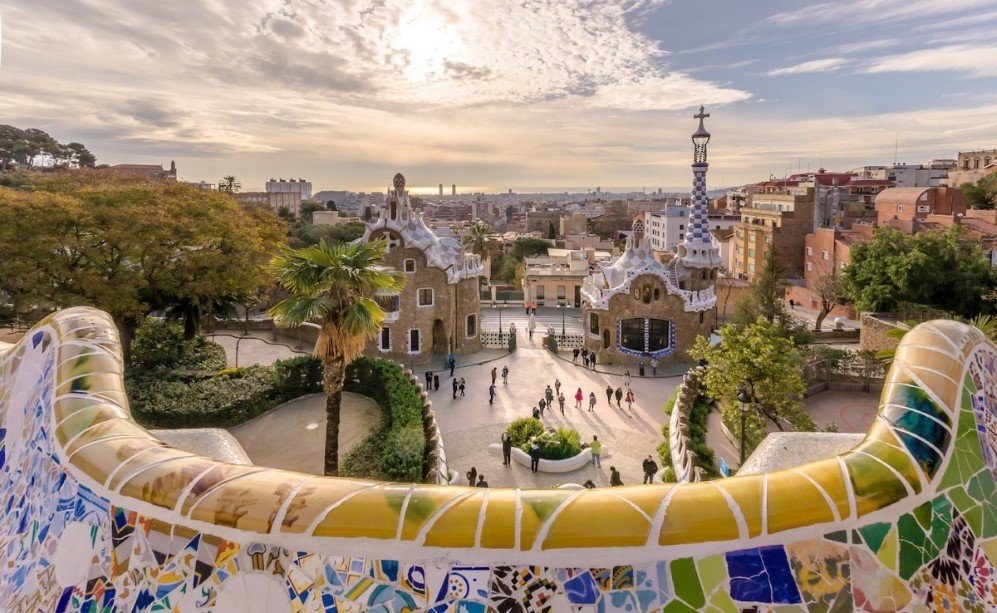 Image by: Shutterstock/Georgios Tsichlis
---
9. Philadelphia: This city scored 129.2 points mostly on the basis of its affordability hence making everything accessible for the residents and ultimately resulting as the most fun place to live in. Moreover, Philadelphia has the quickest commutes at 24 minutes hence signifying the easy outdoor life of the residents there.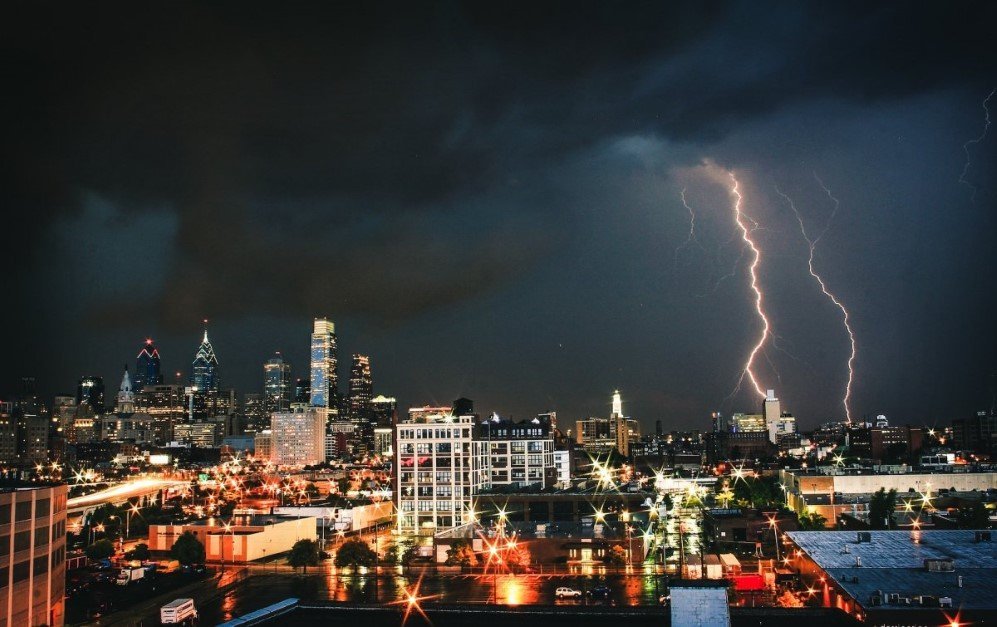 Images by: Jay Dantinne / Unsplash
---
8. Lisbon: Lisbon scored most of the points on the total of 130.2 overall grade because of its residents' experiencing easiness in making friends, finding love, eating out and basically enjoying a good family life. It costs just $46 to have a good night out in Lisbon!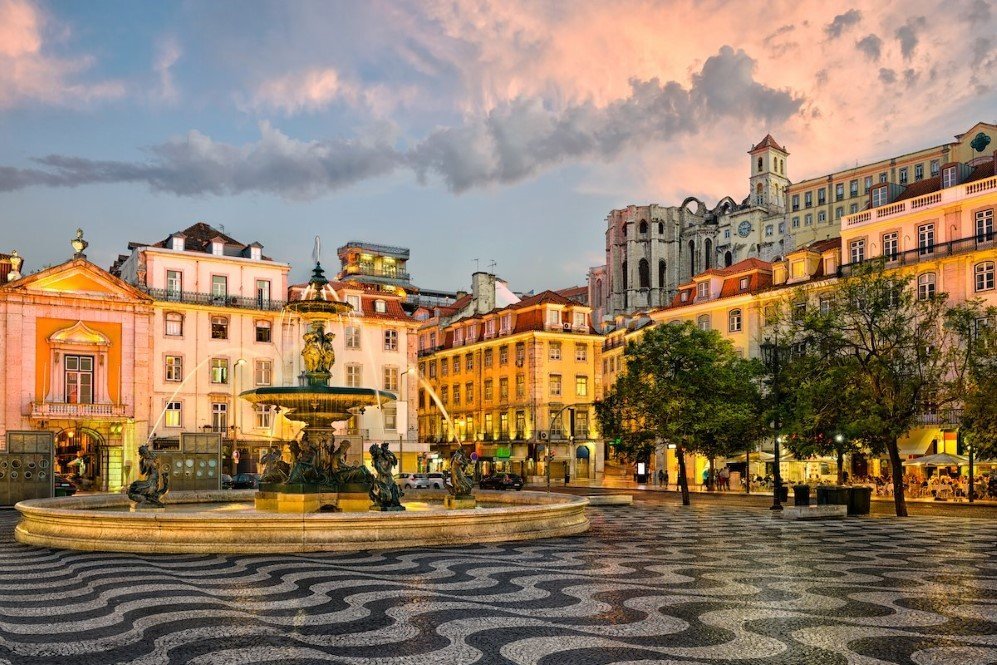 Image by: Mapics/Shutterstock
---
7. Manchester: Manchester scored 130.9 point due to the kind of culture the city has that allows its residents to socialize and bond together over a cup of tea. If you happen to have a cup of tea in your hand, you will most definitely make friends in an instant in Manchester!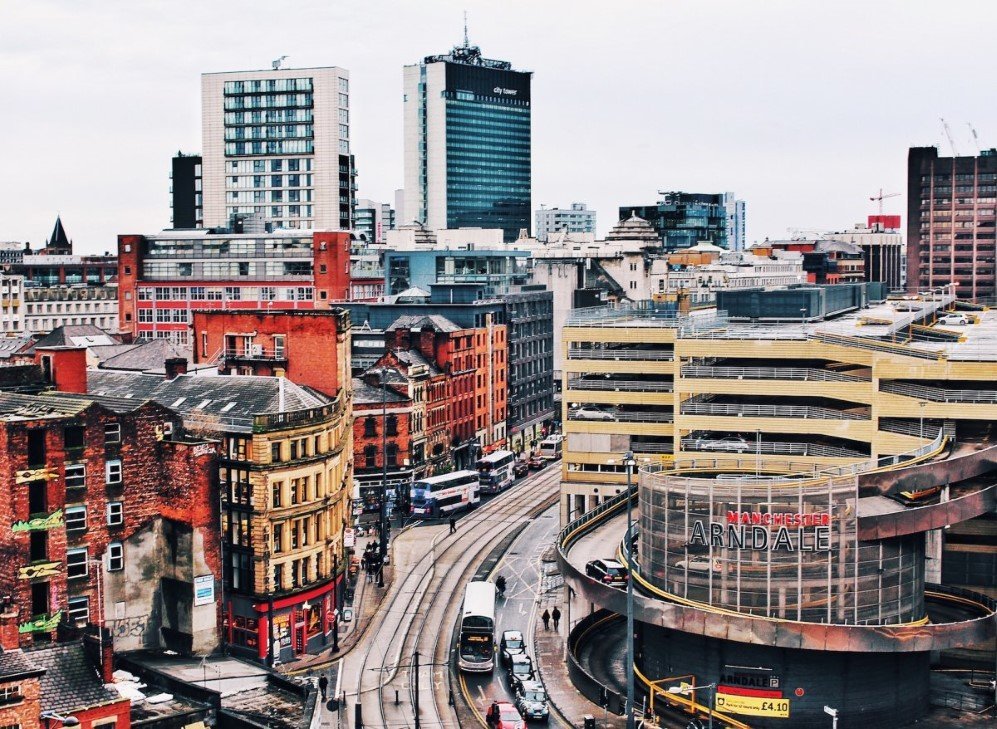 Image by: William McCue / Unsplash
6. Madrid: Residents of Madrid eat out a lot and the city's streets are full of restaurants that in turn, filled with people. It is because of this that Madrid has gained 6th position in the list with 131.1 points.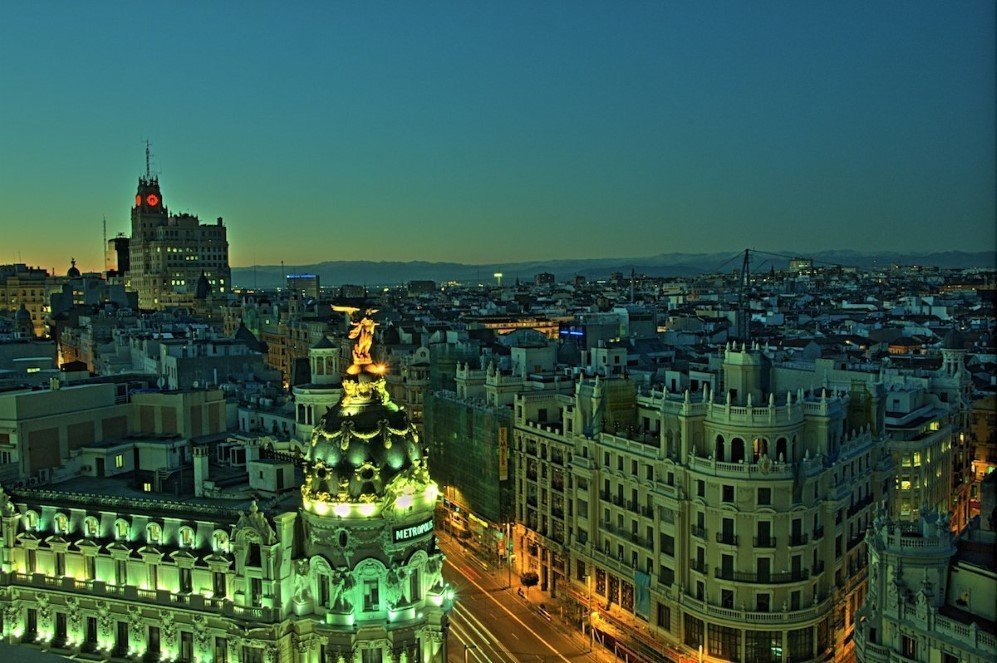 Image by: Flickr/Felipe Gabaldon
---
5. London: Londoners do feel stressed, find harder to survive in the city and even harder to make friends but the city still makes it to the list with 131.4 points because it offers a lot of activities to its residents such as bars, theaters and restaurants.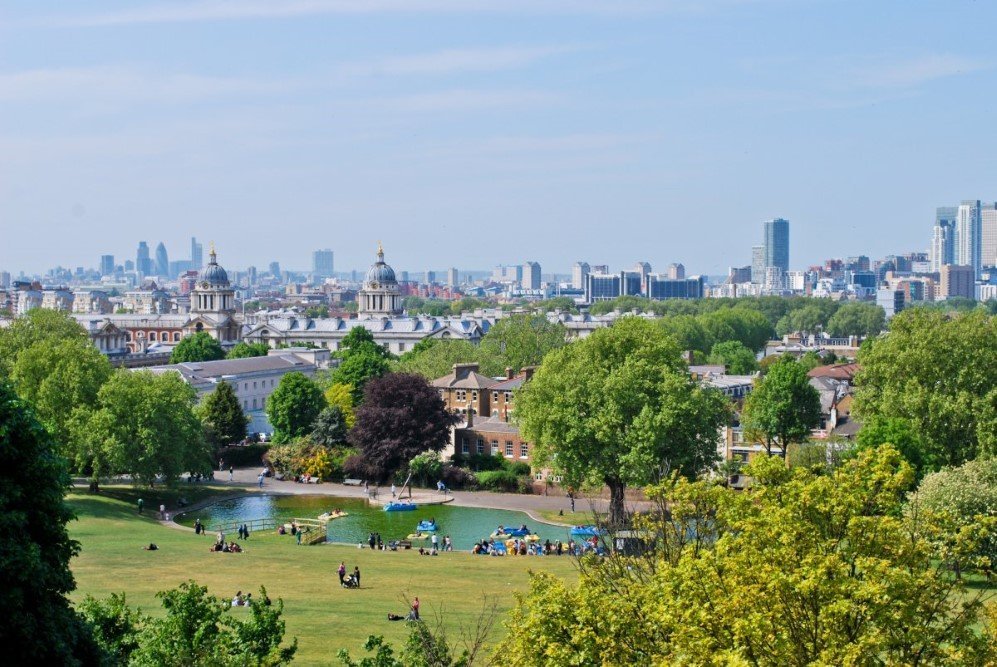 Image: Time Out
---
4. Melbourne: Melbourne is ranked quite high in the list since 9 out of 10 people in Melbourne validated that they have felt happy within the past 24 hours. The residents also find it easy to make friends and affordable to enjoy a night out.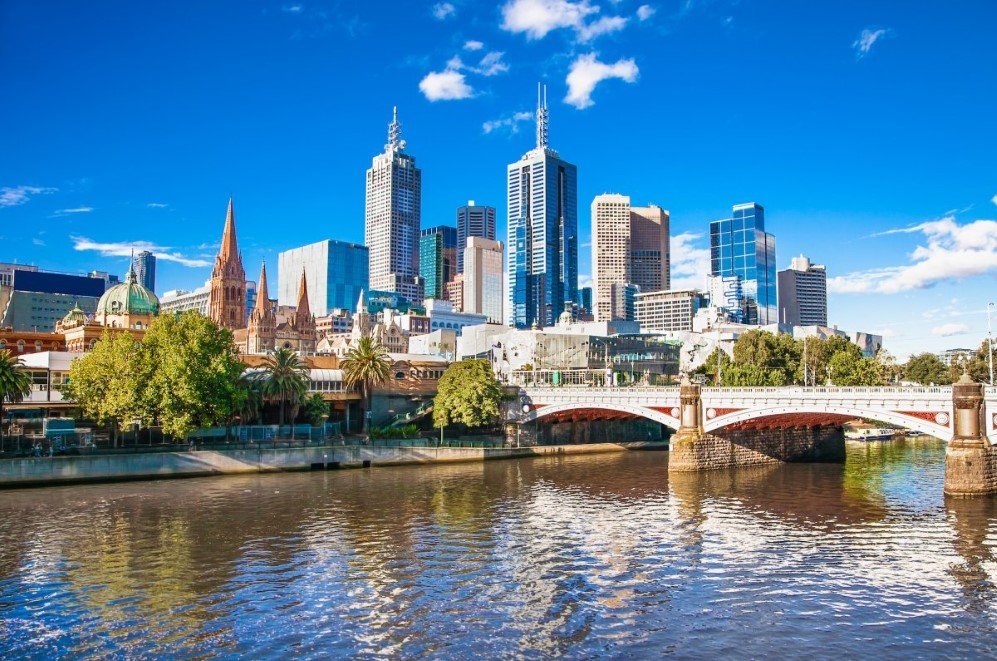 Image: Time Out
---
3. New York: New York has missed out on the first and second spot since its residents lead a pretty stressed out life and find it harder to make friends however, the nightlife of the city and its culture has reserved its position in the list as the 3rd most fun place to live in with 134.6 points.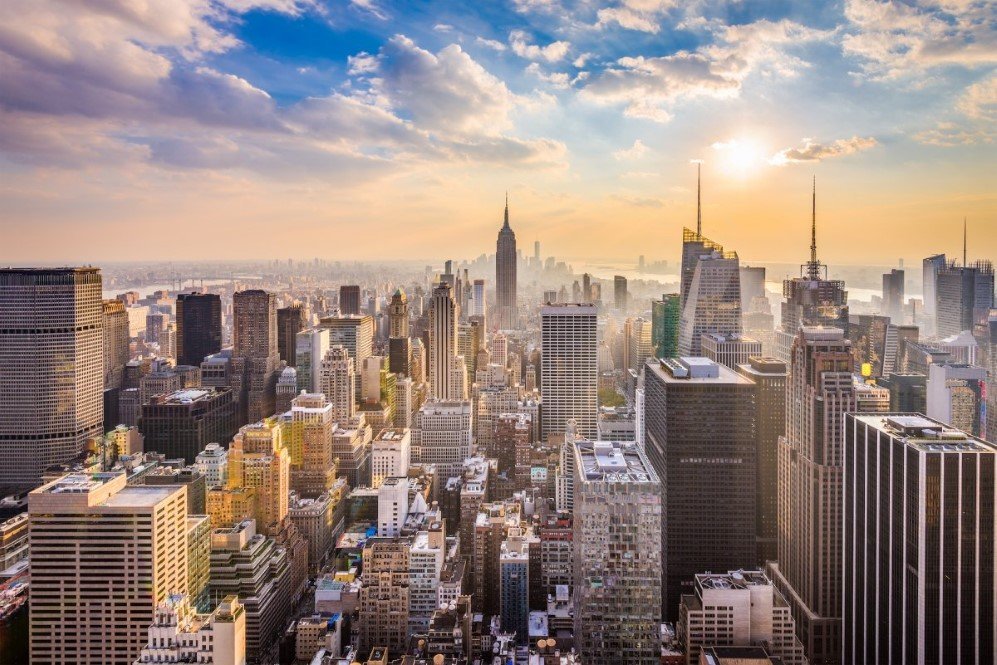 Image: Time Out
---
2. Porto: This city in Portugal is surprisingly the 2nd most friendly, happy and fun place to live in and has scored 137.9 points since its residents are absolutely proud to live there and find the freedom to be themselves. You can go out and have a good night out in just $37!
Image: Time Out
1. Chicago: Chicago has taken the first position in this list with 138.2 points because of affordability, culture, food scene, city pride and happiness.
Image: Time Out
Source: Time Out (via: Business Insider)