This treehouse rests on a century old oak tree trunk in France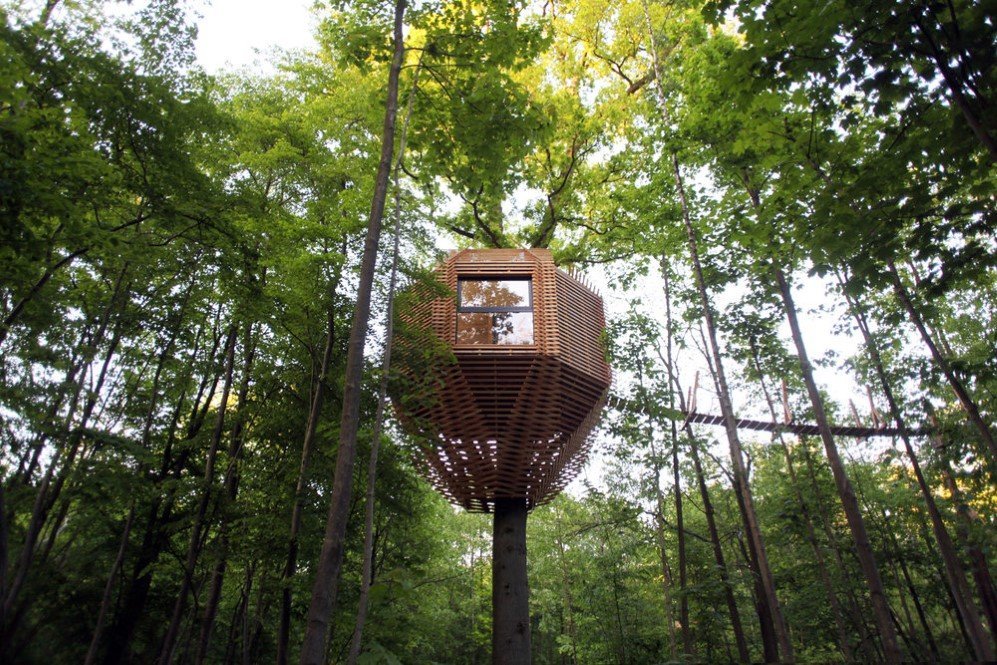 If you are looking for a unique traveling experience in a forest then you would probably not find a better place than the Origin Treehouse which is basically one of guest cabins of Château de Raray hotel in Raray, France. The geometric treehouse structure was inspired by the crisscrossing texture of timber in bird's nests. Designed by the famous Atelier Lavit, the treehouse which is wound up to a century old oak tree trunk is not only peculiar looking but also highly functional and comfortable.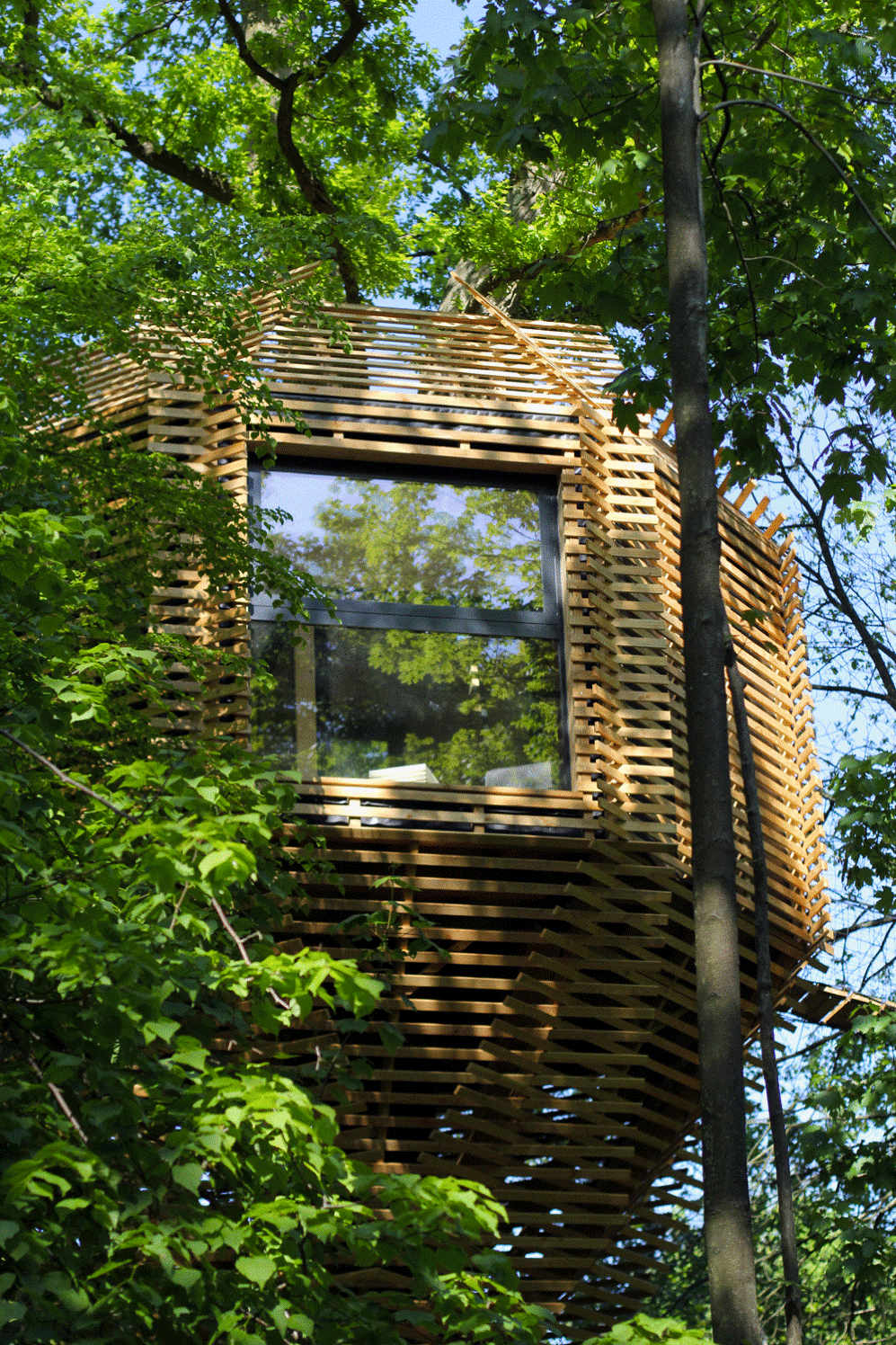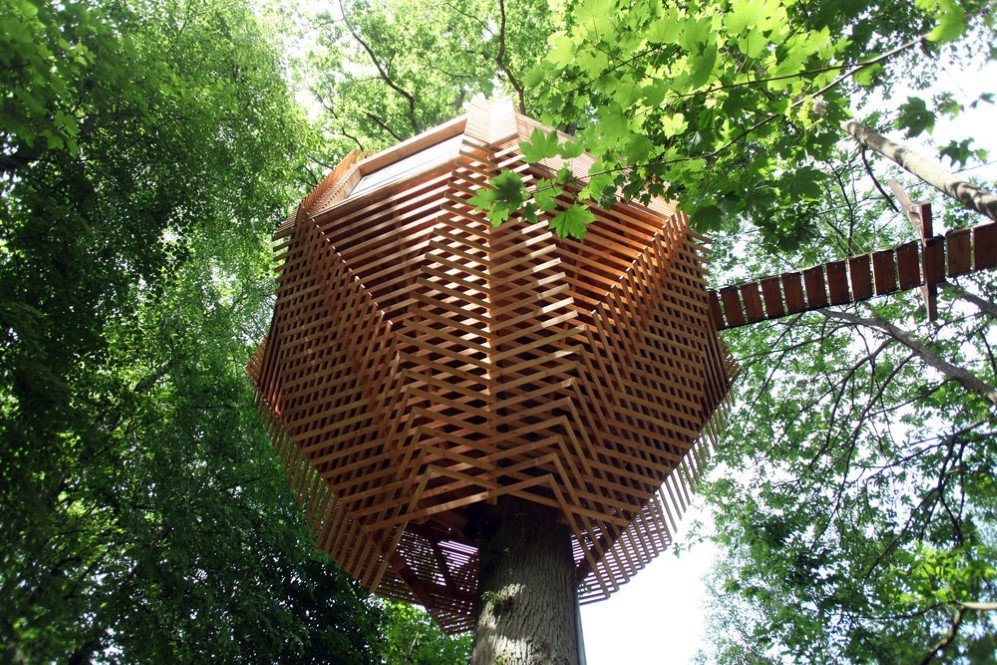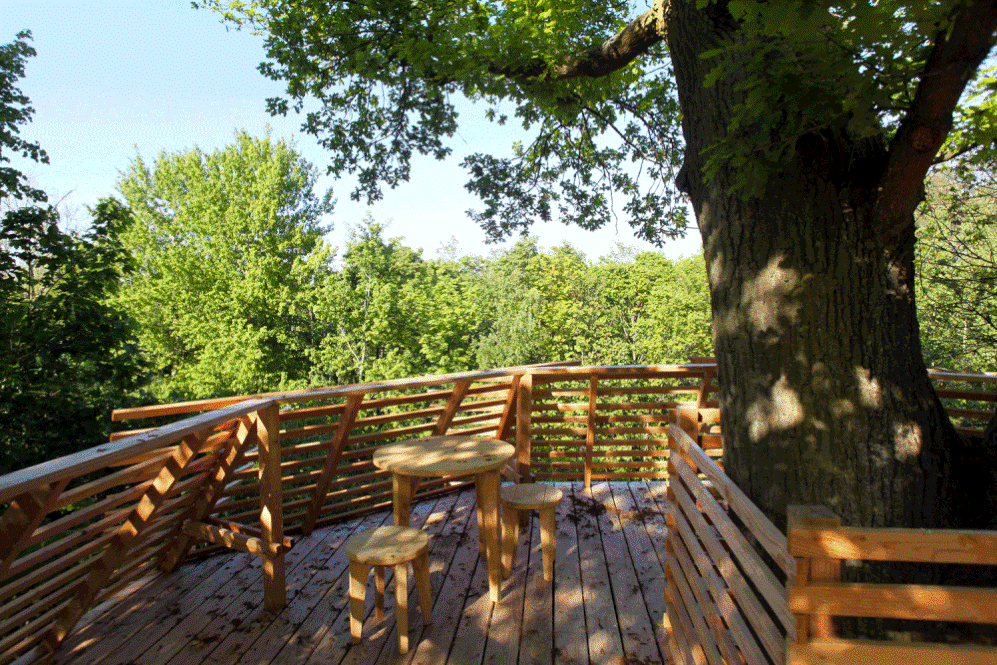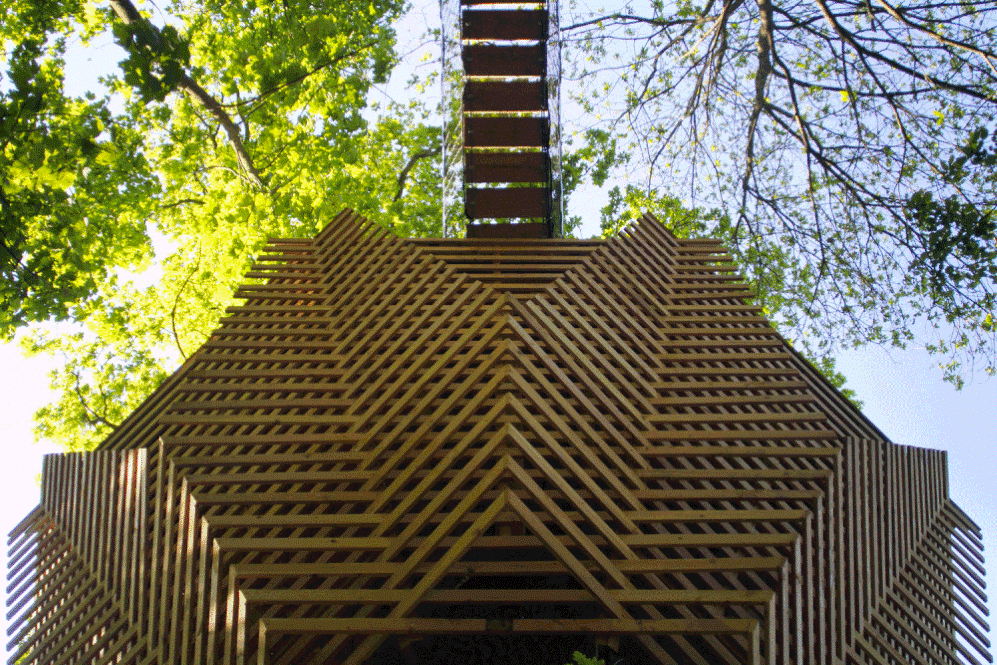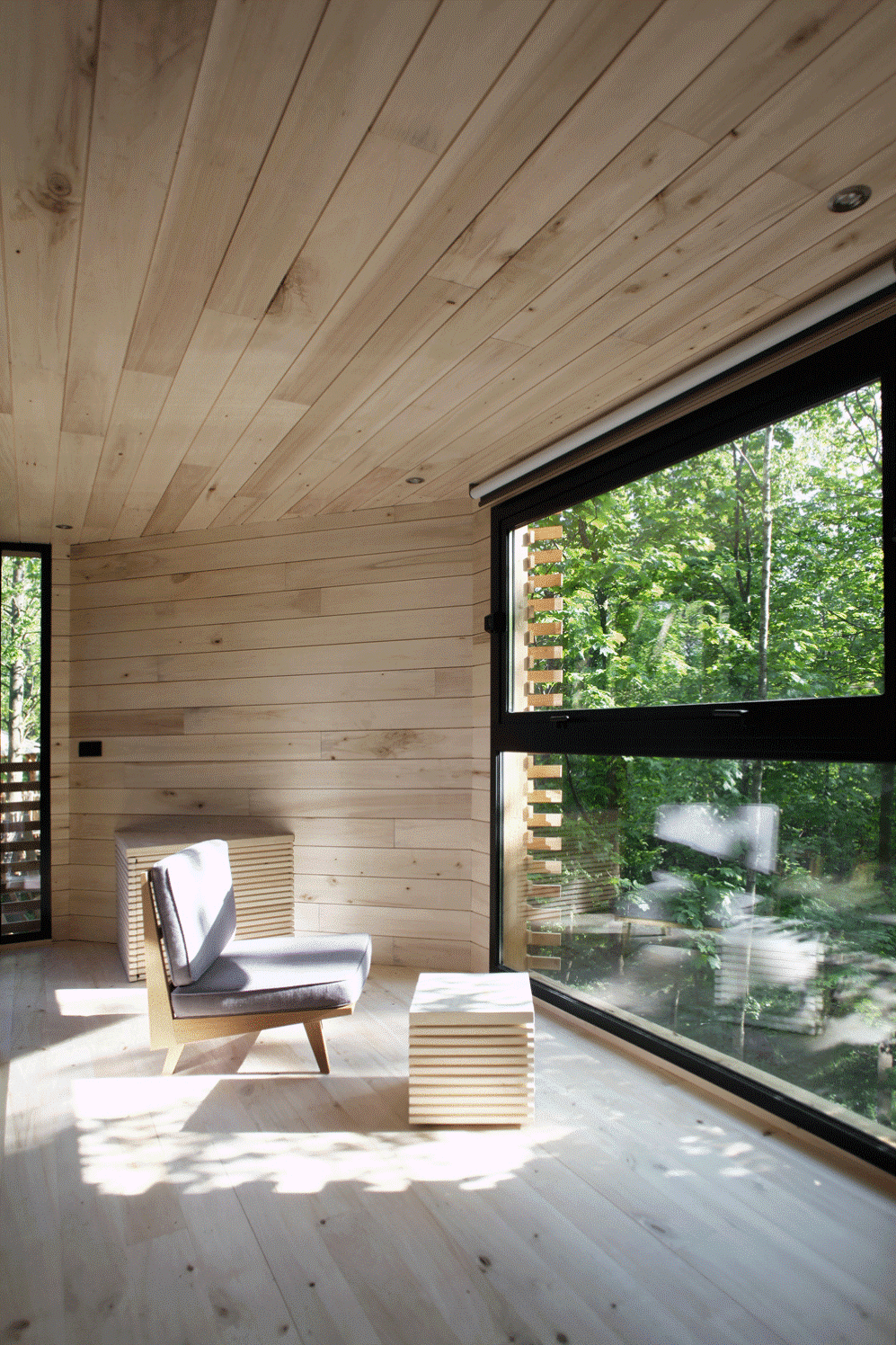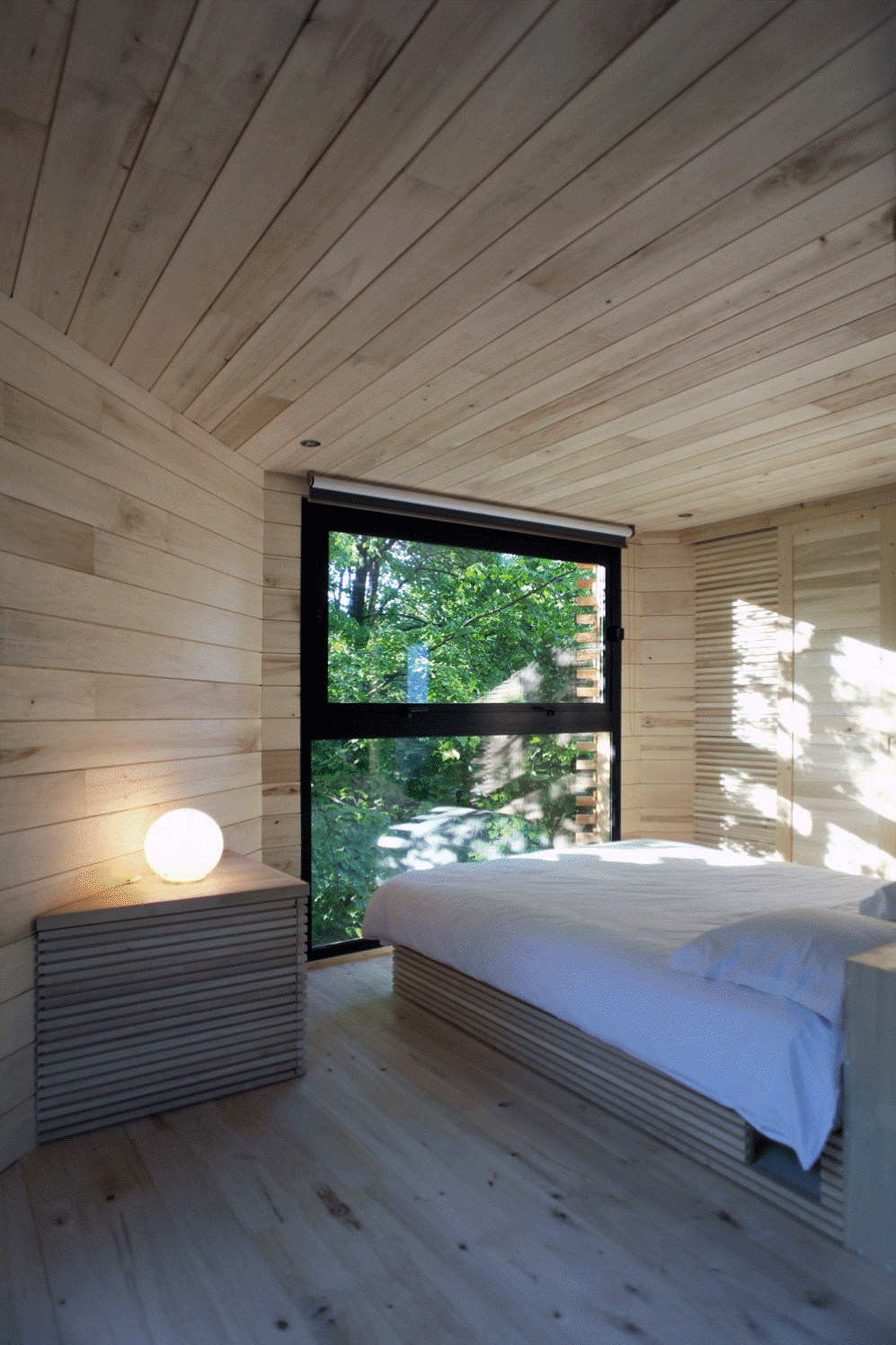 A timber walkway leads the way to the octagonal shaped 23-square-metre treehouse which is elevated to the height of 10 meters above the ground. The interior is made up of poplar wood which is light in colour hence makes the treehouse look spacious. Large windows are also incorporated in the design for the very same reason however, the architects used intertwined thin slats of Douglas pine wood as the exterior to give the vibe of a bird nest. This treehouse is surely the best place on earth for nature enthusiasts to experience rich forests like never before!
RECOMMENDED: 'Tree in the House' will Unite You with the Nature Like Never Before
Recommended for you (article continues below)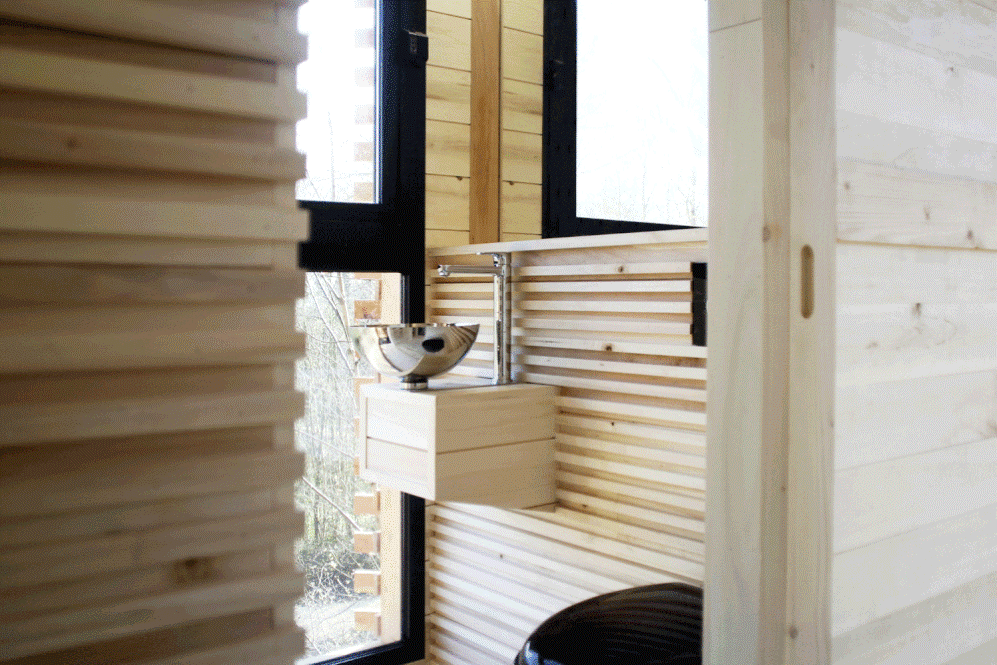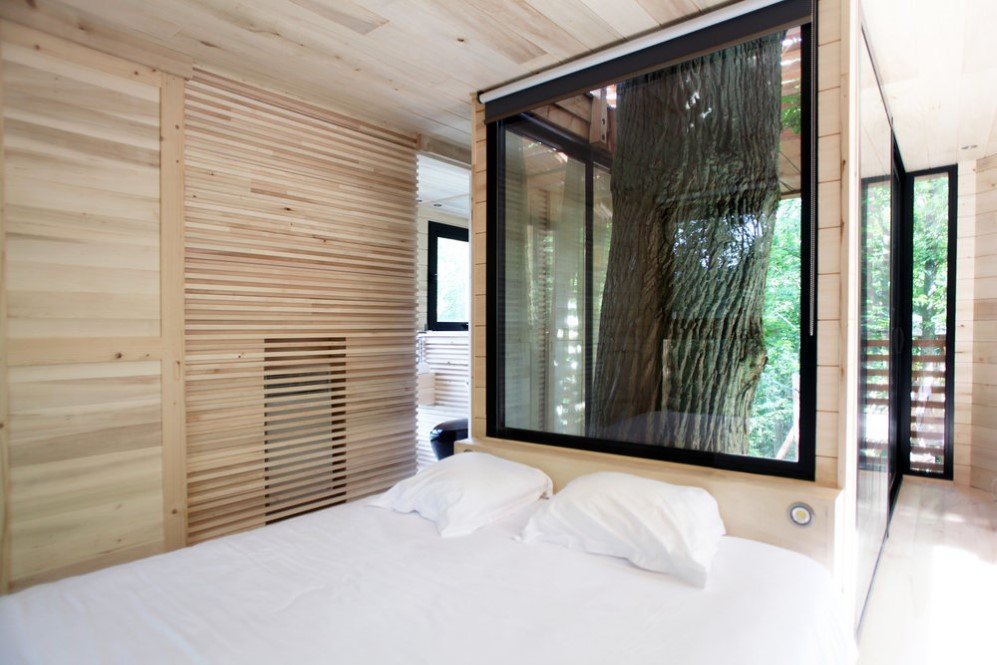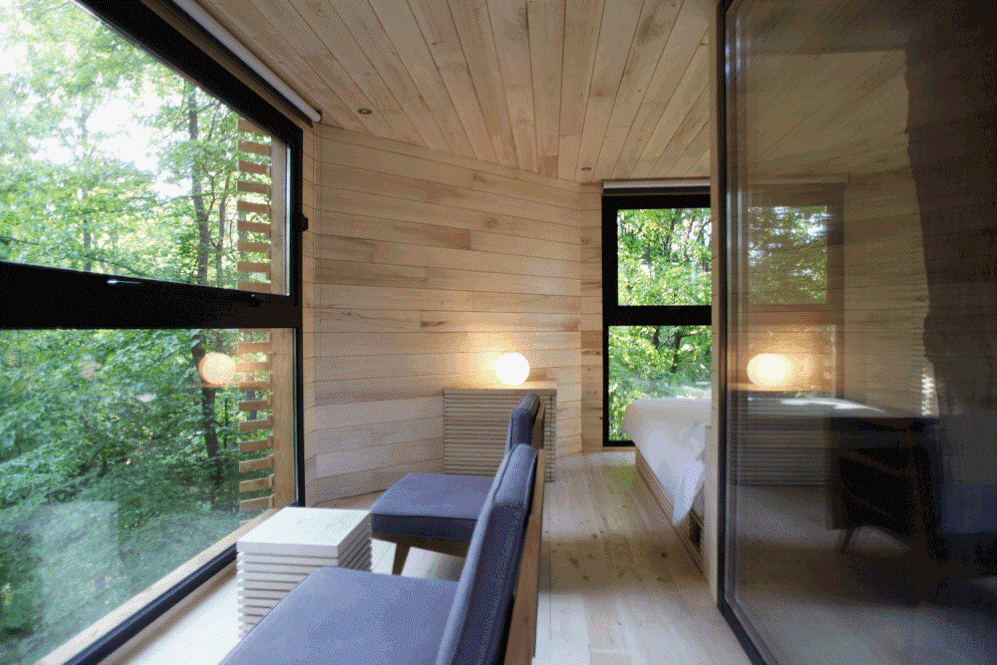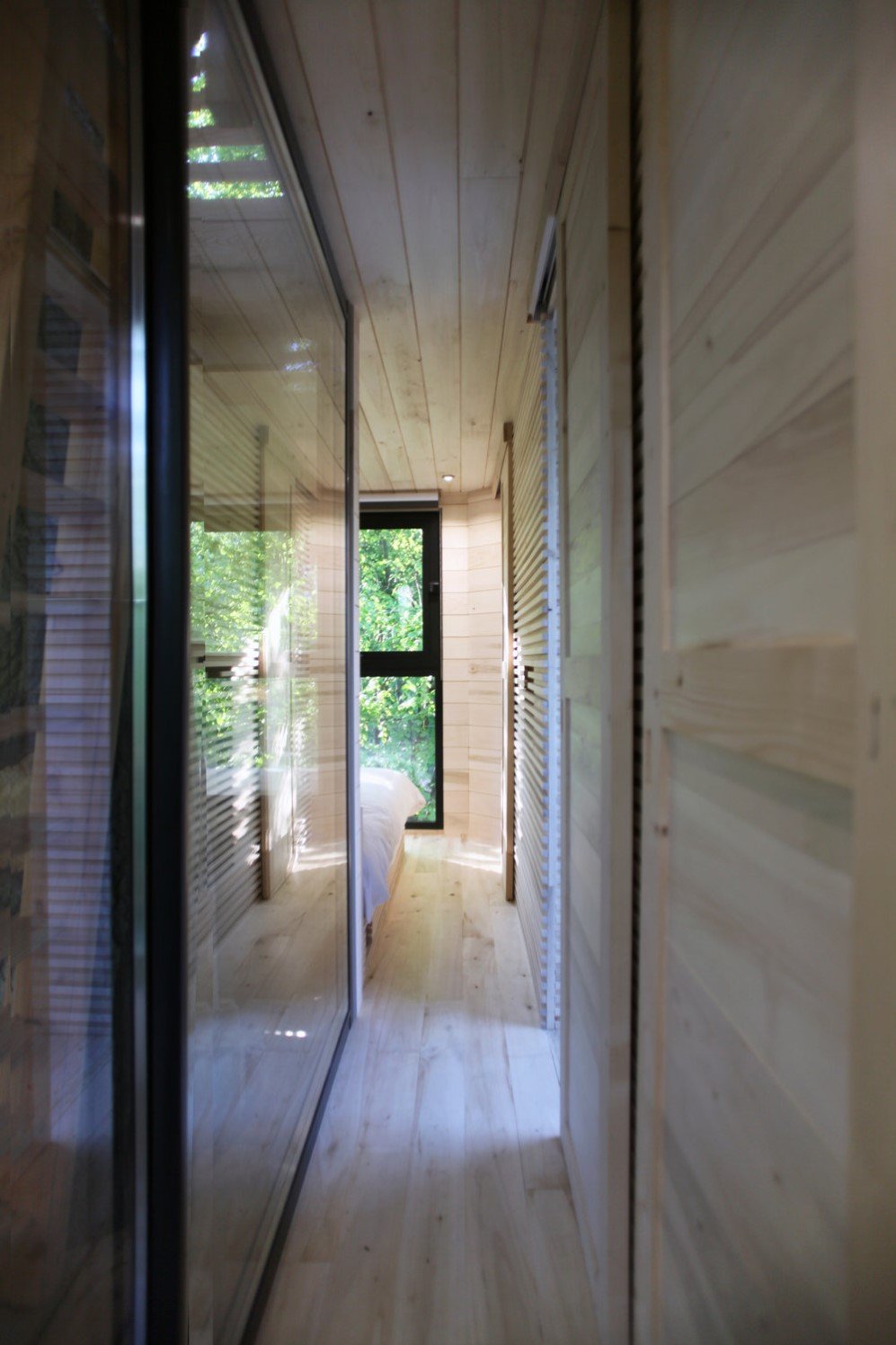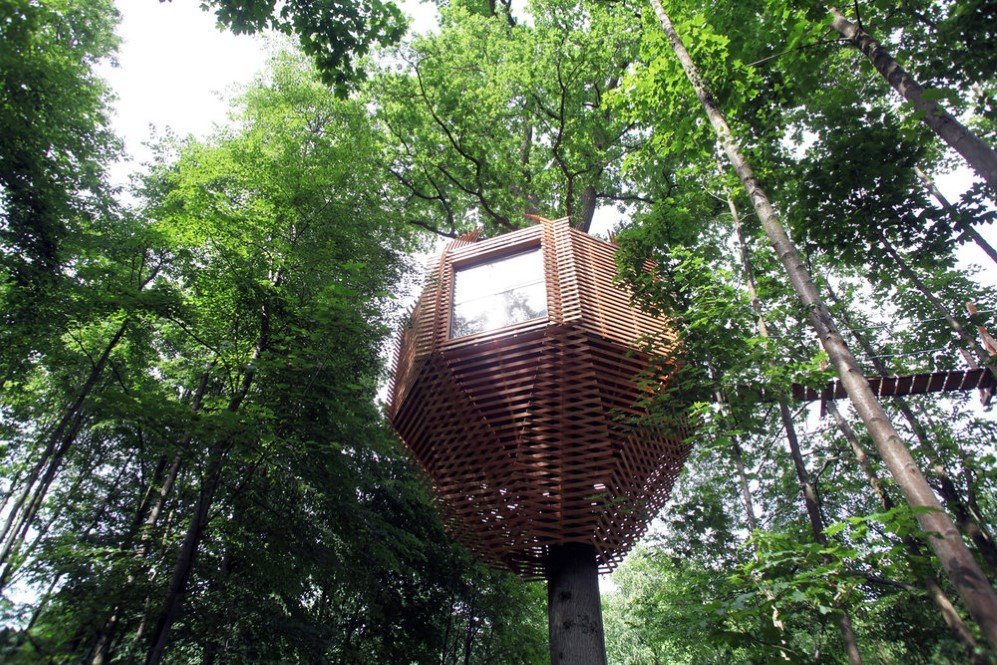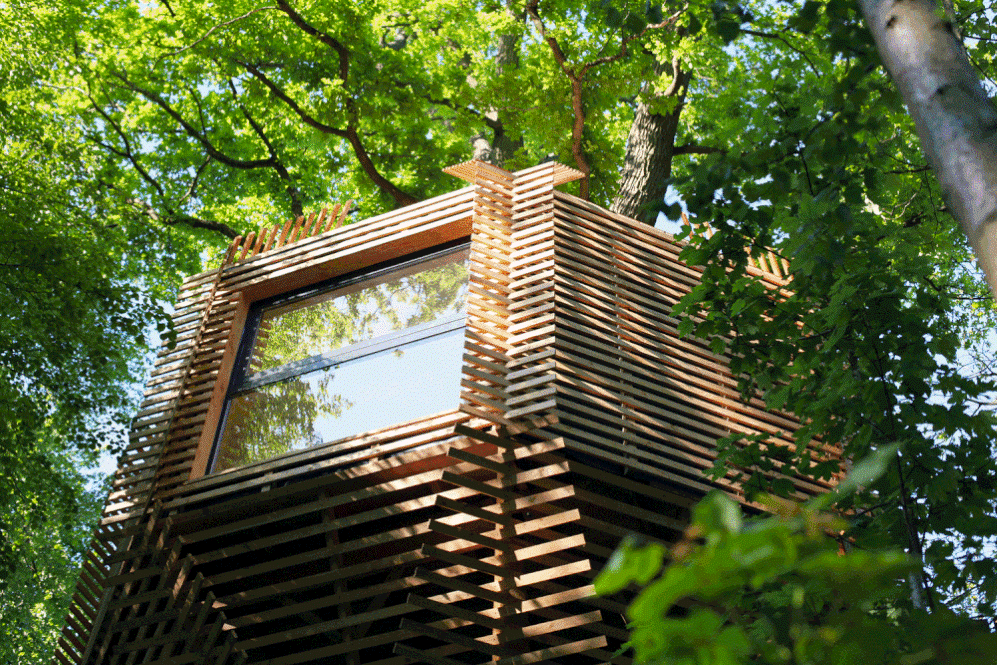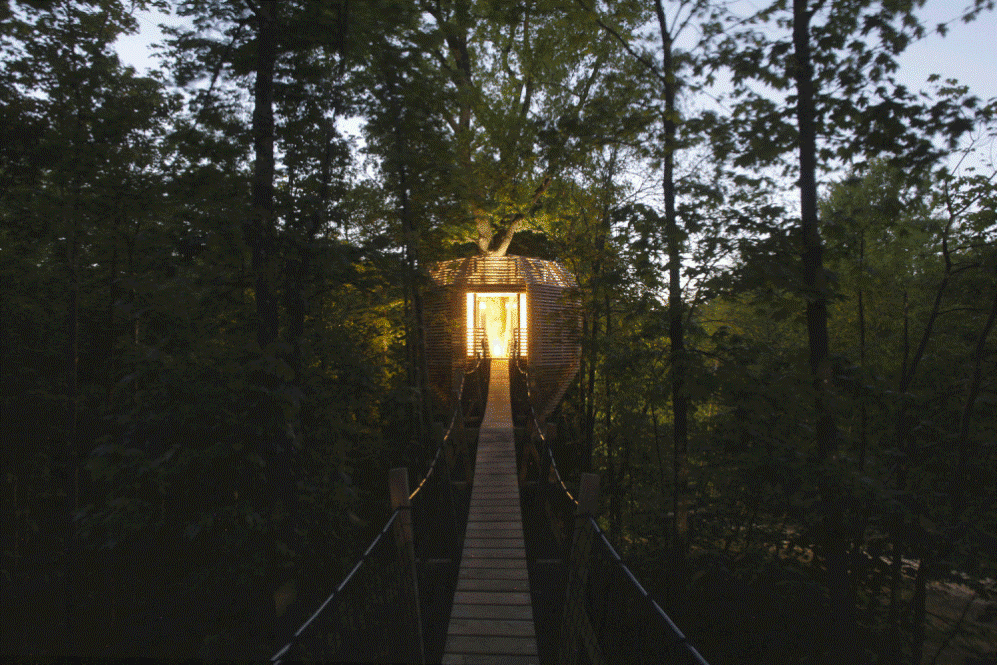 CONTINUE READING: This Tree-Hugging House is the Best Retreat for Nature Lovers
Images: ©  Atelier Lavit
h/t: New Atlas