These cylindrical log cabins serve as a sanctuary in the midst of a thick Danish Birch Tree Forest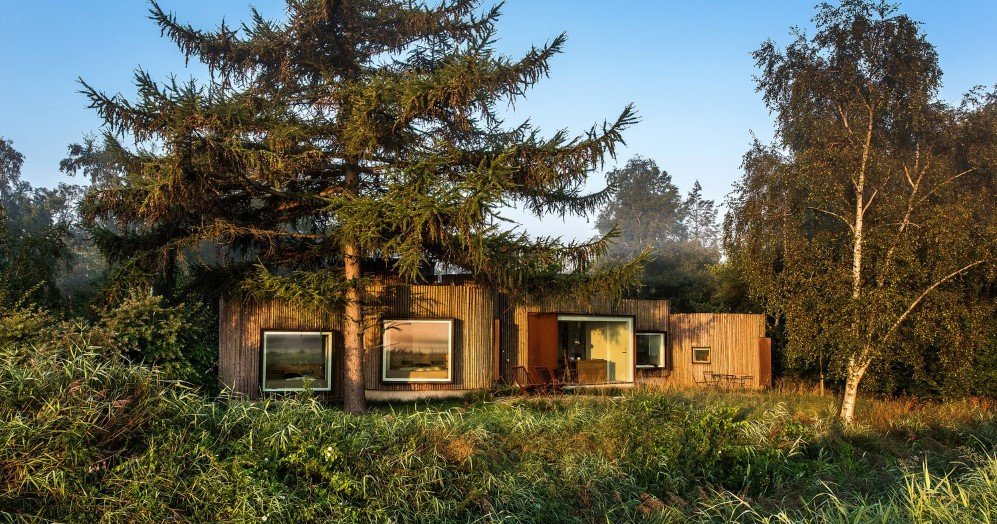 If you are one of those people who do not believe in swaying away from nature then this log cabin, Birkedal home, is undoubtedly the dream house that you have always been seeking for. Located on the Danish island of Møn, the 9 log cabins designed by Copenhagen-based architect Jan Henrik Jansen blend seamlessly with its bucolic surroundings.
Clad in nature pine logs, the interconnected cylindrical cabins look picture perfect in the midst of thick birch tree forest. However, its rustic looks do not really translate into its interiors hence you can expect to find comfort in every corner of this 990-square-foot house. The walls of this curved structure sport contemporary look due to the rough-sewn wooden strips and planks while the flooring is classic mosaic made up of beach pebbles.
RELATED: These tiny cabins in Australia will let you live off-the-grid with ultimate comfort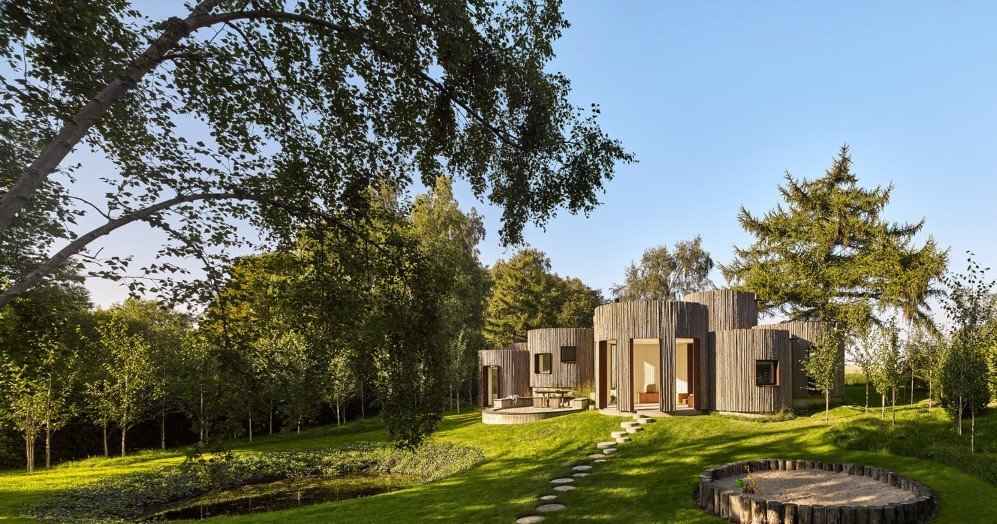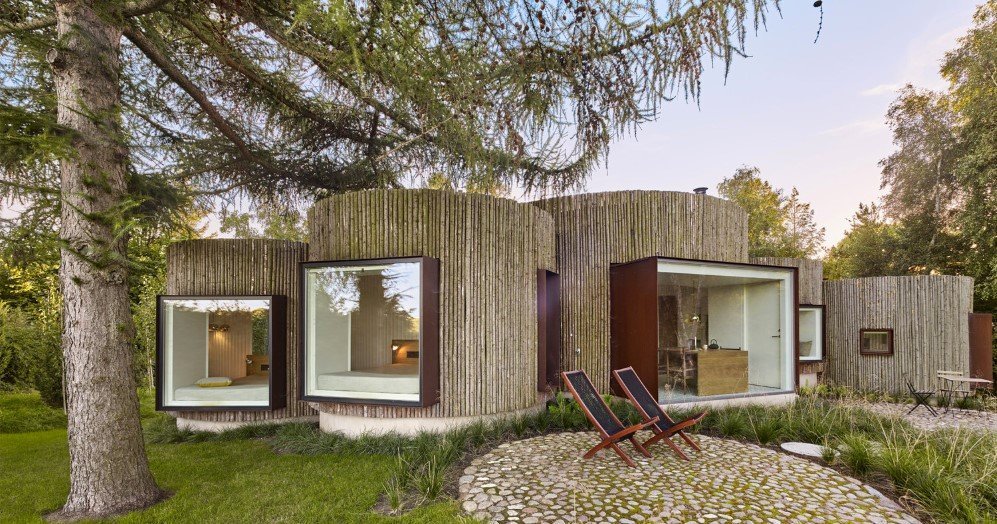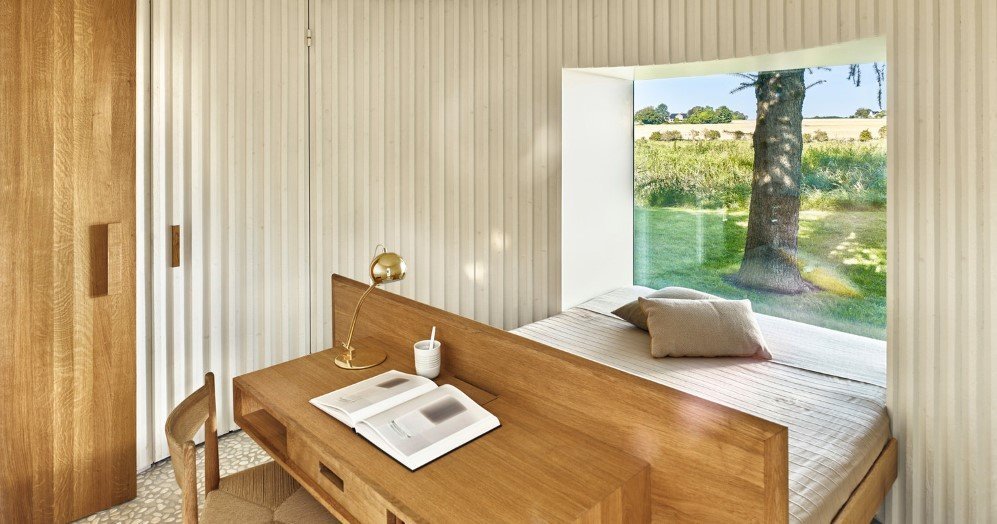 Recommended for you (article continues below)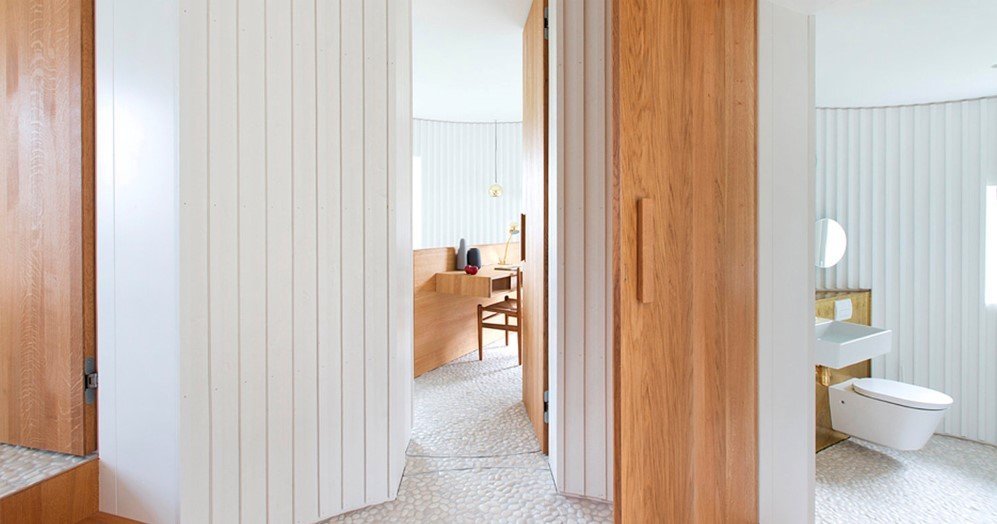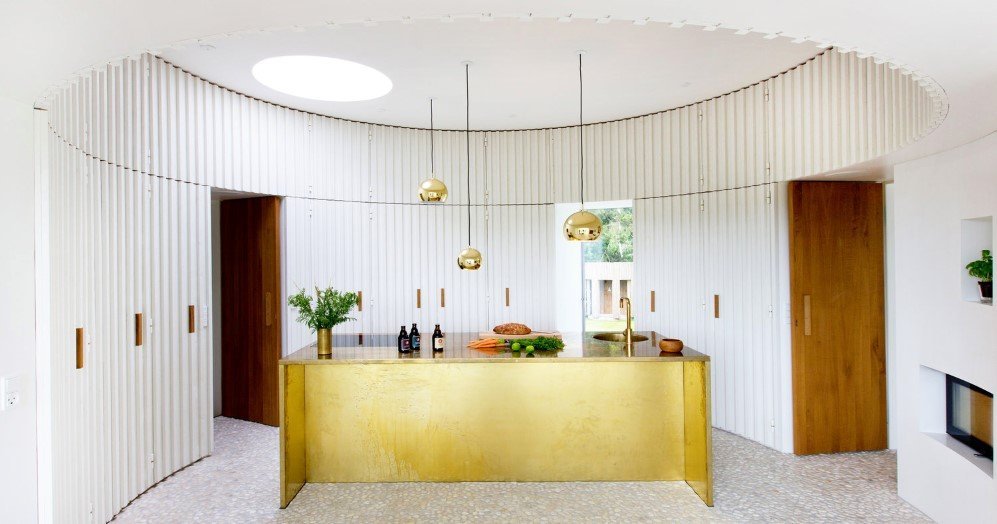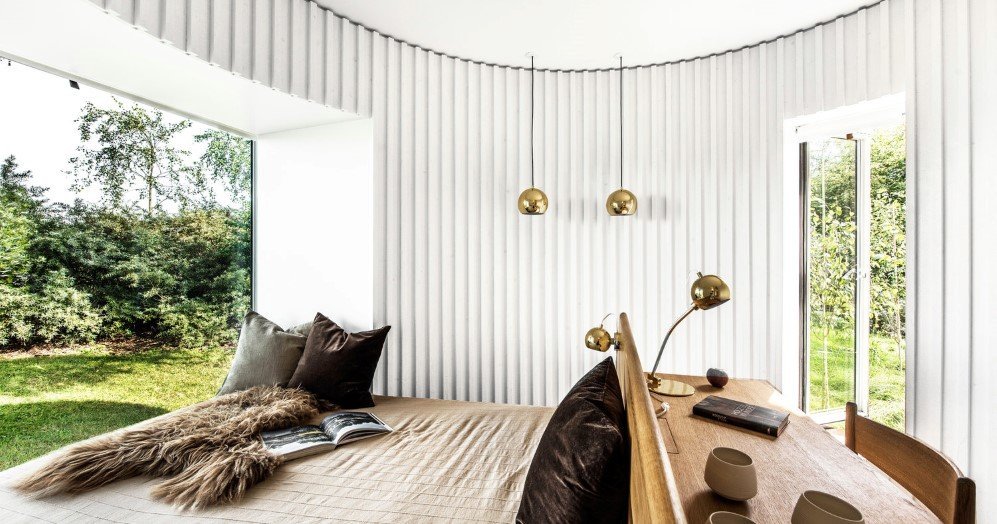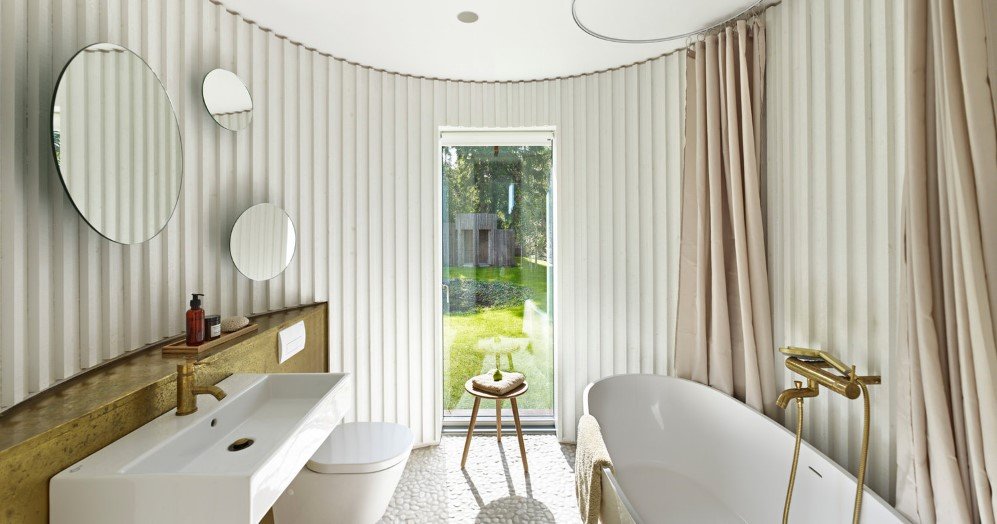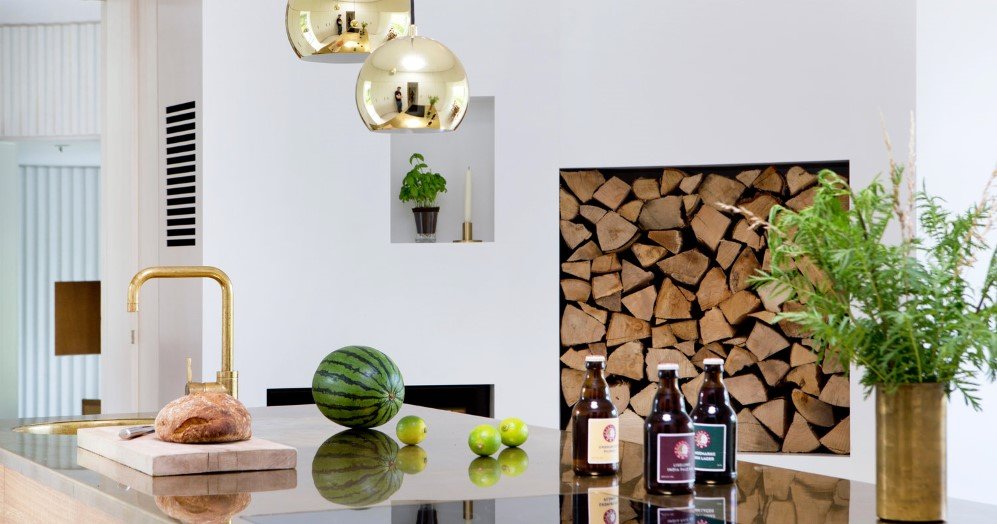 CONTINUE READING: This prefab, off-the-grid tiny cabin is the only home you'd ever want
Images: © Jan Henrik Jansen
h/t: Inhabitat