Boeing and Kitty Hawk backed 'Wisk' is testing autonomous air taxi service in New Zealand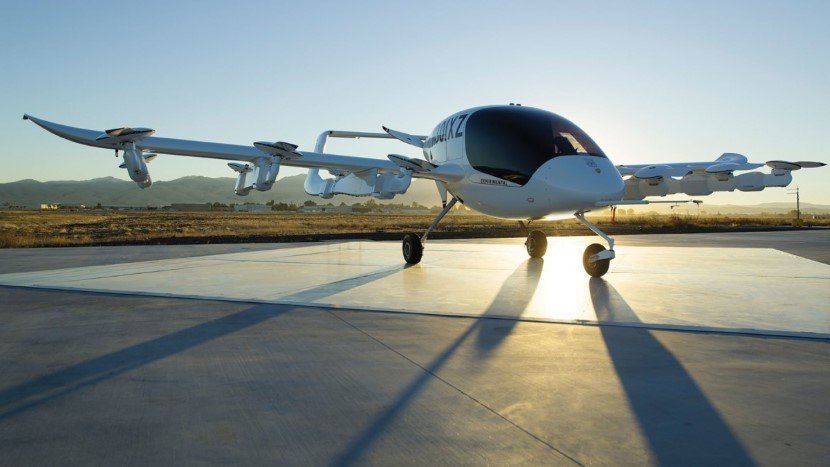 Wisk Aero LLC
The future seems right around the corner thanks to the initiative taken by Wisk. The company introduced the idea of starting a taxi service using autonomous eVTOL air taxis. Till now there have been 1,200 test flights, but the the company is ready to take the initiative to the next level by planning to conduct test flights with actual passengers in Canterbury, an island located south of New Zealand. Wisk is being supported by aviation leader Boeing for making its eVTOL air taxi service a reality.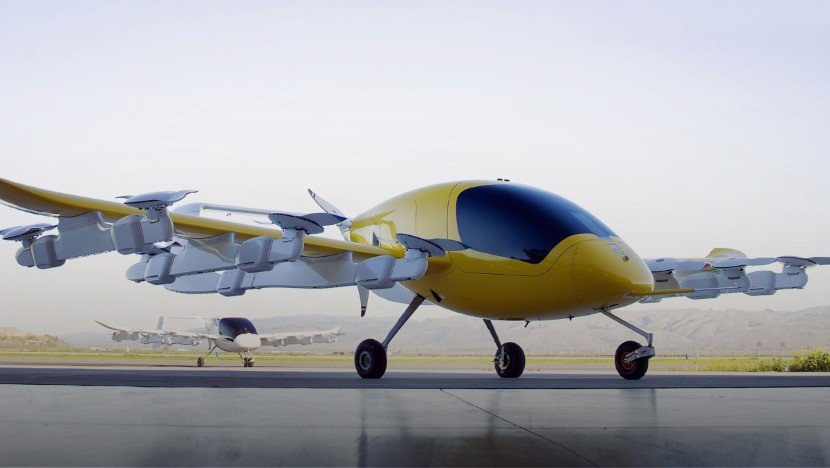 Wisk, formerly known as Zephyr Airworks, is using Cora; a 2-seater plane provided by Kitty Hawk. Cora, basically is a multi-rotor winged electric plane that achieves VTOL liftoff using 12 electric rotors. A larger pusher propeller installed at the back helps it to carry out efficient winged flights. During the experimental trials conducted so far, Cora has managed to travel up to 25 miles (40km) on a single charge with a top speed of 100mph (160km/h) that too cruising at a low altitude of about 1,500 feet (460 m) off the ground. The electric rotors however offer a much quieter flight as compared to a conventional plane or a helicopter.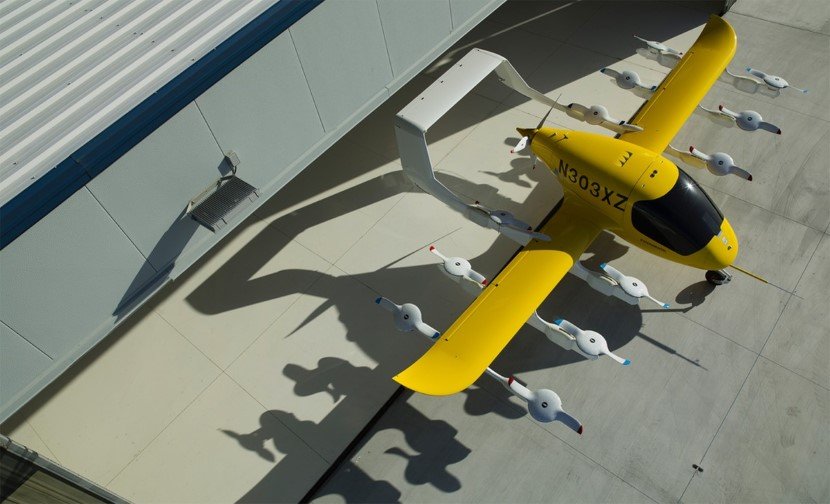 Three independent flight computers keep a check on the flight systems' performance to ensure safety. In case of complete system failure, on-board parachutes are to be used as the last resort. But parachutes can only come handy if the system failure occurs at a relative altitude. What happens if system failure occurs while the aircraft is taking off or being close to ground while landing since parachute will be left redundant in such scenarios. Wisk does mention that there this still no plan B in such scenarios and the company is still trying out possible ways to protect people from the 'death zone' in a reliable but cheap way.
Recommended for you (article continues below)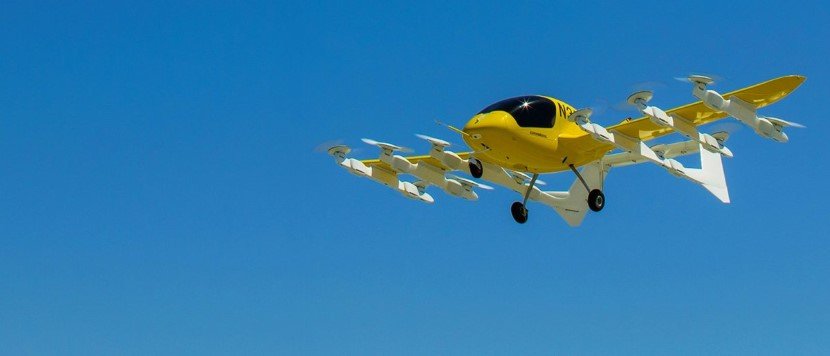 The New Zealand government gave the company permission to test their project on Canterbury island and use it as a test bed. This was done to encourage innovators to develop promising aerospace technology. The project aims to cover the aspect of delivery drones as well as passenger drones. It is a clear indication that the New Zealand government aims to promote and modernize its aviation technologies. Wisk, however, is just a new name to an old project. It started off in 2010 as a secretive flying-car company by the name of Kitty Hawk. It then started Cora the two-seater taxi service and now it expanded to Flyer which is sporty flying one-person boat. The project is still under consideration whether it will prove as a beneficial alternative for the general population for the taxi service or if it will only feed the rich with their needs.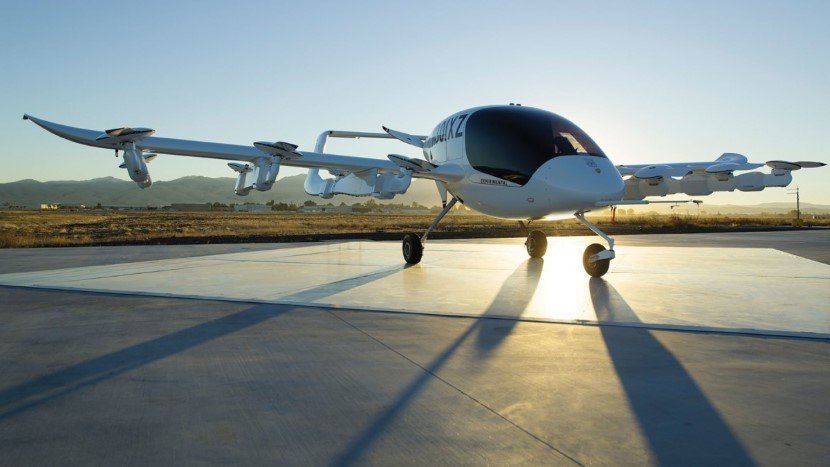 There have been a lot of words from many companies regarding a flying taxi service which all proved to be futile and while another company named, Zunum Aero is struggling to raise money, Wisk released the information of completing over 1,000 test flights over the year and is just going over safety procedures and is in hopes to initiate the taxi service soon.
Image Courtesy: Wisk Aero LLC
h/t: New Atlas