These day and night composite shots will make you catch all the fleeting moments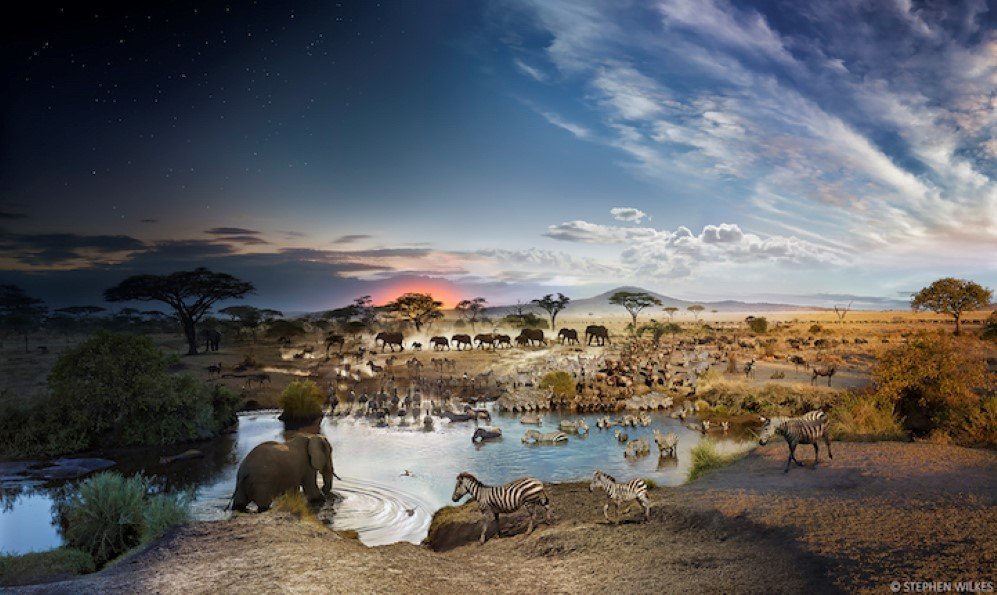 Whether you are a night person or a morning one, you cannot deny the fact that both day and night have their own charm and beauty and to celebrate just that, Stephen Wilkes creates compositions for his photographic series, 'Day and Night' in which he shows how various cityscapes look from sunrise to sunset, all in one frame.
Wilkes takes as many as 1500 shots of famous landmarks from a fixed camera angle from the beginning of the day till the end. The post production work involves selecting the correct images and then blending them into one single photograph. The whole process is highly complicated with each photograph taking up at least a month to completely develop however the end result showing the brilliant works of light and unique composition of street life makes it all worth it. Check out few of Wike's masterpieces right here!
Recommended for you (article continues below)
RECOMMENDED: Ellie Davies captures the beauty of starry nights in NASA-inspired photo series
---
Western Wall, Jerusalem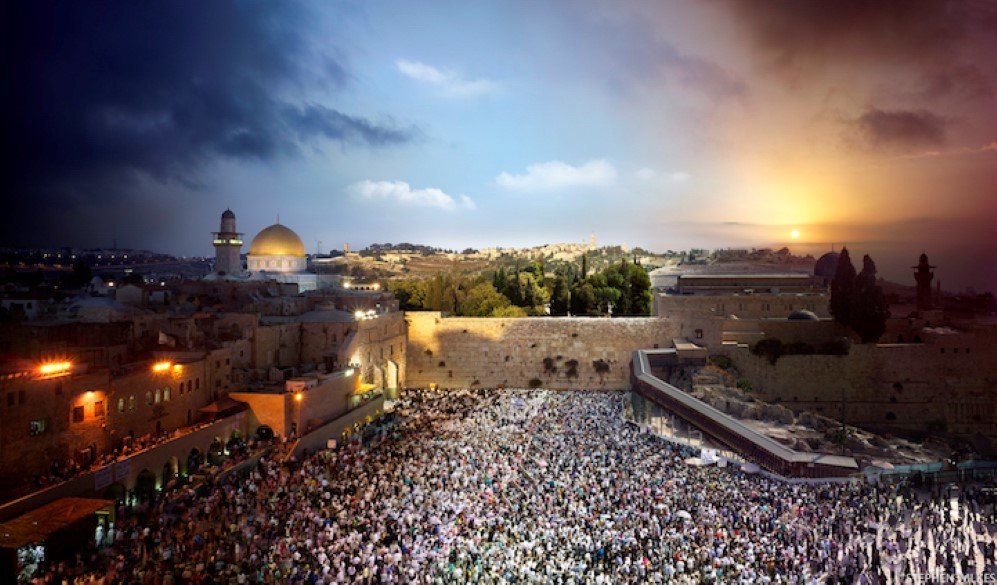 ---
Tel Aviv, Israel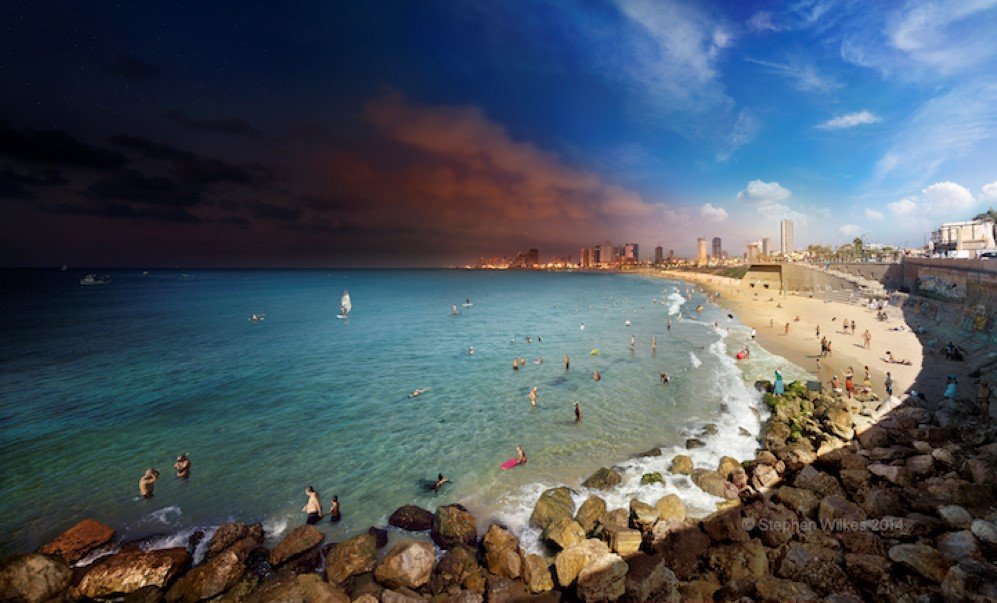 ---
Eiffel Tower, Paris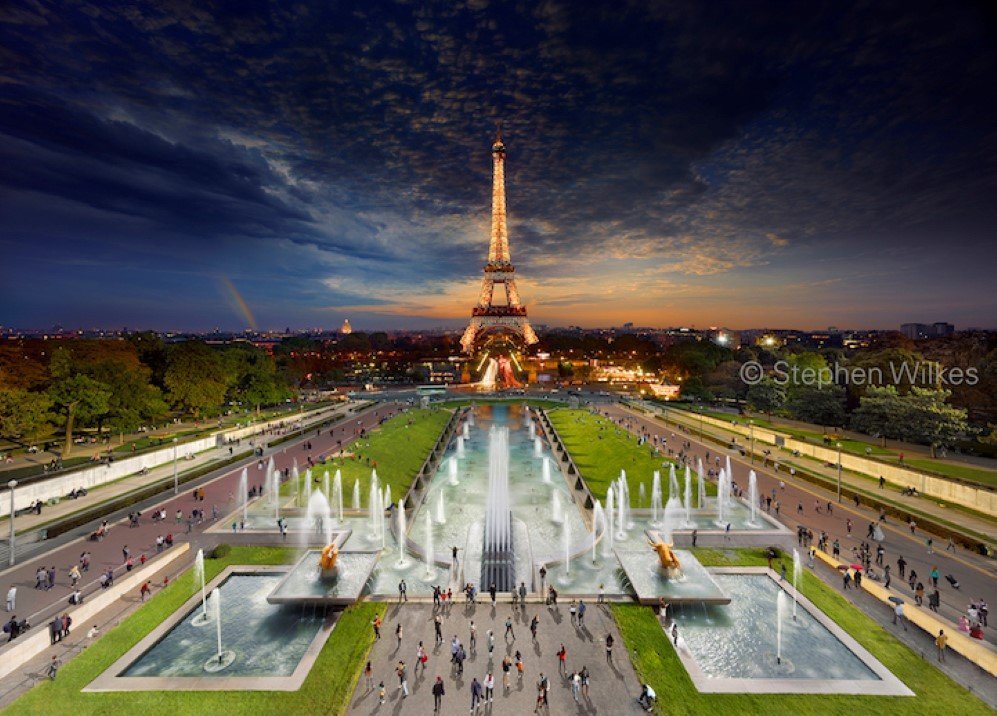 ---
Tunnel View, Yosemite
---
Macy's Thanksgiving Day Parade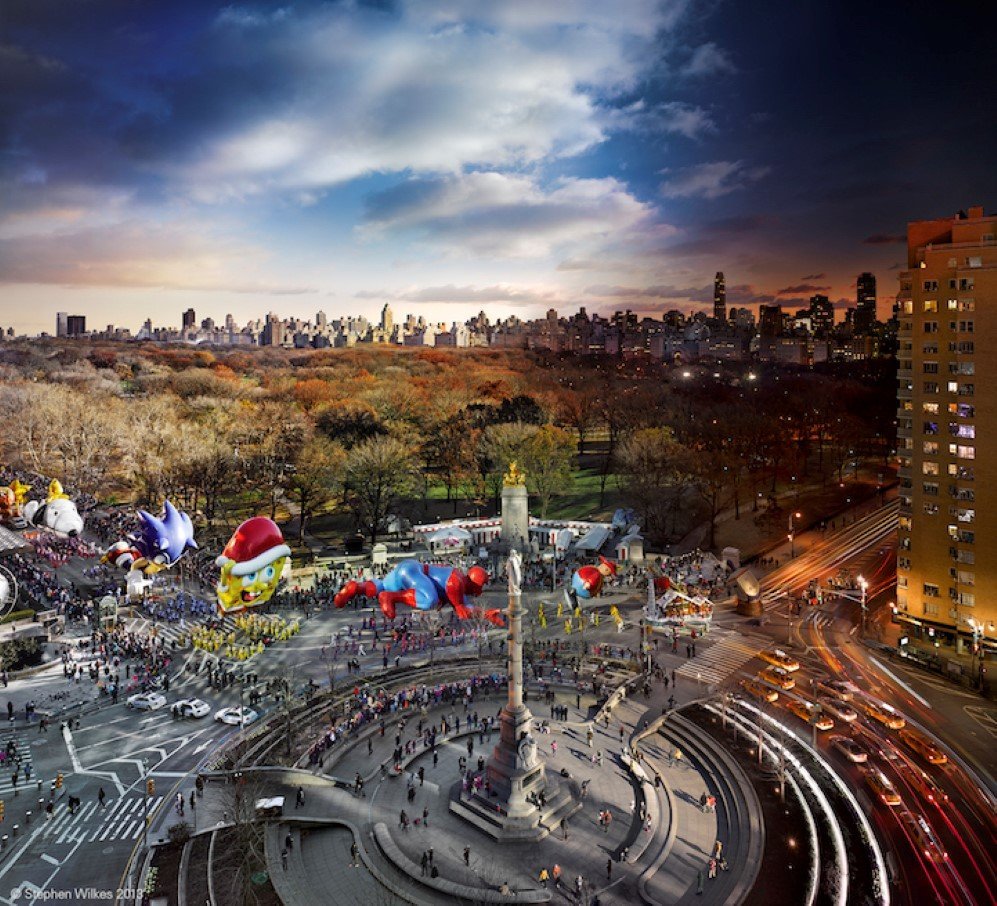 ---
Millenium Park, Chicago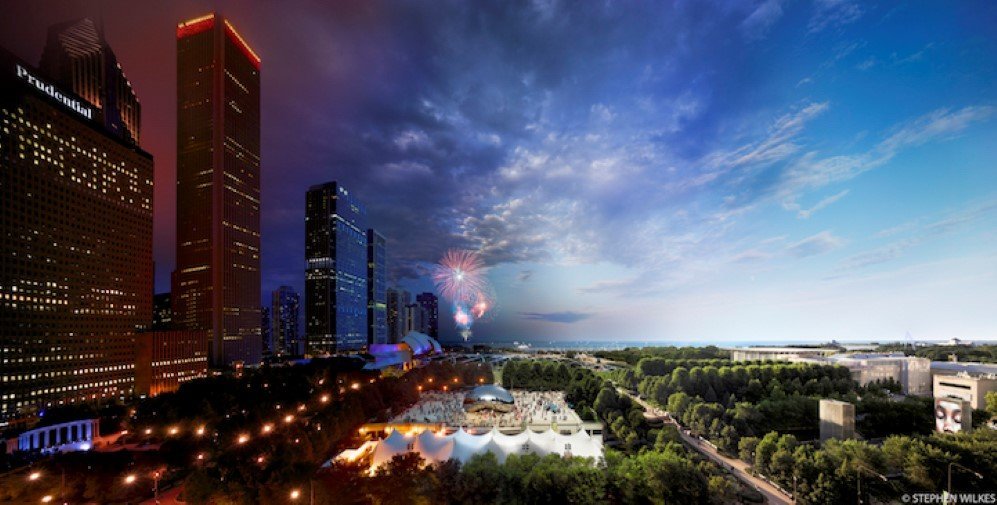 ---
Trafalgar Square, London
---
Pont de la Tournelle Paris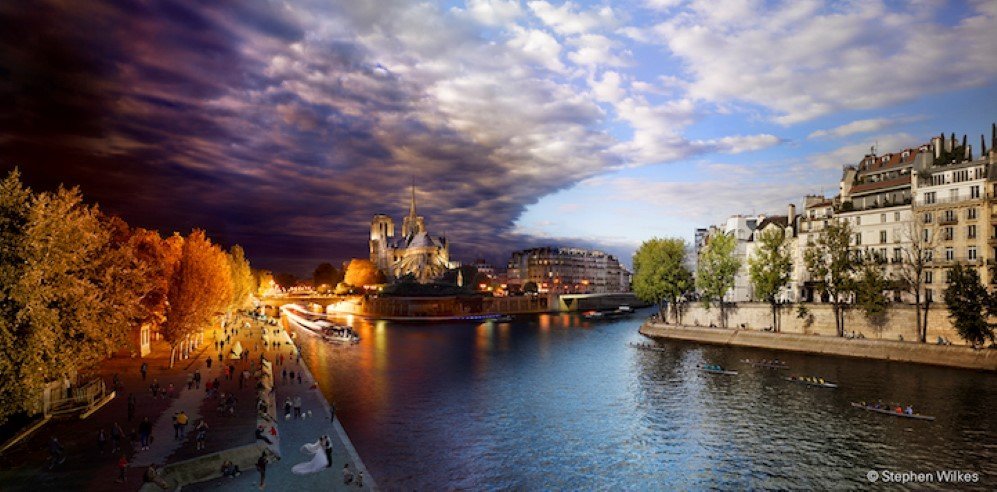 ---
View From The Savoy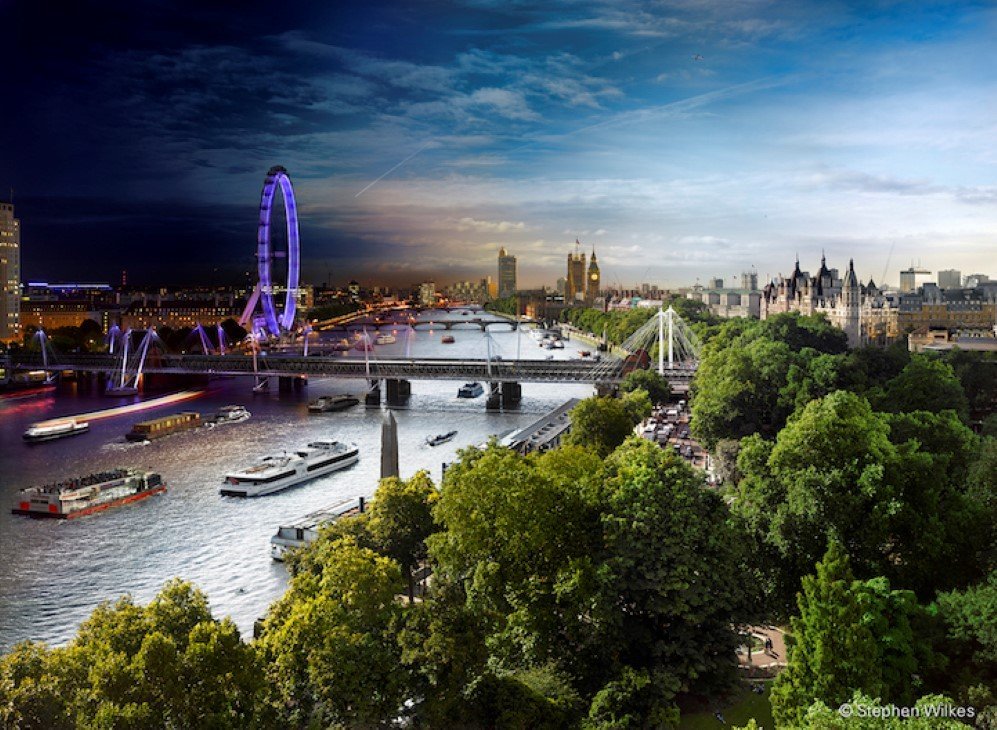 ---
Sacre Coeur, Paris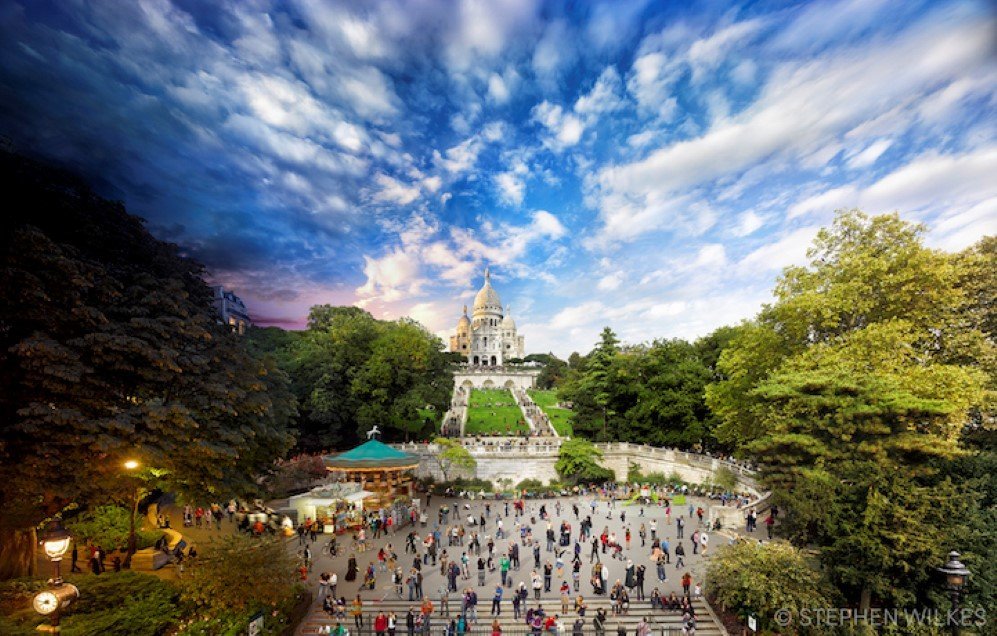 ---
Flatiron, New York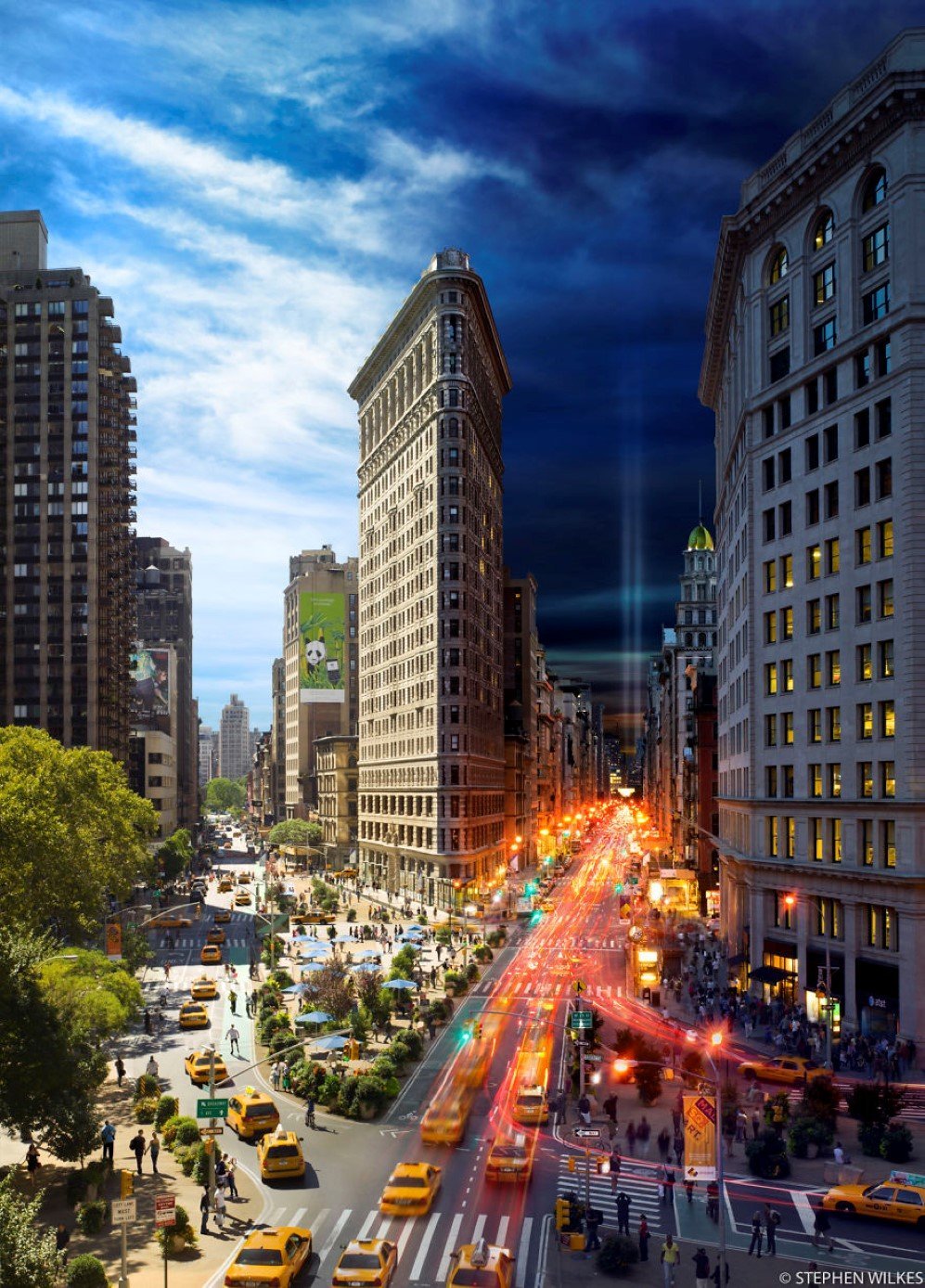 ---
NYC Public Library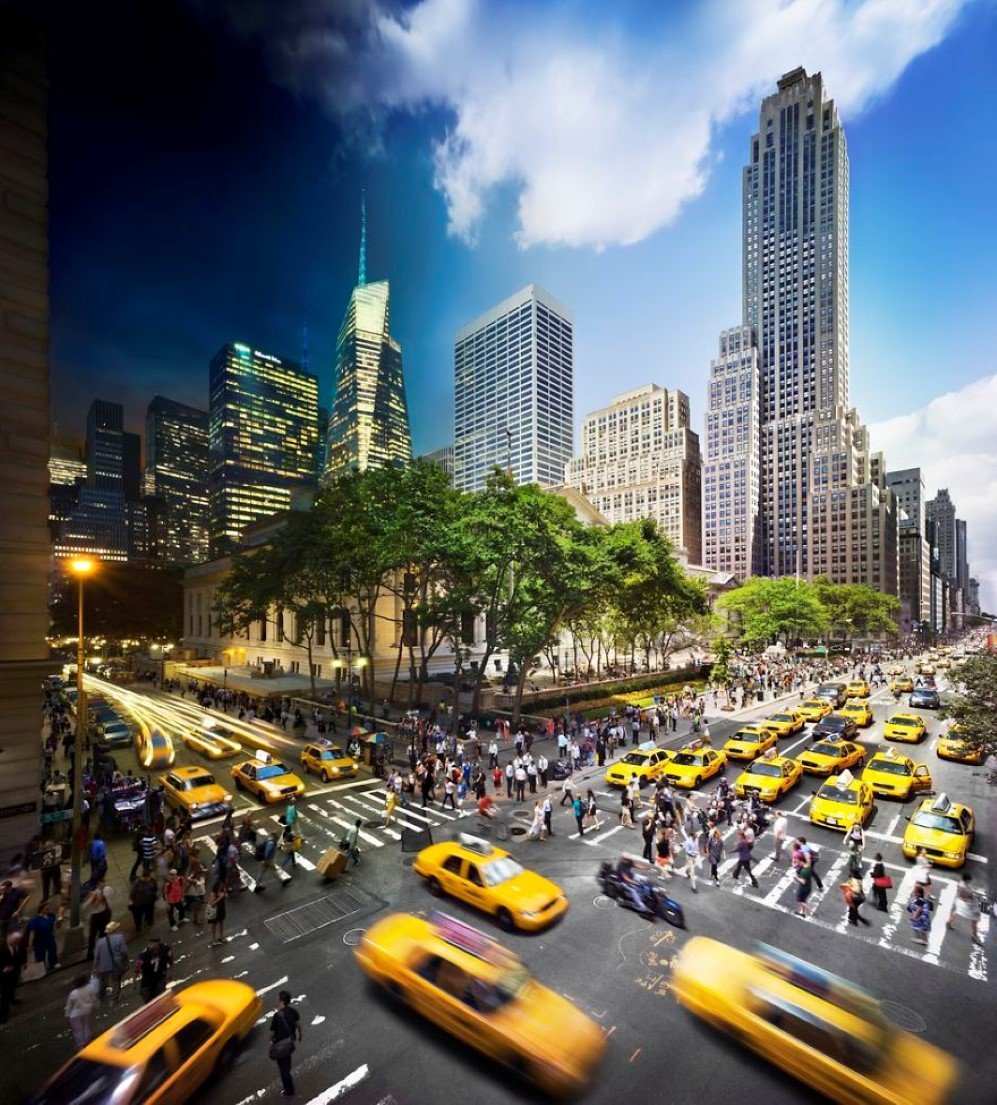 ---
Central Park Snow, New York
---
Central Park View from Essex House, New York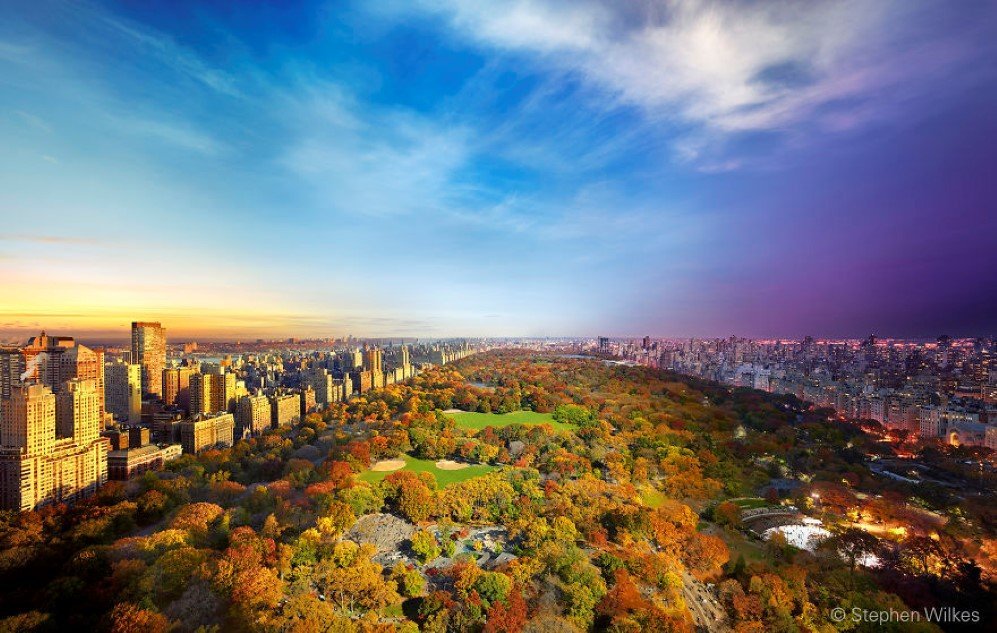 ---
Washington Square, NYC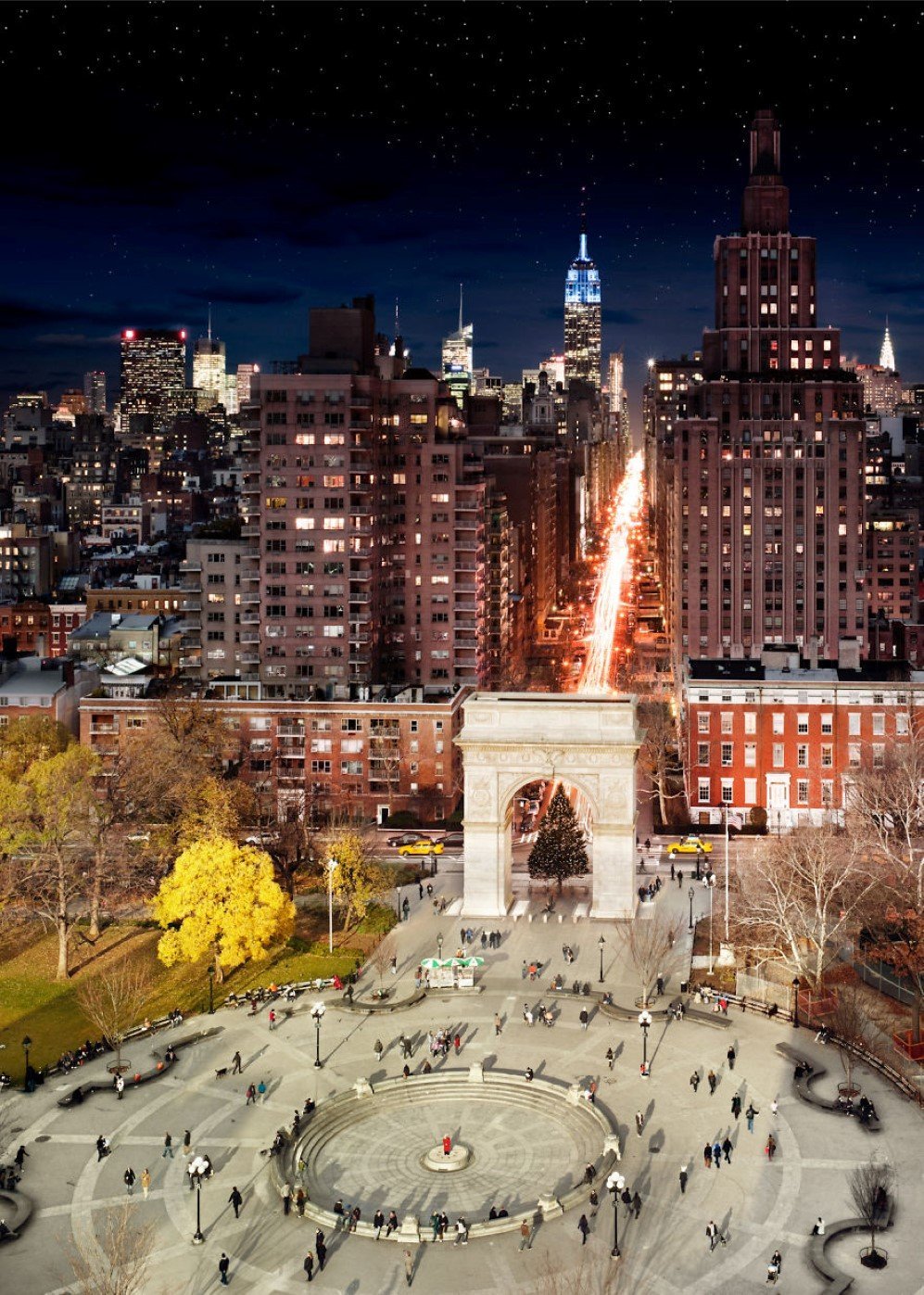 ---
Presidential Inauguration 2013
---
America's Cup SF

---
Pudong, Shanghai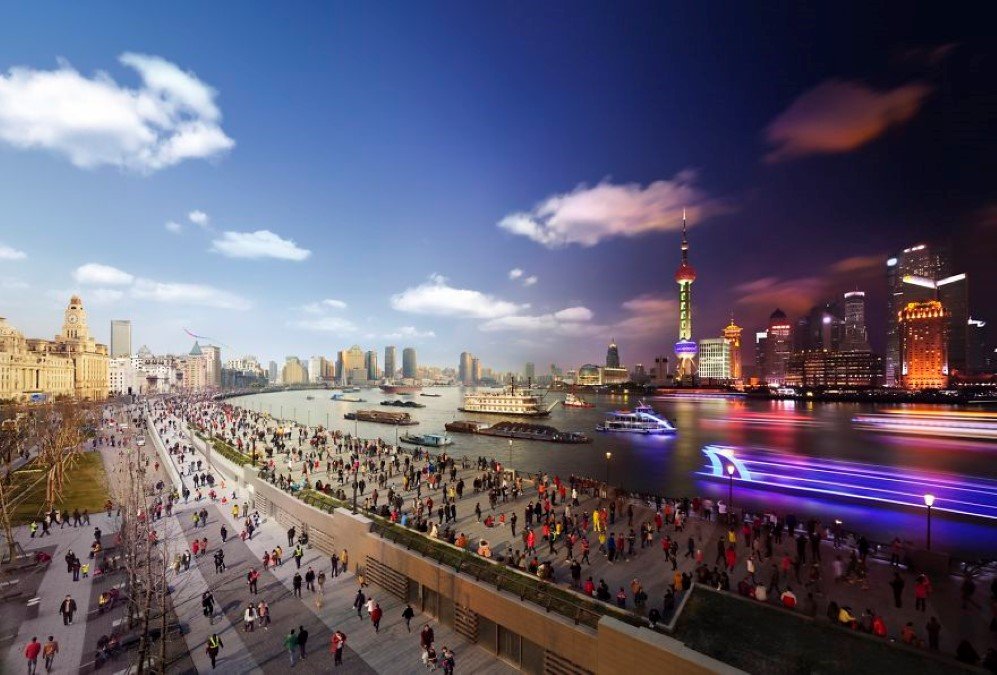 CONTINUE READING: Breathtaking photographs by Beth Moon capture world's oldest trees illuminated by starlight
All Images: © Stephen Wilkes
Stephen Wilkes: Website | Facebook | Instagram
h/t: Guardian