These tiny prefabricated cabins will be your personal deluxe motels everywhere you go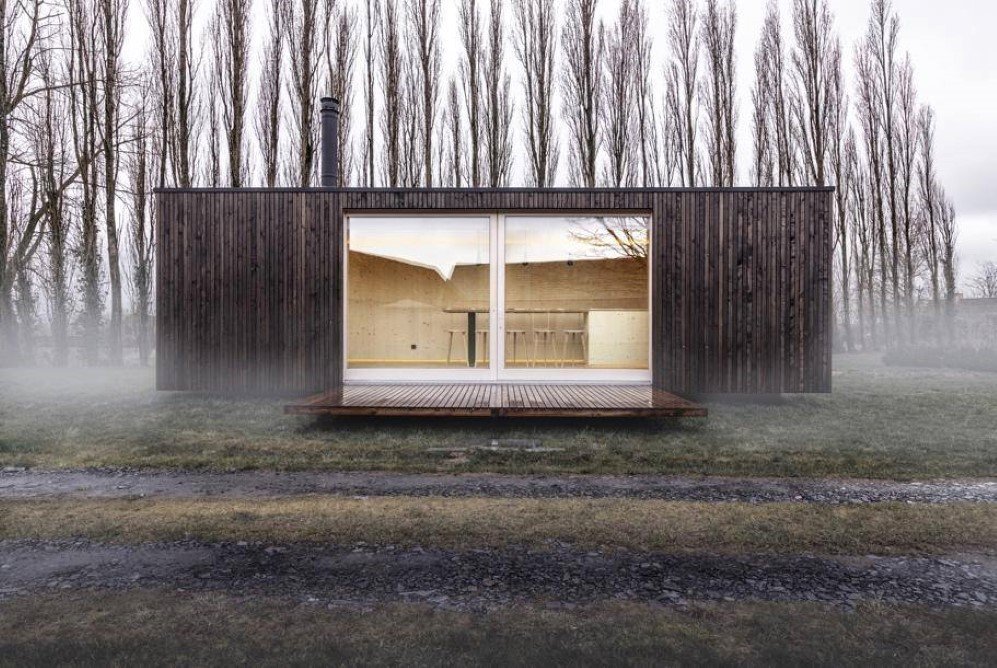 A group of young architects from Ark Shelter have created a prefabricated cabin that is fit for everyone who wants to get away from the chaotic city life to just glamp anywhere they wish to but, in a safe space. The cabin is completely off the grid so one does not have to go back in cavemen era while being a remote traveller.
The cabin design is highly customizable hence its basic 9-square-meter space can be transformed into a workstation or better yet, a full-fledged home with a bedroom, kitchen, bathroom, and a living room. On top of that, the cabin comes fully furnished with bed linens and custom timber furnishings if the client wishes for it. Moreover, the architects have incorporated wind turbines and rain water collection system in these tiny cabins so that it remains an environment friendly living place anywhere and everywhere you go!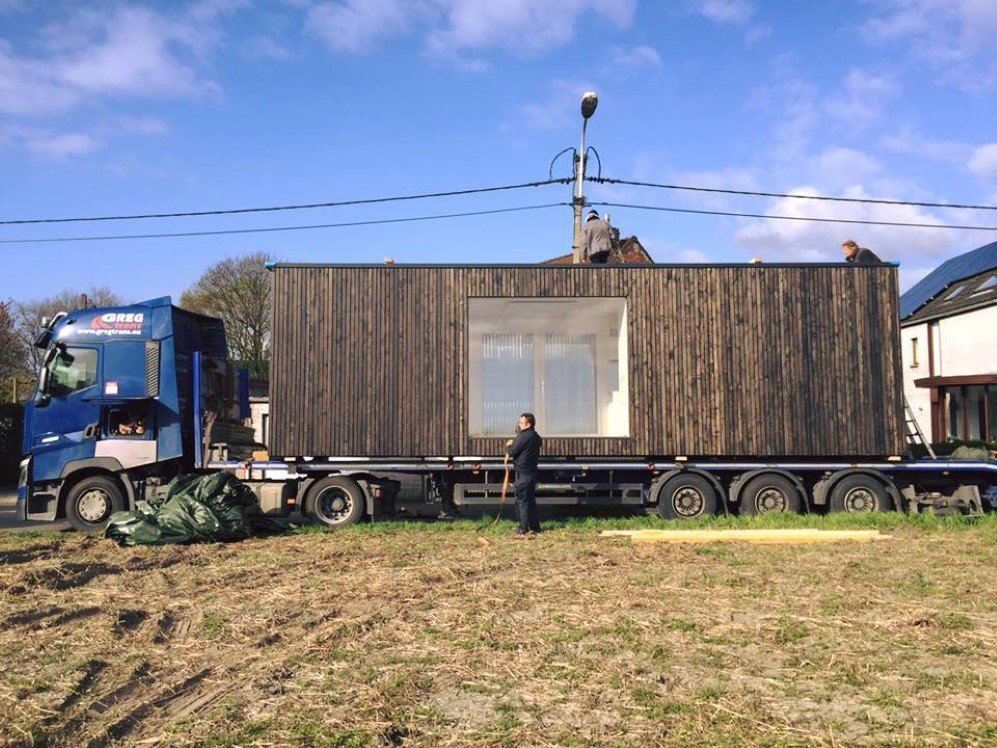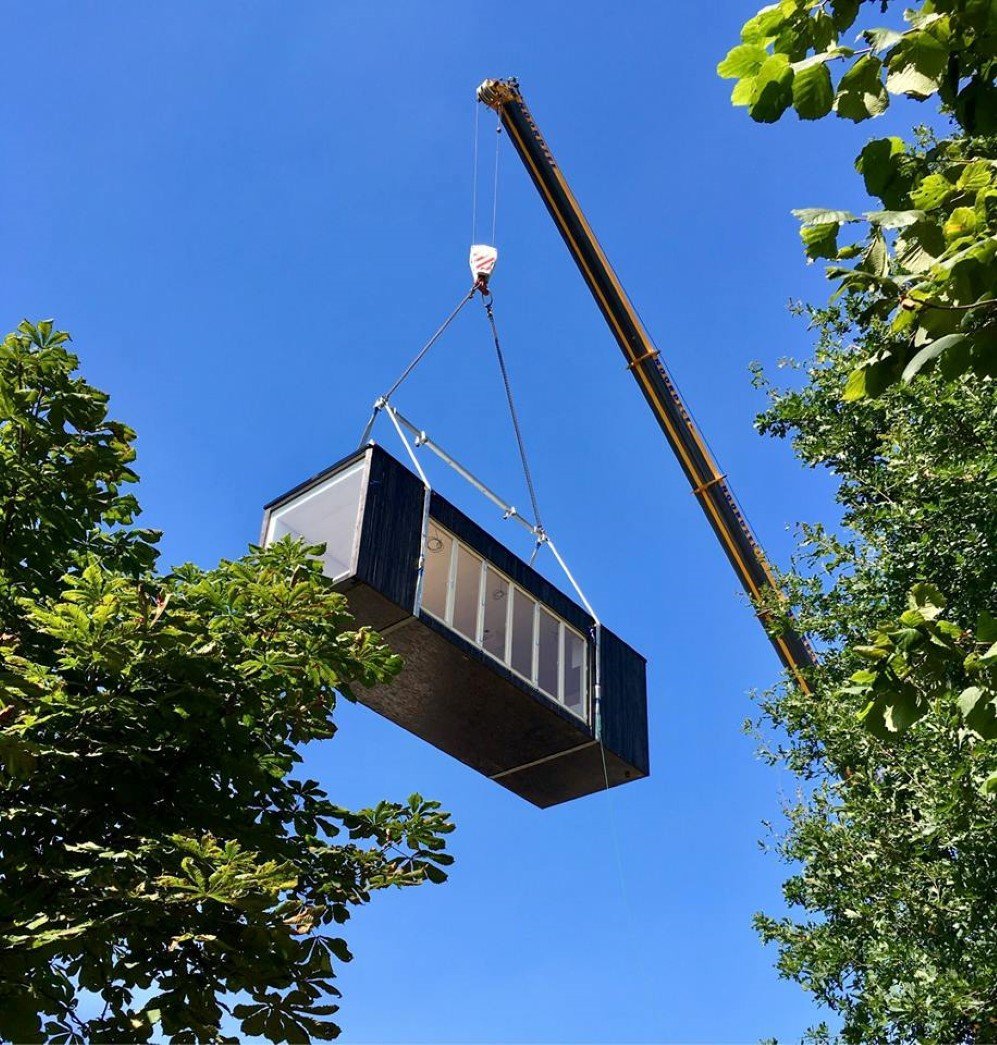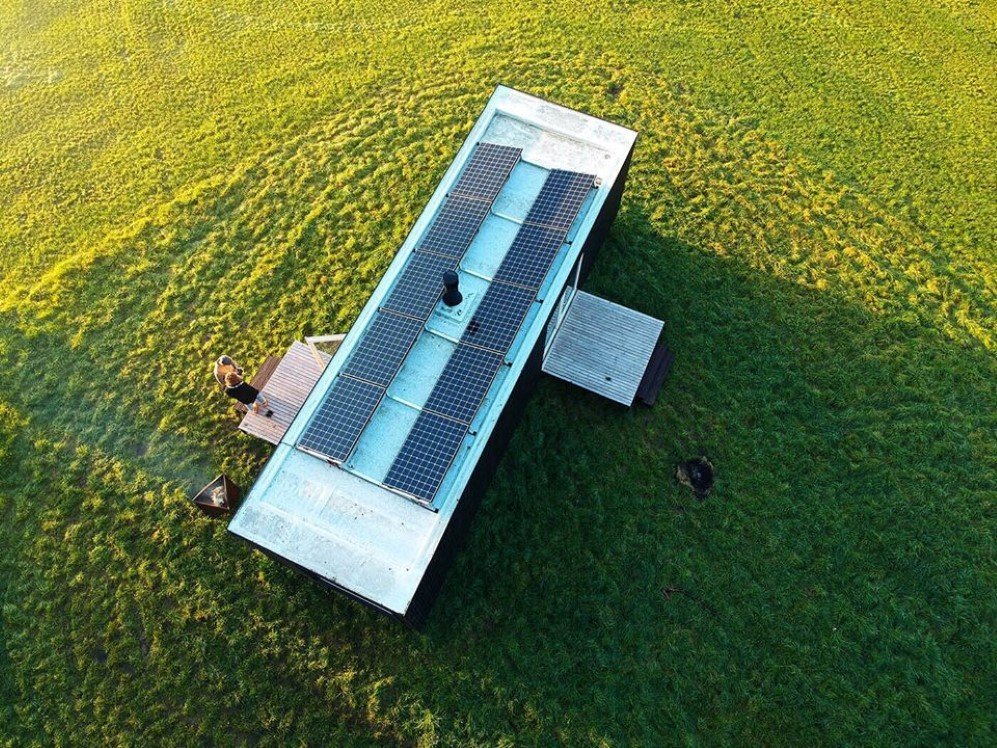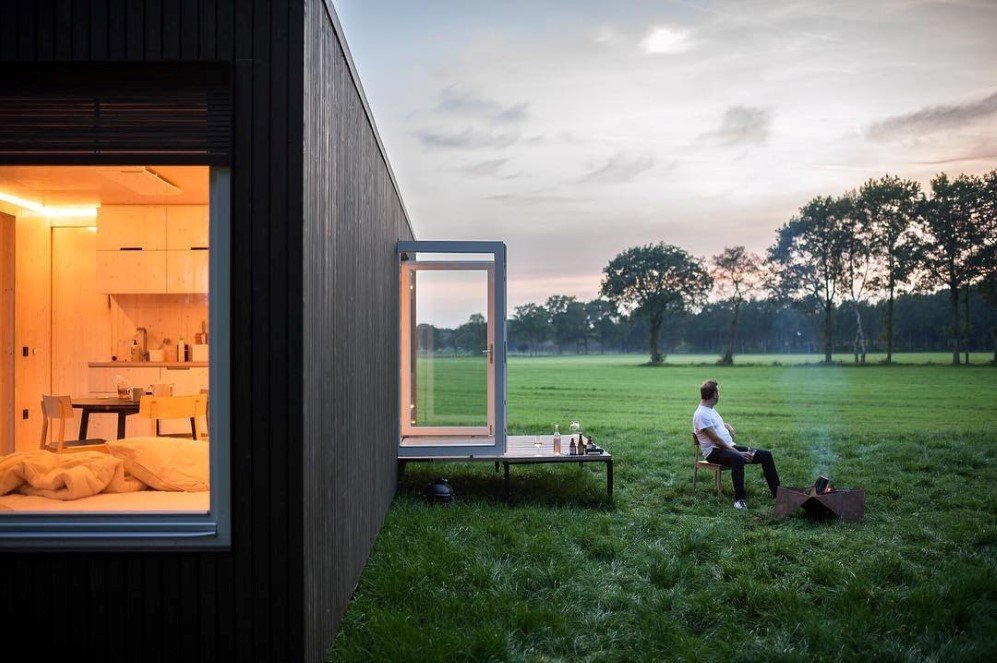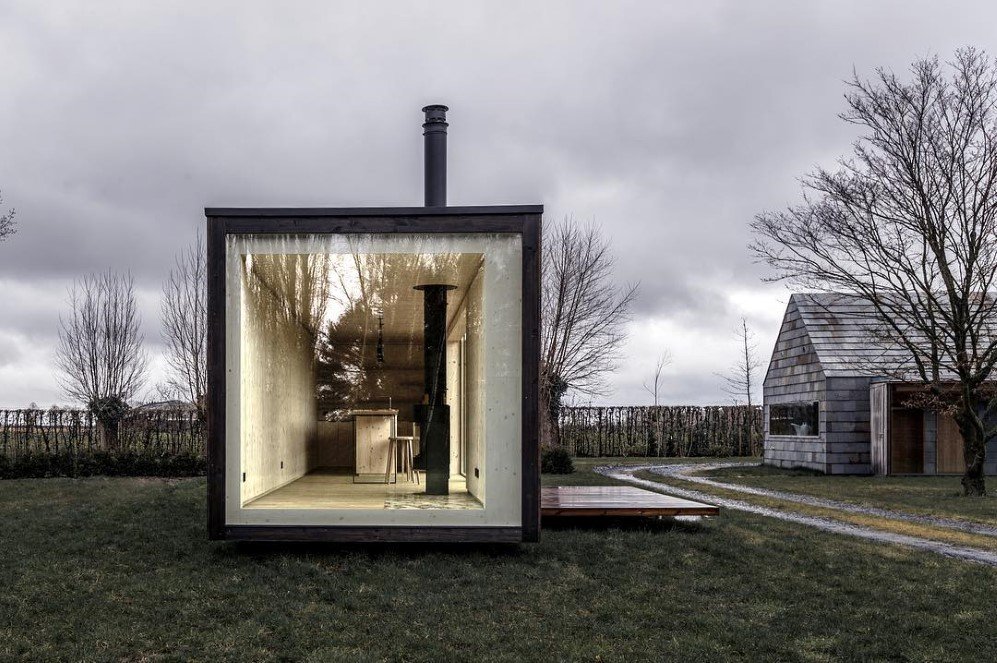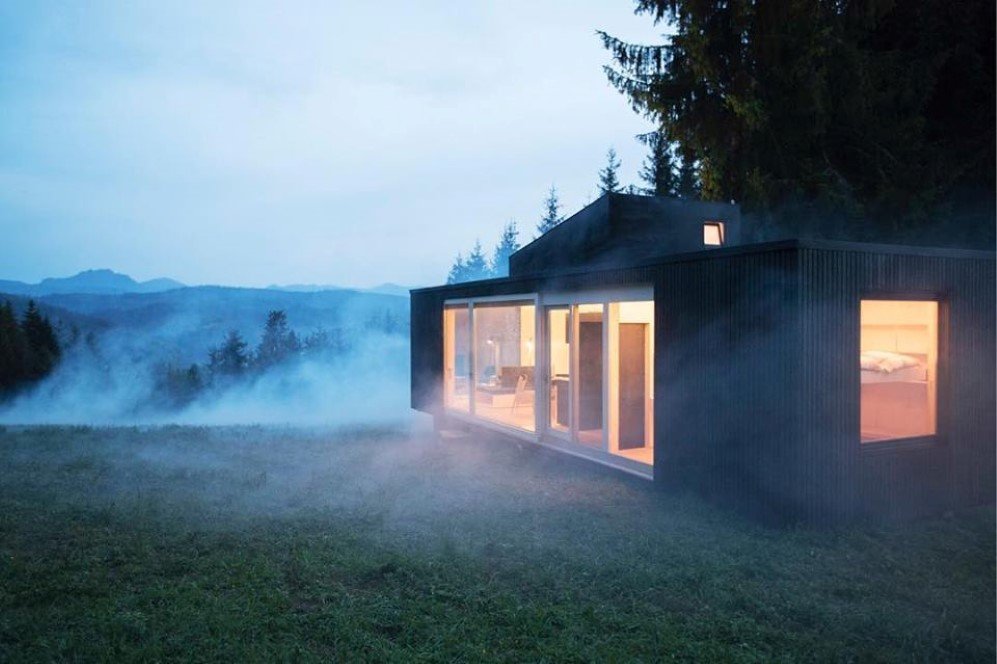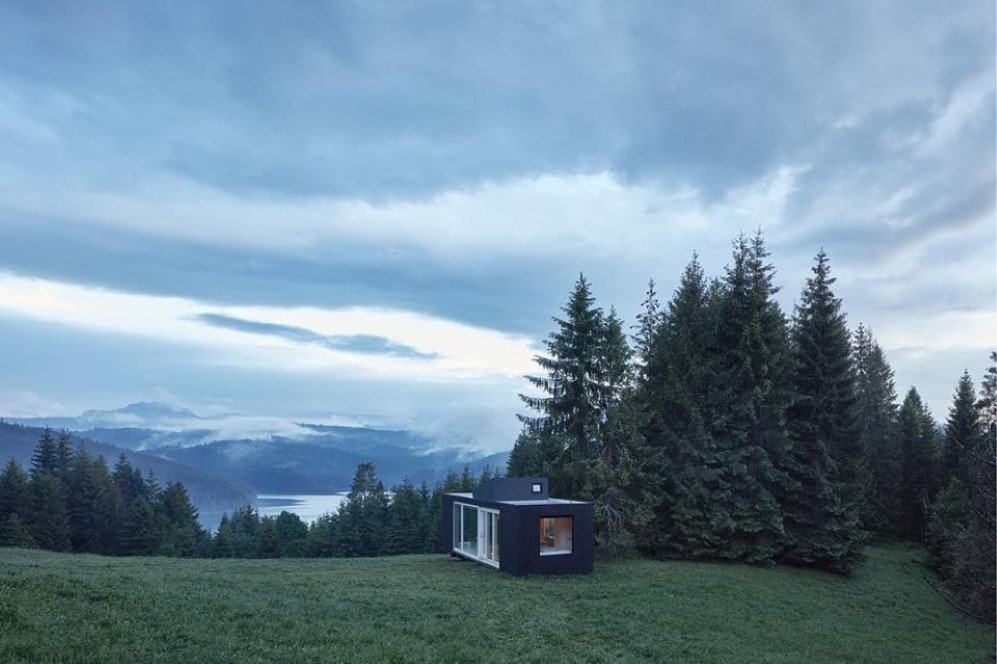 Recommended for you (article continues below)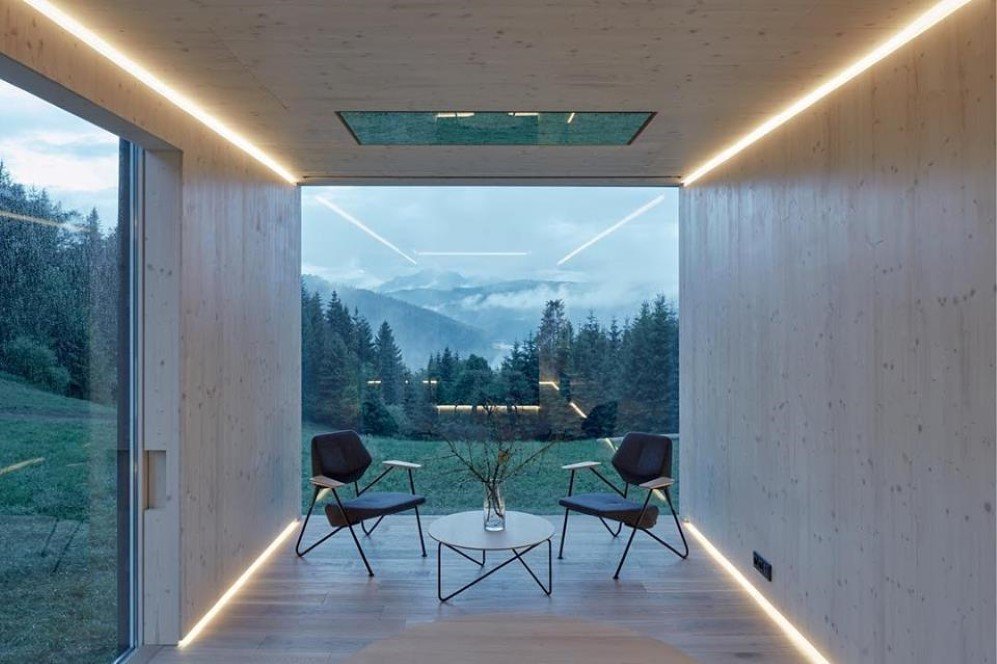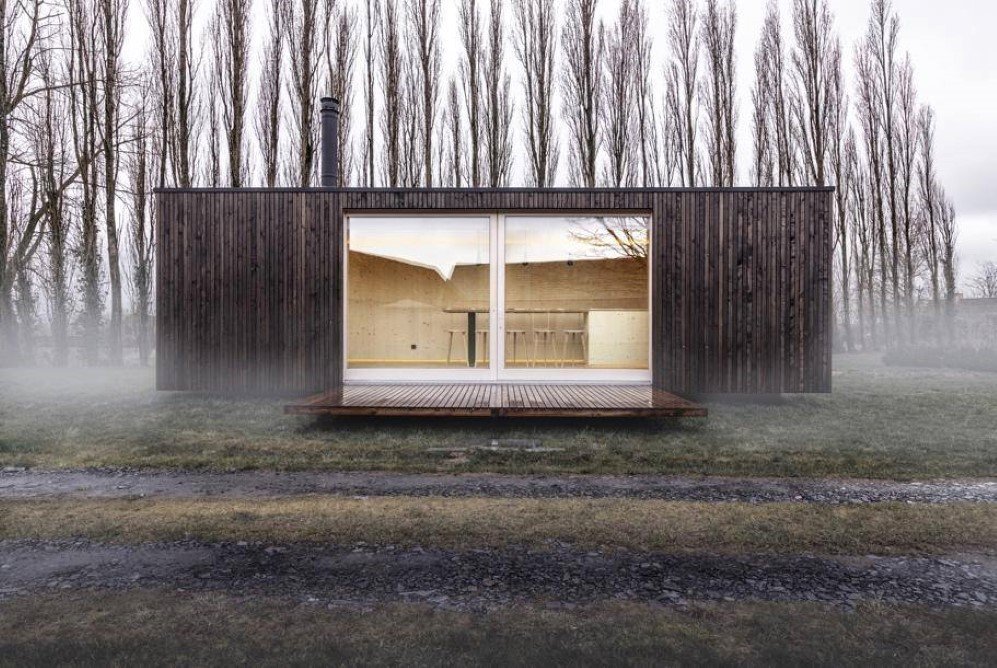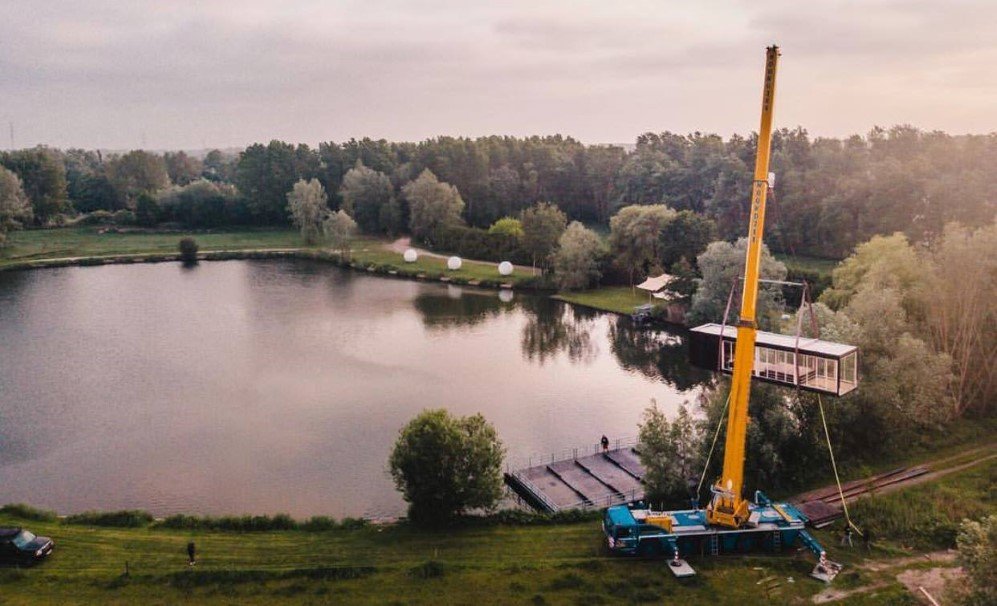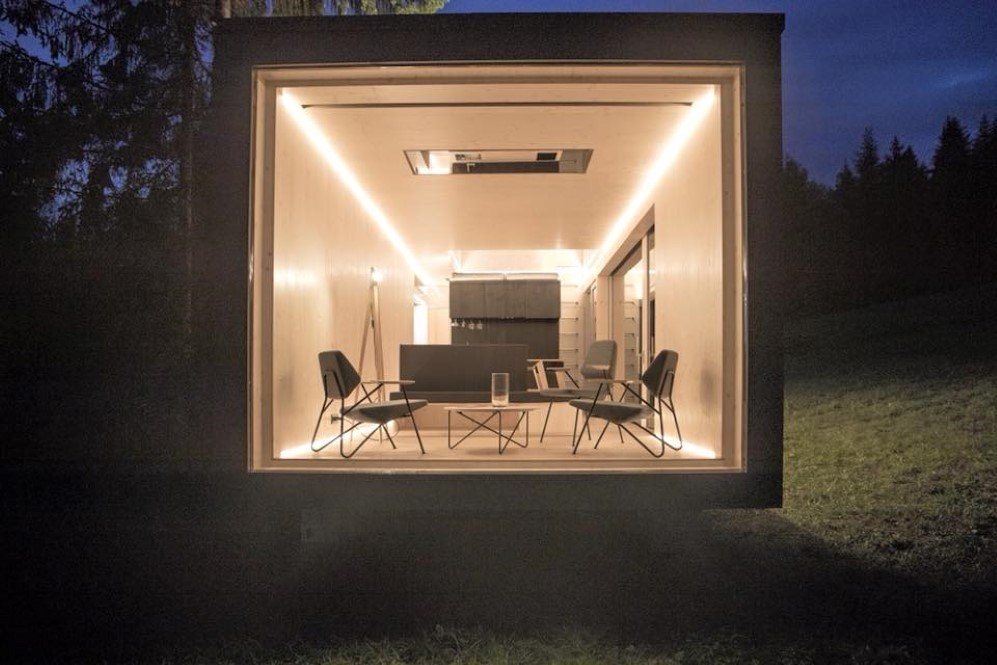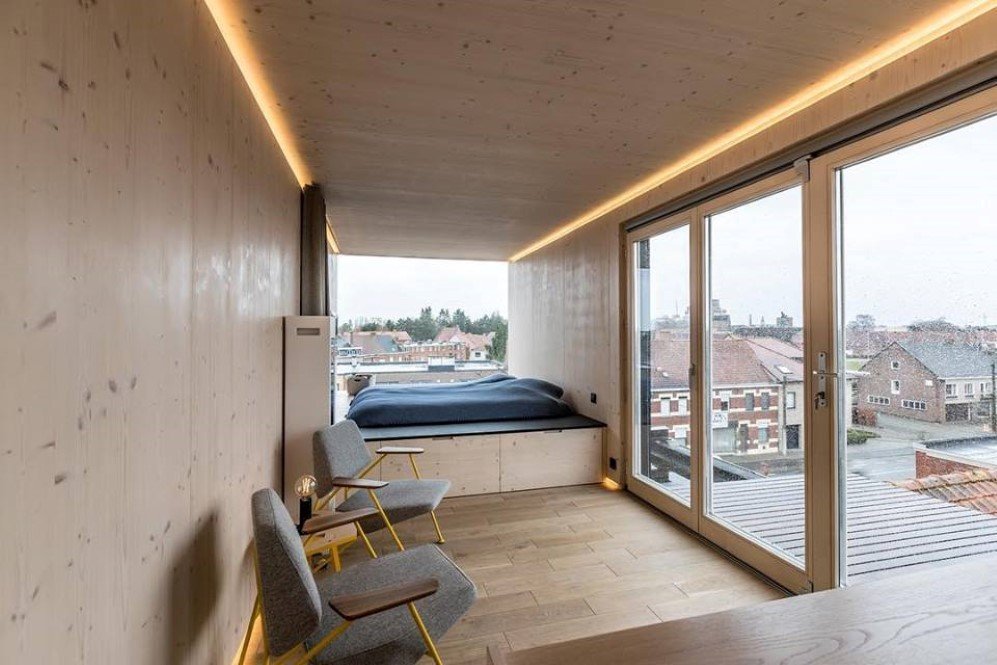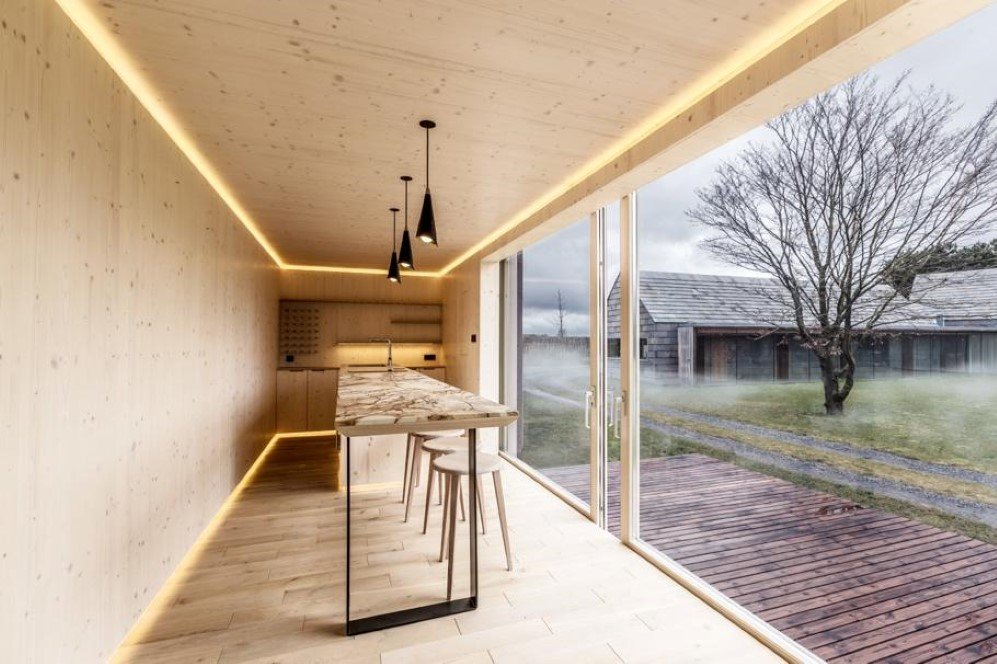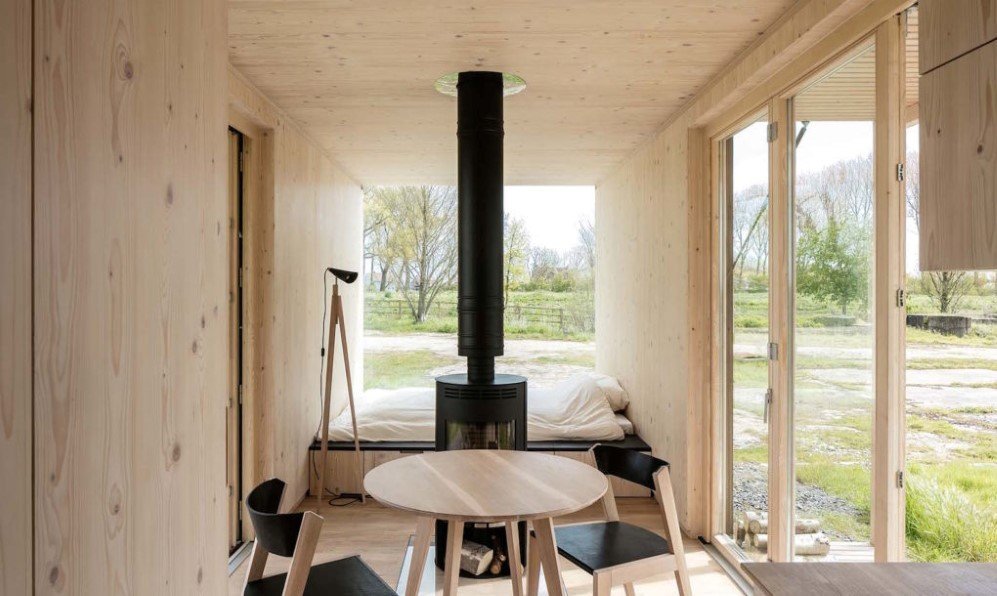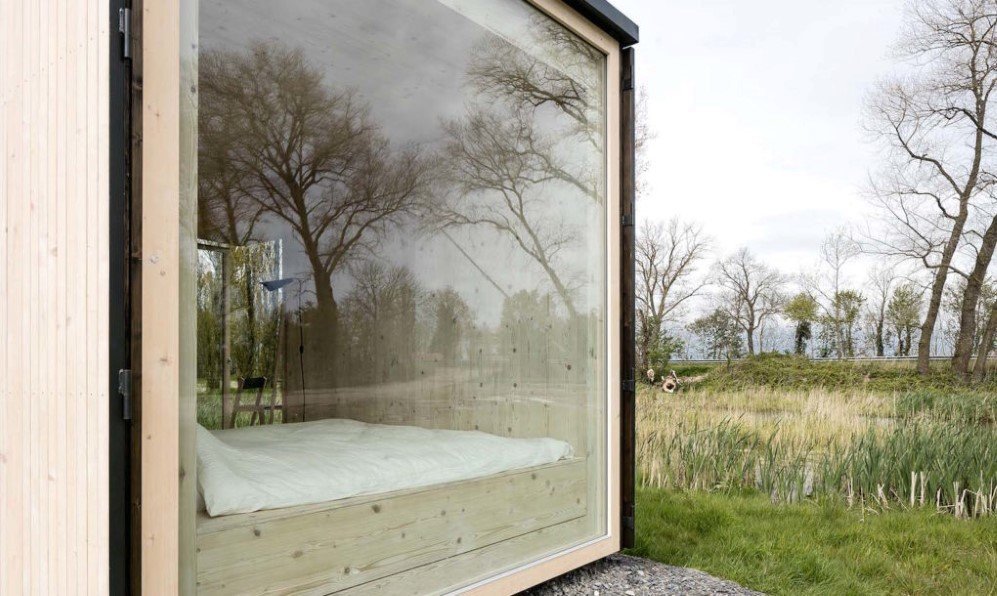 Images: © Ark Shelter
h/t: Inhabitat