These tiny cabins in Australia will let you live off-the-grid with ultimate comfort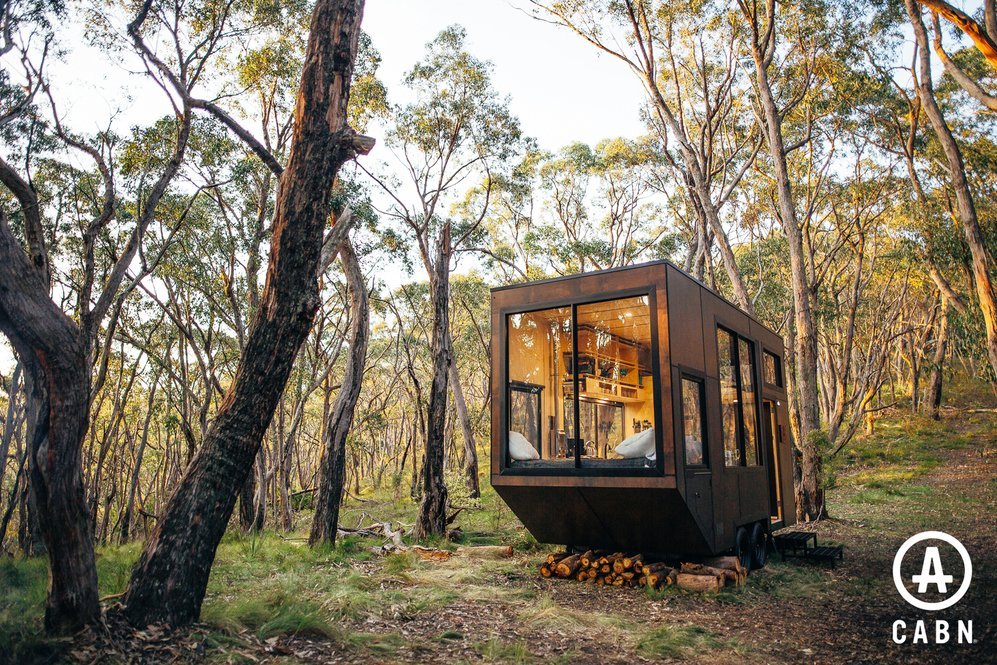 Among the hectic routines, social media driven lives and daily struggles of checking things off the to-do list, trying to find inner peace is equivalent to finding a needle in a haystack. In order to retaliate from the bleak aftermath that technology leaves on us in our everyday life, CABN has brought together just the solution we require. The Australian company offers just the perfect getaway to those who had always dreamt of finding a home in between nature's most aesthetic locations.
With engineering that brings together a room with a king sized bed, a bathroom accompanied with showers and a kitchen complete with all the amenities, these little cabins are designed to make you feel right at home. Their ecofriendly features will make you appreciate the importance of nature just a little more and instill the love of protecting the environment. These cabins are accommodated in the south of Australia, in Adelaide hills, just 25 minutes away from Adelaide.
RELATED: This prefab, off-the-grid tiny cabin is the only home you'd ever want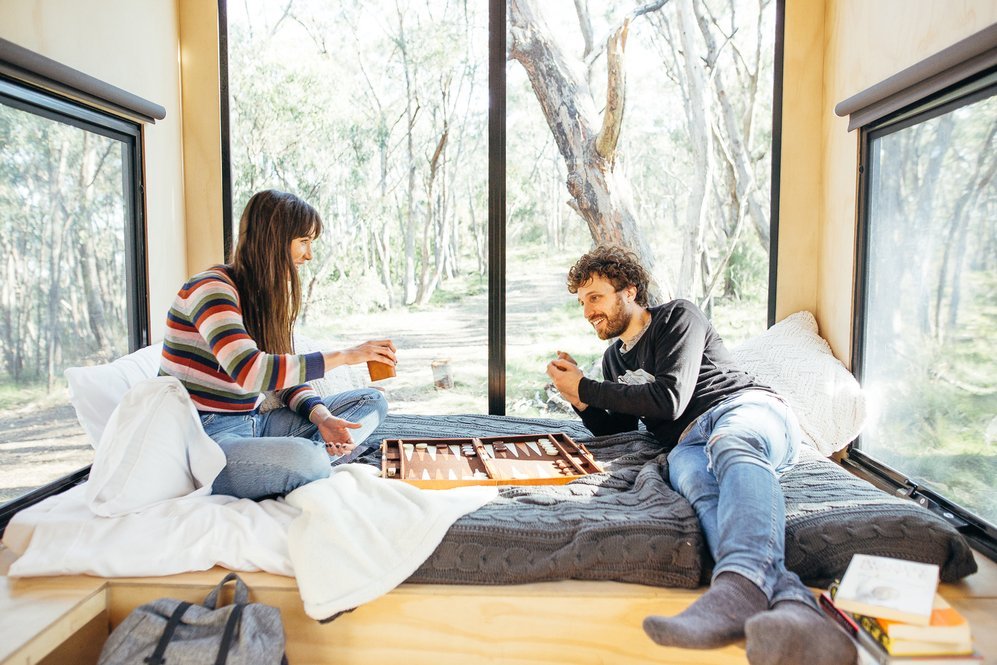 Recommended for you (article continues below)
These cabins help in providing you with the right amount of scenic beauty while also ensuring that your comfort needs are catered for. Walking in between the landscapes, waking up to extraordinary views while the sun shines and trekking amidst the wild life will help you forget the hustle and bustle of a mundane day. The architecture of the cabin is made of timber and glass panels that renders a complete overview allowing natural light to skim through at the early hours. The CABN not just provides complete dissociation from the outside world but ensures your personal luxury and comfort is not compromised upon.
SEE ALSO: These tiny cabins in Belgium will make you want to go on a vacation right away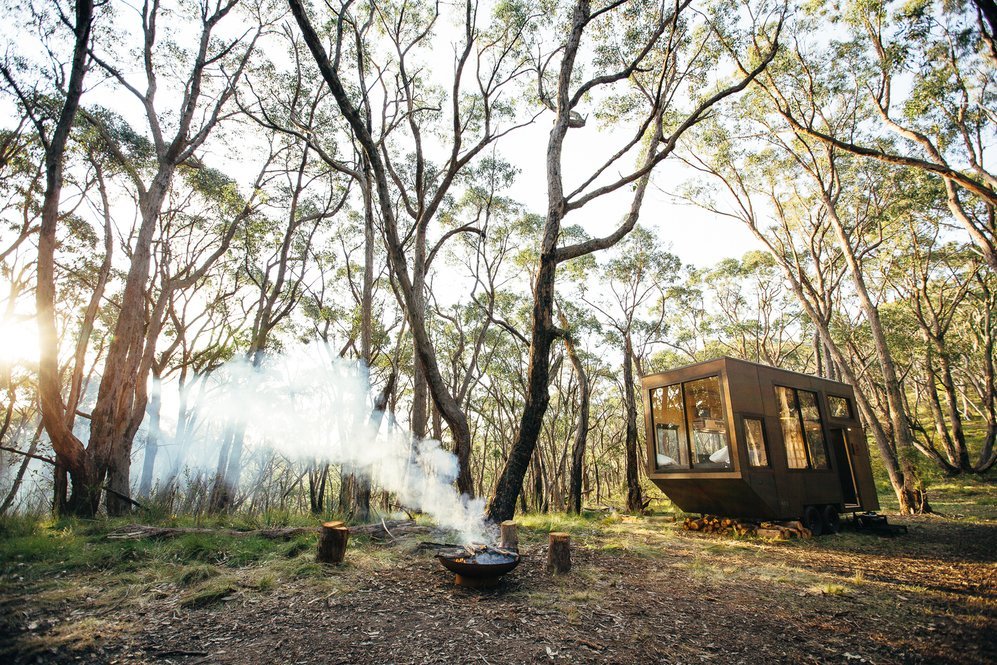 All Images: © CABN via Arch Daily
h/t: Inhabitat