10 Of The Most Expensive Cars In The World
Image Credits: W Motors
It is said that money can't buy happiness, but it is much more comfortable crying in a Lamborghini than on a bicycle. What would be the first name that might pops up to your mind when you think of the most expensive cars in the world? Rolls Royce? BMW? But trust us, none from all these big names including Rolls Royce, Mercedes, BMW, Porsche, Audi etc. make any closer to top 10 when we list down the most expensive cars in the world. When we look down upon the most expensive cars in the world, there are some names that are relatively unheard of, but those who buy such beauties truly know their worth. As all these super cars are manufactured for a specific class of filthy rich people therefore, a limited units of such machines are made and sold to those who can afford them.
Without further ado, let's take a look at the price and specs of 10 of the most expensive cars in the world. And yeah, why do all good things come for the rich? :'(
---
10. Koenigsegg Agera S Hundra
Price: $1.52 Million
Built by the Swedish car manufacturing company, Koenigsegg, Agera S comes with a twin-turbo, 5.0-litre V8 engine making it an exclusive member of the 1,000-horsepower + club. It reaches the speed of 62 miles per hour only in 2.9 seconds and can also hit approximately 188 miles per hour in as little as under 23 seconds.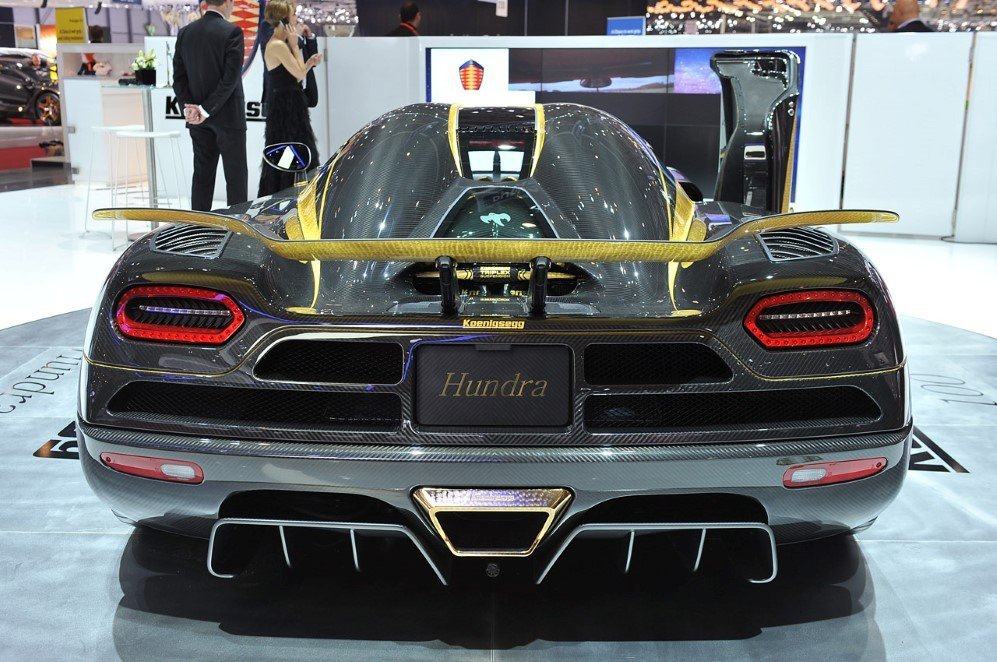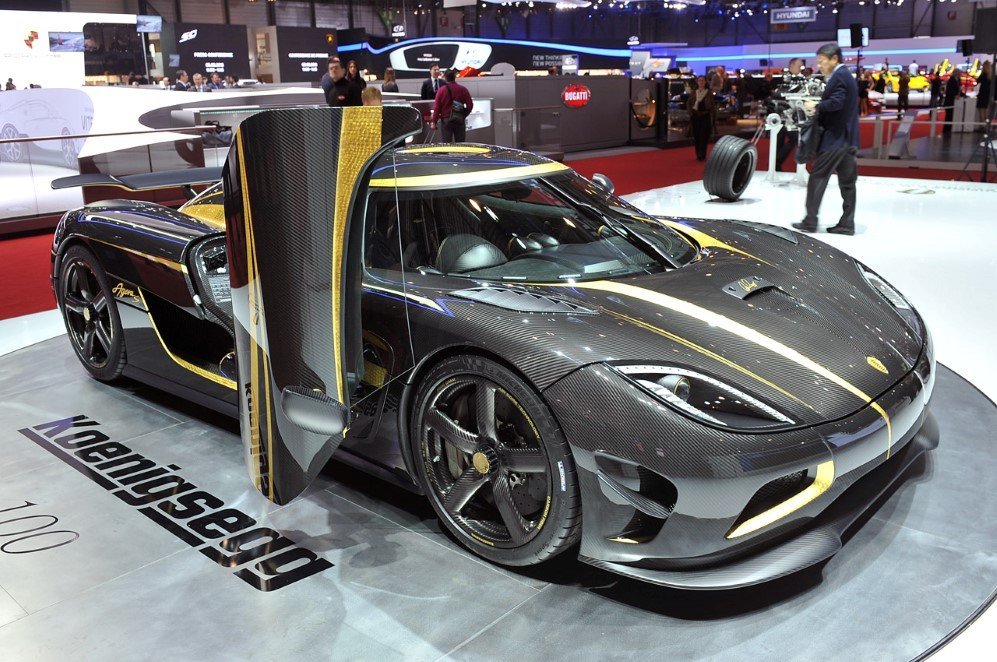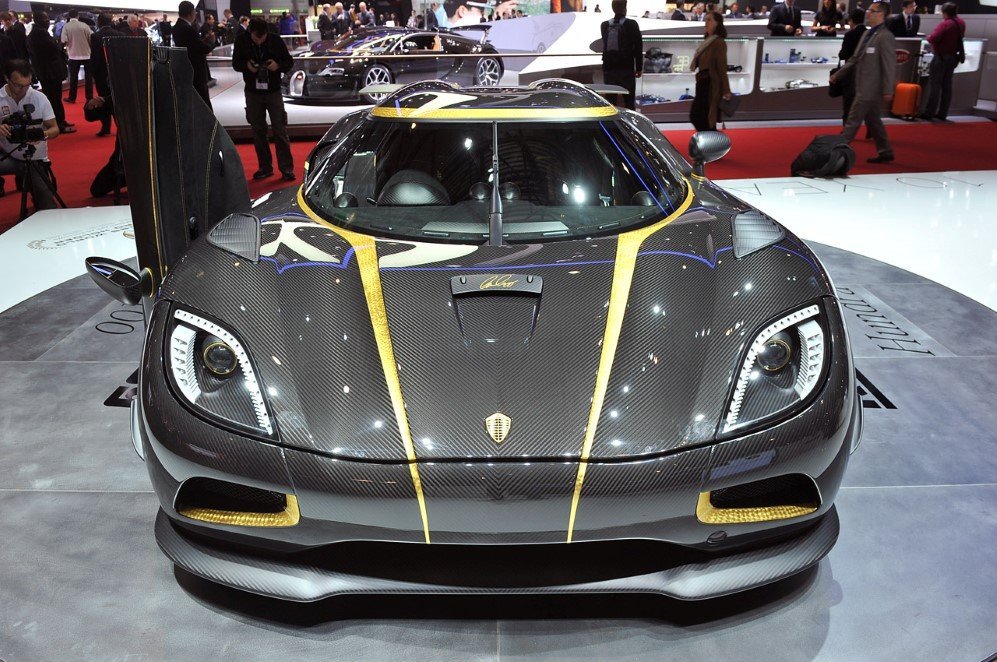 ---
9. Koenigsegg Agera R
Price: $1.6 Million
Koenigsegg hasn't got a big brand name like its competitors such as Ferrari, Bugatti or Lamborghini but it's loved by the drivers for its capacity to go fast. After the model Agera S, Koenigsegg Agera R packs an even more powerful 1140-horsepower twin-turbo 5.0-litre V8 engine. It can hit 60 miles per hour in a mere 2.8 seconds flat, and can give Bugatti Veyron a serious run on a race track. It is estimated to have a top speed of 273 miles per hour.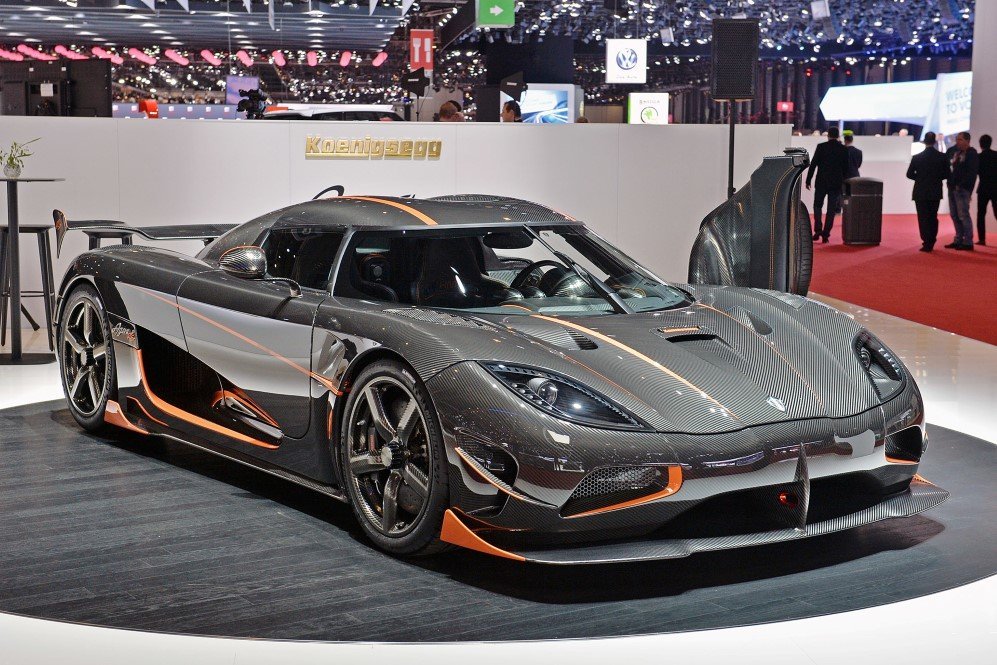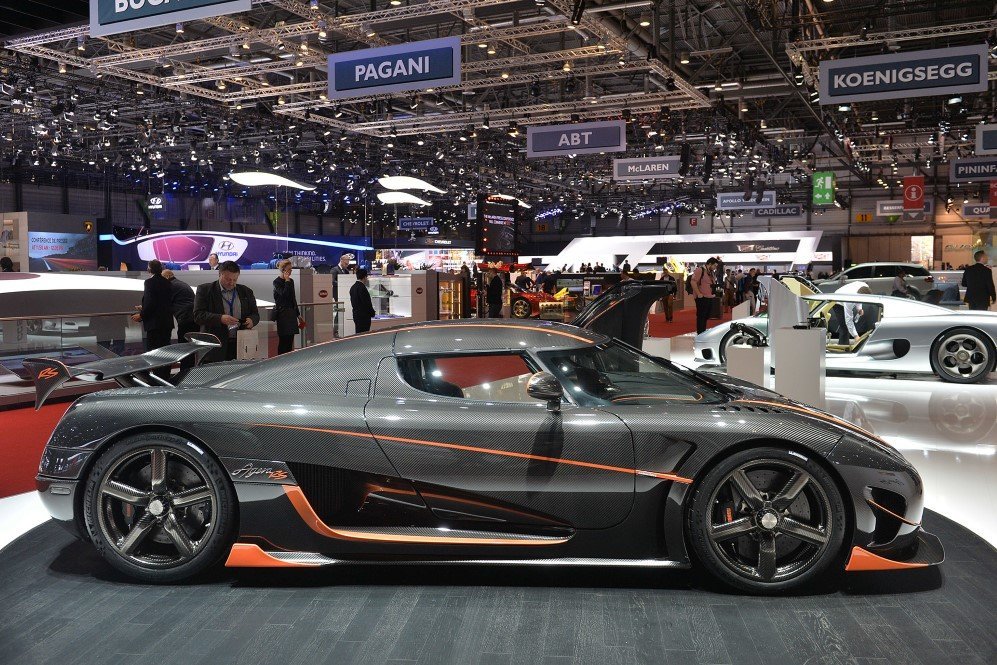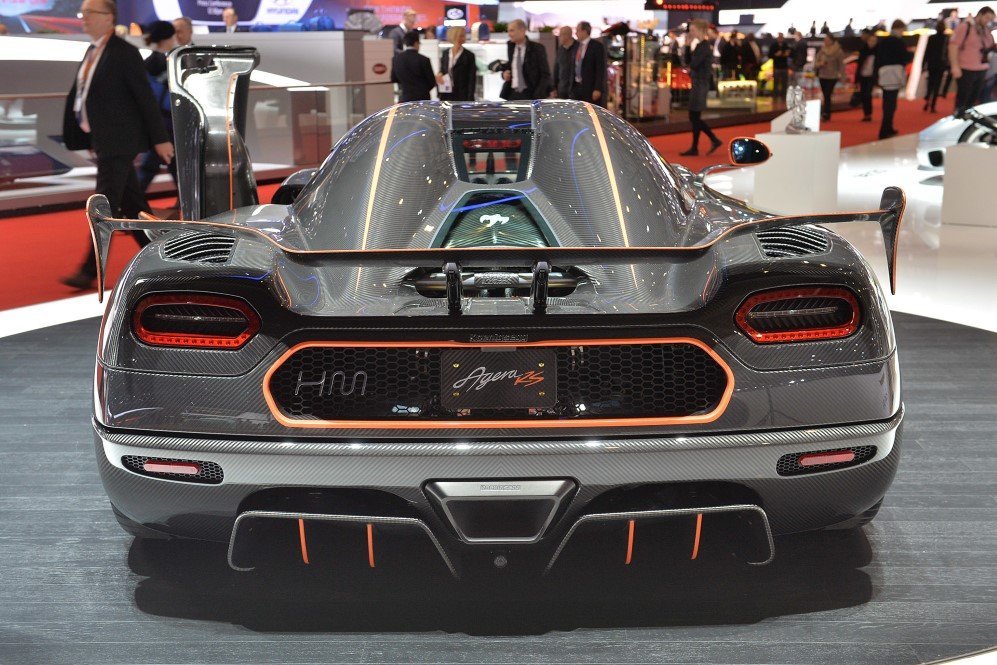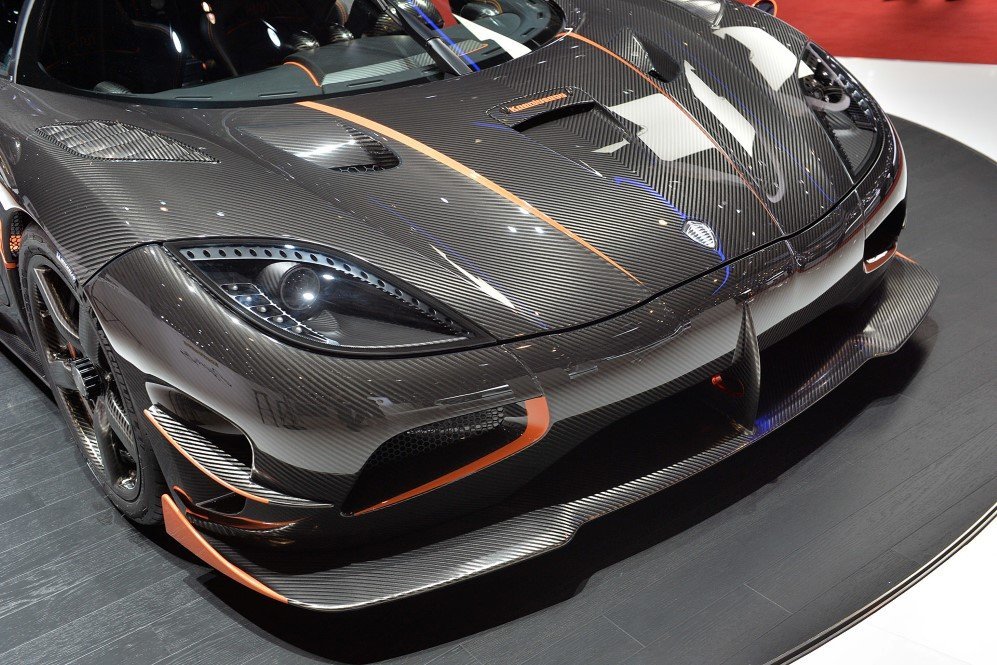 ---
8. Aston Martin One-77
Price: $1.8 Million
The stylish Aston Martin One-77 with its jaw-dropping design tops at 220 miles per hour. Packed with 7.3-litre 750-horsepower V12 engine, this baby can hit 62 miles per hour in a brisk 3.7 seconds. Its long, low and sleek design is a treat to watch. Only 77 units of Aston Martin One-77 have been produced to date.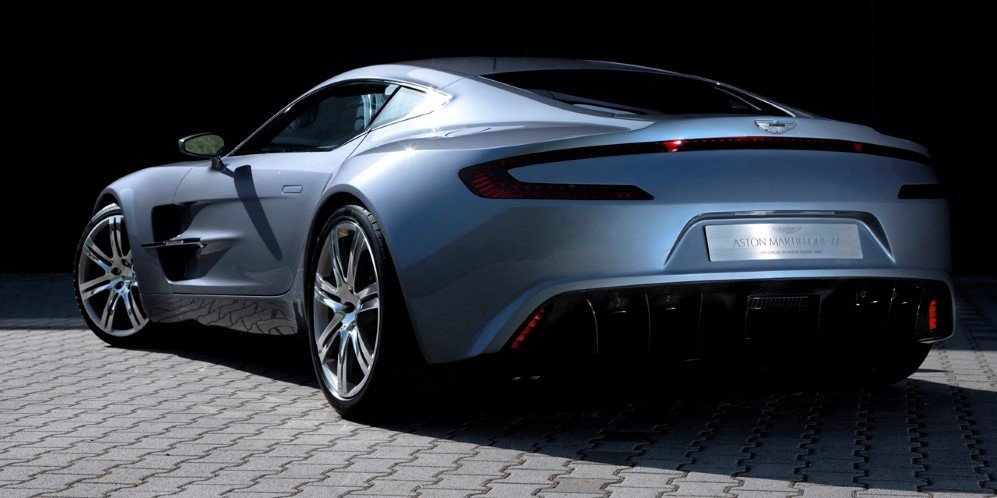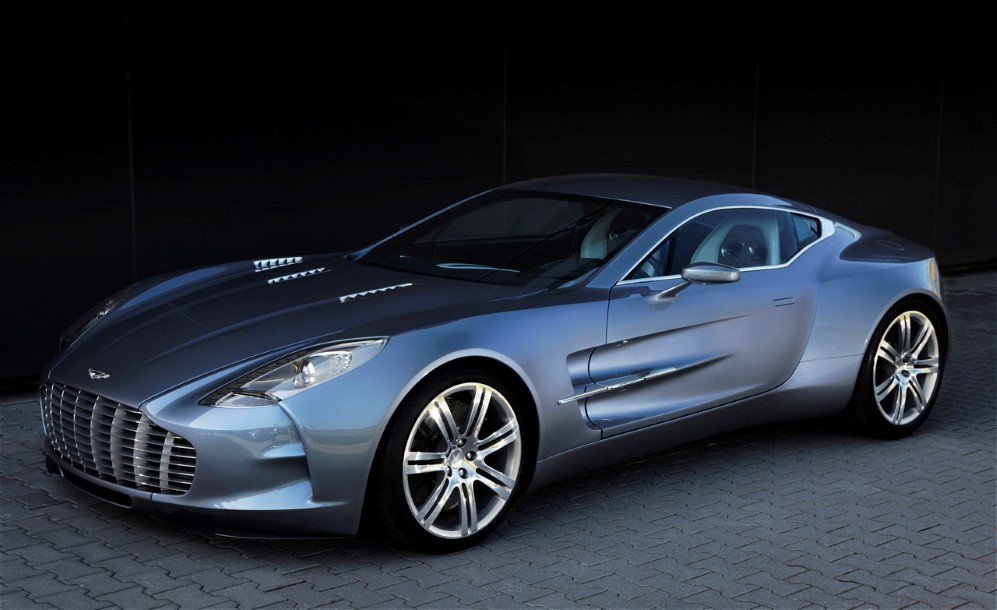 ---
7. Ferrari 599XX
Price: $2 Million
Ferrari sells like hot dogs mainly because of the big brand name it carries. But you can't underestimate the performance it has to offer. Ferrari 599XX comes with a 720-horsepower, 6.0-litre V12 engine and is capable of hitting 60 miles per hour in less than 2.9 seconds. It has a top speed of 196 miles per hour. Ferrari 599XX has this privilege of being owned by Twenty nine extremely rich people of the world.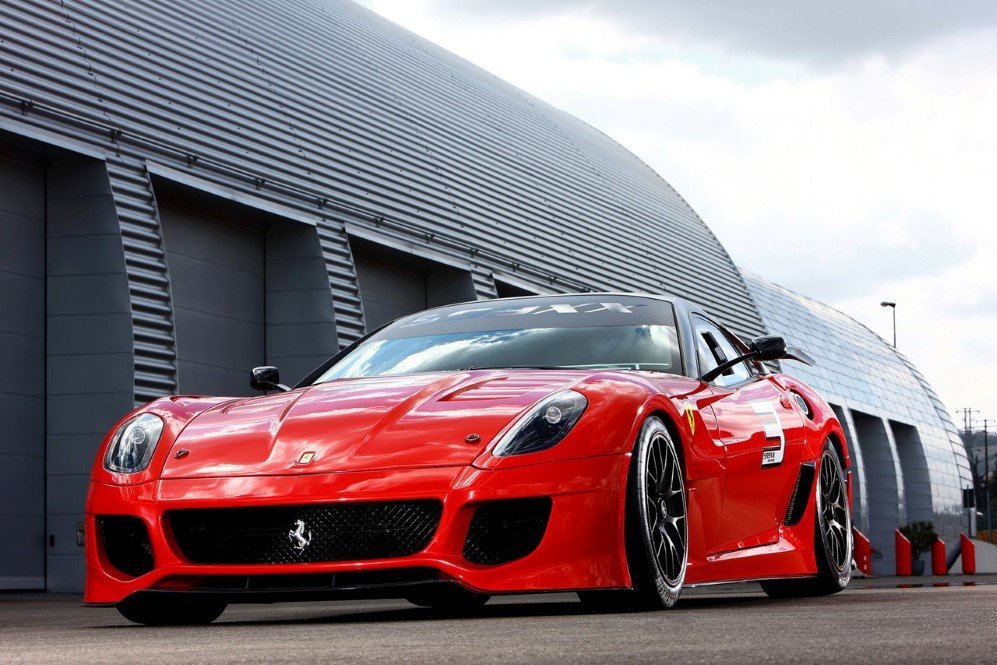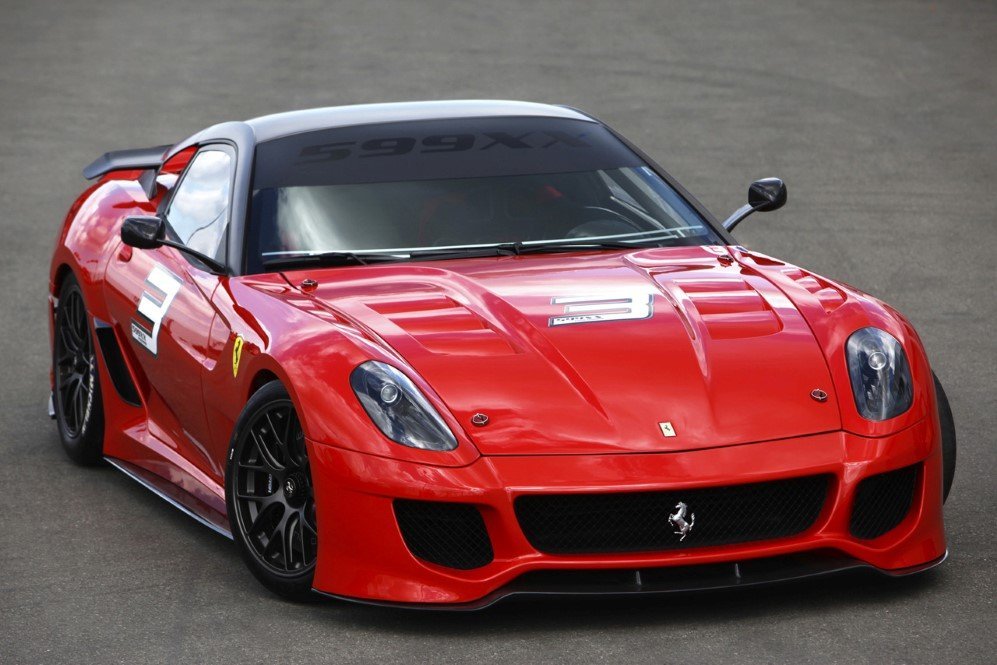 ---
6. Koenigsegg CCXR
Price: $2.173 Million
Here comes Koenigsegg again with another masterpiece in the form of model CCXR. The Swedish engineered Koenigsegg CCXR comes with an aluminium 4.8-litre twin-supercharged flex fuel V8 engine that can produce a robust 1018-horsepowers. It reaches 62 miles per hour in just 2.9 seconds in the most comfortable, stylish, and superior way possible. The CCXR can absorb shock and keep great stability thanks to its remarkable chassis and suspensions.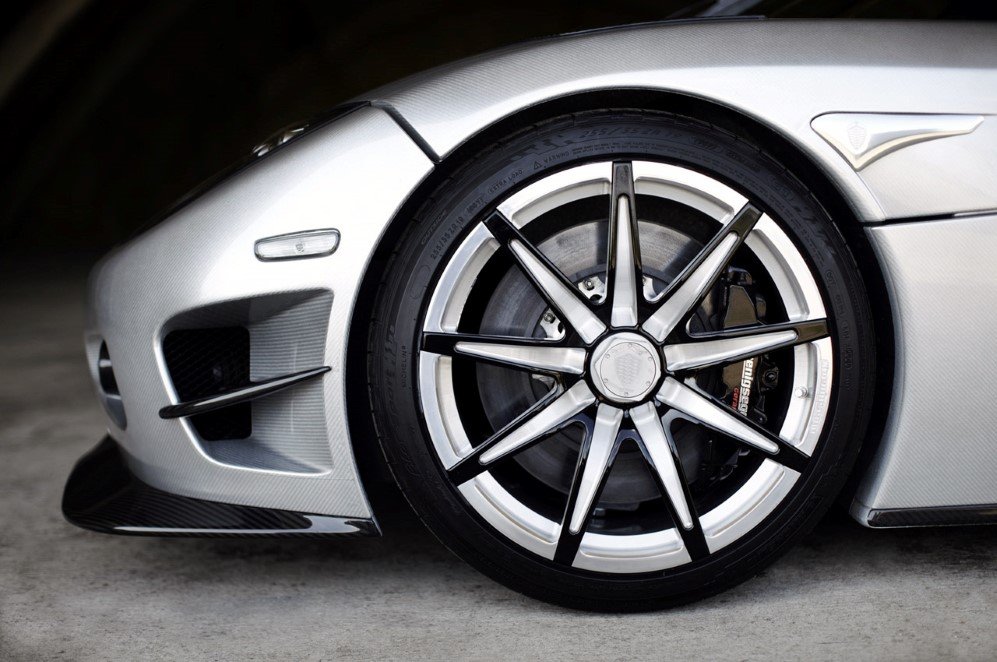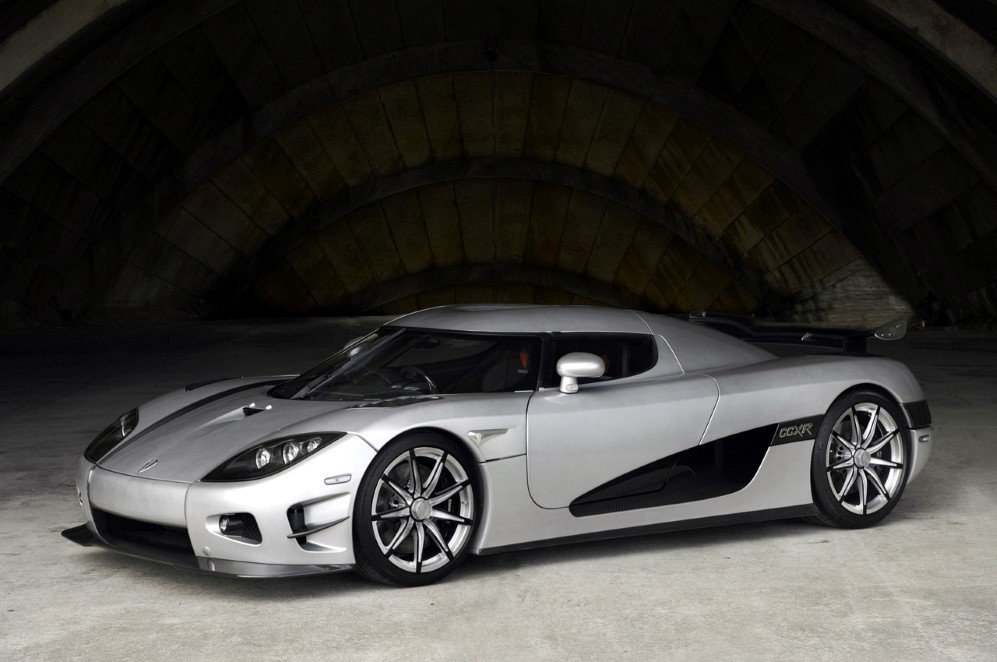 ---
5. Lamborghini Sesto Elemento
Price: $2.2 Million
Lamborghini, surely the biggest name in the sports car industry keeps bringing its beast for the thrill seekers having a couple of extra millions lying around. The Sesto Elemento is a special edition sports car being owned by just twenty people. Made out of an exceptionally rare and expensive carbon fibre, the Sesto Elemento is the lightest sports car you'll ever come across. Powered by a 570-horsepower V10 engine, this powerhouse can accelerate to 60 miles per hour in a quick 2.6 seconds and has a top speed of 217 miles per hour.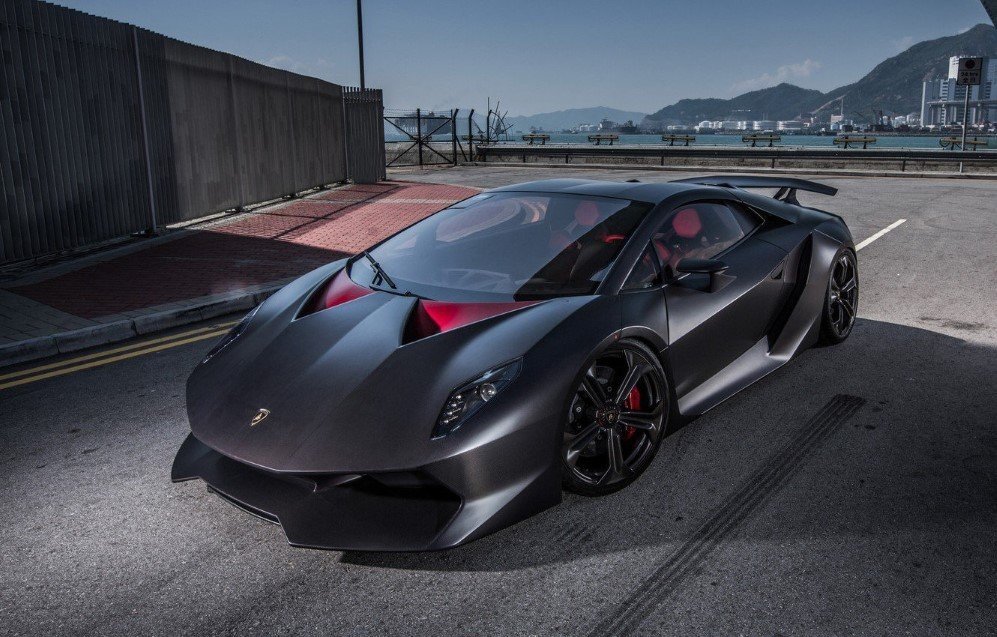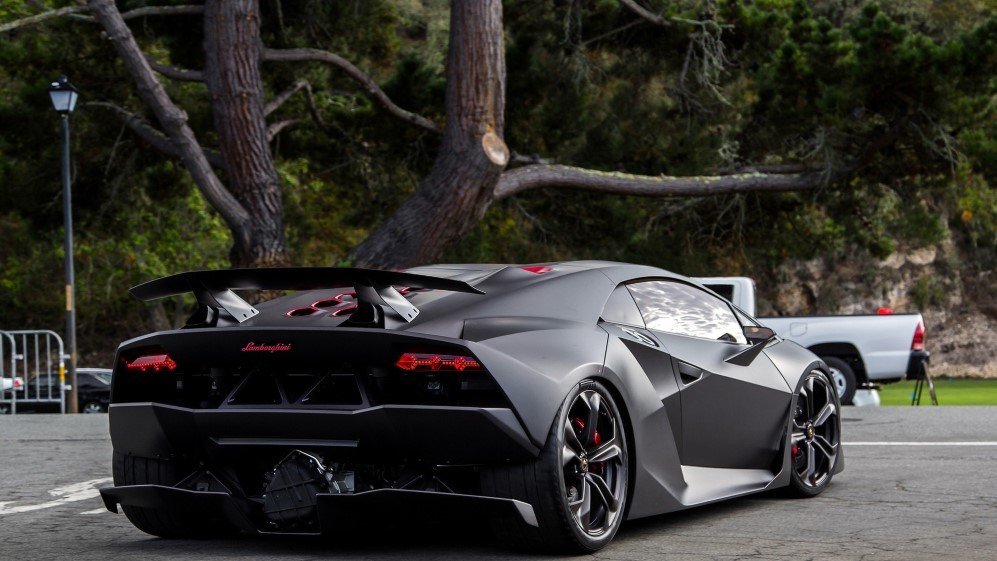 ---
4. Bugatti Veyron 16.4 Grand Sport Vitesse
Price: $2.5 Million
Since the launch of French-engineered Bugatti Veyron 16.4 Grand Sport Vitesse, more than 400 units have been sold to-date. This French beast is powered by a 1,200-horsepower, 8-litre, 16 -cylinder engine giving it a top speed of 255.5 miles per hour. In 2.6 seconds, it can hit 62 miles per hour which makes it one of the world's fastest roadster.
---
3. W Motors Lykan Hypersport
Price: $3.4 Million
Owned by the seven lucky owners, Lykan Hypersport is an outstanding piece of technology that combines speed with luxury. Alongside an elegant design to boast, this world class super car even includes an interactive holographic display system inside its plush cabin. With a top speed of 245 miles per hour, the W Motors Lycan Hypersport can dash to 60 miles per hour in 2.8 seconds with its turbocharged 3.7-litre 750-horsepower flat-six engine.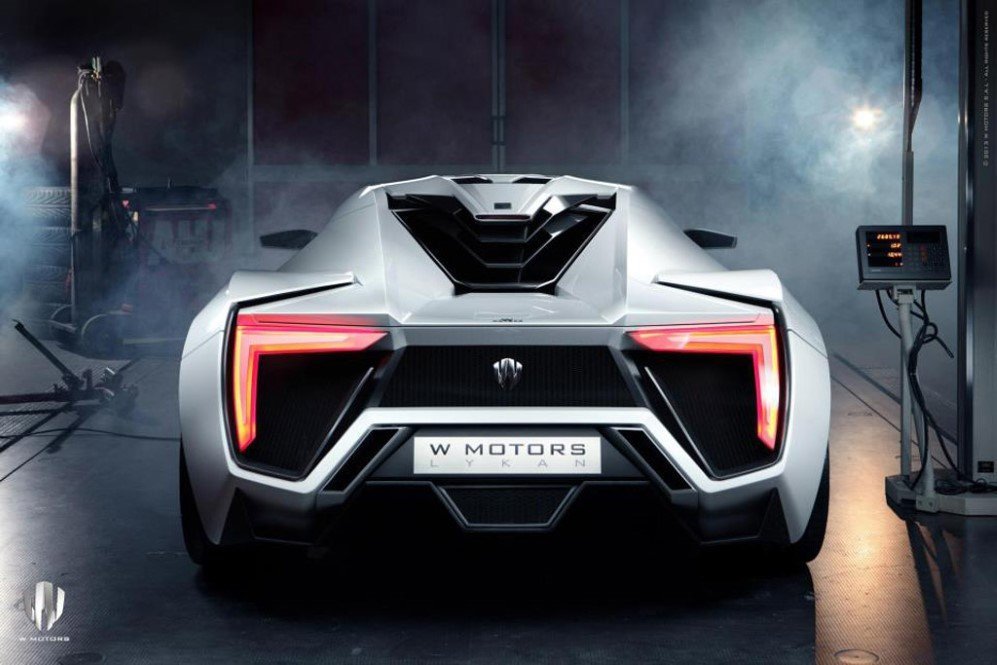 ---
2. Lamborghini Veneno Roadster
Price: $4.5 Million
Lamborghini Veneo Roadster is fitted with a 750-horsepower, 6.5-litre, 12-cylinder engine, giving it a top speed of 221 miles per hour. It is capable of speeding to 62 miles per hour in mere 2.9 seconds. Carbon fibre-reinforced polymer gives Veneno a lightweight design. Lamborghini only plans to manufacture a handful units of Venenor Roadster, therefore it will only be available for a handful of upper-crust rich people to buy.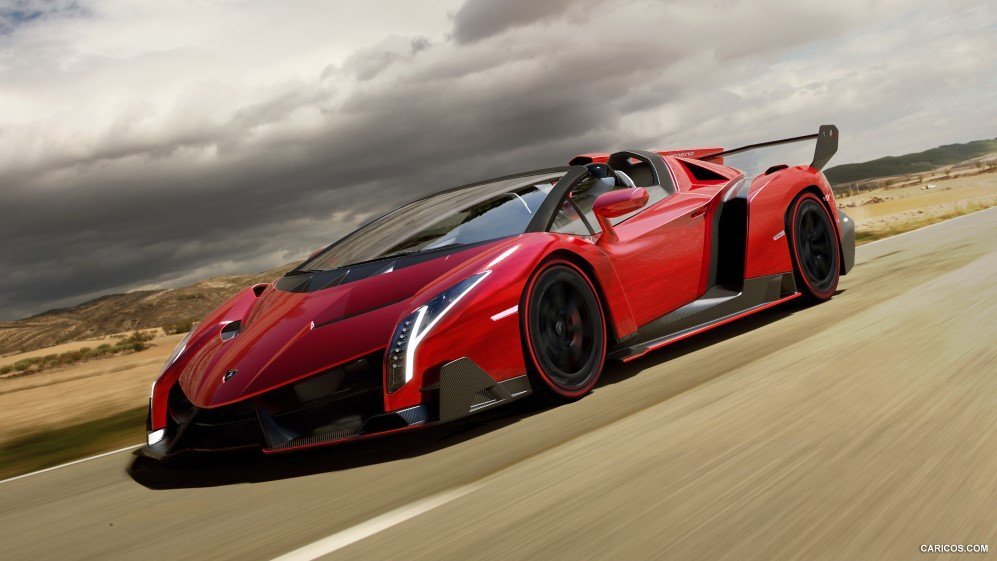 ---
1. Maybach Exelero
Price: $8 Million
Maybach Exelero is the most expensive vehicle that exists in the world today. This unique and luxurious modern concept was inspired by its legendary predecessor, a smooth-running sports car that dates back to 1930's. Its 700-horsepower, 6-litre twin-turbo V-12 engine powers it to a top speed of 218 miles per hour. It takes about 4.4 seconds to go past 60 miles per hour mark. Another special aspect of this car is its Fulda Tires, which can withstand the high-performance drive. Apart from its speed and performance, Maybach Exelero offers a drive experience that is unique and unparalleled.