Audi's AI:ME is an autonomous electric concept car coupled with an empathetic AI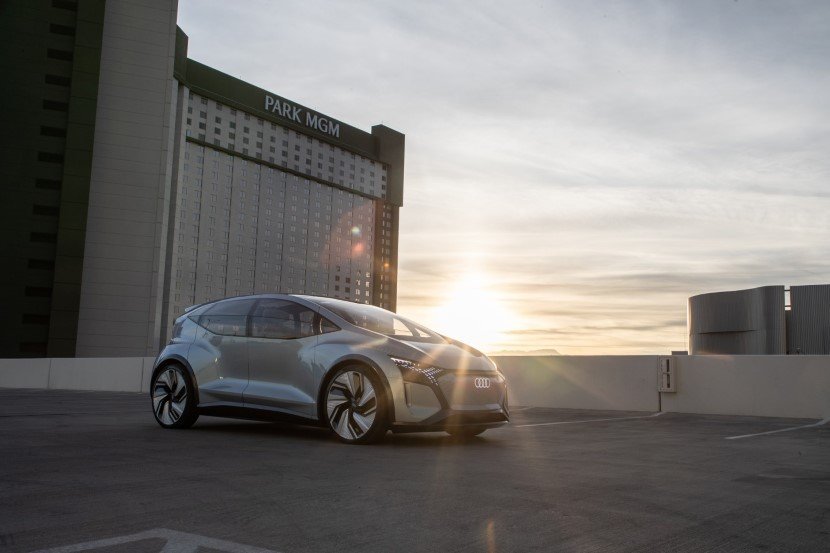 © Audi
The new concept car that Audi has come up with is the AI:ME which has an "empathetic" AI created for the comfort and well-being of its passenger. It is completely electric and so you could either choose to drive or put it in autonomous mode and be driven by it.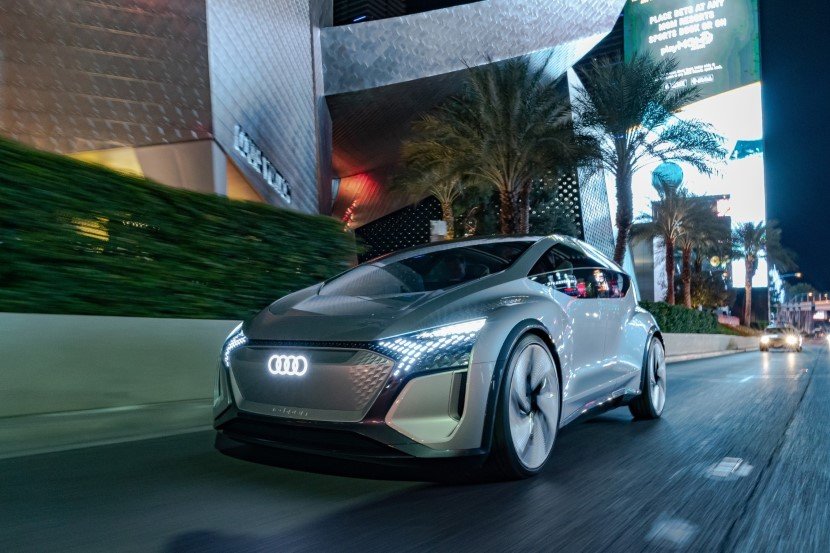 The AI:ME gets familiar with you by taking note of the way you drive which means that it would observe the routes you usually take, places you go to, what time you leave compared to the present and the traffic situations along with recommended routes to take. But this is something Audi's Multi Media Interface (MMI) technology is already familiar with. Moreover, it studies the position you put your seat in, temperature, and music you listen to. After it has picked up on all your habits, it automatically does it for you. The biometric monitoring helps to detect your mood and so if you're getting tired or sleepy, it will change up the lighting to keep you up.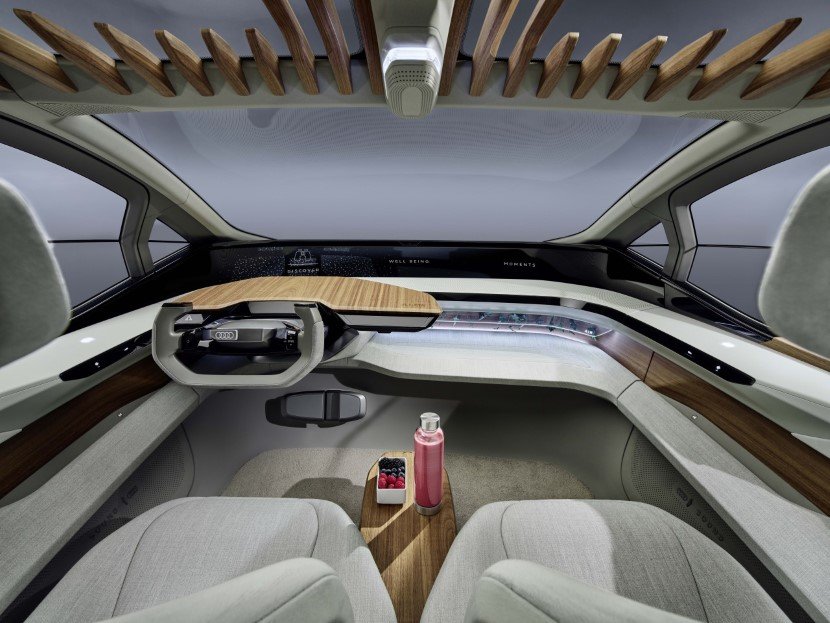 The inside of a car feels like a modern lounging area with its wooden accents and beige cloth. The manual mode is made very easy for the user. It features a power button, half a steering wheel, a gear selector, and pedals for braking and accelerating. When the car is in autonomous mode, the steering wheel can fold up and is put away making space for a desk that comes out for your laptop.
There is a screen that extends along the dashboard which is dual layered 48 inches wide and 6 inches high. It has the ability to be fully see through so you can see the road or it could be partially see through or completely opaque depending on what you want to do with it. You can make hands-free menu selections with a system that tracks your eyes.
Recommended for you (article continues below)
There is also an in-built VR system. So when the car is put into autonomous mode, and you're stuck in traffic, you can just put on the headset. Audi is further planning on developing outdoor VR experiences that change according to the motion of the car as to maintain your perception of inertia.
The exterior of the car has lights indicating your actions for other drivers on the road. It has doors that open coach style and the shape of the car bearing semblance to a Toyota C-HV. It is most likely to not make it to production but it does give an idea of what direction Audi is going in for future models.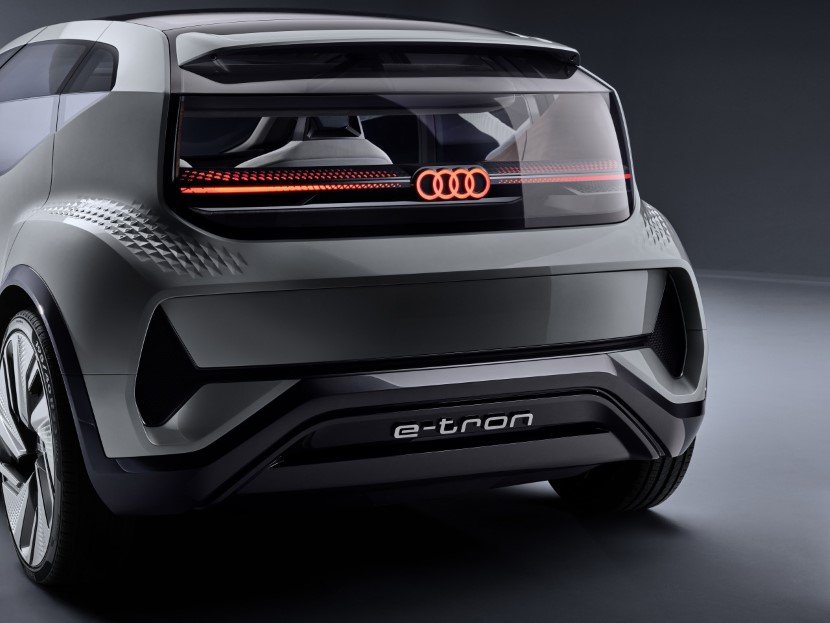 All Images: © Audi
h/t: New Atlas