Get yourself BMX styled bike by Kvaern to enjoy a peddle free bike ride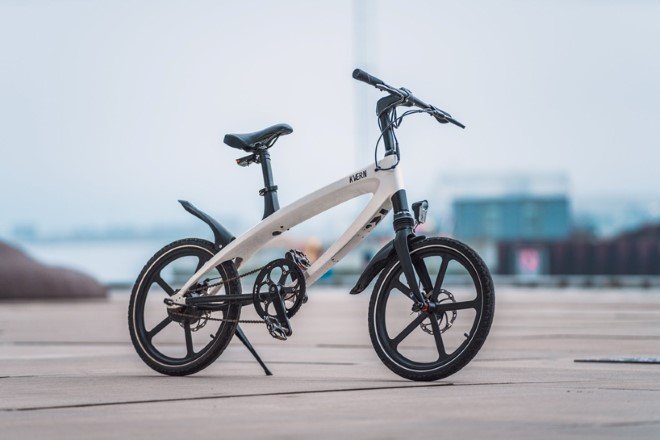 Riding a bike is fun when it comes to leisure however, it is not really the most convenient mode of transport if you have to travel really long distances. Well, not anymore… Kvaern, a Denmark based company, has launched a peddle-free electric bicycle that charges up using solar energy.
The bike can accelerate easily in 4.5 seconds from 0 to 15 mph with the help of the 250W motor and a 36V battery that has been integrated to the bike's light aluminum frame and five-spoke magnesium alloy wheels. Moreover, the trip computer on the handlebars make Kvaern a completely futuristic bike since it can display speed, mileage and battery level on it. The bike also has in-built Bluetooth speakers and front and rear tail lights, which can be removed and charged via wall outlet or solar charging system once its battery has been drained.
Kavaern is up for crowdfunding on Indiegogo so if you want to go peddle-free, you know where to go!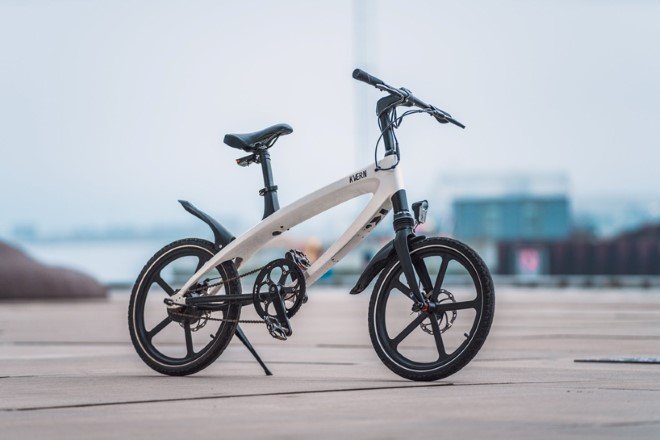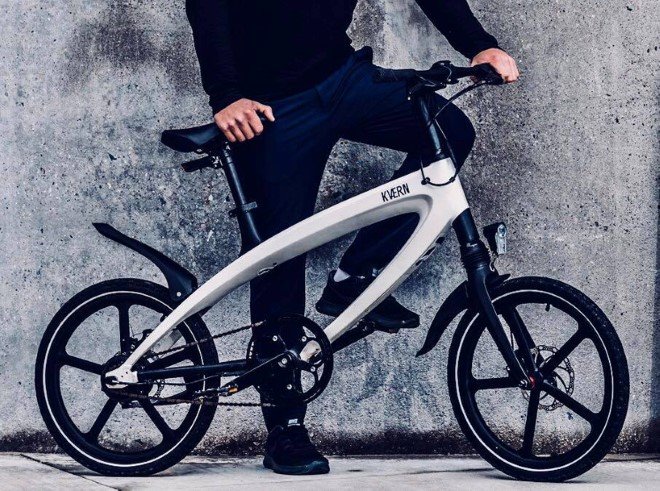 Recommended for you (article continues below)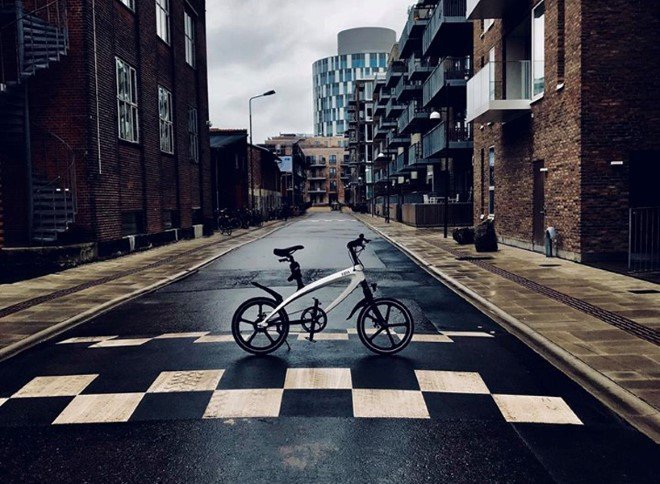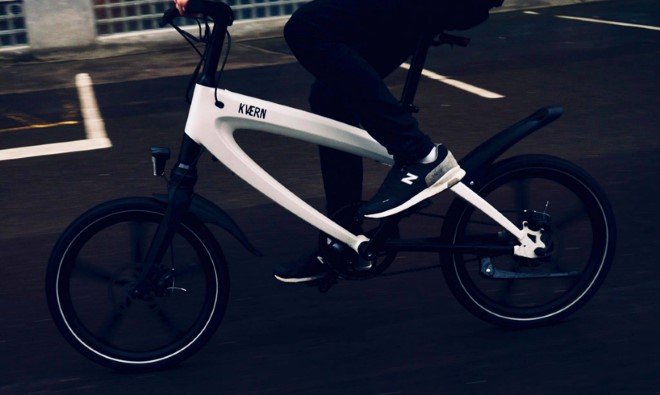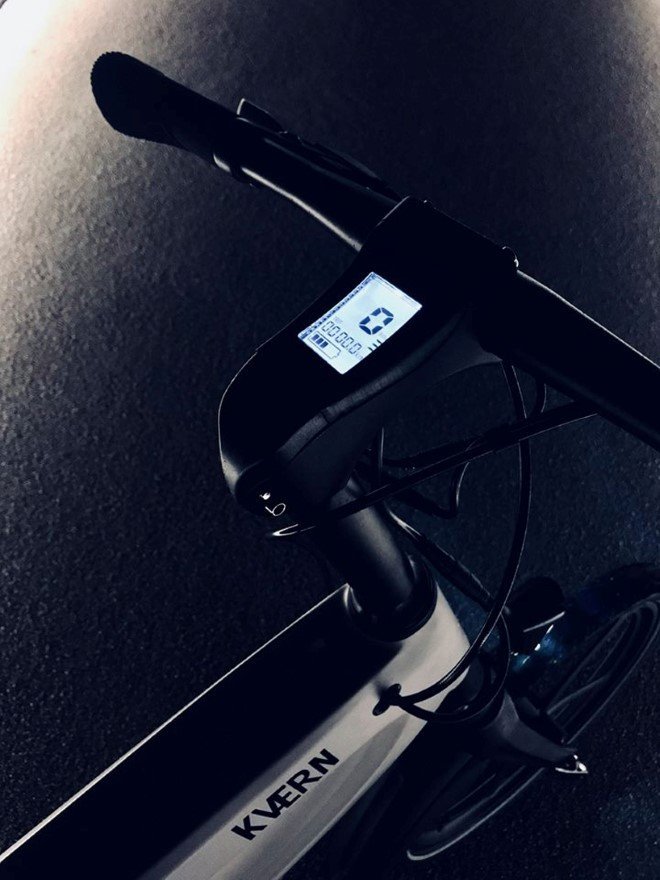 Images: © Kvaern
h/t: Design Boom