This cozy glass house will let you be comfortable even in Spain's hottest desert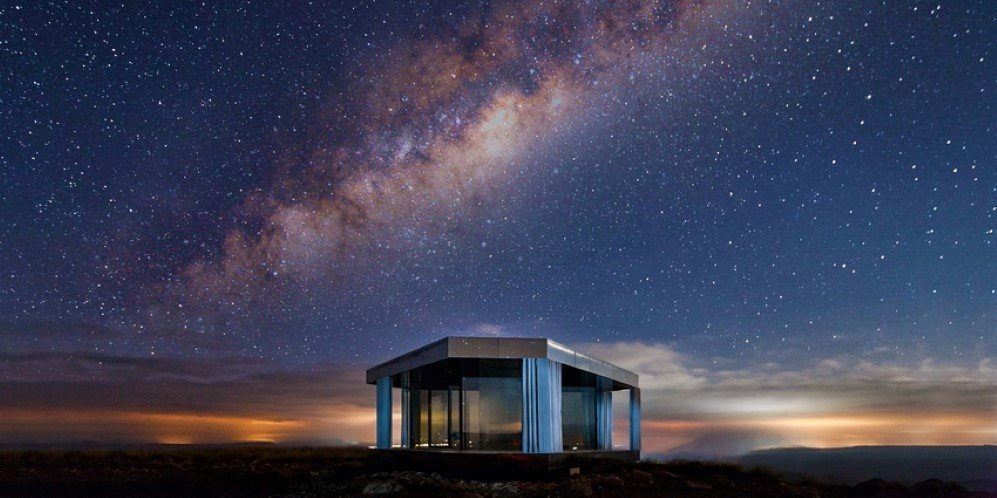 If you are a travelling enthusiast and nothing stops you from even discovering hot deserts of Spain except for the actual hotness that you might experience there then it is time to be grateful to the innovative OFIS Architects for their incredible thermal efficient glass houses.
The guests can stay over in this prototype home that is installed in the middle of Gorafe desert and enjoy uninterrupted views from the glass walls that make up the whole structure of this tiny retreat. The 215-square-foot Glass Pavilion is especially designed for the desert environment with its triple-glazed walls providing it the coolness from the otherwise harsh climate experienced in this region. The house operates off grid however, the invisible coatings, shades and roof overhangs saved the structure itself from excessive solar gains. The mesmerizing glass house with a living area, kitchenette, a bedroom and a bathroom has a one week retreat plan for a single person or a couple at one time.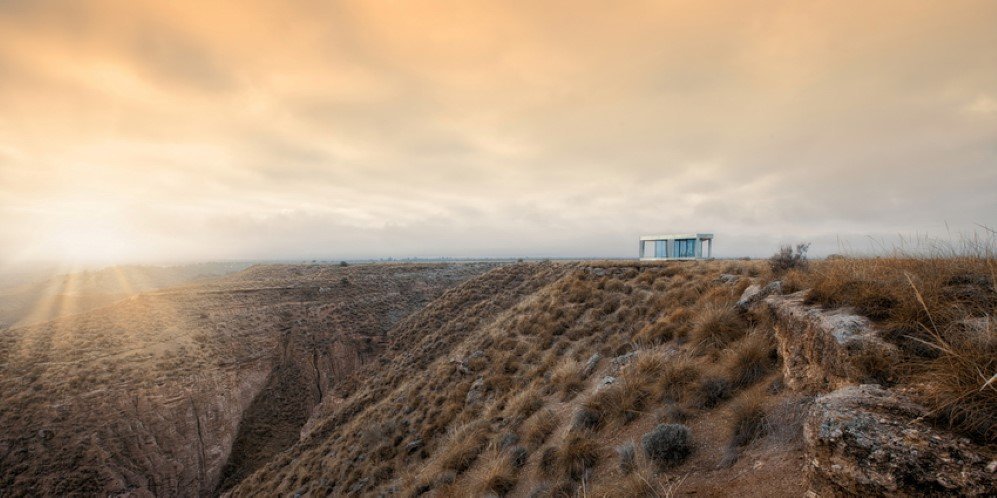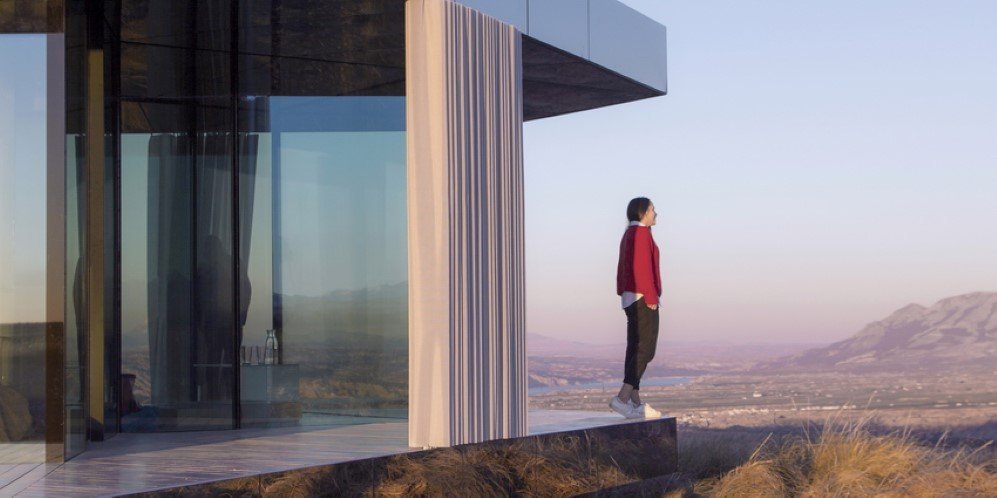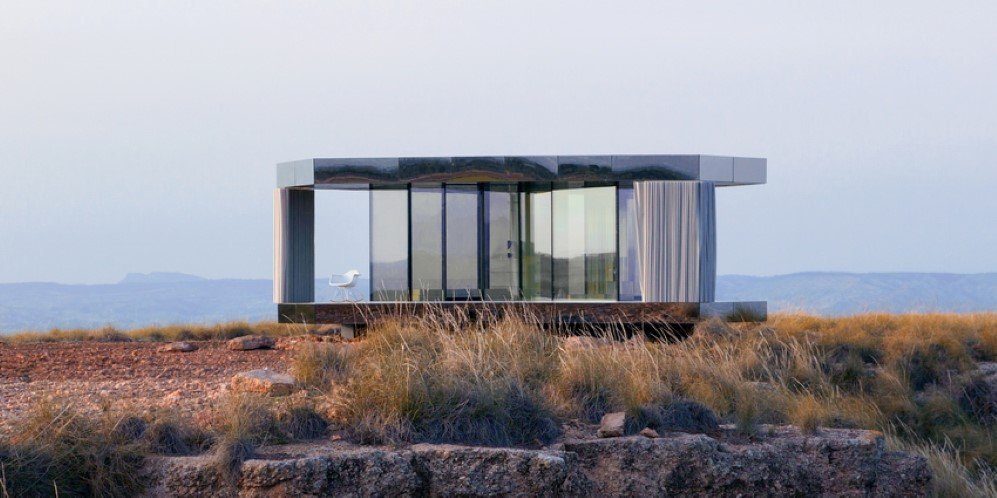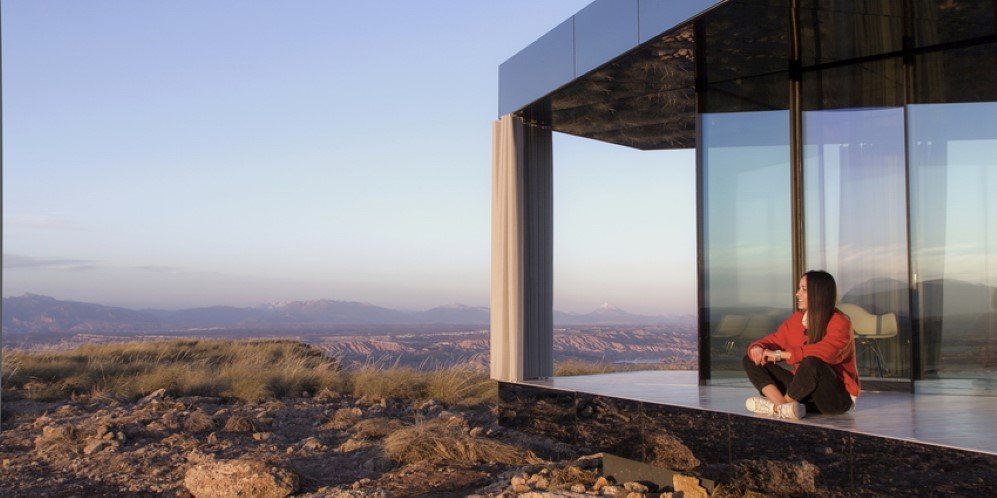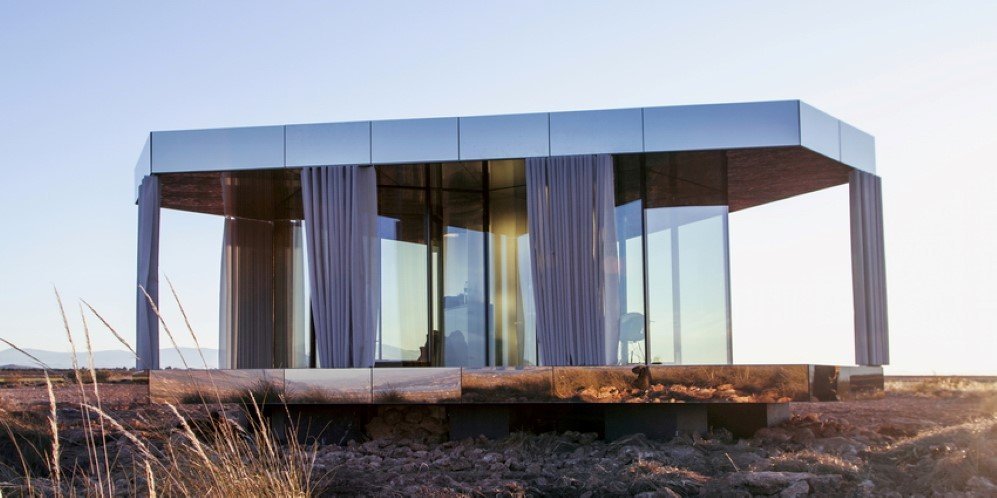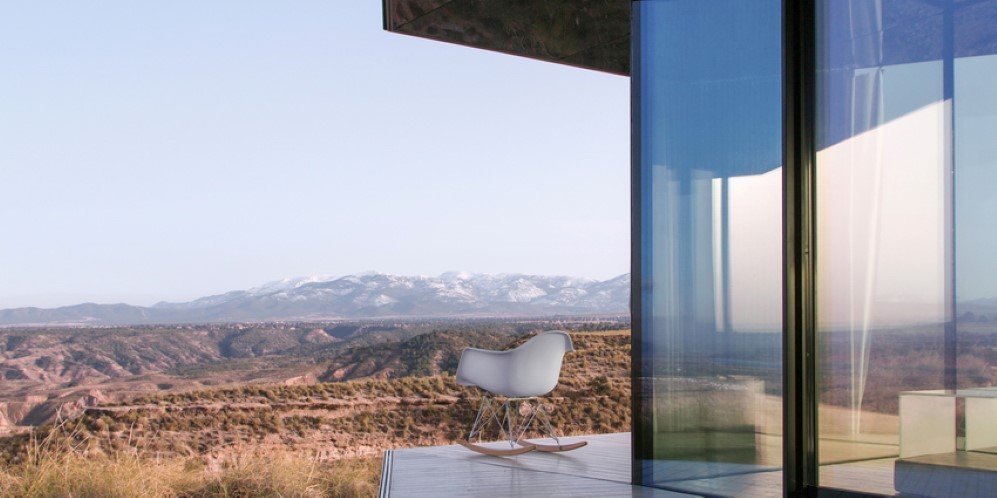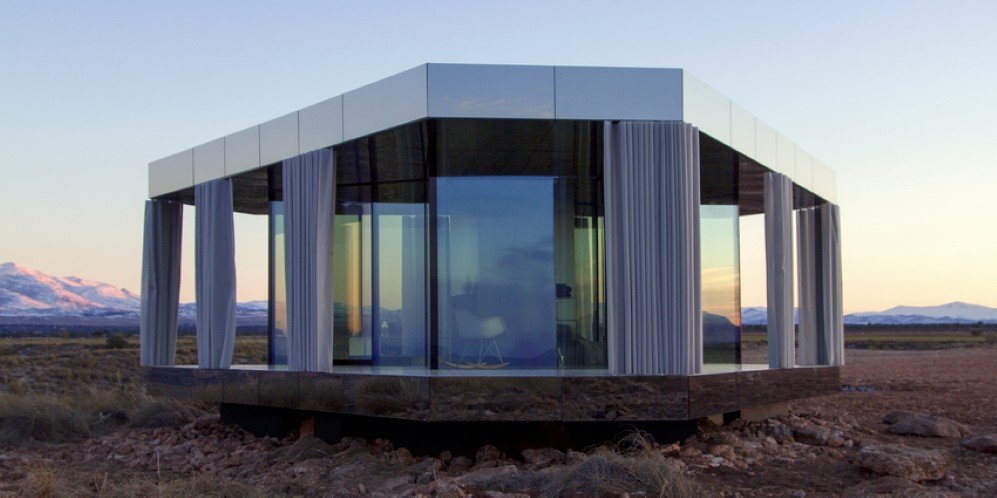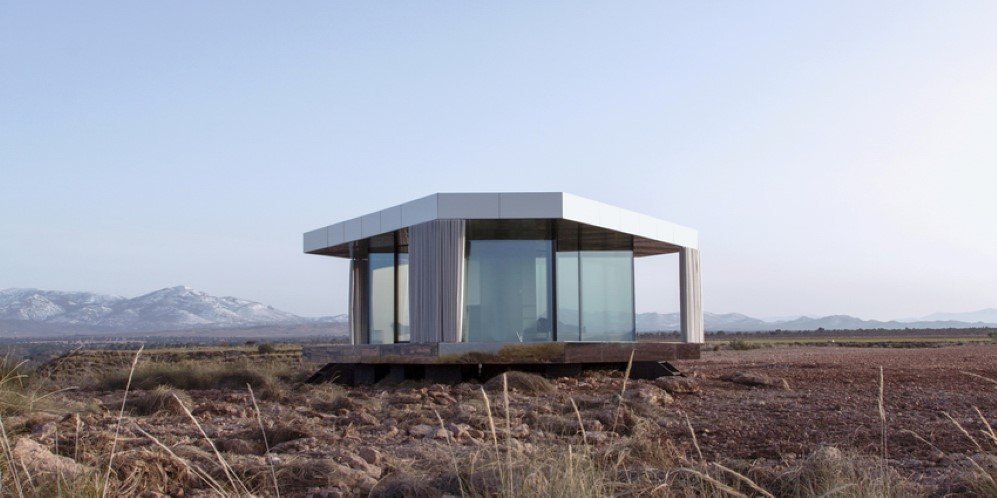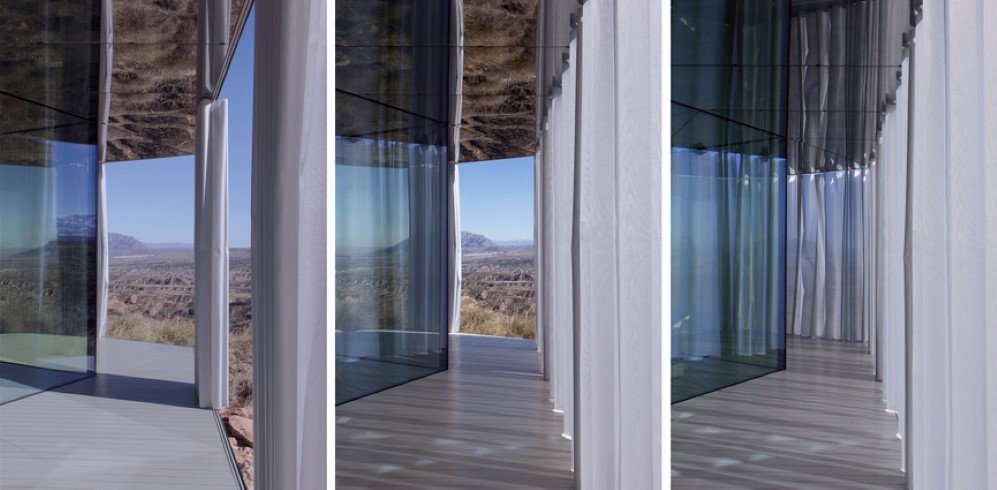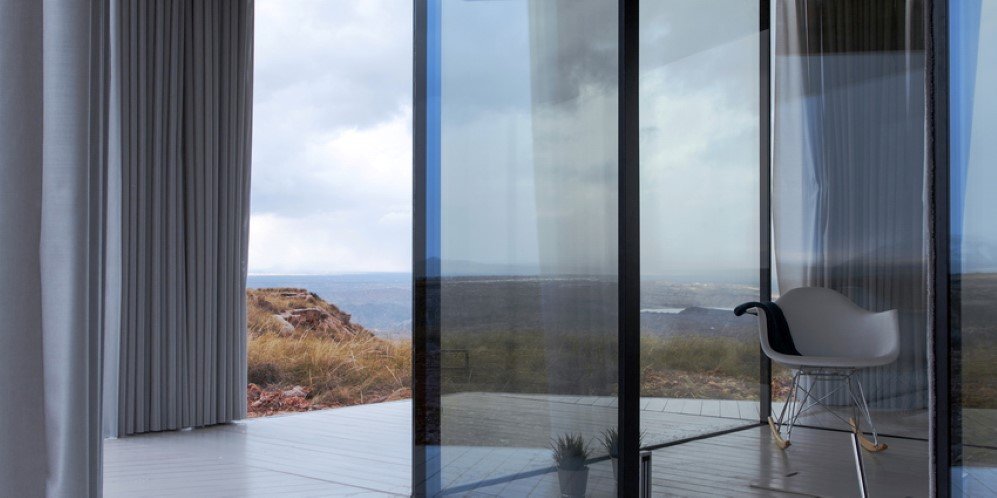 Recommended for you (article continues below)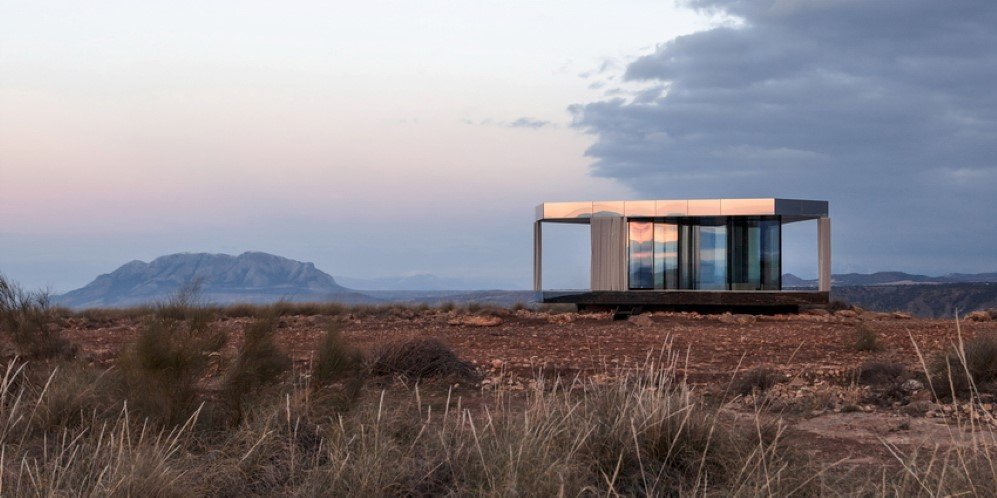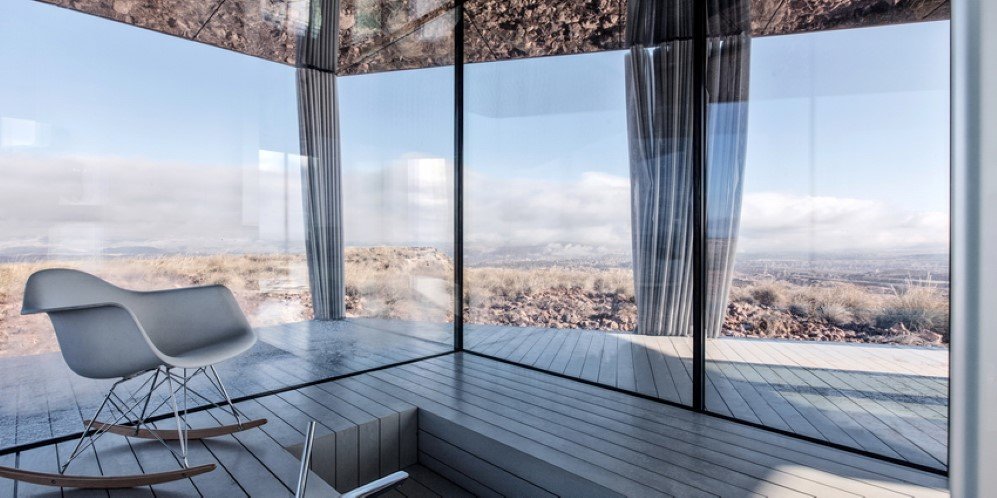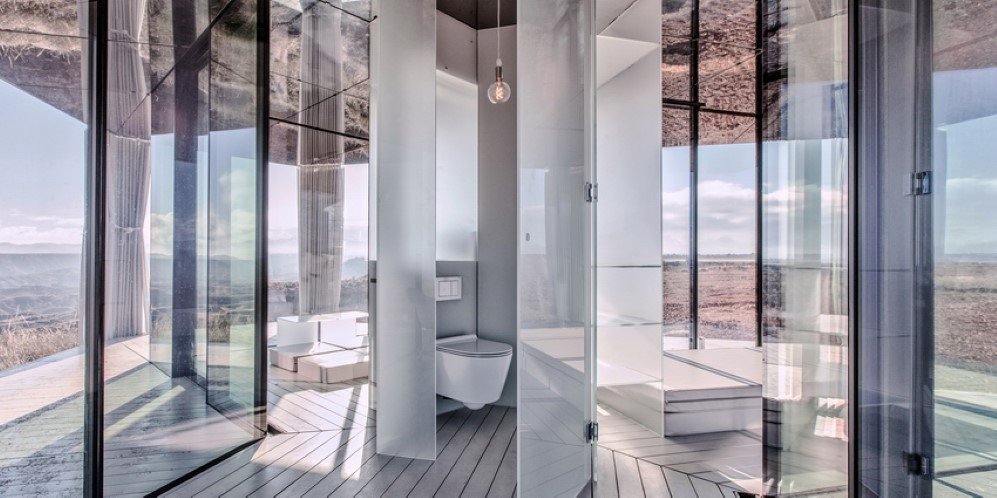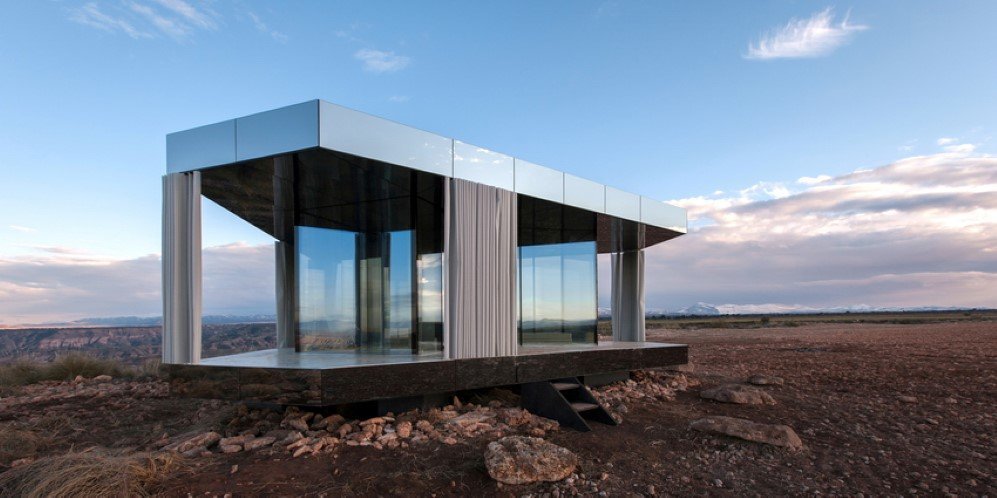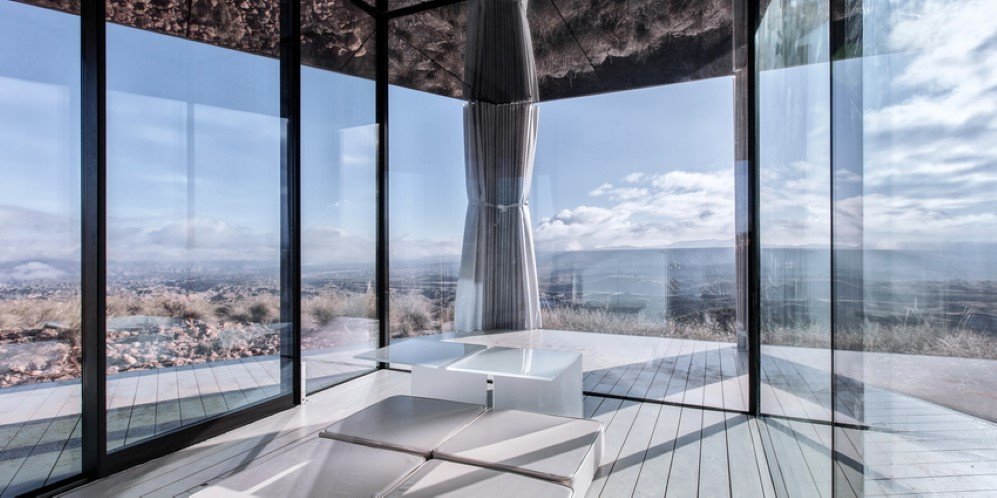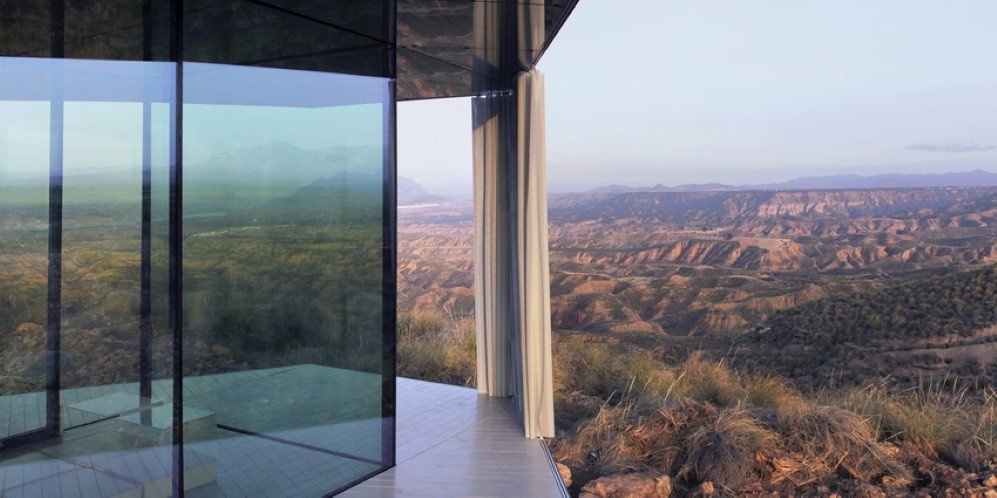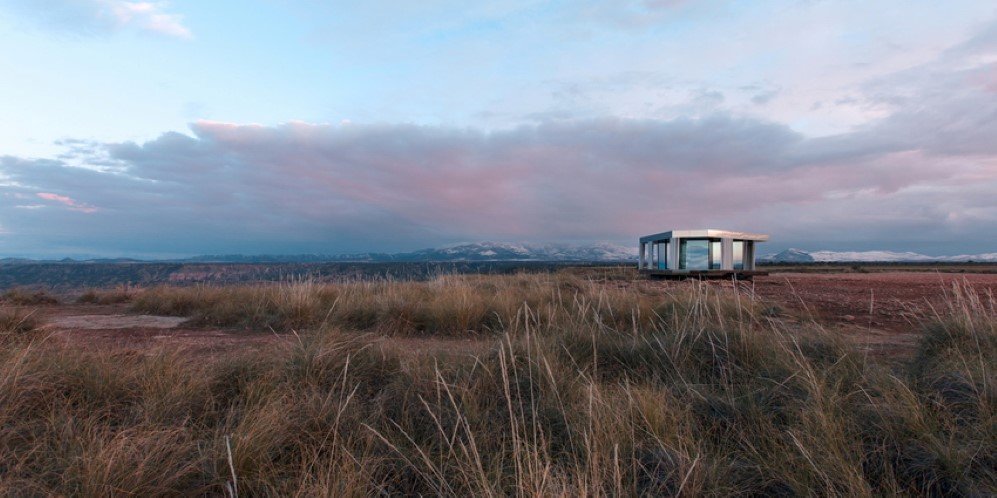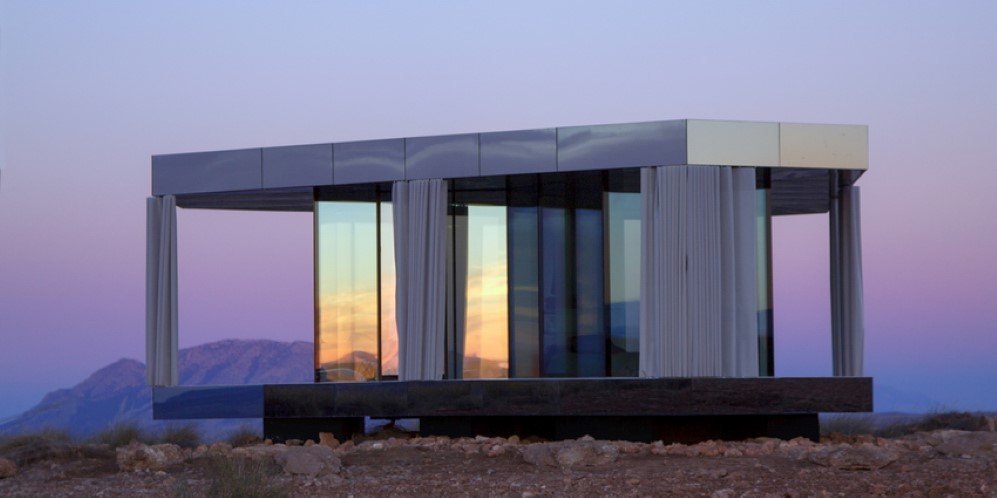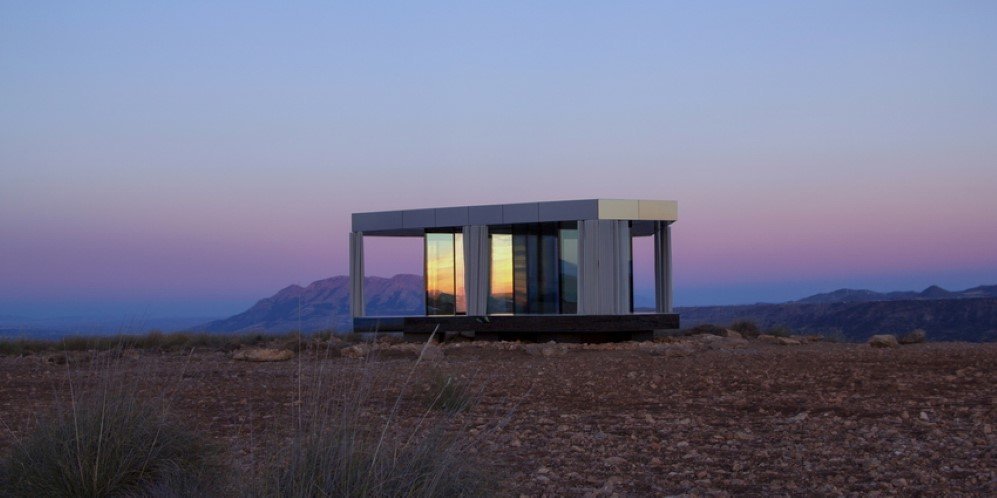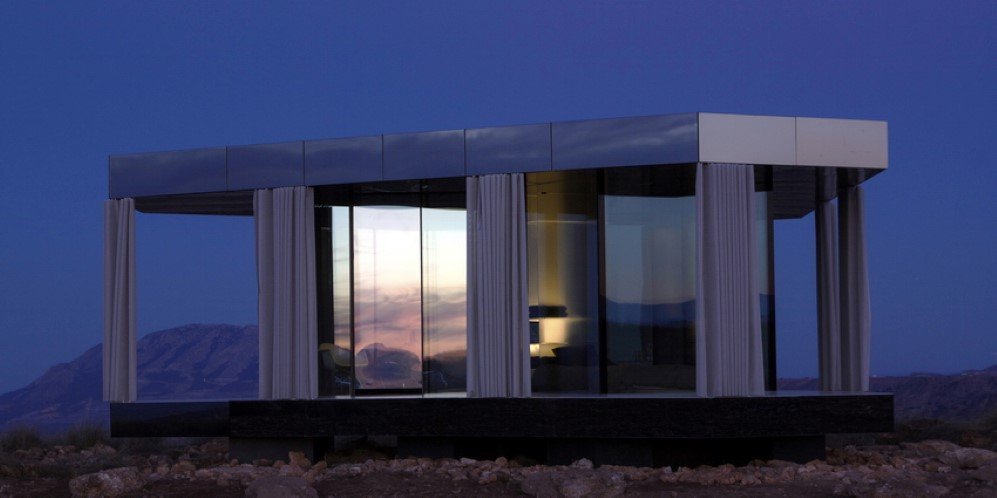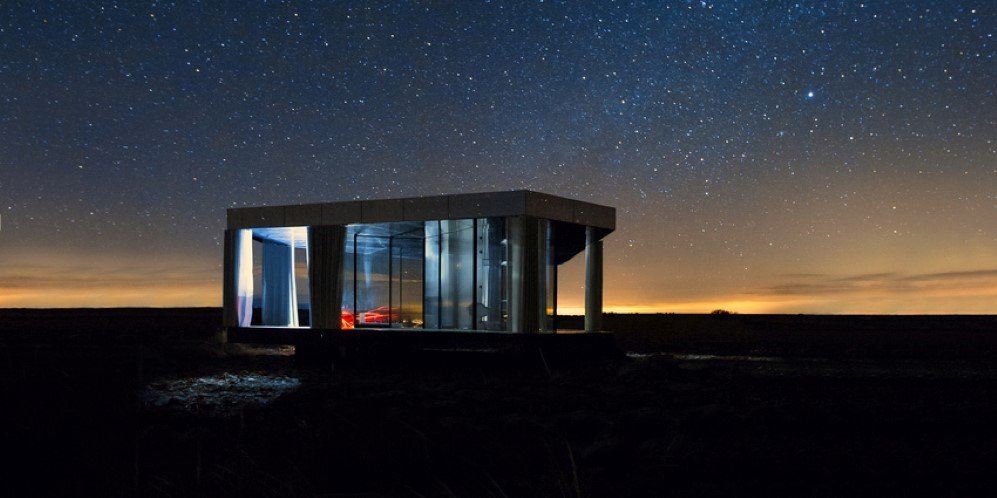 Images: © Jose Navarrete
h/t: Inhabitat