These stunning libraries will turn you into a bibliophile in no time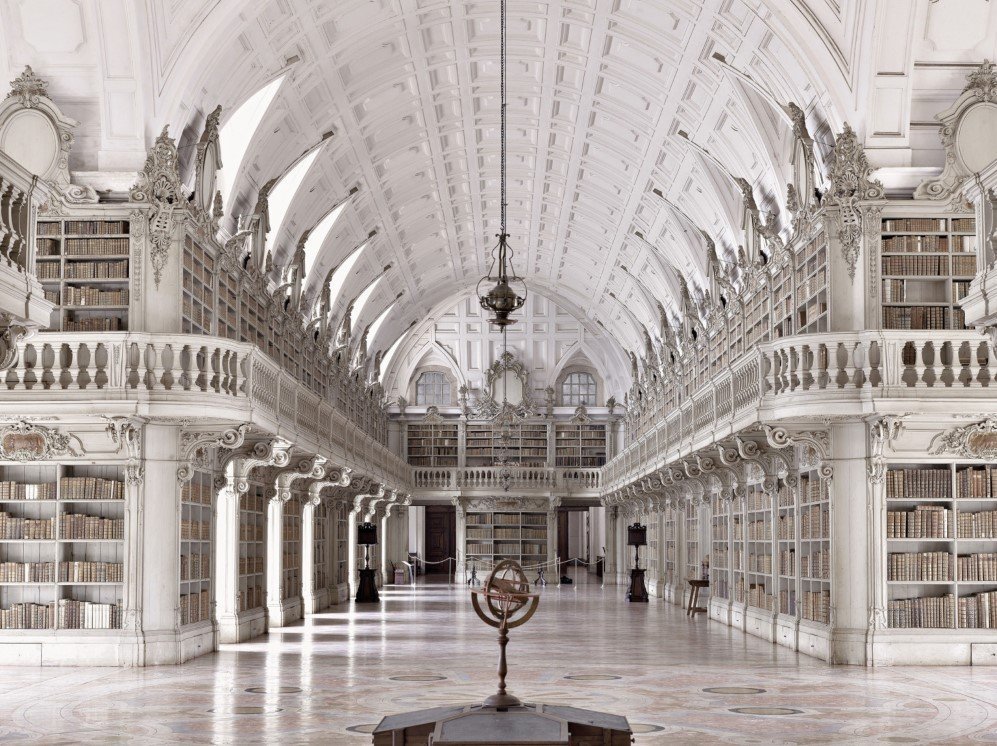 It's true that the books are truly what make any library beautiful, even if it is a small, dingy room. However, if you get a chance to visit the most glorious and exquisite architectural spaces that double as a library, we're sure you'd rather pick them instead of the modest alternative. If you feel like you contradict with the above statement then you might want to go through these aesthetically charming photographs of stunning libraries all around the world by the renowned photographer Massimo Listri in his recent book The World's Most Beautiful Libraries.
The book features ancient universities, libraries and monasteries that go back into history as far back as 766. Each photograph is accompanied by a text which reveals the historical details of the buildings so that you are aware of their importance if you ever decide to pay homage to them in person. We're sure you will be hypnotized by the symmetry of some libraries and by the exotic interior of others. Check out some of them right here!
Recommended for you (article continues below)
RELATED: China's Futuristic Library Has The Sleekest Interior Along With 1.2 Million Books!
---
Rijksmuseum, Research Library, Amsterdam, Netherlands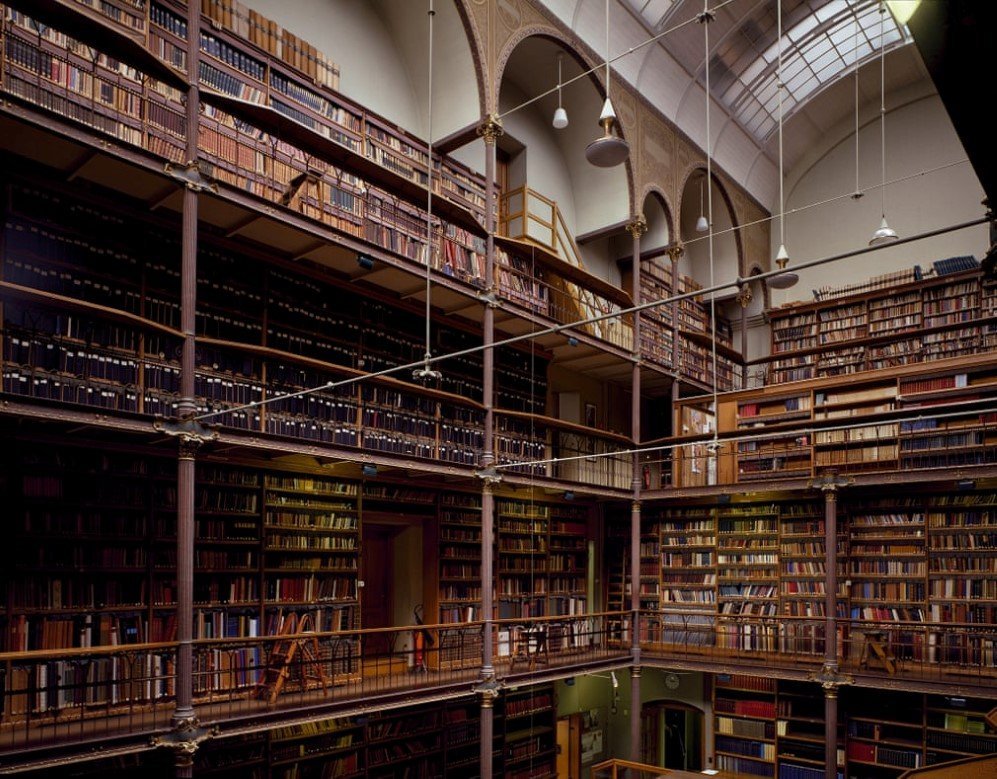 ---
Strahovská Knihovna, Prague, Czech Republic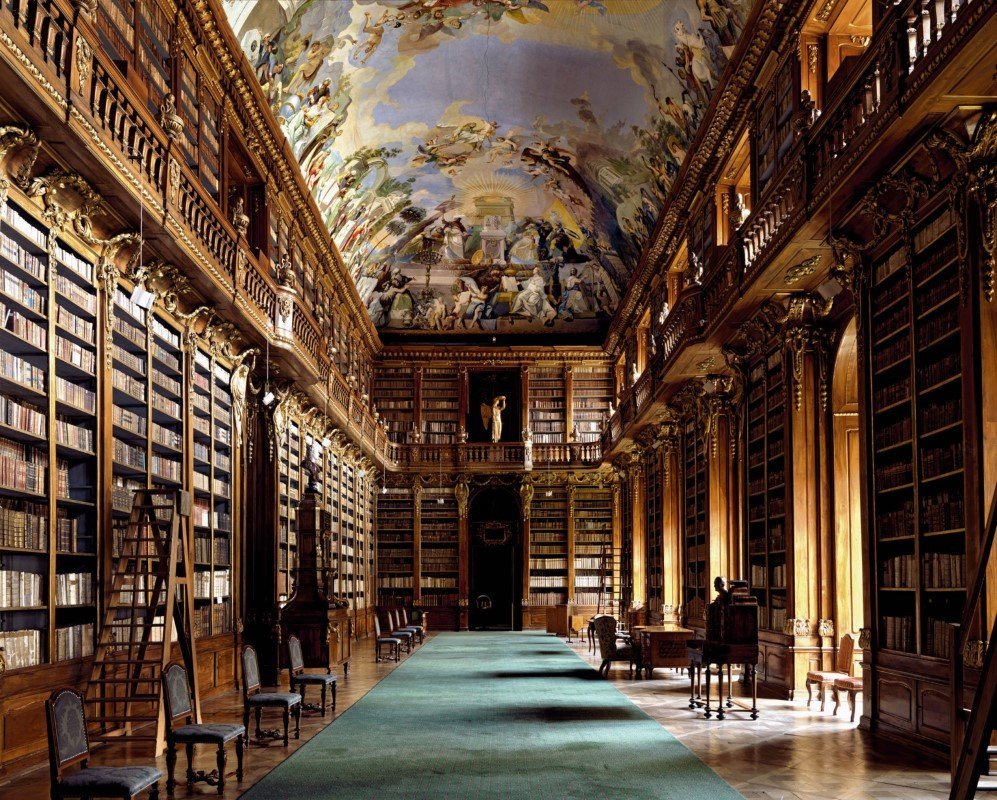 ---
Biblioteca Apostolica Vaticana, Rome, Italy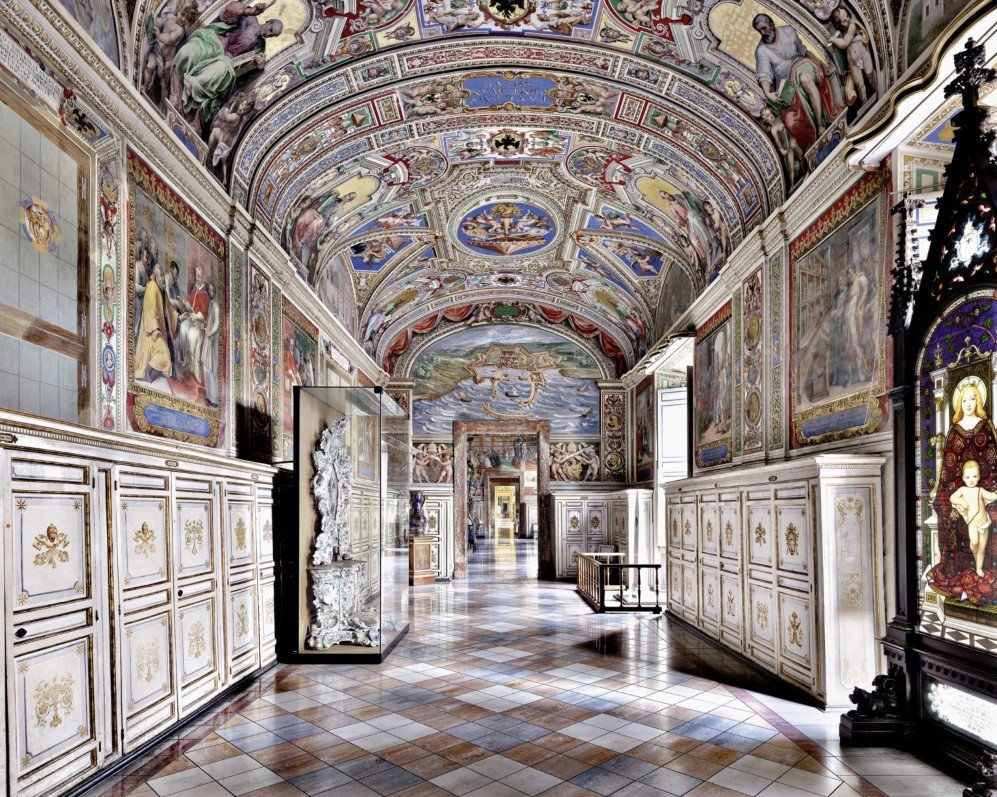 ---
Stiftsbibliothek Sankt Gallen, St Gallen, Switzerland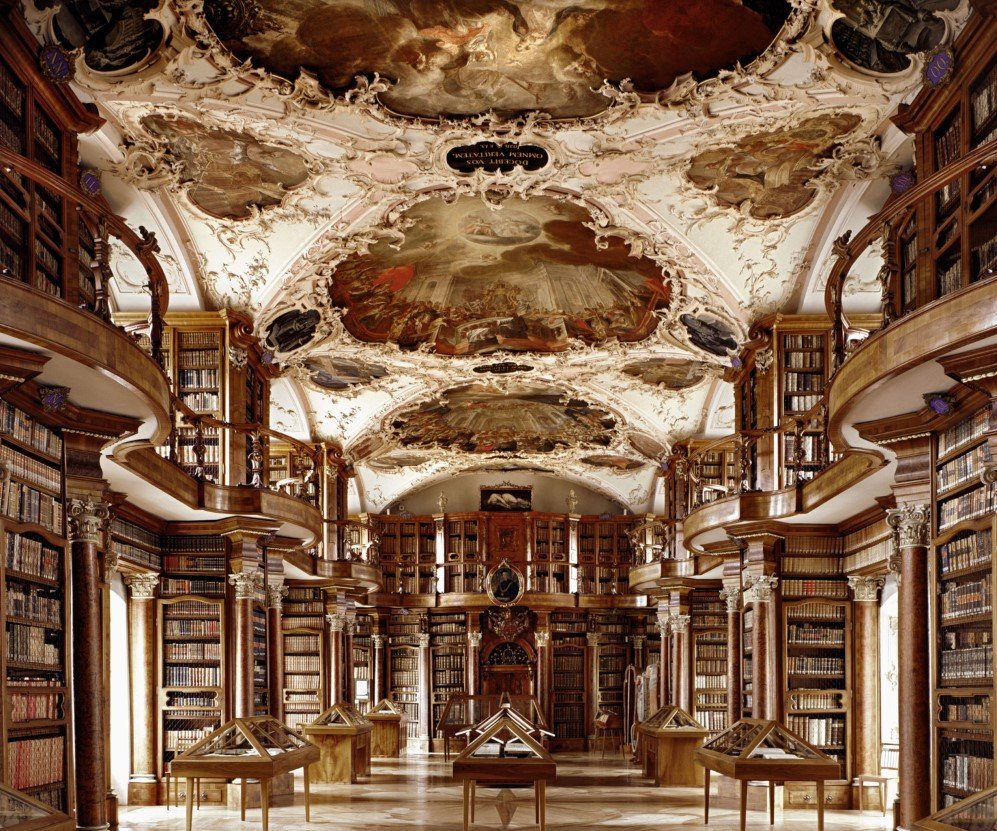 ---
Biblioteca Joanina, Coimbra, Portugal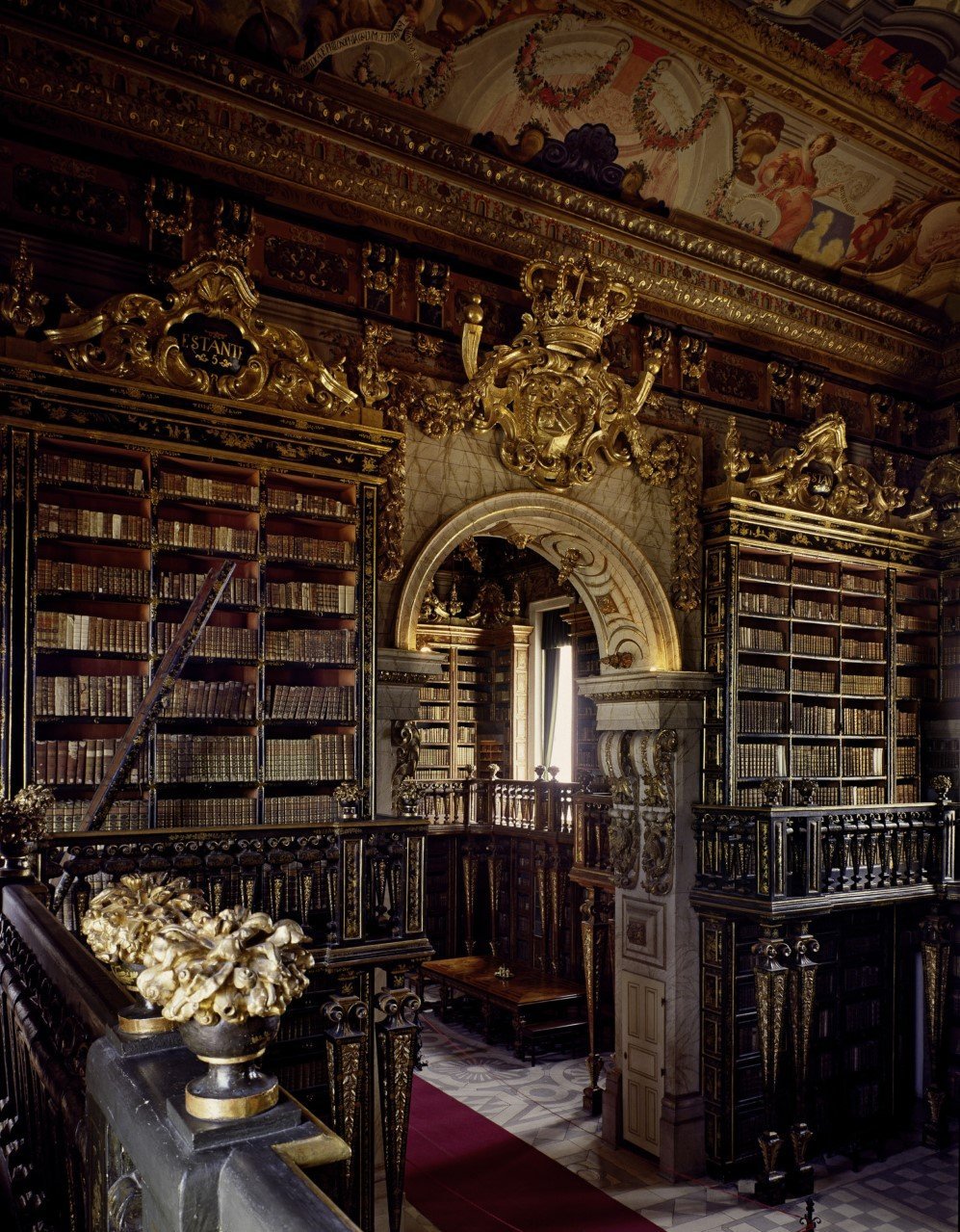 ---
Stiftsbibliothek Admont, Admont, Austria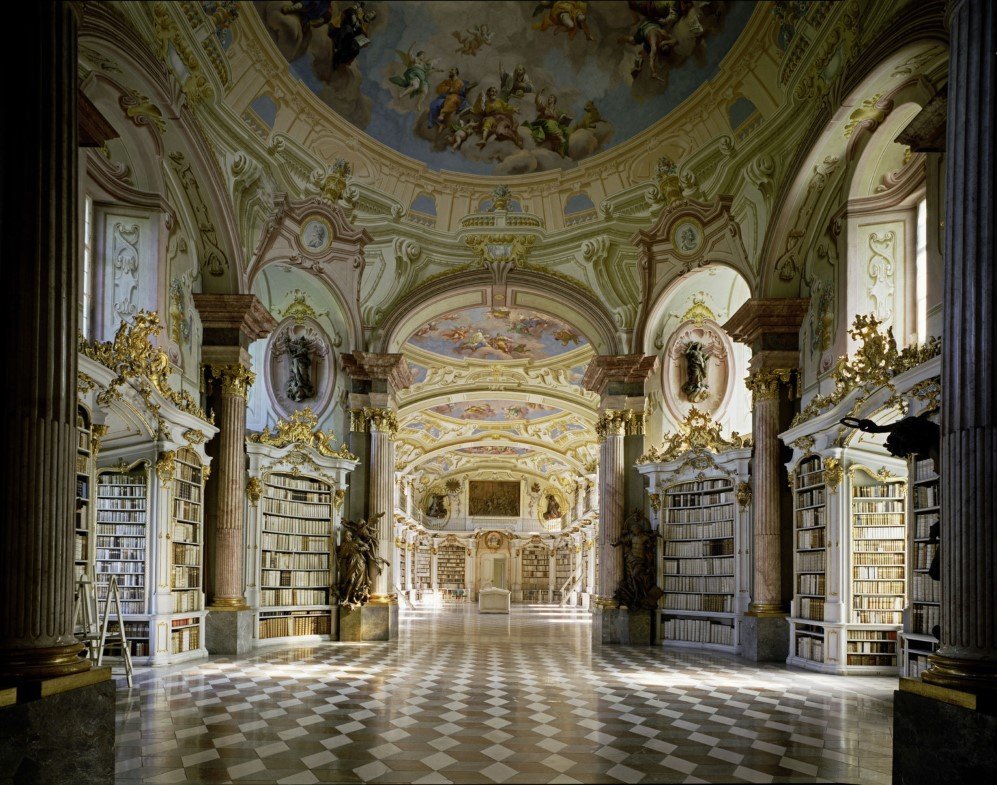 ---
Biblioteca do Convento de Mafra, Mafra, Portugal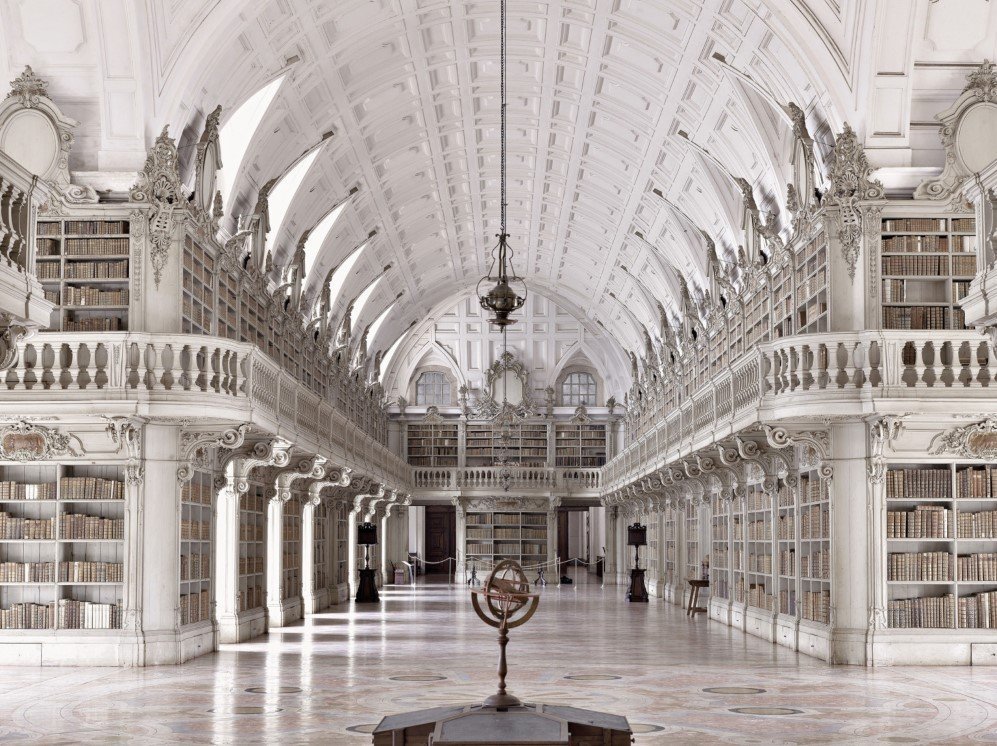 ---
Bibliothèque Sainte-Geneviève, Paris, France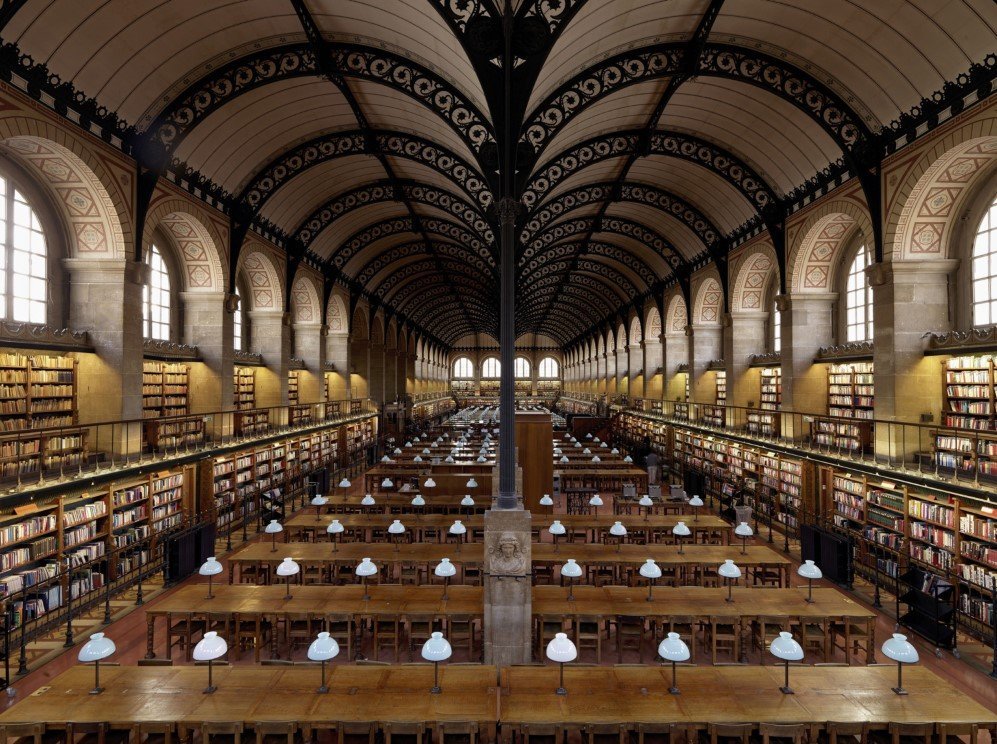 ---
Klosterbibliothek Metten, Metten, Germany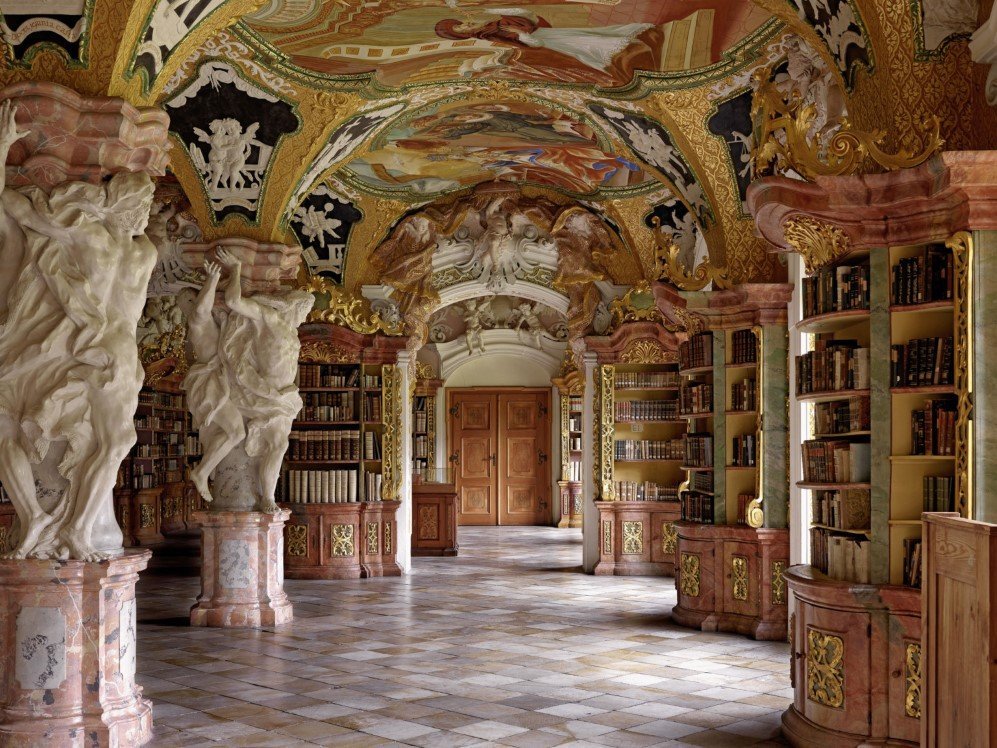 ---
Real Gabinete Português de Leitura, Rio de Janeiro, Brazil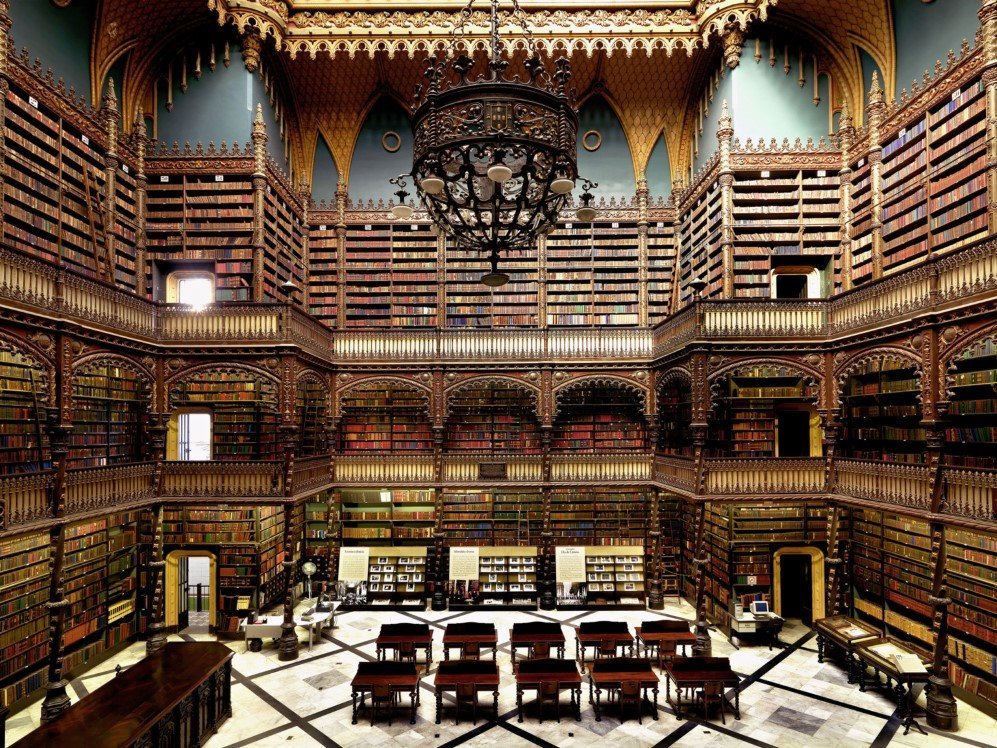 ---
Trinity College Library, Dublin, Ireland
---
Biblioteca Statale Oratoriana dei Girolamini, Naples, Italy
SEE ALSO: Seashore Library in China is a safe haven for all book lovers
Massimo Listri: Website | Instagram
h/t: Colossal