Seashore Library in China is a safe haven for all book lovers
Sometimes all you need in life is to be at a peaceful beach and read some good literature and that is quite simply the concept behind China-based architectural firm, Vector Architect's Seashore Library, located on the Bohai Bay.
The simple yet aesthetically pleasing concrete building houses a large reading area covering two stories of the building, a comparatively small meditation room on the upper floor, a resting area, bar and a multi-functional room. The architectural beauty barely has any columns and is rather supported by steel trusses on the rooftop that seamlessly curves into the wall, giving the place an immensely graceful look. The structure has wide windows so that the guests are able to enjoy the spectacular views from every corner of the library. Along with that, the huge windows also fulfill the purposes of ventilation, ensures the availability of natural light and breathes in the fresh ocean breeze into the building. So you might get distracted by the amazing aura of the ocean while you are involved in reading or it might just provide you with the much needed oomph you need when you are stuck in the fictional world of novels.
Image: © Vector Architects / Su Shengliang
Image: © Vector Architects / Su Shengliang
Image: © Vector Architects / Xia Zhi
Image: © Vector Architects / Xia Zhi
Image: © Vector Architects / Su Shengliang
Image: © Vector Architects / Su Shengliang
Image: © Vector Architects / Xia Zhi
Image: © Vector Architects / Su Shengliang
Recommended for you (article continues below)
Image: © Vector Architects / Su Shengliang
Image: © Vector Architects / Su Shengliang
Image: © Vector Architects / Xia Zhi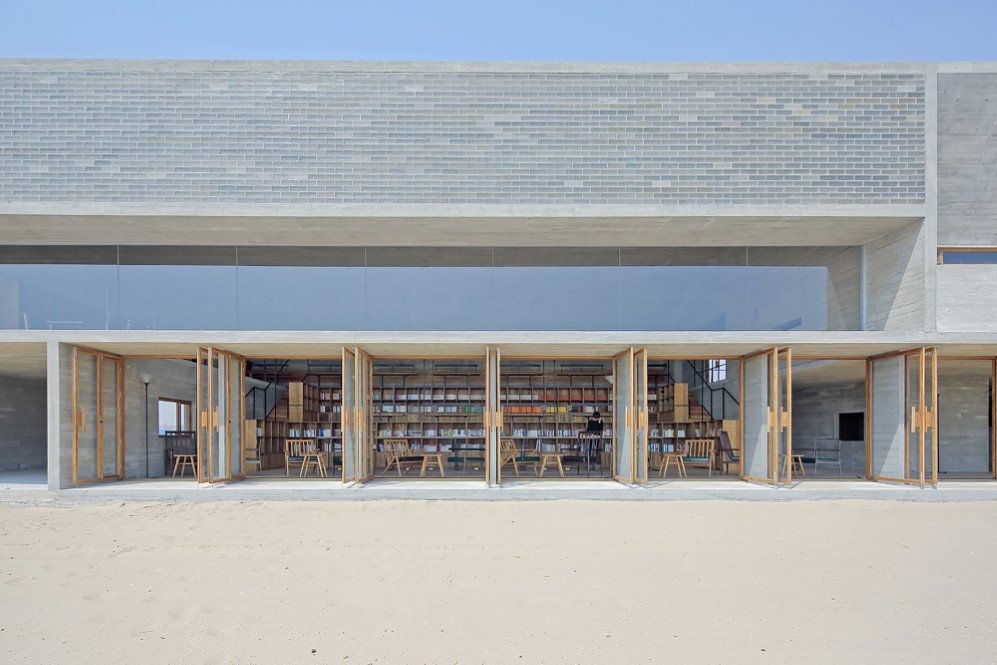 Image: © Vector Architects / Su Shengliang
Image: © Vector Architects / Hal Chen
Image: © Vector Architects / Hal Chen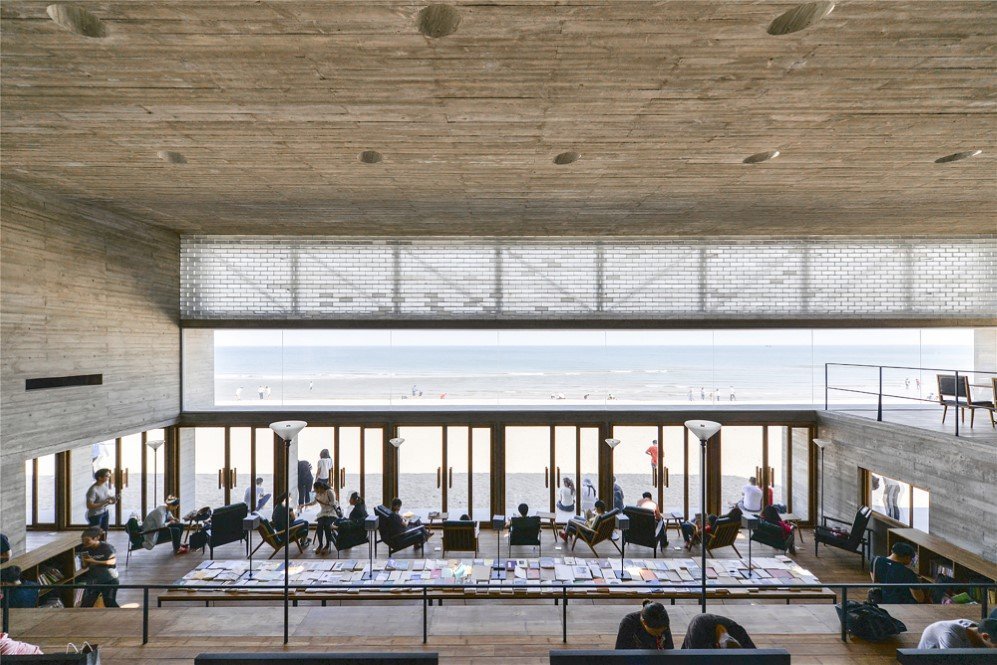 Image: © Vector Architects / He Bin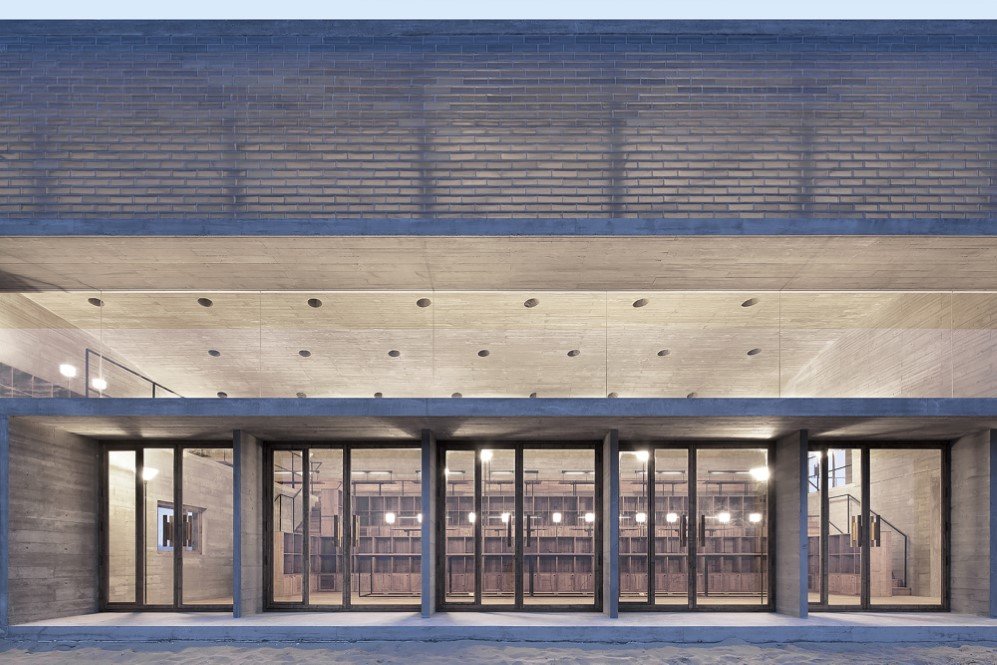 Image: © Vector Architects / Xia Zhi
Image: © Vector Architects / Xia Zhi
h/t: Yatzer