Zaha Hadid's personal residence strikes the market with a price tag of $5 million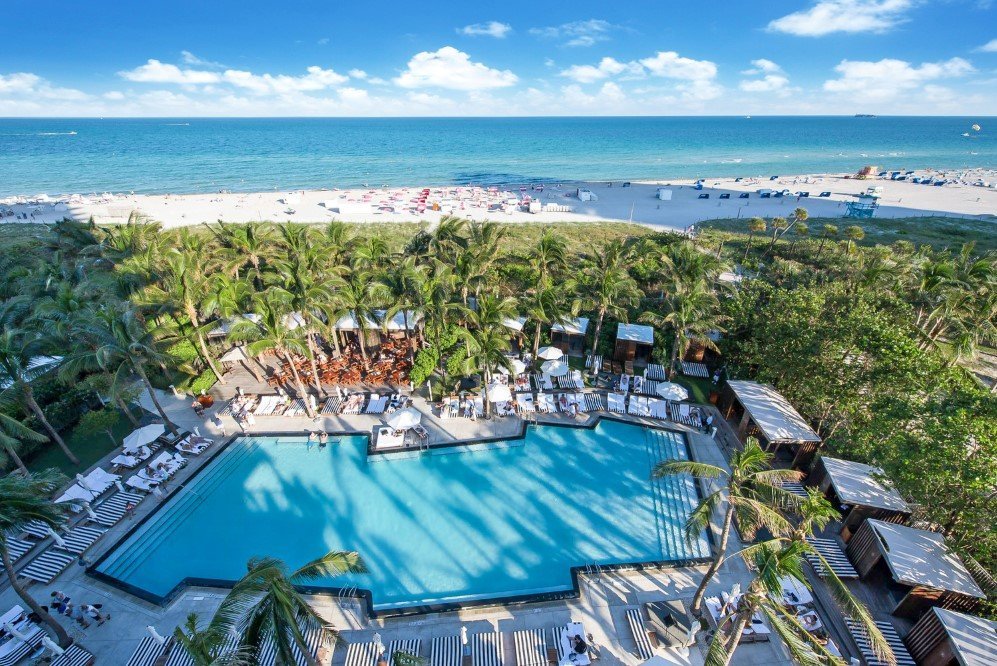 Anyone who is even remotely interested in the world of architecture knows the uniqueness of Zaha Hadid's designs. The late architect left the world with many iconic public buildings for the viewers to admire and the young architects to learn from however, one piece of her work that was kept hidden from everyone's eyes was her very own 2,541-square-foot residence in Miami. The legendary architect incorporated her signature curves and gave the four-bedroom apartment a futuristic touch that no one has yet mastered like Zaha Hadid.  The house features floor-to-ceiling high windows that let the natural light shower the whole space and give the residents an unobstructed view of the Atlantic Ocean. Hadid's personal residence was sold after her untimely death in 2016 and has recently been acquired by an anonymous buyer for $5.75 million.
Zaha Hadid, who designed many museums and public buildings treated her own home just the same and one can say this without a doubt in the mind that her residence is surely no less than an important piece of architectural history.
RECOMMENDED: This prefab, off-the-grid tiny cabin is the only home you'd ever want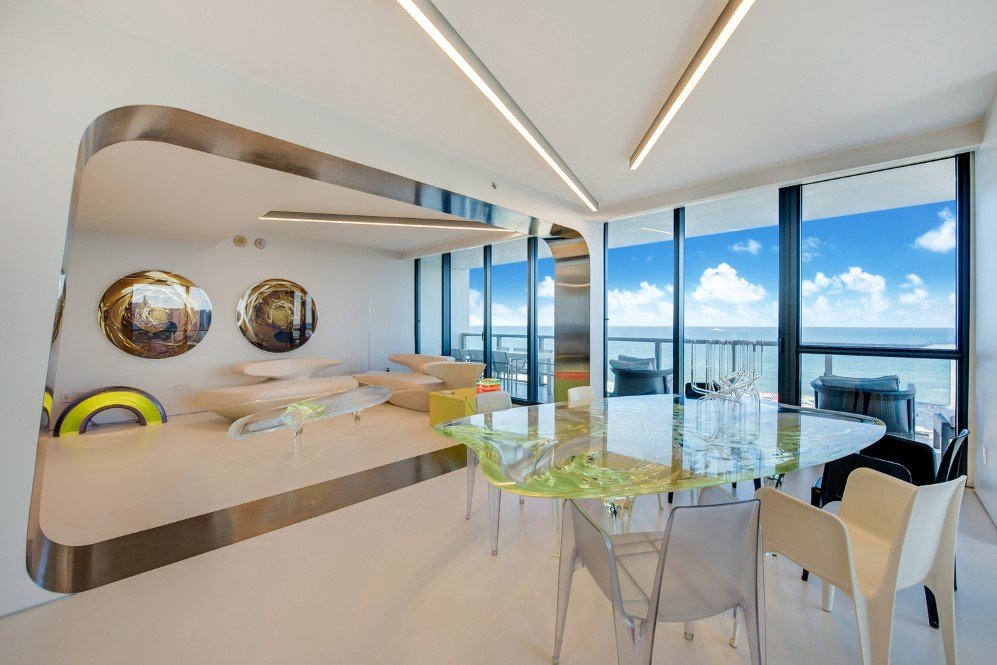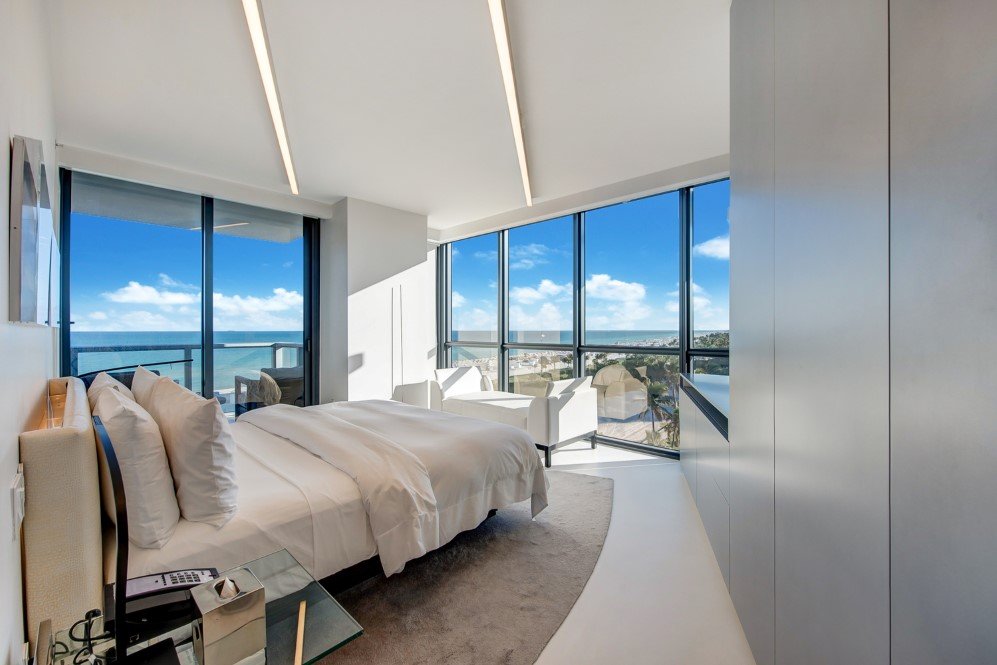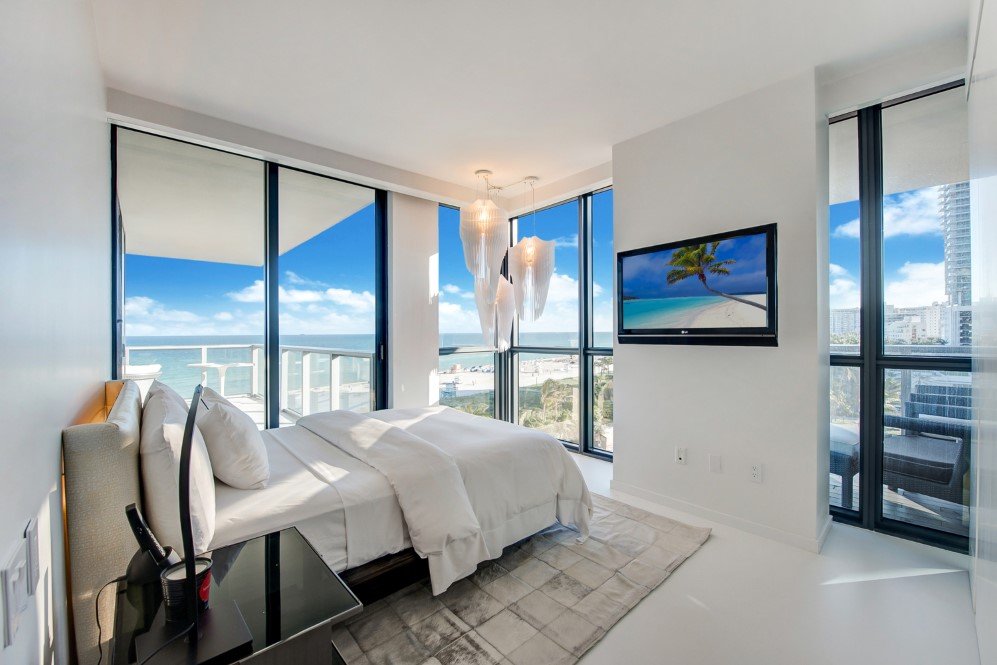 Recommended for you (article continues below)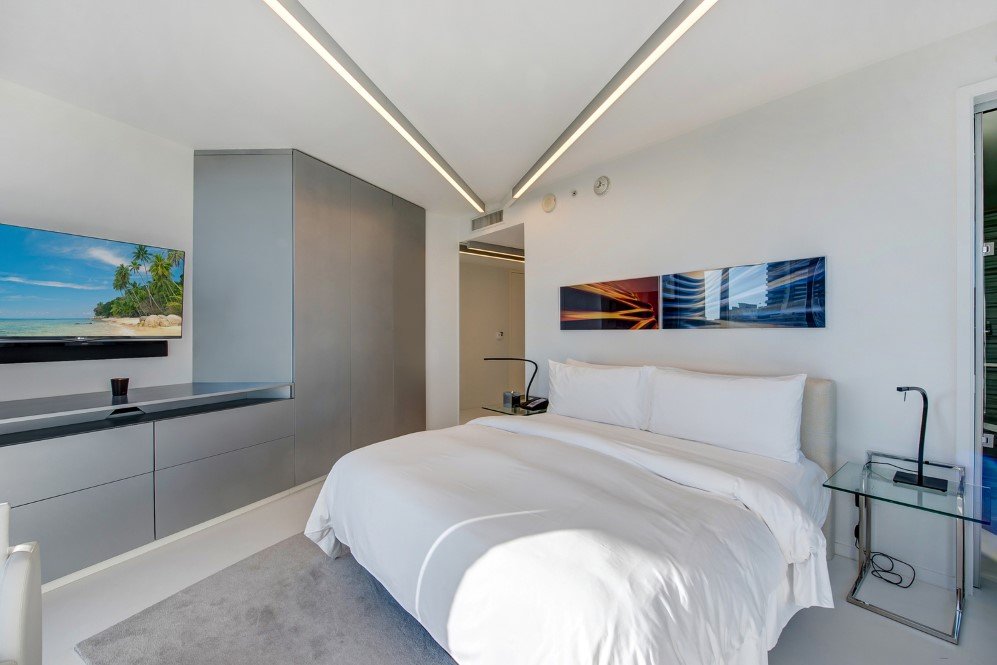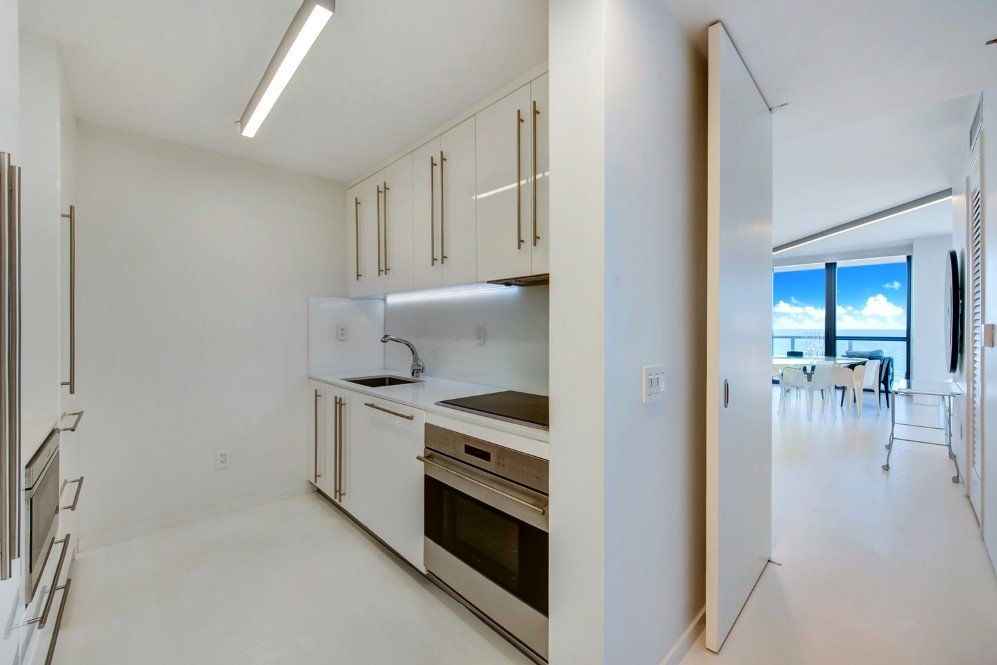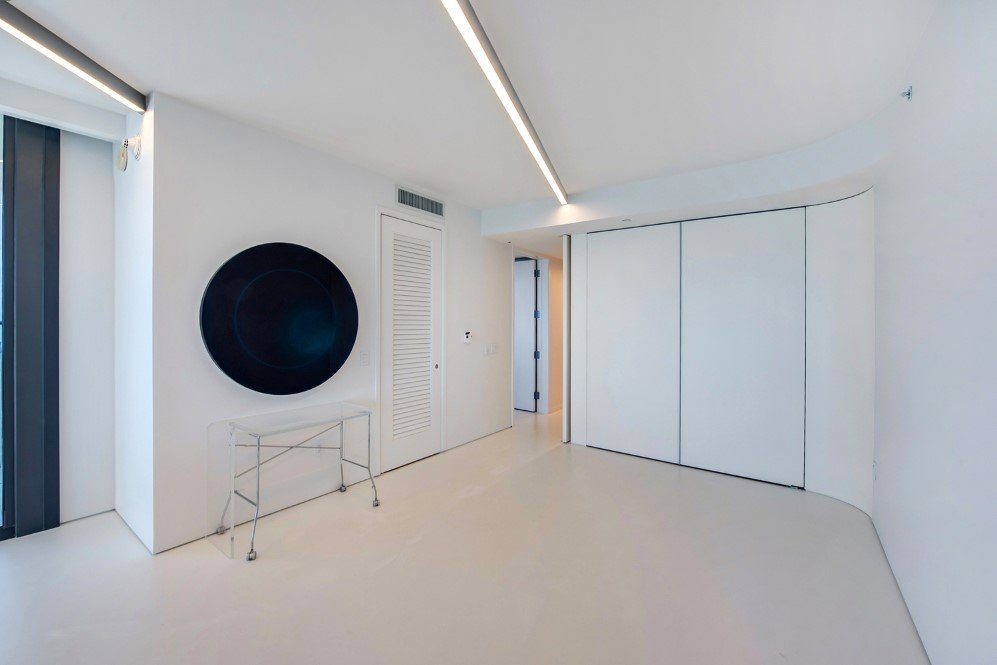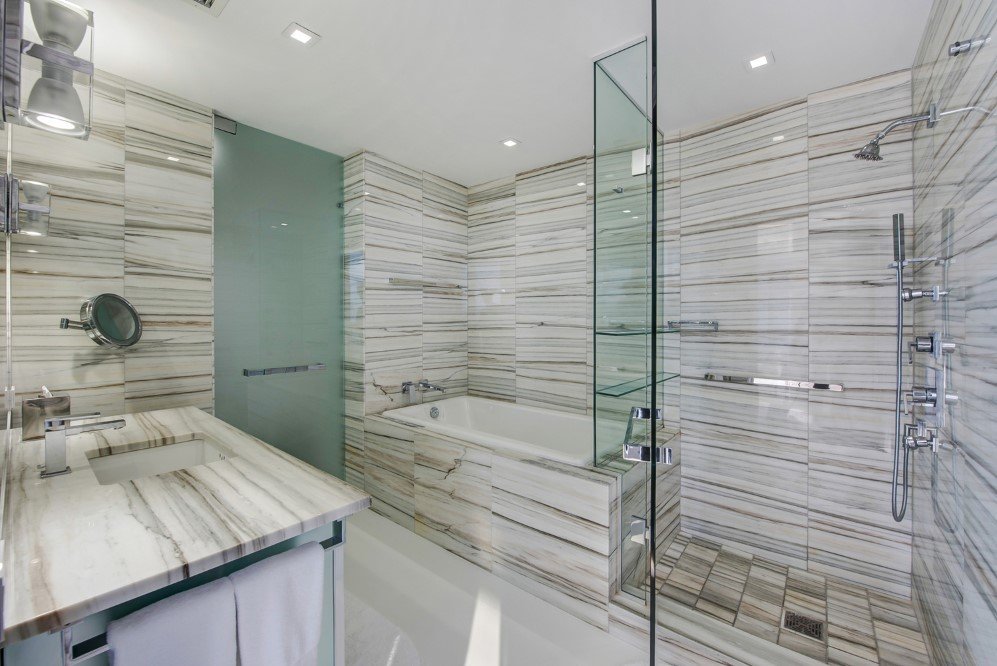 SEE ALSO: First ever underwater villa in Maldives will make you want to go on a luxury vacation right away
Images by: © Jehovy with Zignavisual via Arch Daily
h/t: Ignat