Greenskeeper turns his ordinary lawn into an intricate piece of art with two antique push mowers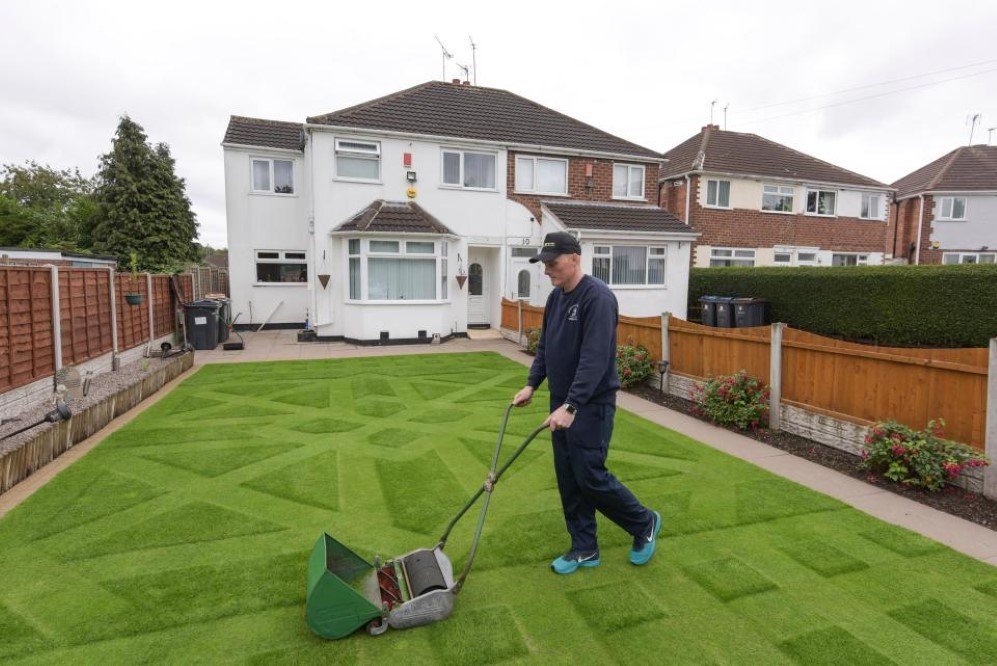 If you are blessed to have a home with a lawn and you haven't maintained it properly then there is a lesson or two that you can take from Birmingham-based greenskeeper, Keith Smith. Smith, dubbed as the "green wizard" works at the lawns of Edgbaston Golf Club but even after his job hours, he does not shy away from trimming his personal lawn thrice a day by using two $40 antique push-mowers.
His ordinary lawn now features sharp geometric patterns and symmetrical angles that Smith demarcates with a chalk before cutting the grass. Rightly so, Britain's very own "green wizard" received a lot of recognition for his great talent and dedication as well as made him win the first prize at 2018's Allett Mowers Creative Lawn Stripes Competition.
RECOMMENDED: These entries from the International Garden Photographer of the Year will leave you mesmerized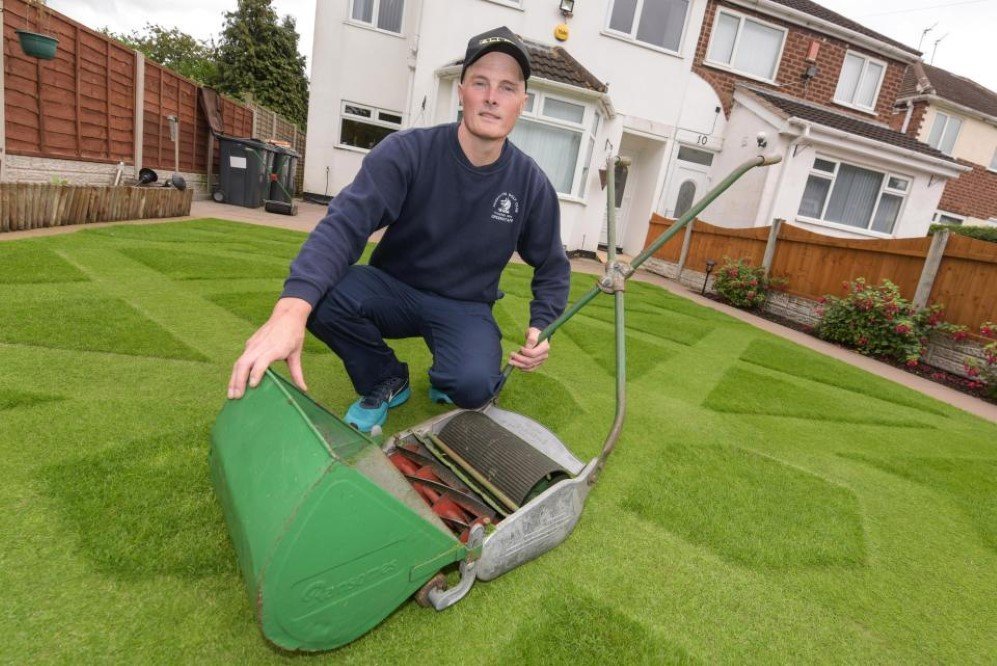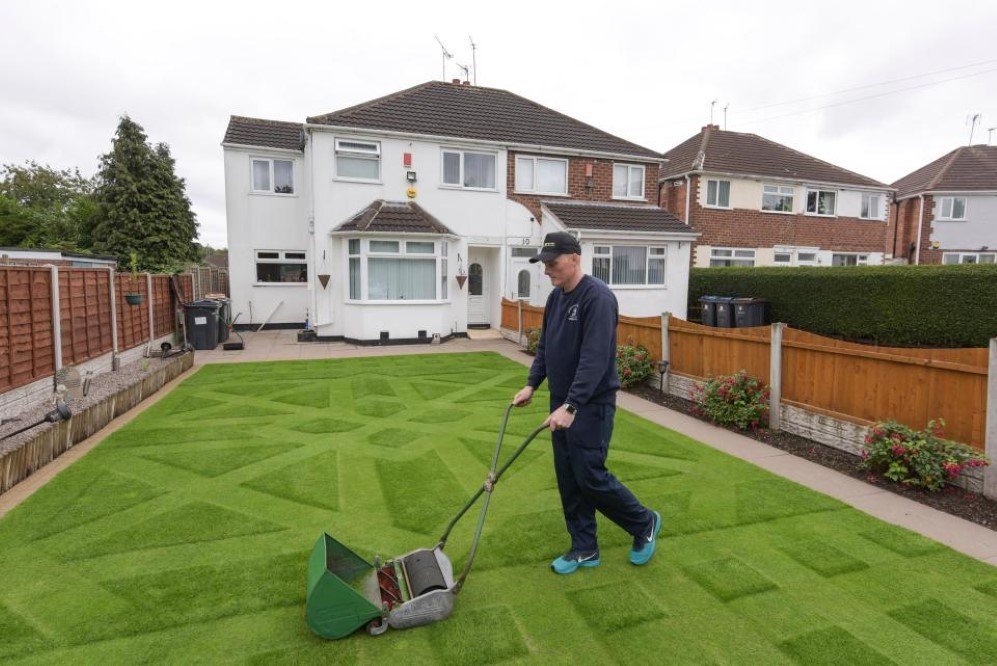 Recommended for you (article continues below)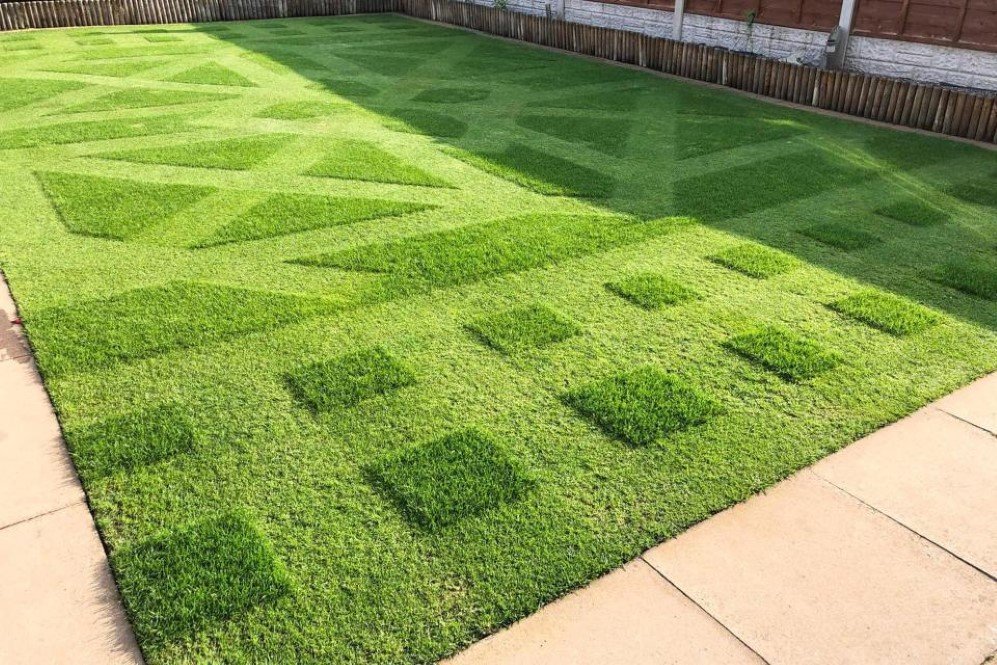 SEE ALSO: Kobi Garden Robot will mow lawn, collect leaves and even clear snow from your backyard
Images: © Allet Mowers
h/t: Laughing Squid