This contest will take you on a free trip to Finland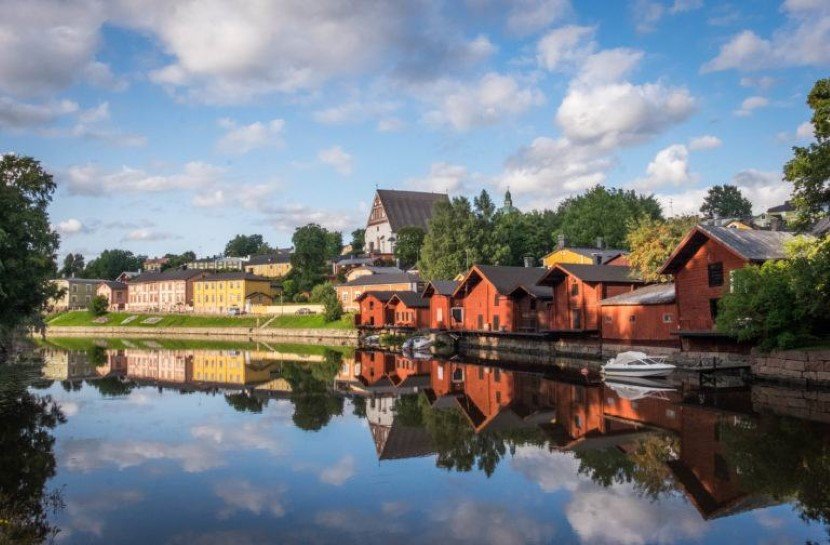 Visit Finland
You might know Finland as a small Scandinavian country that has beautiful landscape, majestic glaciers and is the perfect vantage point to witness the Northern Lights however, do you know that Finland is also named as the happiest country in the world? Don't know what it feels like to live in such a happy place? Do not worry because this contest,  Rent a Finn by Visit Finland has got you covered. The contest is giving selected people an opportunity to come visit Finland and stay with its people to experience the happiness that Finland has to offer.
The trip is absolutely free and the visitors will get the chance to share homes with the locals for three days. The lucky winners will explore the country with eight tour guides who happen to be locals belonging to different walks of life hence you will be able to experience Finland with unique and different perspectives.
Recommended for you (article continues below)
"Our secret is in our nature, very literally," Visit Finland explains. "When others go to therapy, Finns put on a pair of rubber boots and head to the woods." So, what are you waiting for? Become a part of the contest right away!
h/t: My Modern Met