SaferPro is a panic button disguised as jewellery that women can use to call help in case of danger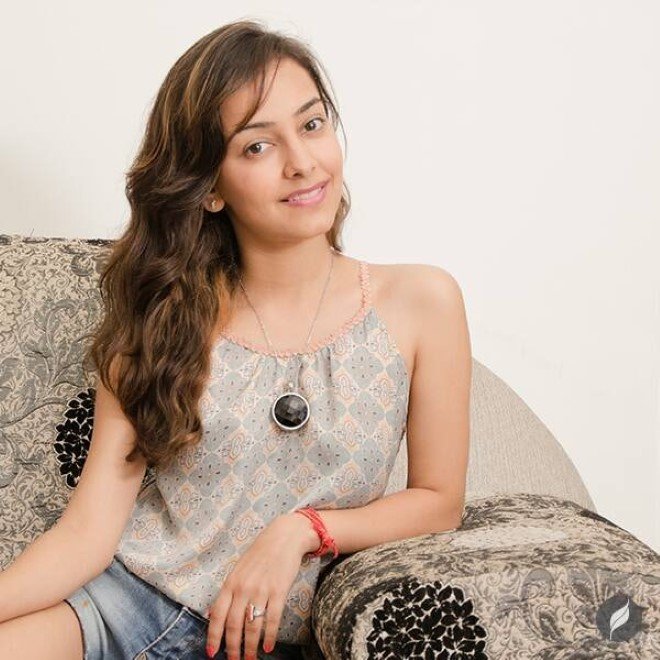 Indian based company, Leaf wearables, have put their best foot forward by enlisting in a competition and bagging the US$1 million XPrize for the women's safety device. The 'Anu & Naveen Jain Women's Safety' competition was aimed at encouraging teams to create the best device that could alert authorized personnel with caution, when a woman feels she is subjected to danger.  Five teams had competed in the final with devices that automatically sent out triggers when necessary. The teams were assessed based on the device's precision and accuracy. The device should be able to send out signals from unfavorable environments such as moving cars and buses and the signals should be able to reach within a time span of 90 seconds, while keeping in retrospect that the cost of the device should be feasible and under US$40 annually.
RELATED: This tiny device 'goTenna' helps you stay connected off-the-grid with no cellular service
Image Credits: Leaf Wearables
The winning team has integrated a small Bluetooth chip into commonly worn pieces of jewelry eliminating chances of suspect. The Bluetooth device pairs with the user's phone and syncs with allotted contacts. In a time of danger, the device contains an emergency button that the user can press twice. This will automatically instigate a signal to the contacts while letting them know the user's location. The device can also be accessed to navigate your way to the nearest hospitals and police stations. It has a battery life of 7 days and can be instantly charged in a span of 15 minutes through a proprietary charging micro USB. The Bluetooth is accustomed to ensure minimum battery usage by working on GSM technology.
Image Credits: Leaf Wearables
"The feeling was amazing and we are so happy to solve this problem and take it forward," said Manik, from the winning Team Leaf. "With power comes responsibility, with a million dollars comes responsibility to be there in the market and help women out there."
Recommended for you (article continues below)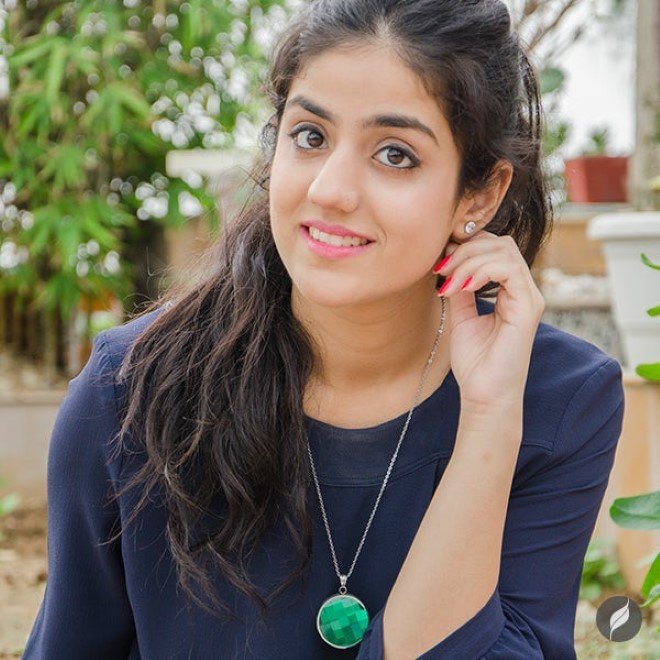 Image Credits: Leaf Wearables
The device is easy to use and allows the user's family and friends to keep a tab on them when they travel. It is available for US$28.50 and is definitely a bargain considering optimal security is being bartered in exchange.
SEE ALSO: 'Aipoly' – A Smartphone App that Gives Eyes to the Visually Impaired
Image Credits: Leaf Wearables
CONTINUE READING: A Pakistani clothing brand launched seed infused, biodegradable shopping bags to help plant trees
References: New Atlas, Leaf Wearables, XPrize