This tiny device 'goTenna' helps you stay connected off-the-grid with no cellular service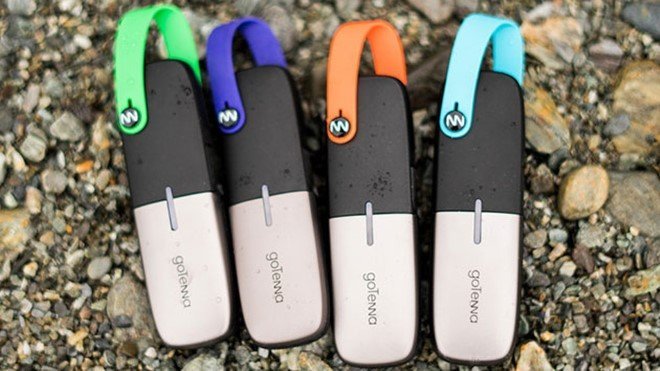 Imagine you're out in the wilderness and are separated from your group. You don't have any phone signals or Wi-Fi and you're completely lost. Seems like a scary situation, doesn't it?
This is where the goTenna comes in. This small hand-held contraption is able to establish a radio network connection between two phones so they can text each other despite being in the wilderness. Originally, the goTenna entails a radio antenna that links to the user's smartphone via Bluetooth as well as an app-available for both android and iOS. After a secure connection forms, the users can send back and forth messages and even broadcast messages and GPS data to various users within the mesh.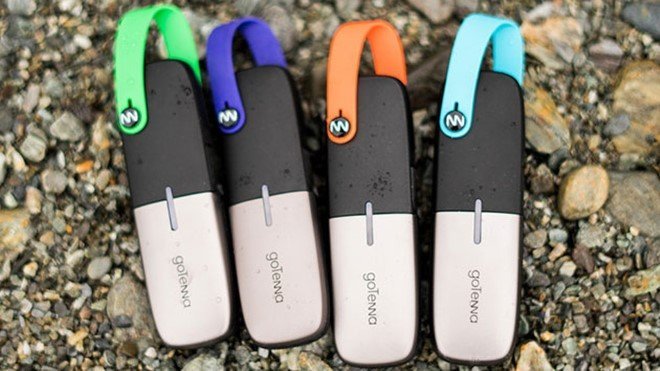 Image: goTenna
Founder and CEO, Daniela Perdomo created two generations of goTenna. The first-gen is limited to sending messages only if two users are within range of each other. The goTenna mesh, however, allows users to send messages even if they're not nearby. The device does this by transferring information through other goTenna mesh devices until it reaches the person of interest. This feature increases the range from which various users can relay information. According to Perdomo, the device uses "military-grade mesh networking", in order to multiply the range from 1 mile (1.6 km) in urban areas and 3 mile (4.8 km) in the countryside. Despite the fact that it uses other users devices to send messages and to increase range, the communication is still secure with the help of end-to-end encryption.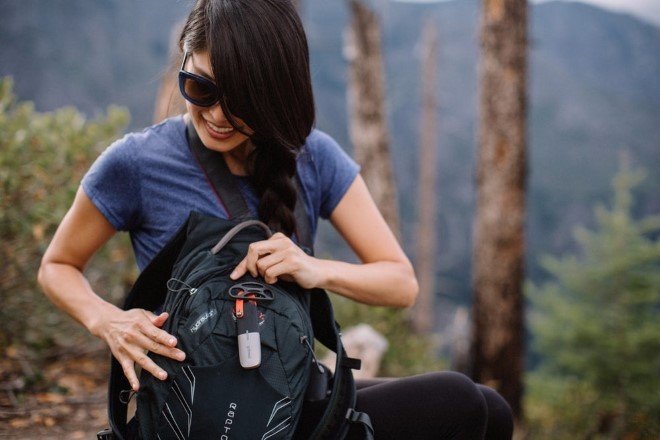 Image: goTenna
This lightweight contraption weighs a mere 1.7 oz. (48 g) and measures 4.2×0.9×1.3 inches (106.5 x 18 x 33 mm) making it easy to carry. Furthermore, it comes with an in-built 1-W short-wave radio transmitter, which also allows it's user to send broadcasts. In addition to that, the new mesh goTenna has a long lasting lithium-ion battery, which provides up to 24 hours of standby time, which means it'll die out long after you find your lost clan.
One of the best features of the goTenna is that if you're completely lost without any of your group in range, the 'Shout' feature in the device will allow you to relay information to any goTenna user within the range working sort of like an SOS call for help.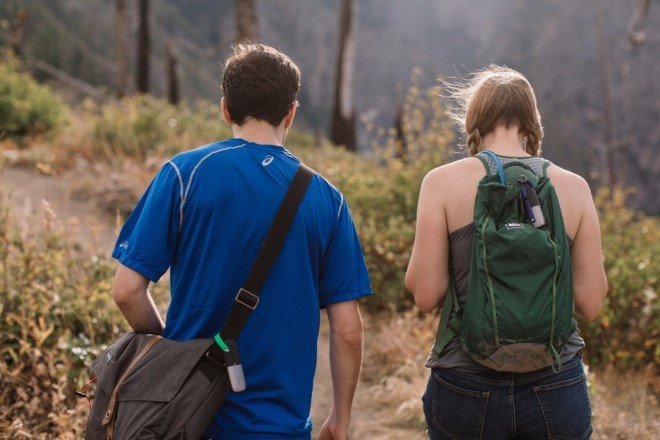 Recommended for you (article continues below)
Image: goTenna
It must be kept in mind that the device is not limited for using in the wilderness. Rather, users can take it to large gatherings like concerts or sporting events or even places where signals are inaccessible to establish instant connection with the group.
Despite the awesome features, the goTenna mesh also has certain drawbacks. The first one being that the mesh network is only functional if there are other users within range; if not, it acts as the first-gen device that only provides point-to-point functionality. The other limitation is the terrain. Users present on flat land will receive longer range connectivity as compared to those present in hilly or urban areas.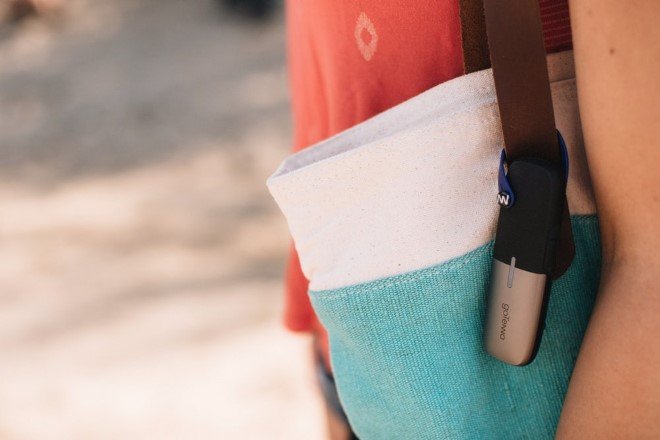 Image: goTenna
The goTenna mesh also announced their premier service, goTenna plus, which will allow users access to topographic maps, trip stats, automated location tracking and location sharing. It will also let users to relay their messages to mobile networks in the form of SMS. How cool is that?
Sold in pairs, the goTenna mesh costs a hefty US$179, because safety always comes with a price.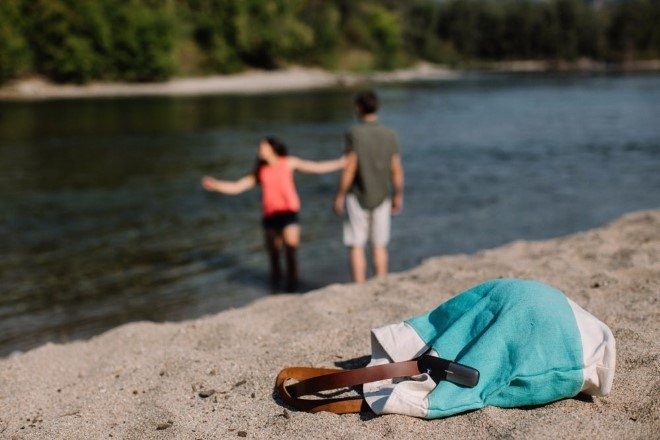 Image: goTenna
References: goTenna, Kickstarter