Google cofounder's newest startup, 'Kitty Hawk' just debuted its flying prototype
Google's cofounder Larry Hawk has been hard at work building his very own startup: a flying car company. After its inception, the company had remained a mystery to most people until 2016. Even then, the specifications and workings of the company were still unknown. However, after the launch of their "flyer prototype", its direction of work became quite clear.
The start-up Kitty Hawk, has finally unveiled its final prototype of the flyer vehicle, which only takes an hour for an average user to master. This final version contains a complete cockpit and ten small rotors approximately 3 meters long to keep the flyer up in the air. The frame is sized at 8 x 13 ft. Controlled by two joysticks, the craft maintains its position in space when it is not driven. It currently uses a lithium battery, which needs recharge after every 20 minutes of use.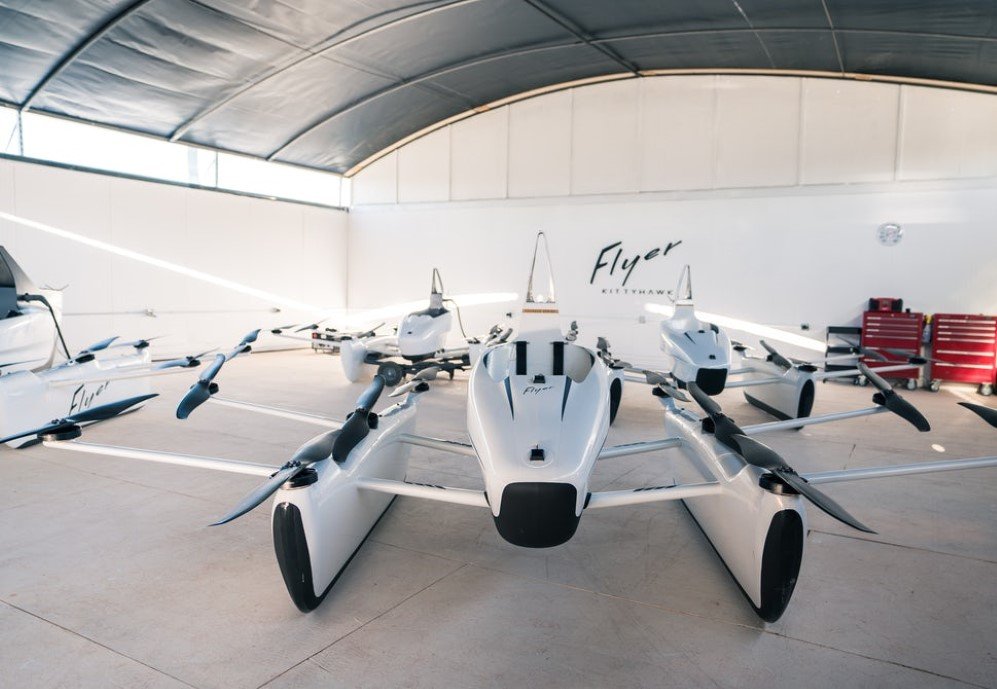 Image: Kitty Hawk
Image: Kitty Hawk
Flyer vehicle is open for test runs to the people interested in placing the order. To ensure safety, the craft flies only over water so even if it crashes, there are no severe repercussions. Furthermore, they have also limited the altitude to 3 to 10 ft and speeds to 20-mph. Kitty Hawk's CEO, Sebastian Thrun hopes that the vehicle will be able to reach a top speed of 100mph in heavily populated areas if everything works out as planned. Thrun told CNN, "The No. 1 most important thing other than safety for us is societal acceptance. Will people be willing to fly on these devices, be willing to live next to these devices like this? That's why opened this training facility in Lake Las Vegas — we're here to learn from you, to see your reaction."
Recommended for you (article continues below)
Rachel Grane was the first journalist lucky enough to fly this thing. She underwent a 90-minute lesson, to guide her how to operate the controls and pilot the craft. Luckily, her trip was a success and she found ease in controlling the flyer. So, it's safe to say that the craft is easy enough to maneuver by an ordinary inexperienced person.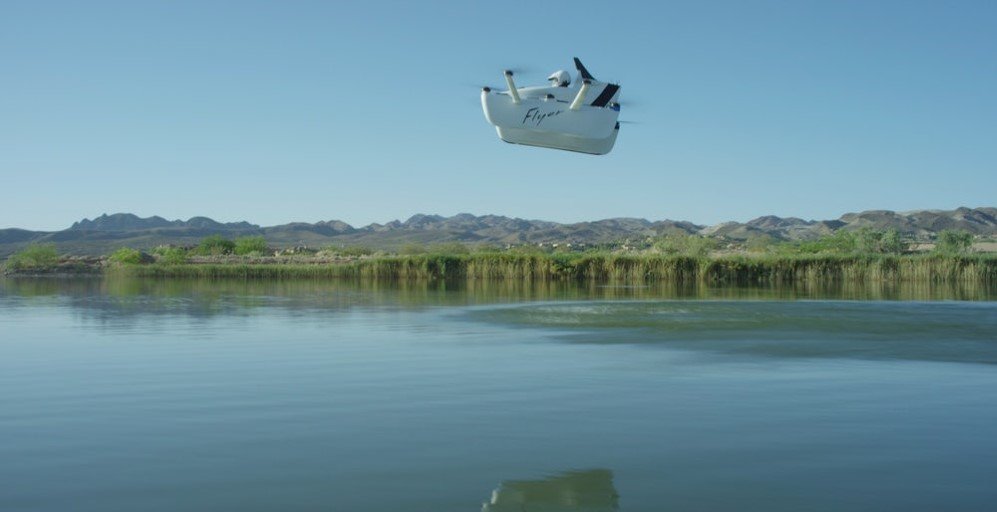 Image: Kitty Hawk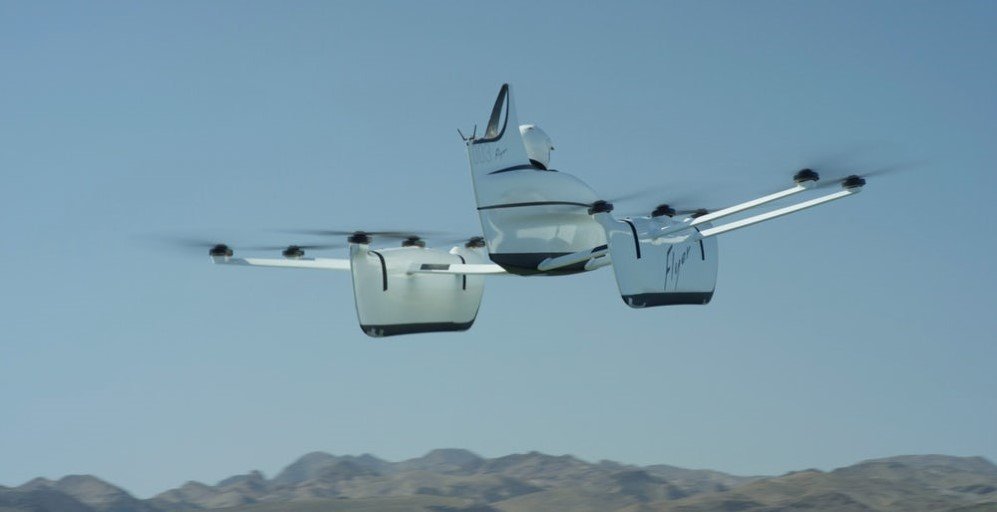 Image: Kitty Hawk
Interested candidates can even order the craft. However, the price is undisclosed and requires an invitation first. Talk about formalities! The application procedure for the invitation is quite simple though. For the folks who just want to test it out once, the CEO says that the craft will be available for leisure trips very soon!
References: CNN, Business Insider, Kitty Hawk Flyer