Samsung's Rolling Robot, Ballie Tends to Your Every Household and Personal Needs
Samsung's new Ballie, is the size of a tennis ball and looks like a tennis ball but is a high tech robot programmed to perform daily routine tasks and help you out with your everyday needs. It can also act like a pet dog and follow you around (if you want) but mimics the sound of an R2-D2 but that is in case you do mistake it for a tennis ball. In short, it's a pet or a personalized butler, whatever one is in dire need of.
Ballie functions as your personal fitness assistant and keeps in check your workout and calorie intake and informs you if you happen to go against the diet. Not only this, it takes care of your pet when you happen to be away, makes sure he is not lonely and has what it needs, to an extent of turning on the TV for it. It also keeps the owner in touch with his pet by sending him video clips and pictures.
It keeps the house in check and has the AI programmed to a degree to be able to call and command other smart devices such as TVs and vacuums. For instance, if Ballie notices a spill, it will immediately direct the vacuum to come and clean it up. This command has been financed to excellence, giving Ballie the ability to call for help for a person which it notices is in need of medical or any sort of assistance. Lastly, the rolling robot comes equipped with 'mobile interface' along with the AI with aim to cater a user's changing needs. According to Samsung, Ballie comes with 'Stringent data protection and privacy standards' ensuring your personal information to be protected. It has a tiny camera at the top that it uses to recognize its owner and even follow him around if asked to. Except for the AI integrated function of this camera it can be used for its conventional image and video purpose as well.
Recommended for you (article continues below)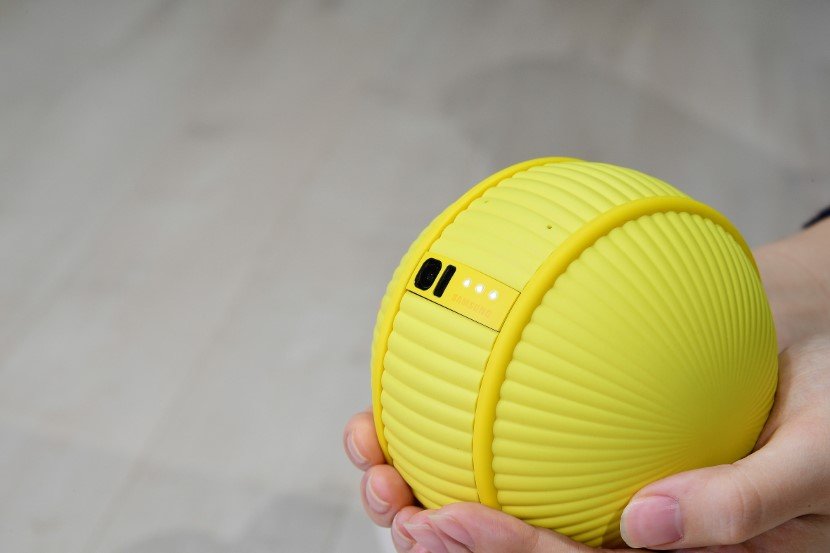 Ballie is the miniature version of the Sphero BB-8 robot, just looks nothing like it but nonetheless it just as helpful. At the CES keynote, Samsung CEO HS Kim addressed and controlled Ballie as a pet dog using commands such as 'come here' or 'say hi'.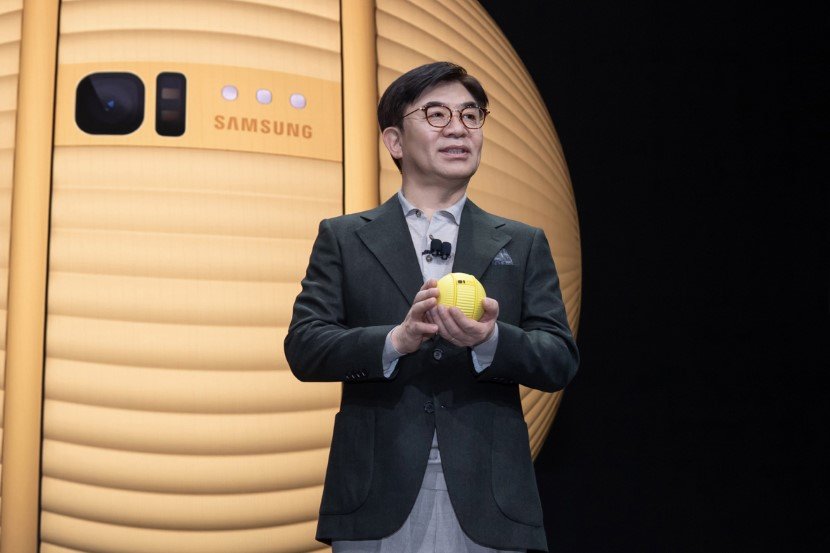 The cost of Ballie has not been disclosed yet and neither the launch date so it is a little skeptical if we'll ever be able to experience the wonders of Ballie first hand.