Oppy flexible camera lets you shoot tricky action scenes in 4K
Looking for a perfect camera to shoot action sequences and that too, in 4K resolution? You might want to try this innovative Oppy camera rather than any other camera in the market. The product has separate camera and battery unit with a gooseneck connecting both the units together. What's interesting is that this gooseneck is highly multifunctional, serving as a support, selfie stick, mount and strap all at the same time.
The 13-megapixel Sony Exmor RS is fixed on the left eye of the Oppy camera while the LED indicator sits on the right one. The highly flexible gooseneck allows the camera to be secured to any object while shooting hence you can take a moving shot as easily as a static one. Moreover, the camera can shoot time lapses and since it has a range to shoot 4K at 24 fps to 120fps at 720p, one can always choose to take breathtaking slow-motion shots through Oppy as well.
RELATED: Light's L16 camera has 16 lenses on its front to create 52 megapixel images
The 950mAh battery of the Oppy camera lets you record videos, time lapses, slow-motions or stunning photographs for 90 minutes while storing the data in the microSD card, installed at the back of the camera. The Oppy camera is truly a blessing when it comes to shooting moving action scenes in amazing resolution and paying $89 for it is actually worth it!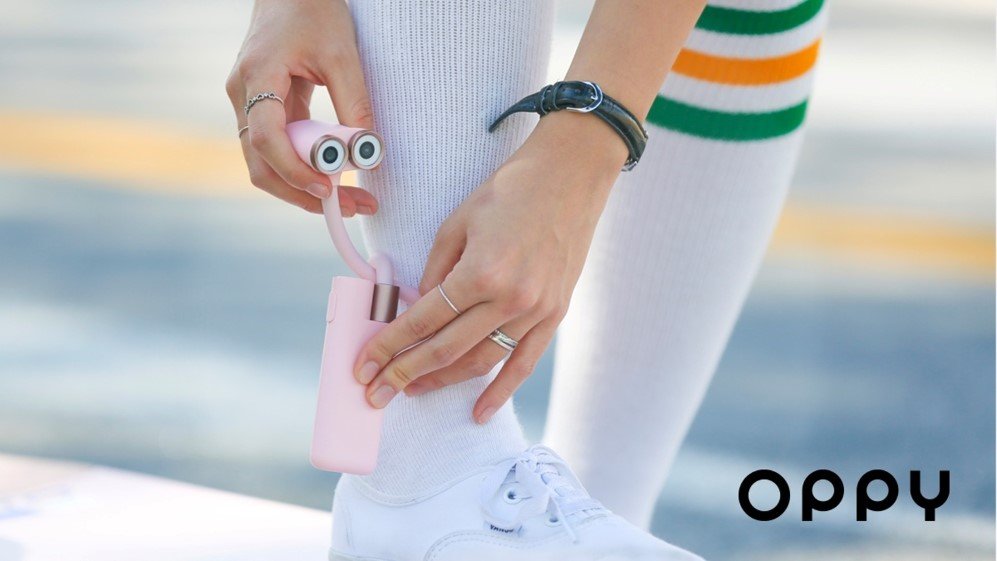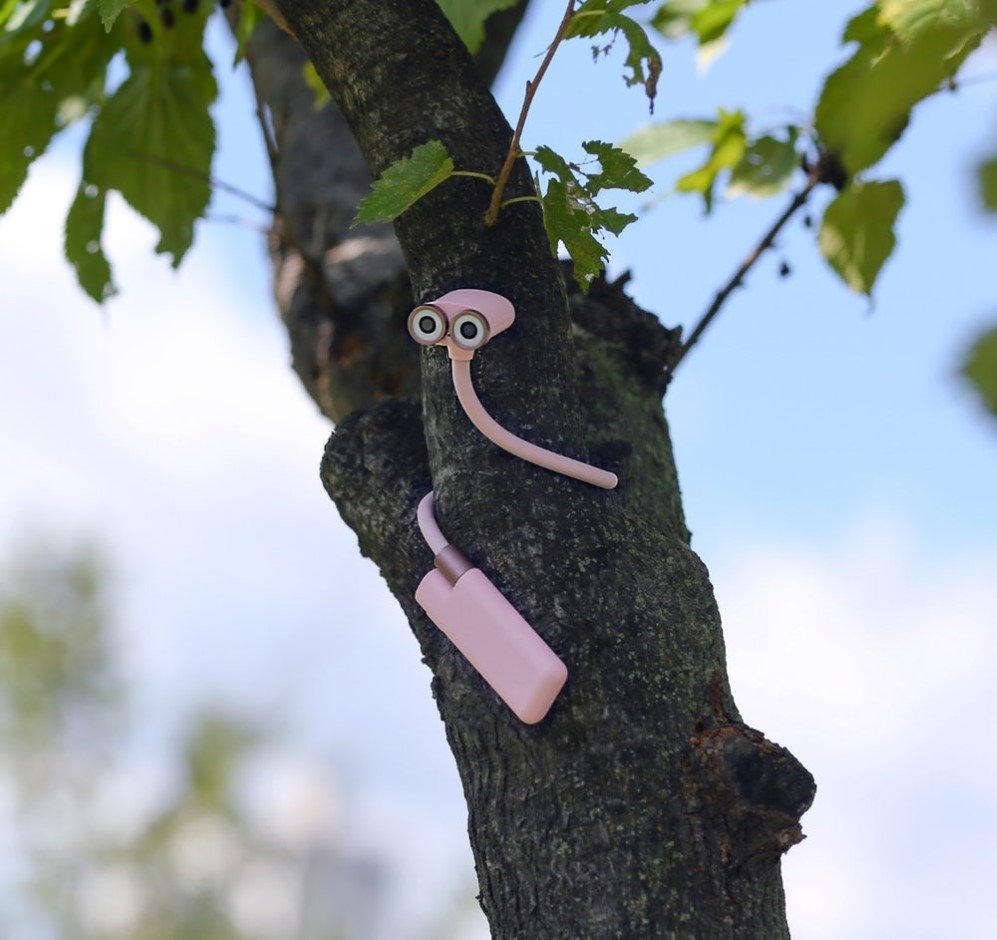 Recommended for you (article continues below)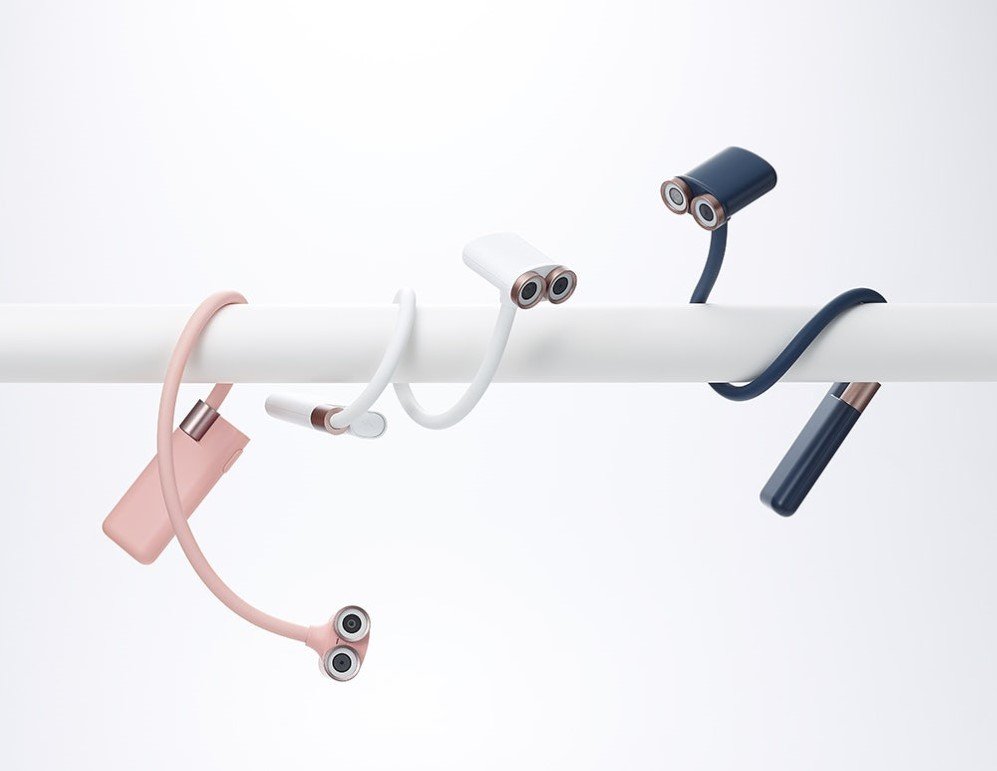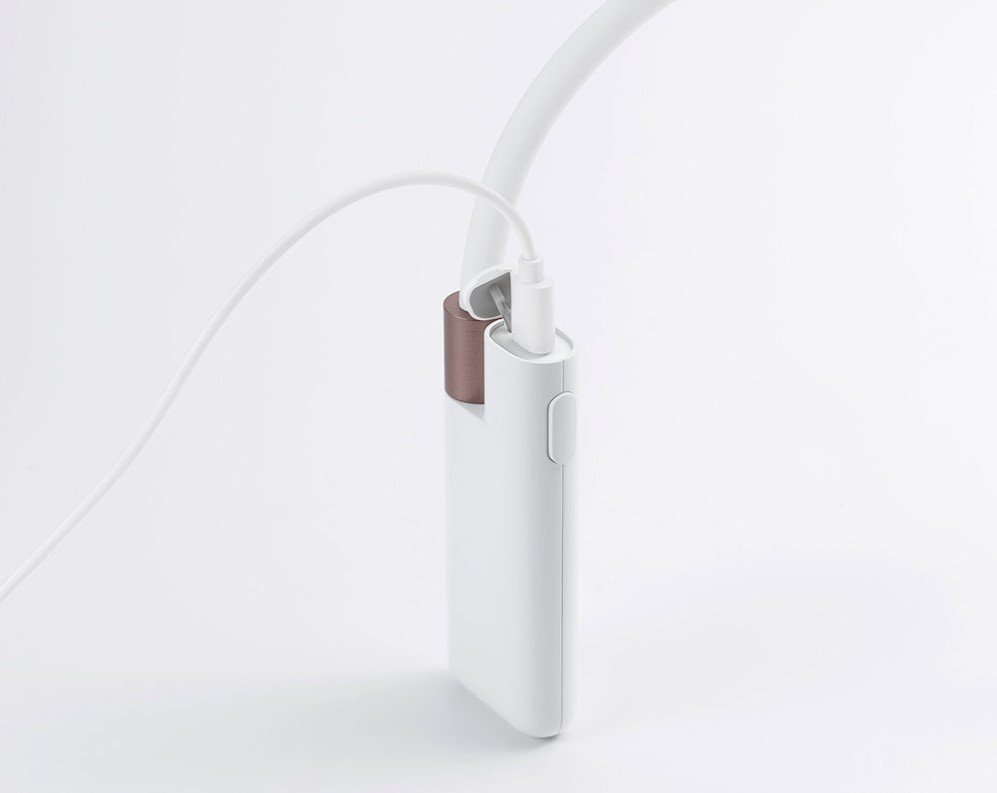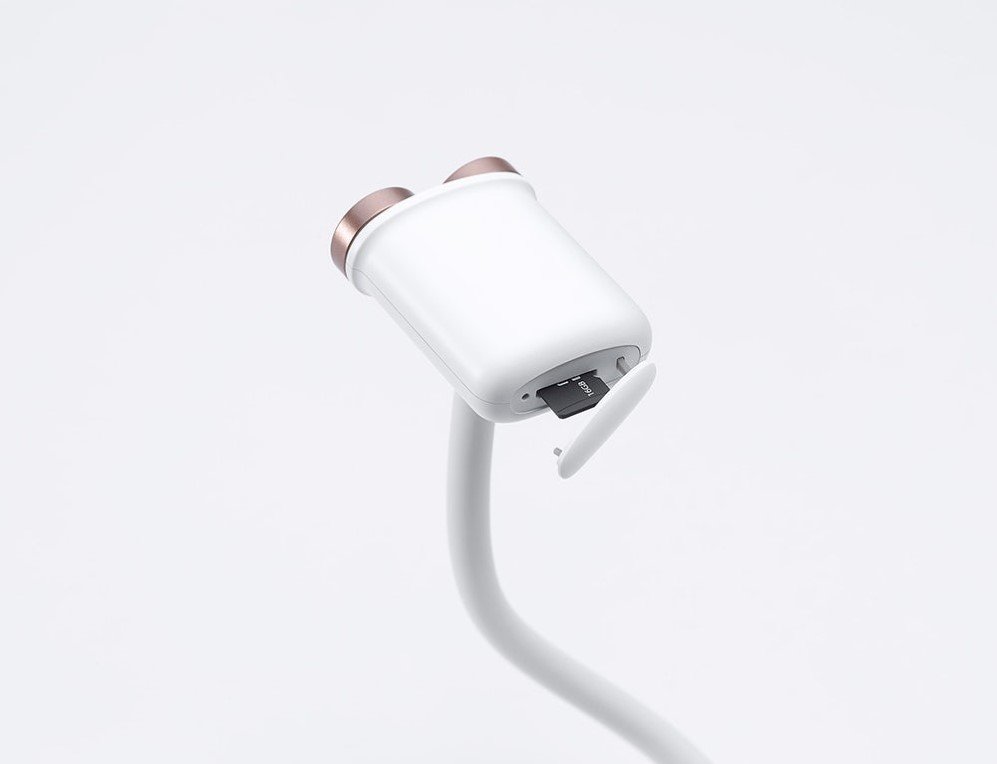 SEE ALSO: Podo's Wireless Camera Gives Freedom To Take Selfies From Any Distance
Images: © Oppy
h/t: Yanko Design