Dinara Kasko gives a mathematical twist to mundane baking
Mathematics and cakes have no link in common except for the fact that having a cake after failing in a Math test feels like a pretty good consolation prize. However, the Ukranian pastry chef, Dinara Kasko, has found a new link between these two subjects and let us assure you, she is far from failing at any of them.
Kasko combines her love for mathematical algorithms by seeking help from mathematicians and then prepares the design of those algorithms with the assistance of sculptors to finally prepare a mold for her cakes via 3-D printing. The end product comes out to be cakes that look no less than art, worthy of putting up on exhibitions rather than on the dinner table!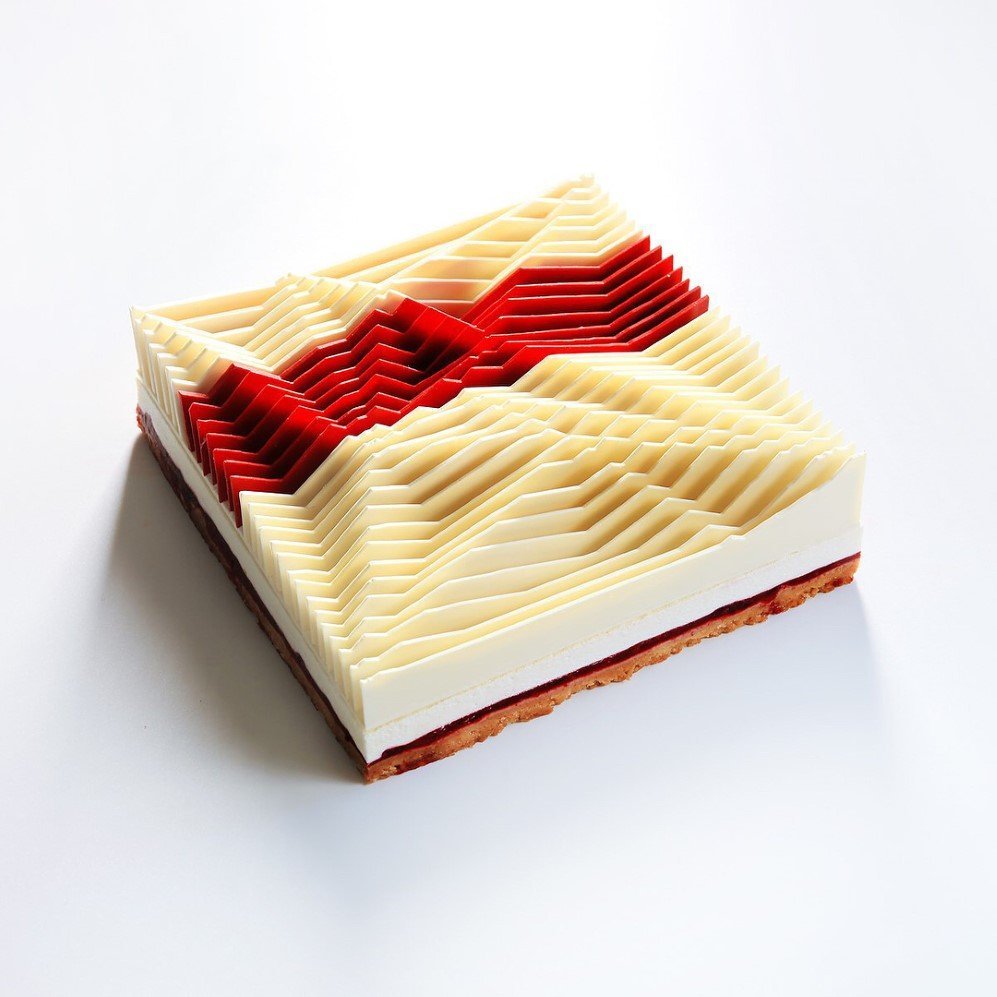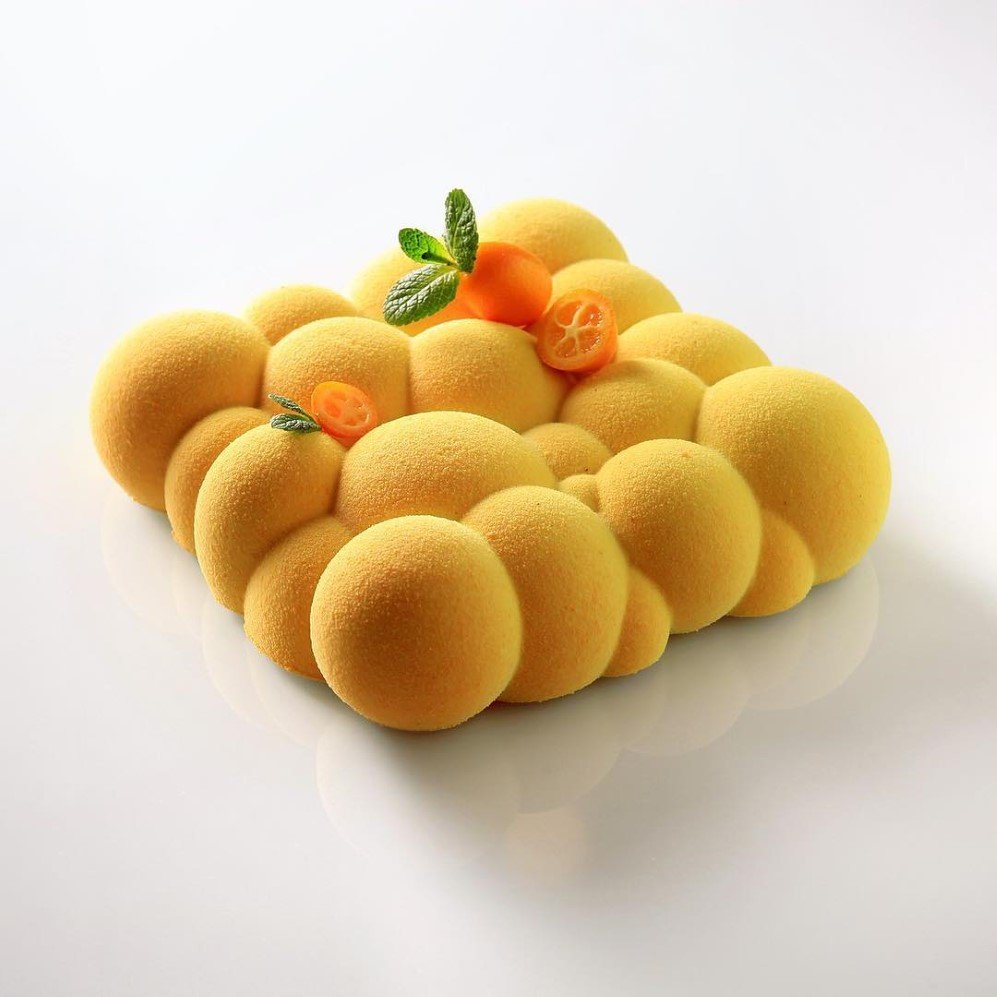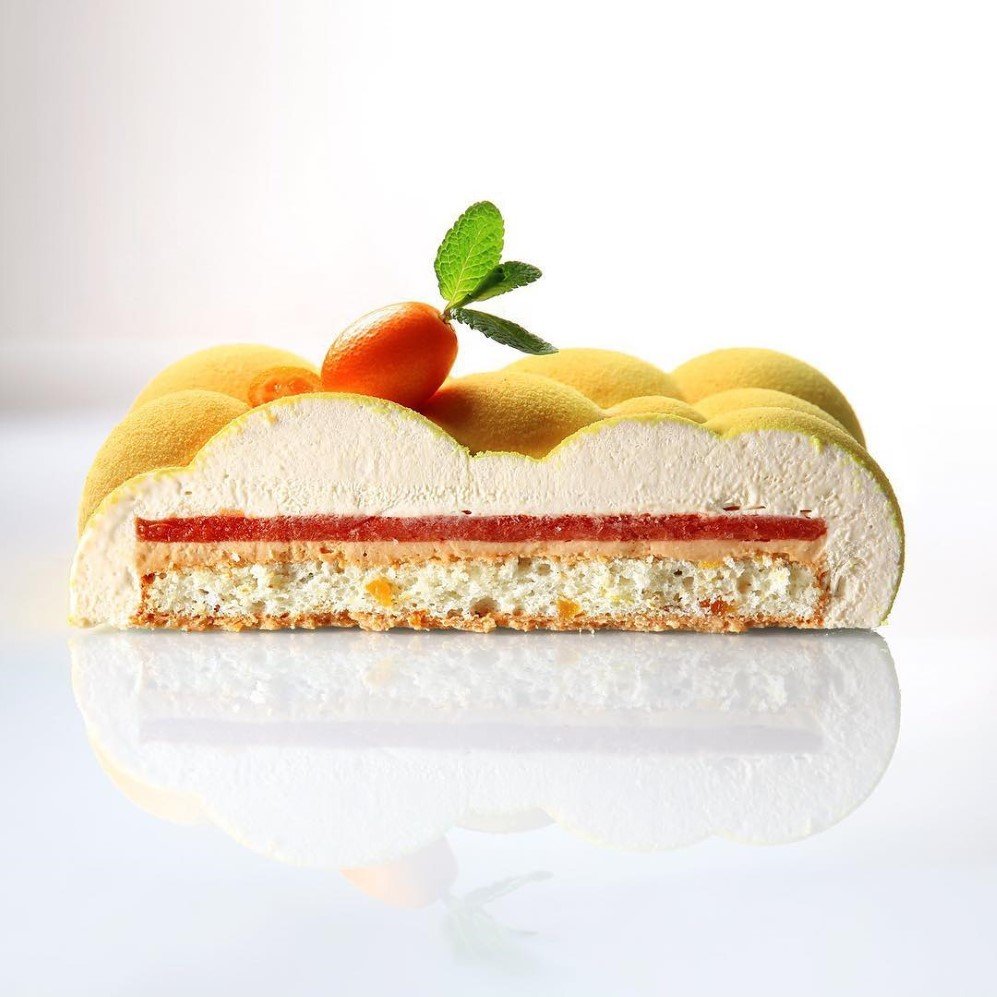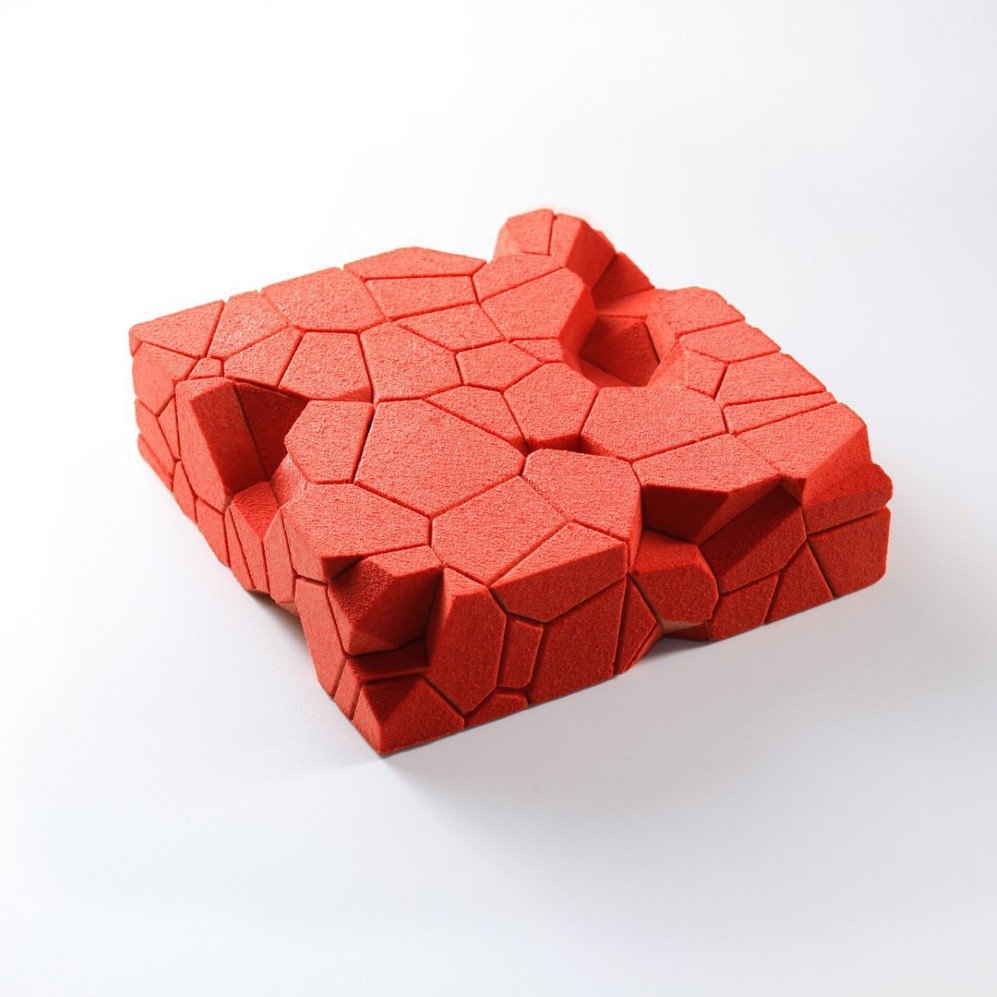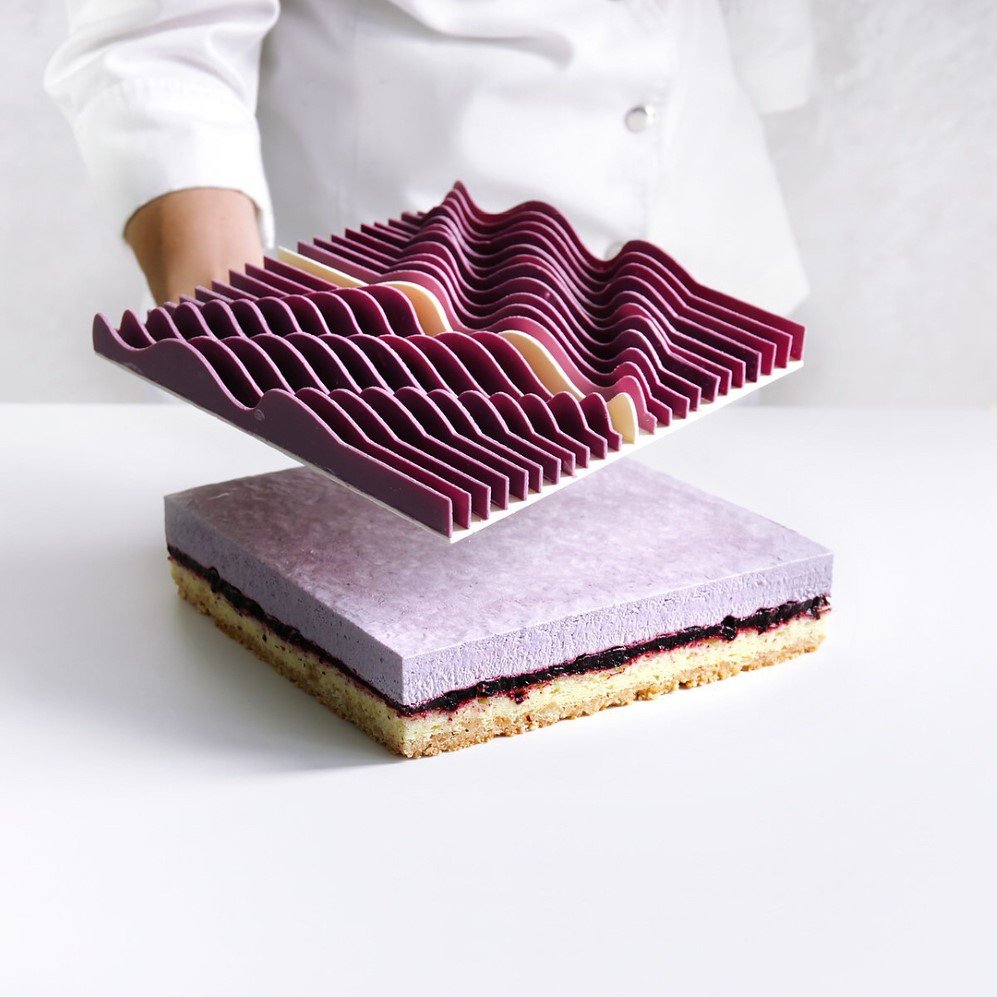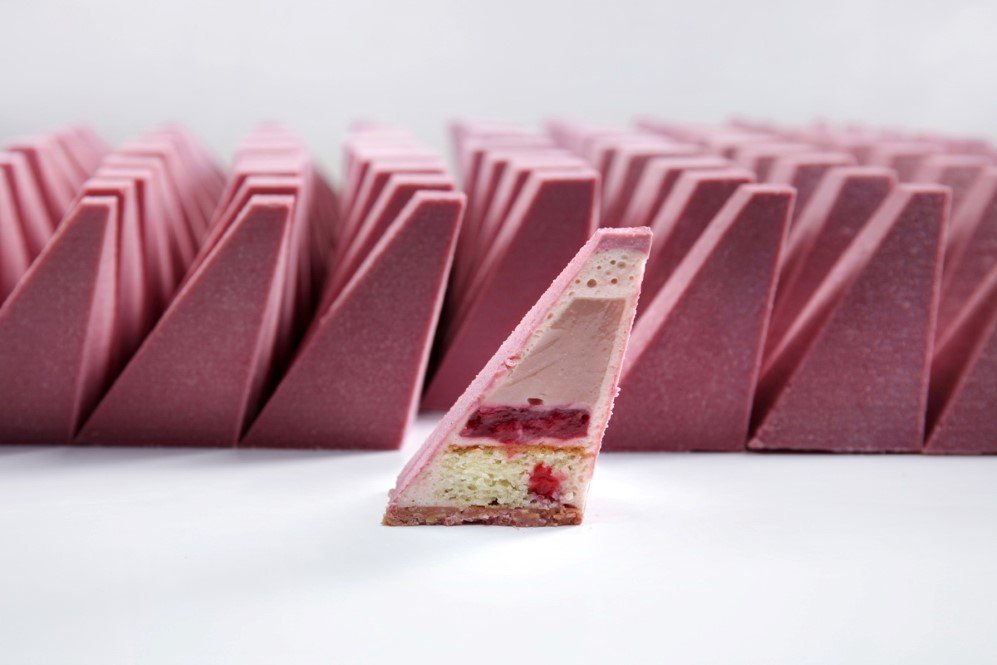 Recommended for you (article continues below)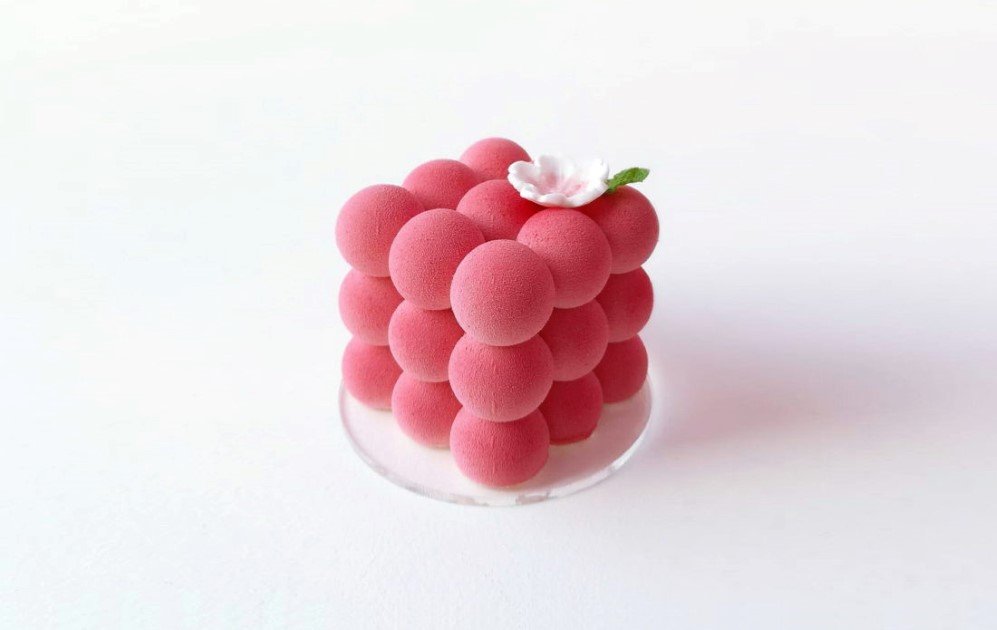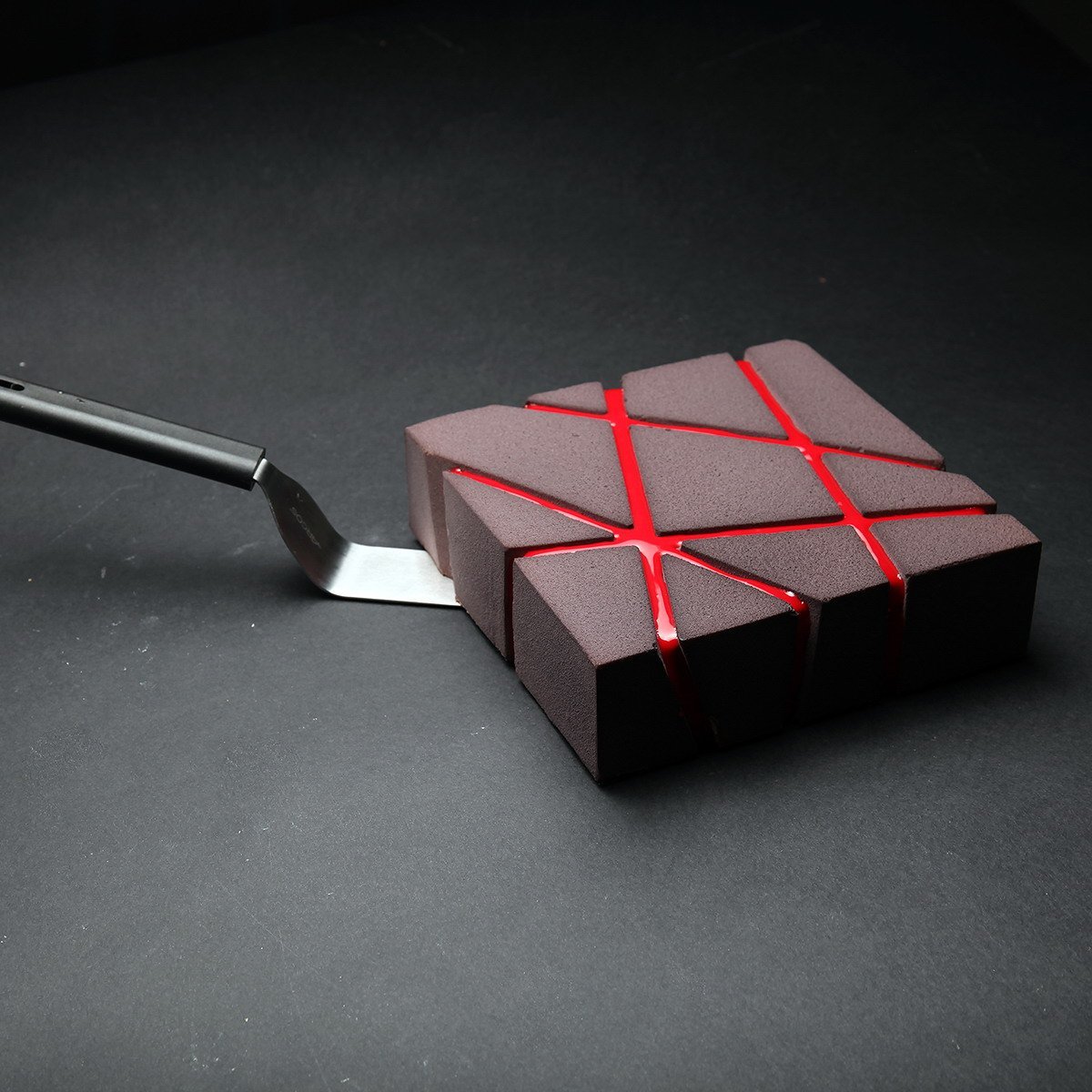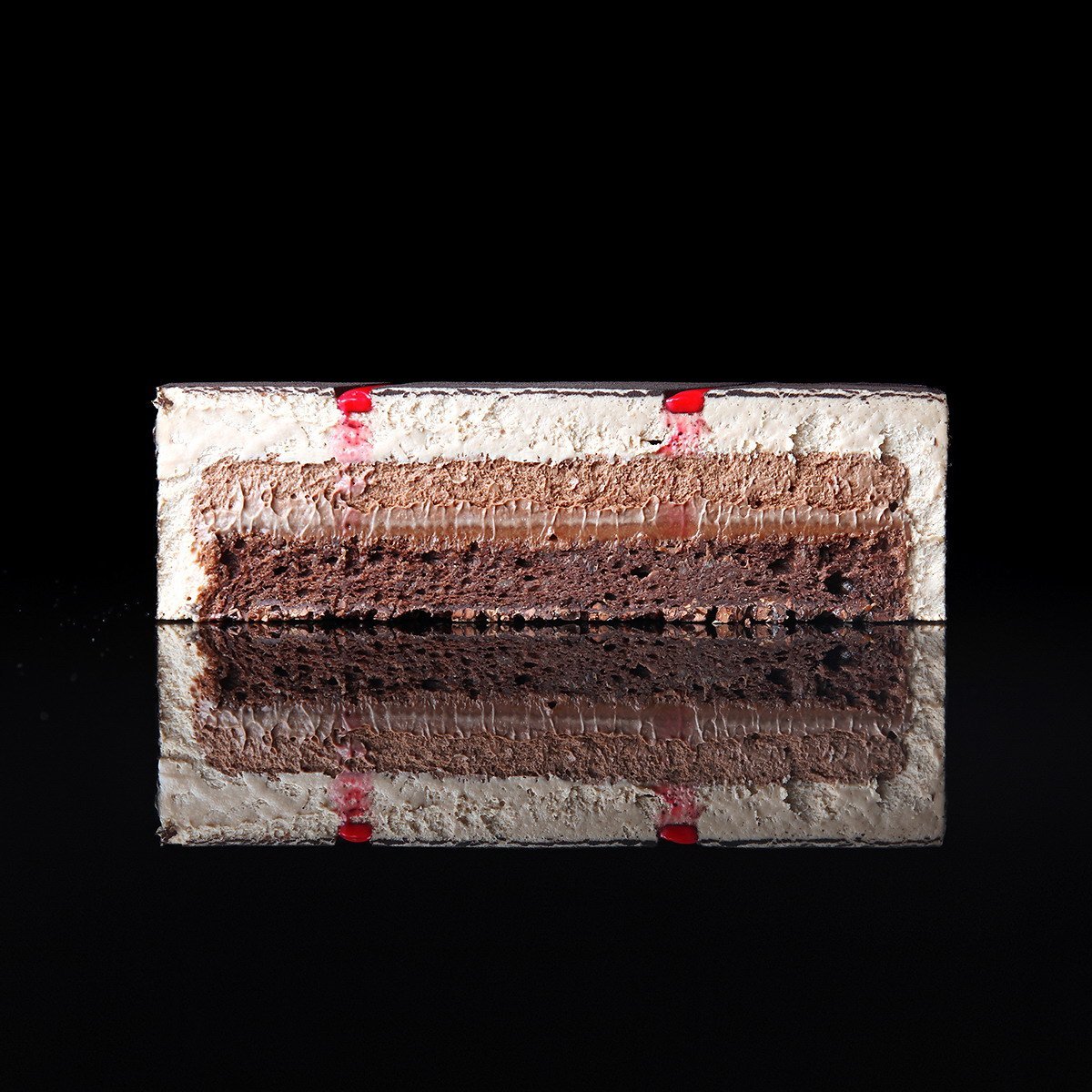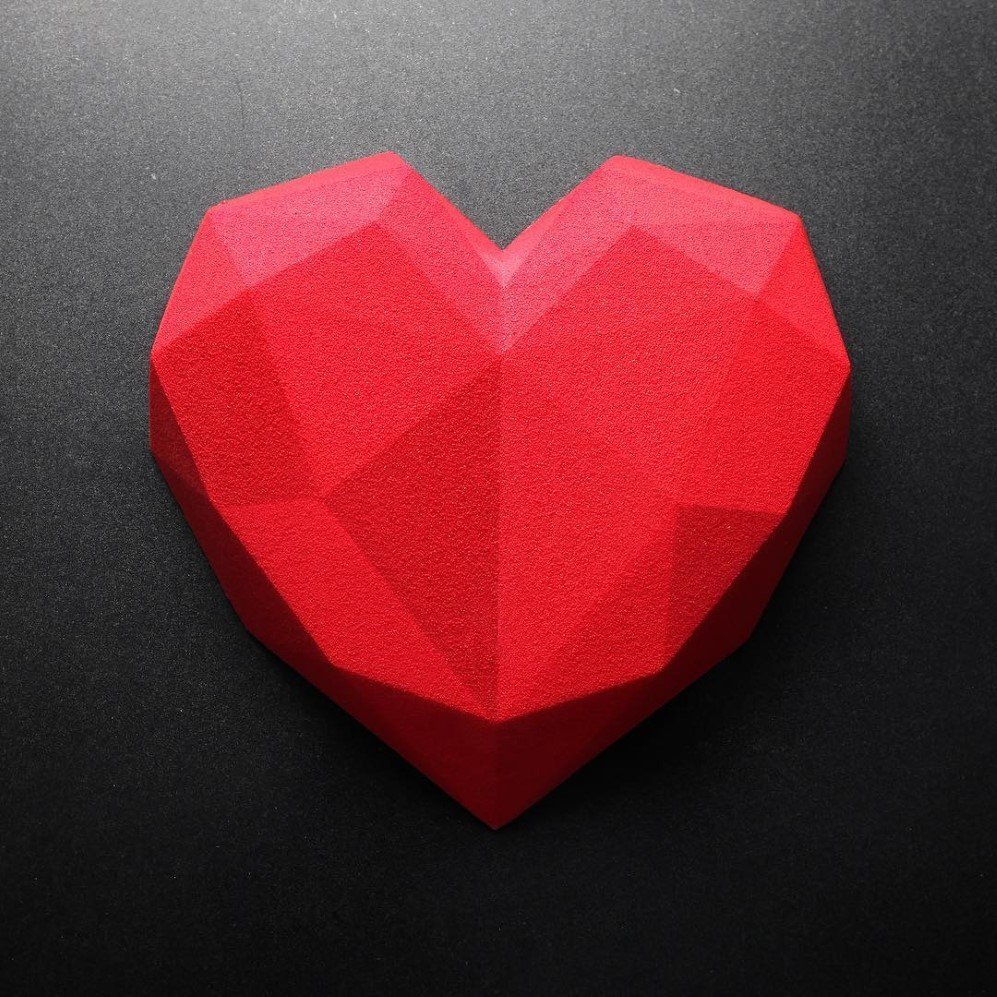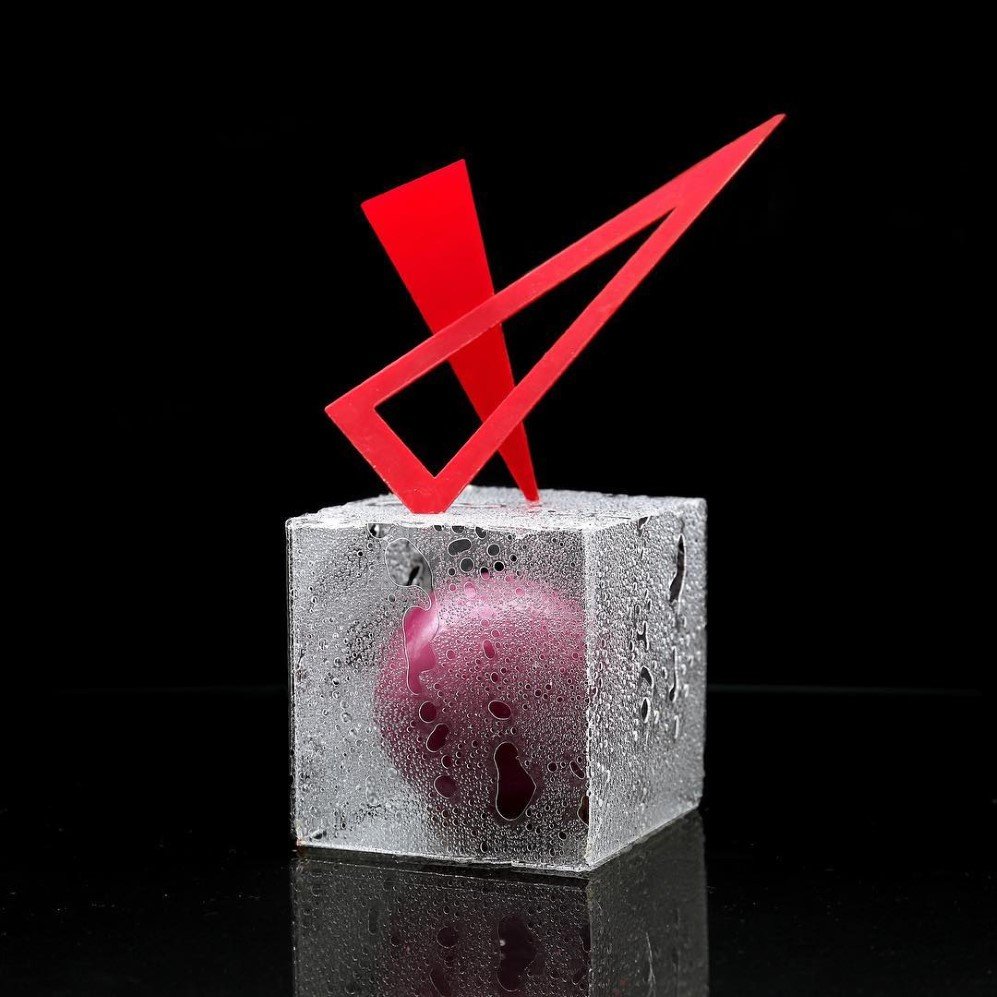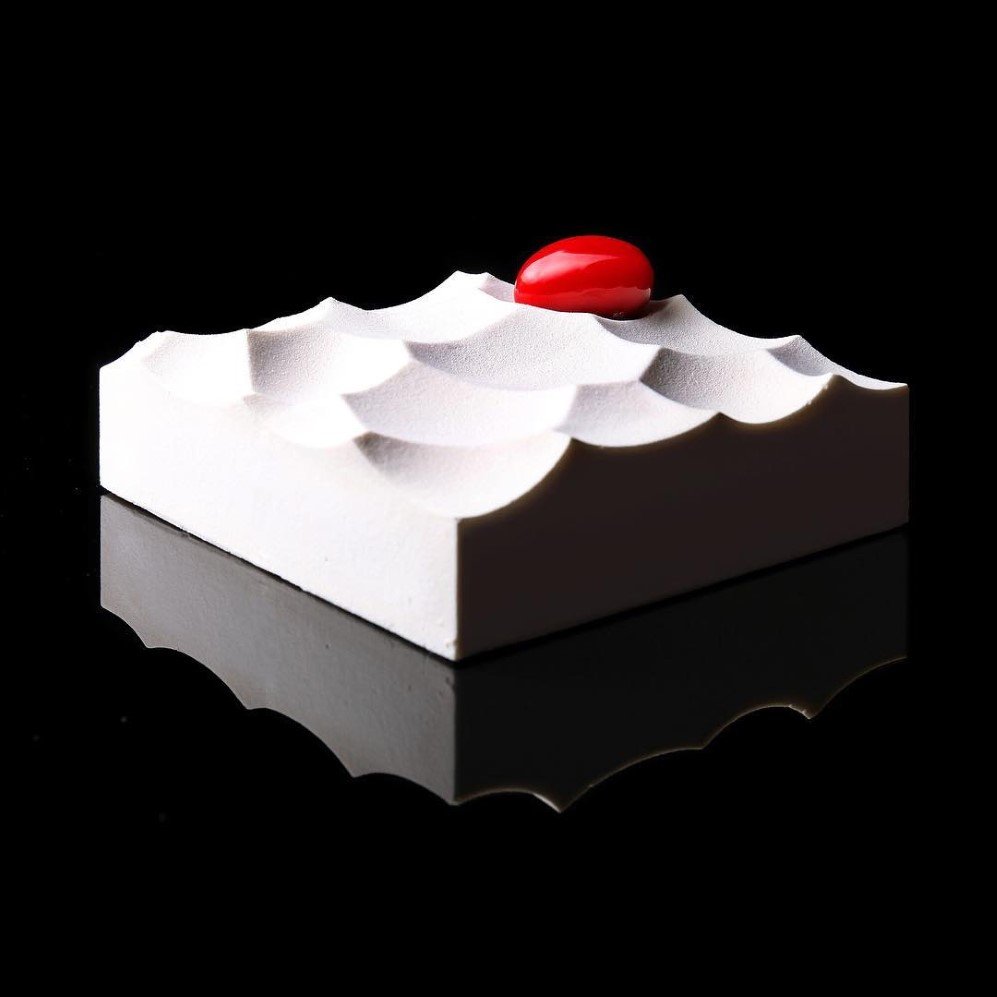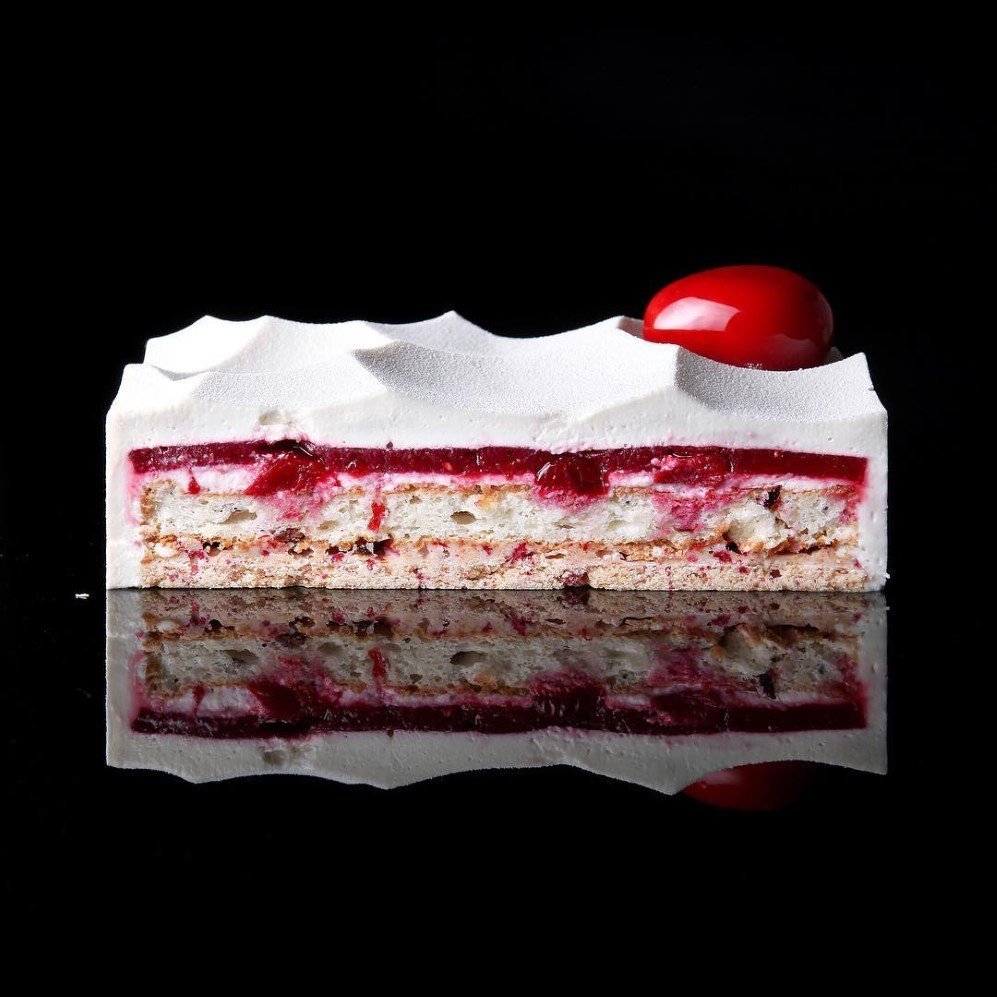 Images: © Dinara Kakso
References: My Modern Met, Colossal