LEGO launched a fully functional wind turbine made from plant based plastic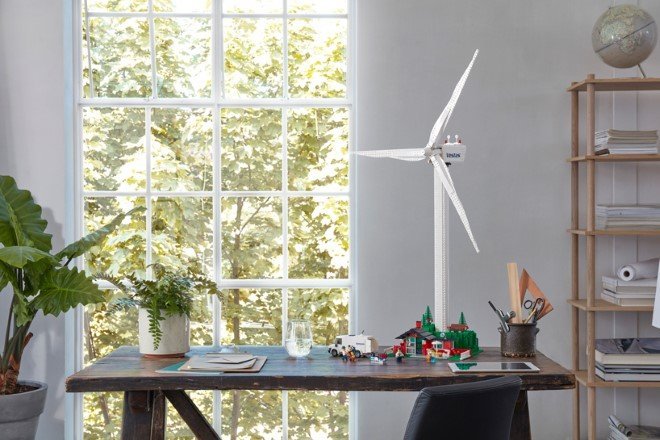 If you're a Lego enthusiast and passionate about the environment then the new set released by Lego is the right one for you. The LEGO Creator Expert Vestas Wind Turbine set is devoted to renewable energy infrastructure, as evident by the name. It consists of a 3 feet tall completely operational wind turbine, to be made with 826 pieces. One of the pieces is a tree made out of plant-based and hence sustainable plastic; this particular piece is the first of its kind. It is also the first kit that includes bricks made from sugarcane. The Lego set also contains a red cabin with a functional porch light and a white picket fence, green hills, adjustable turbine blades that revolve with the help of a motor and aircraft warning lights.
RELATED: This Fully-functional drivable Bugatti Chiron was made from 1 million LEGO pieces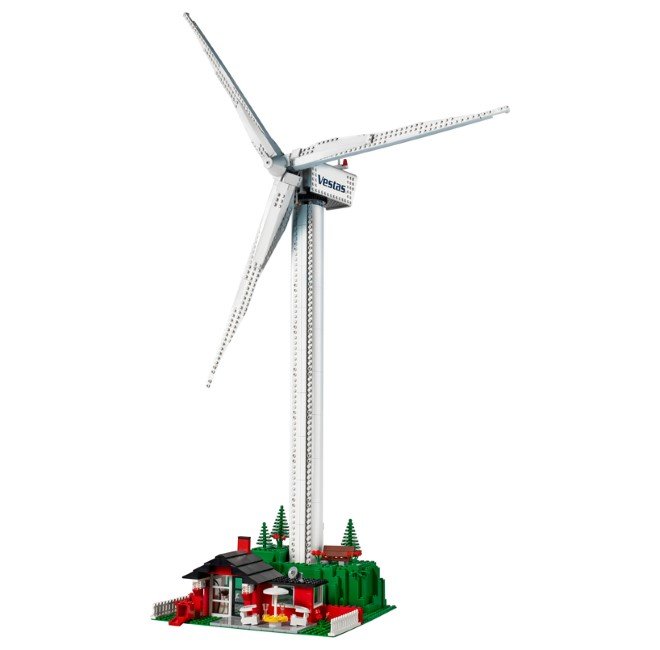 This set was launched in collaboration with Vestas, which is a sustainable energy company, with the purpose of raising awareness about the significance of renewable energy technologies and sustainable living. The two companies came up with the idea for this Lego set, promoting sustainable energy use, 10 years ago in 2008 but launched it just recently in the New York City climate week. It will be available for all, online and in retail stores on the Black Friday i.e. November 23rd.
Recommended for you (article continues below)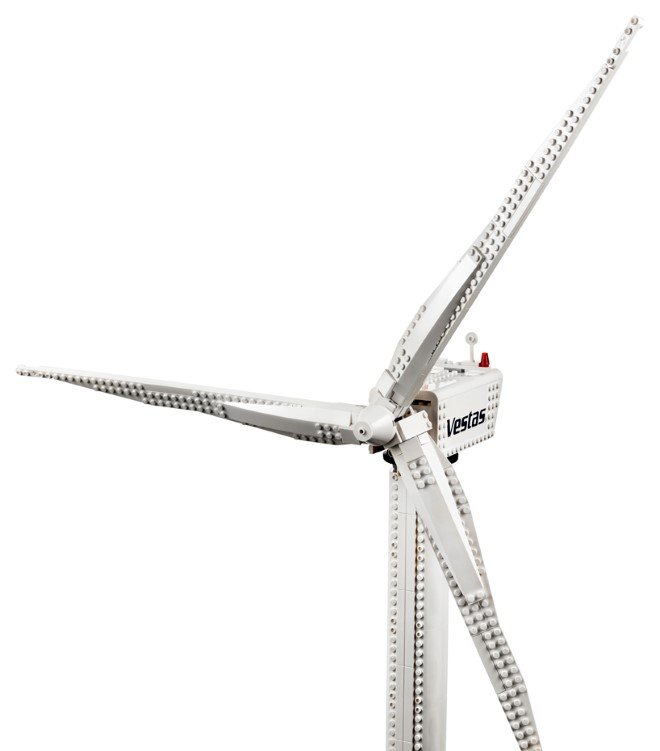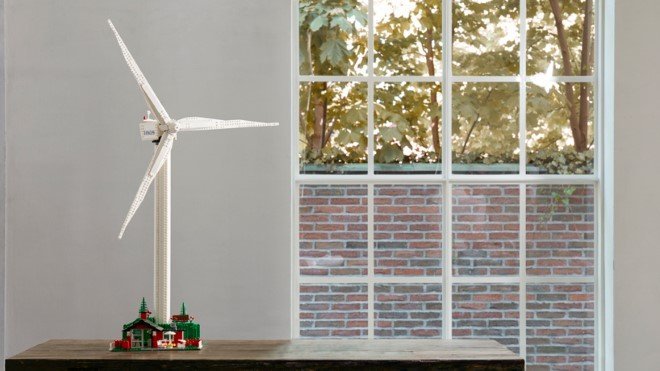 CONTINUE READING: This minimalist coffee table is entirely made up of LEGO bricks
All Images: © LEGO
h/t: Design Boom