This minimalist coffee table is entirely made up of LEGO bricks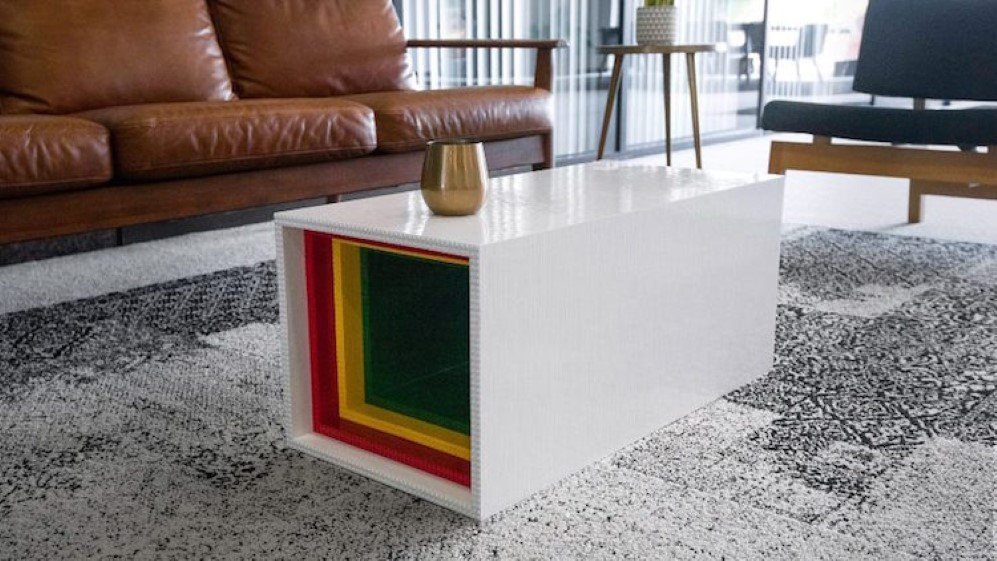 You would like to think that LEGO blocks are only good enough to entertain the kids and hurt the adults when they step over them but really, that is not the case. Los Angeles-based art director Yusong Zhang has made up a minimalist coffee table only out of 10,480 LEGO bricks.
RELATED: This Fully-functional drivable Bugatti Chiron was made from 1 million LEGO pieces
"I always had love for LEGO as a toy, but wanted to challenge myself to build something truly functional without sacrificing the aesthetic and creativity that's rooted in LEGO designs," Zhang says. "The idea of building a Lego coffee table has been circling in my head for years."
The coffee table's outer layer is made up of entirely white blocks, hence giving it a very sophisticated look that can blend in any interior however, the side view reveals the colourful and intricate pattern made up of yellow, green and red bricks with a hollow center in between. The 2 by 4 feet long table was made in only 3 weeks and has not really been under any standard weight test but the designer has been personally using it to place her own coffee and about 2 feet tall stack of magazines. Zhang is not putting up the LEGO coffee table on sale as such, but is interested in taking custom orders on the internet so you can order it away directly if you wish to relive your childhood memories in this unique way!
SEE ALSO: Roland Landsberg's Boxetti Collection Is A Dream Come True For All Minimalists!
Recommended for you (article continues below)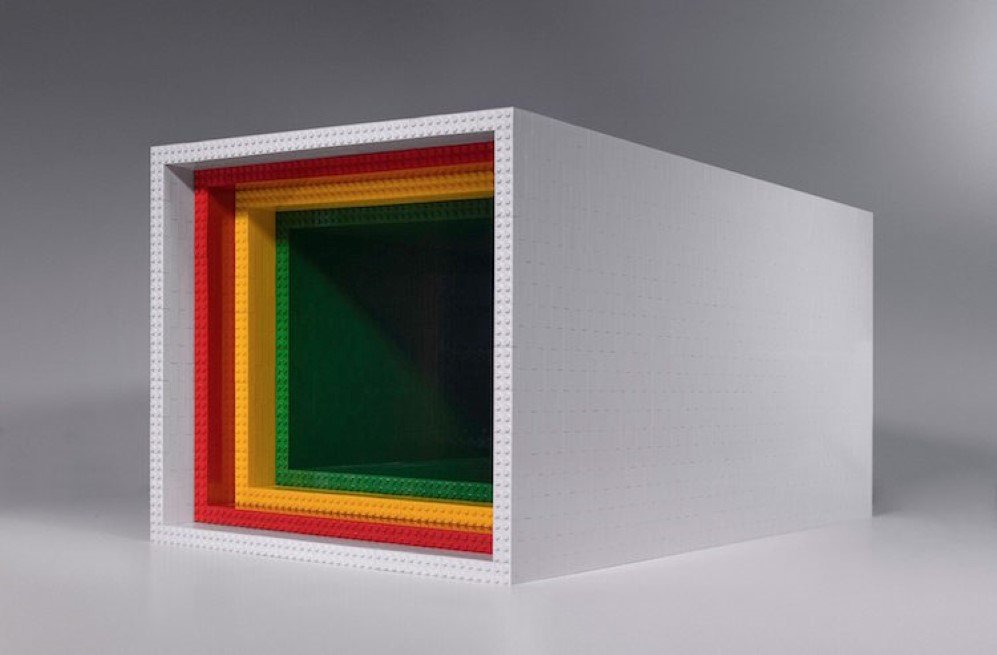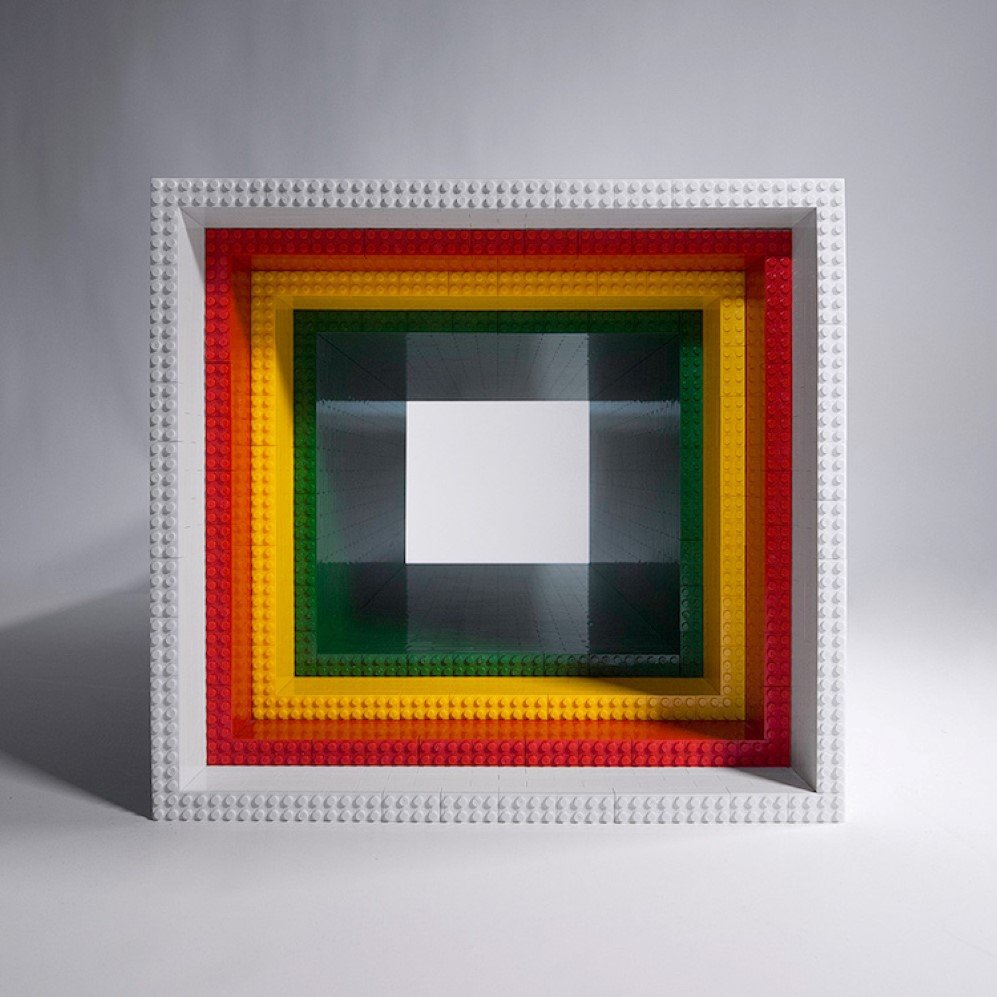 Images: © Yusong Zhang
Yusong Zhang: Website
h/t: Dezeen