Giant pair of hands lift up this Vietnamese pedestrian bridge to heaven

Bridges are loved by travelers all around the world because what can we say, they make up for a perfect setting for travel photographs. This new bridge in Vietnam, located outside Da Nang at the Bà Nà Hills mountain resort is the latest attraction for tourists because of its extremely unique design. The 500-foot-long bridge is suspended 4600 feet above sea level, with the help of giant hands incorporated in the design that seem to be lifting up the bridge to heavens. The bridge is lined with purple Lobelia Chrysanthemums which makes the passage look vibrant and attractive.
The bridge is a part of the extravagant $2 billion investment that is being invested in the resort however, the steep investment has brought up more than 1.5 million visitors already from all around the world.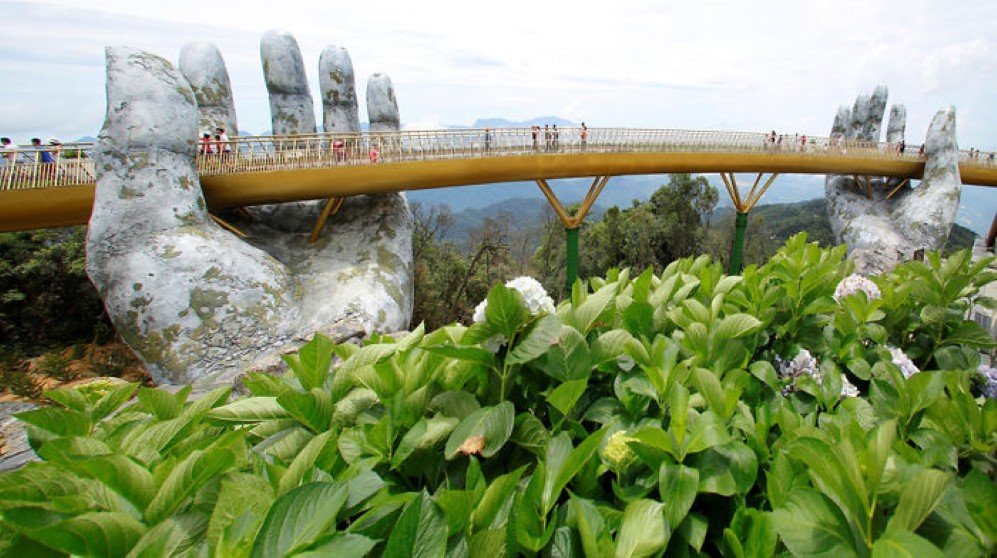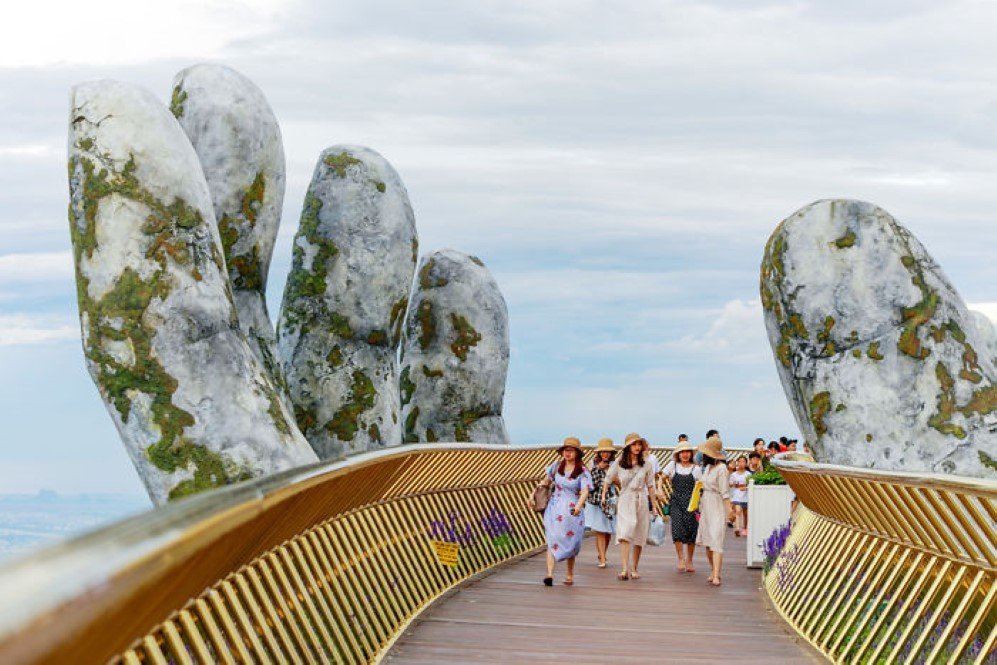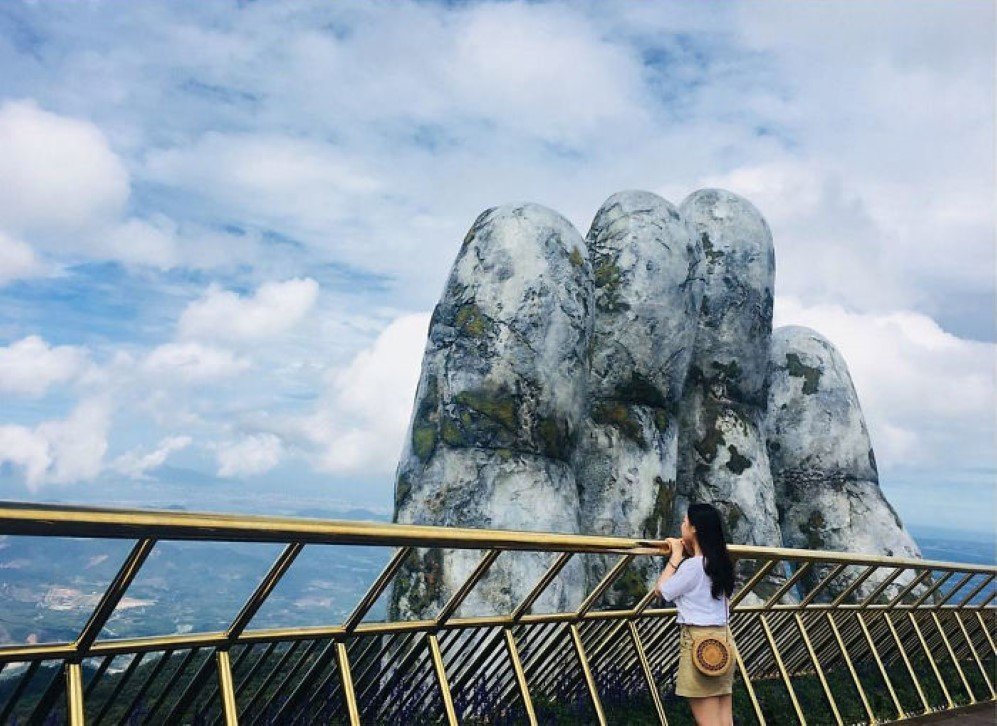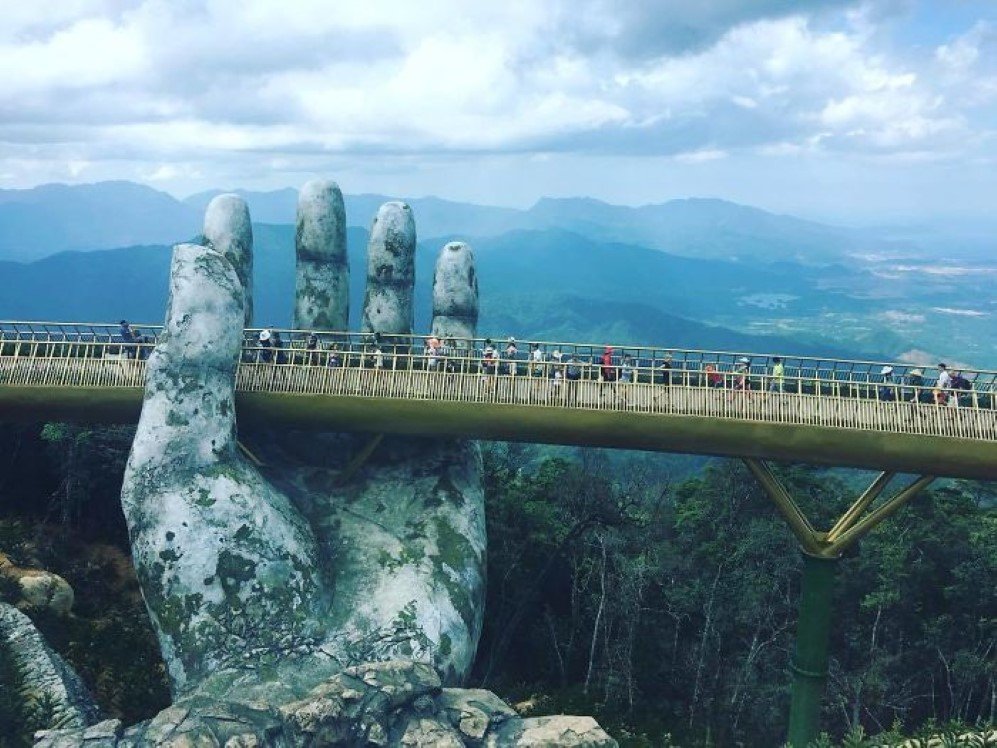 Recommended for you (article continues below)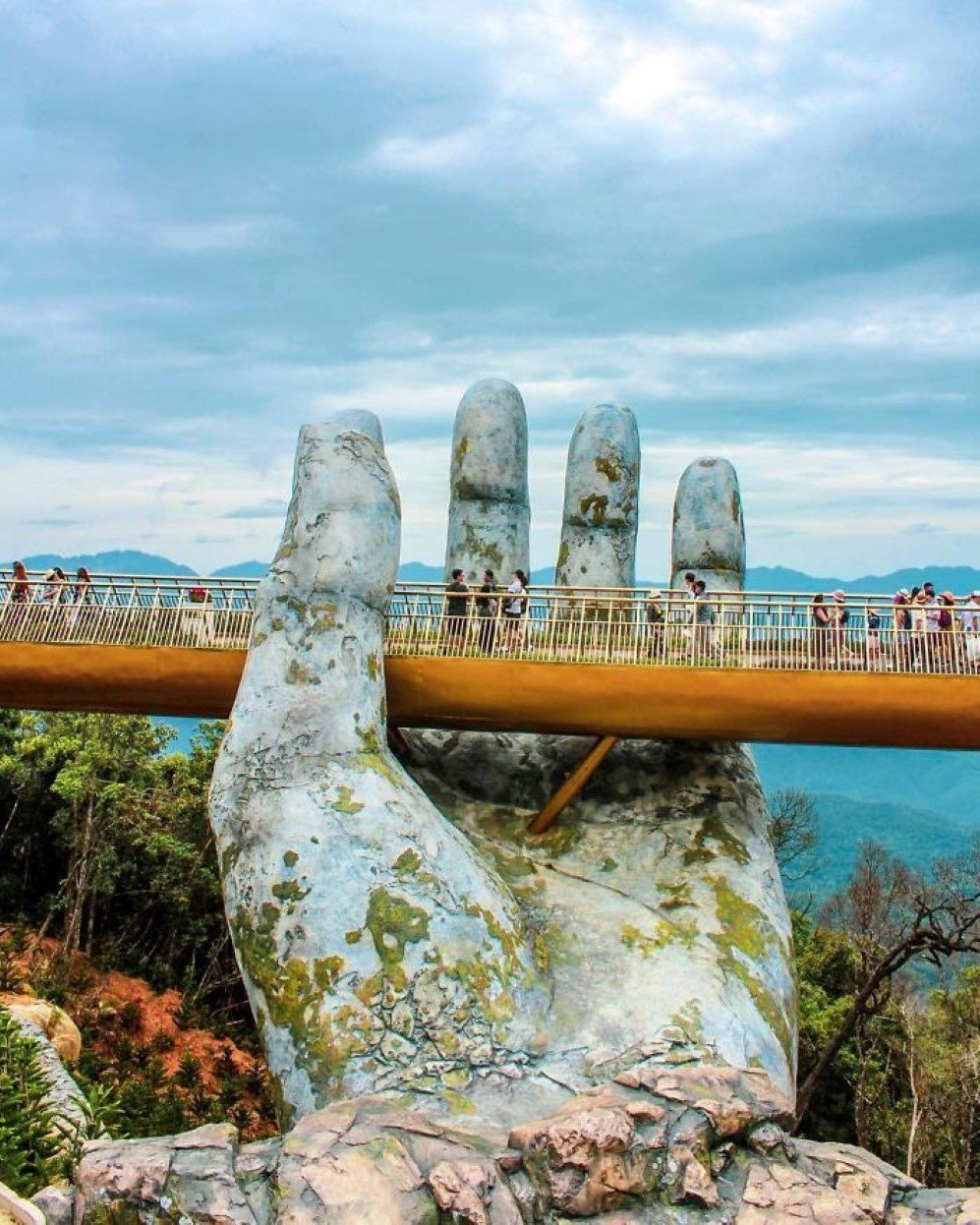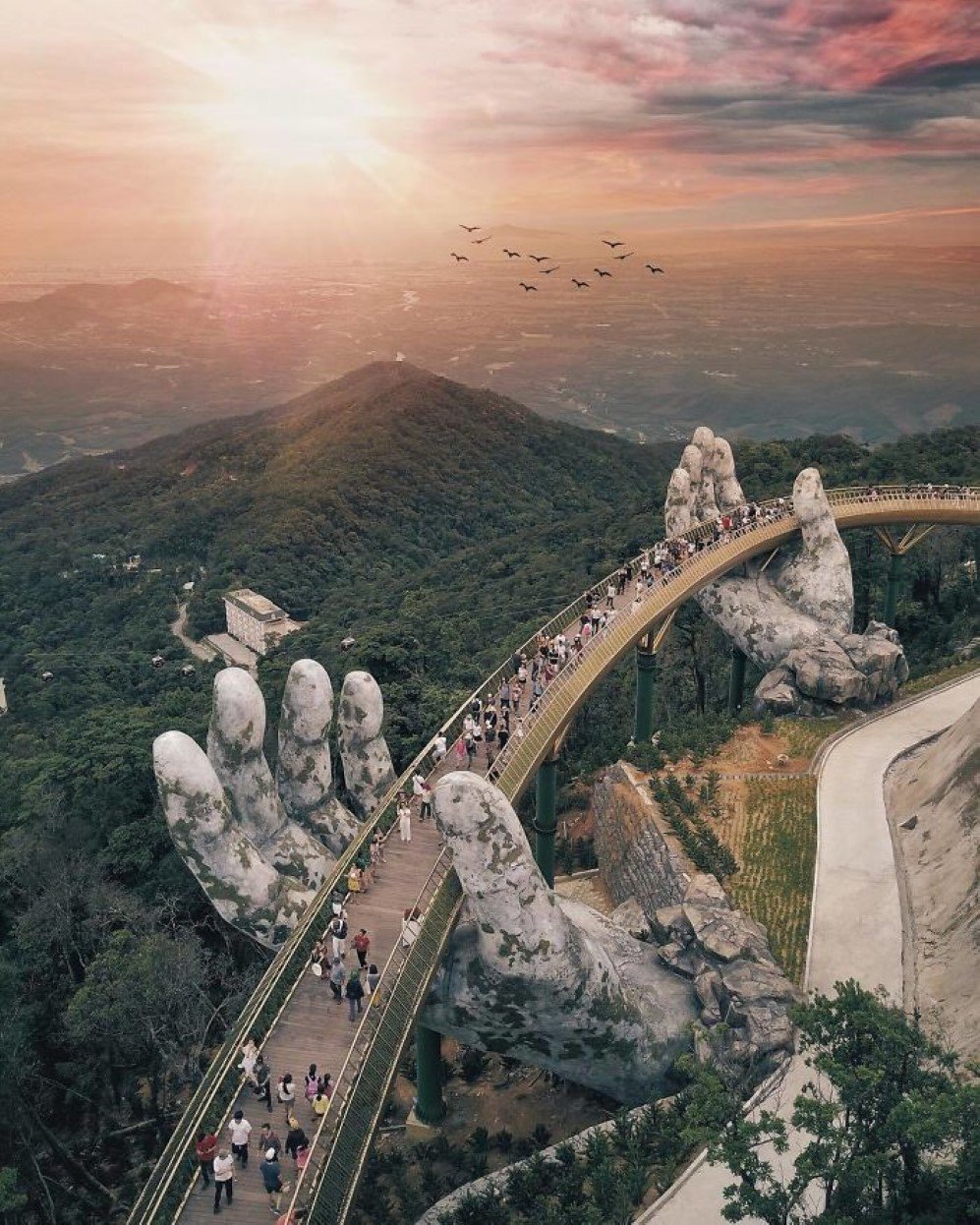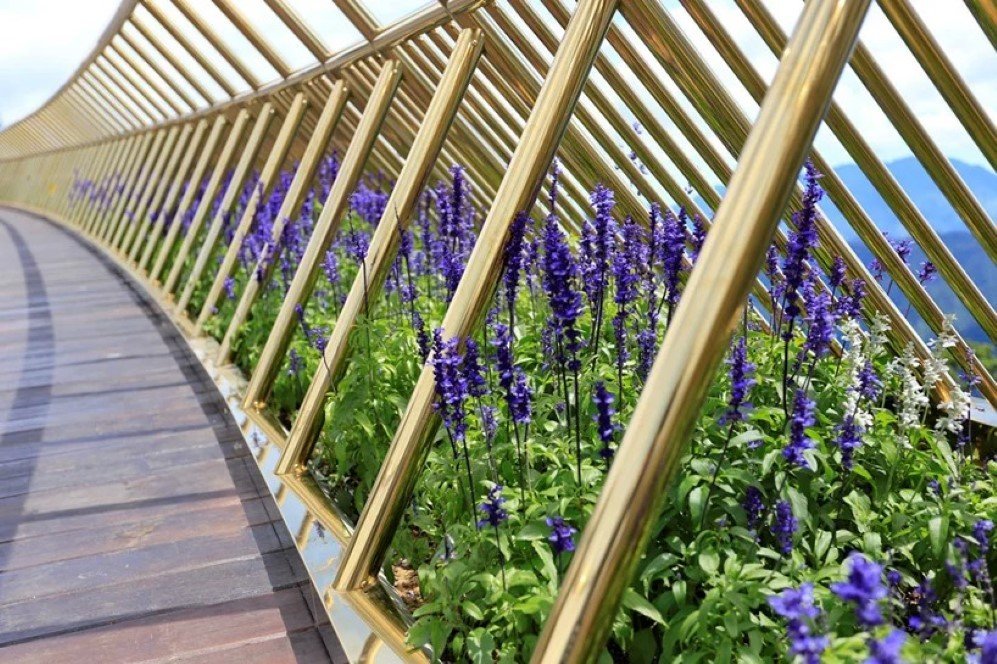 Images: © News Examiner
h/t: My Modern Met