Nimb Smart Ring Is Designed To Save Your Life In Panic Situation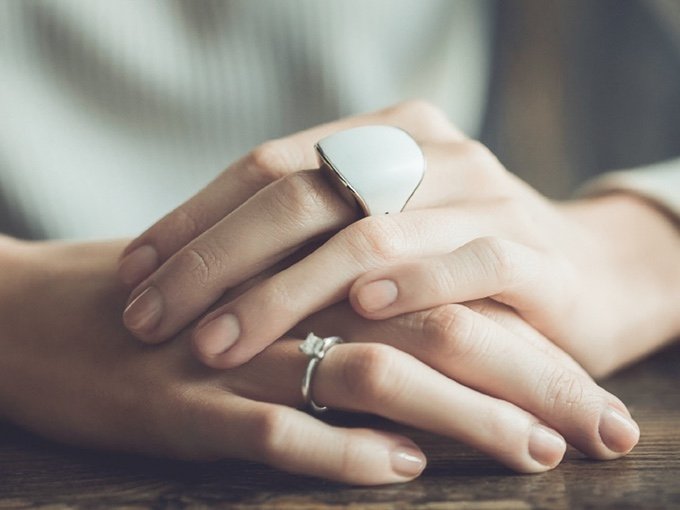 As we are coercing our way through fourth industrial revolution, internet of things (IOT) has become a smart concept which has been instigated and valued in different techs to make human lives a lot easier. Connecting or monitoring different places at the same time has become a lot easier than ever before, thanks to IOT. Similar concept has been implemented in Nimb smart ring which is a sort of panic button. It can alert pre-fixed contacts within 300-yards upon tapping a button with the wearer's location and distinct details through Nimb app.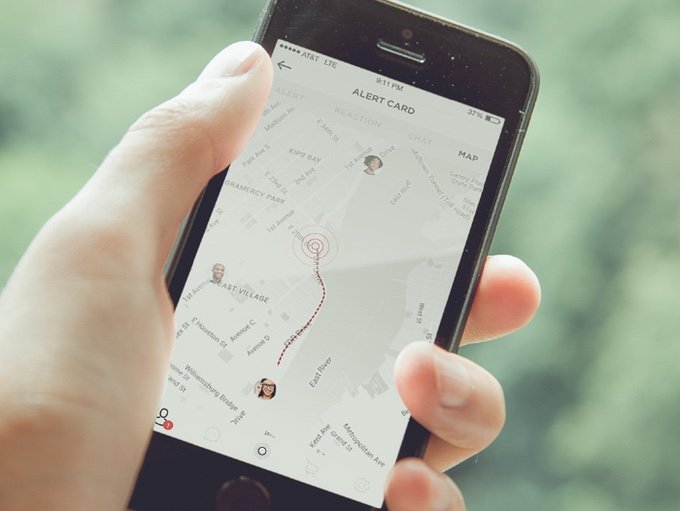 Image: Nimb
Experiencing unusual situations like armed theft, robbery, sexual assault and fire can cause a lot of panic among the ones experiencing these situations. So, taking out the phone from the pocket, unlocking it and alerting the concerned authorities takes a lot of time, which at times isn't available. Mitigating this difficulty, Nimb ring, which is a simple jewellery like gadget, can alert the concerned authorities in literally no-time on one simple push of a button. All you have to do is just tap the button at the bottom of the ring for 3 seconds and it will send a text to fixed contacts with your details. The device is also capable of making an automated phone call to the police and share the user's details via phone operator. Wrong alerts can be cancelled by entering the predefined password by the user to alert the contacts about forced cancellation.
SEE ALSO: This Smart Reusable Notebook Wants You to Go Paper-free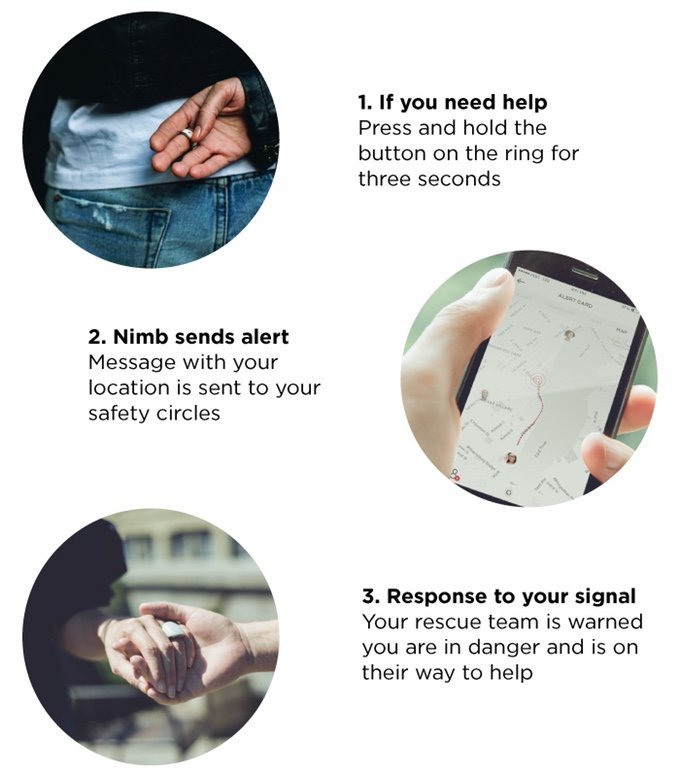 Image: Nimb
Recommended for you (article continues below)
This smart ring isn't just a solution for aforementioned hostile situations, rather it can be used for community services too. Its users can make a readily available group and volunteer themselves to be notified for help. It is also applicable to health care systems, like ambulance drivers who can be notified in a short span of time when they are needed somewhere.
The Nimb mobile app puts the power in your hands to choose and set up safety circles of your own. You can either set it up to alert only the emergency services, just your best friend, your entire family or people nearby.

Image: Nimb
Actual idea behind Nimb ring is inspired by the ring's co-founder Kathy Roma's personal experience of a brutal attack in 2000. Nimb ring is meant to save the users' time and hassle of getting the phone out and making the call to emergency services.
Nimb ring is available both in black and white colors with the battery life of up to two weeks. It is currently available in the US for $149.
Source: Nimb