DeTi 3 in 1 wireless iron makes the perfect travel accessory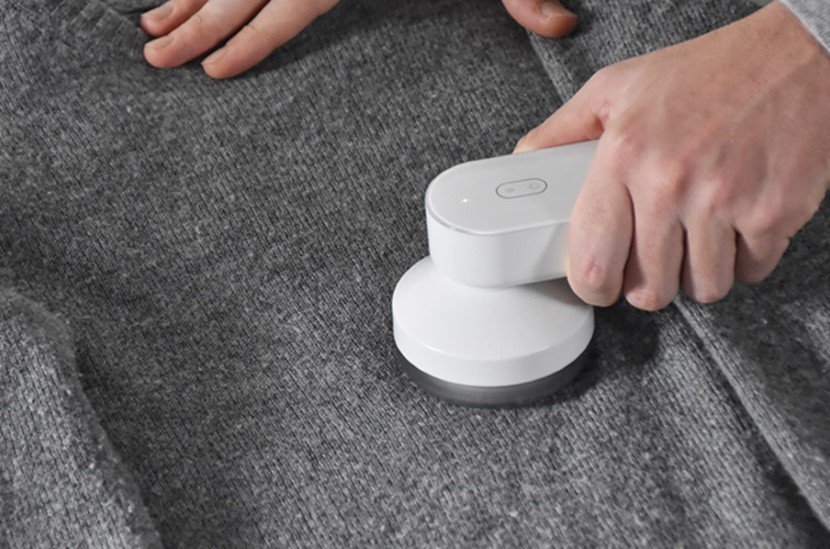 DeTi via Indiegogo
Not only portable, but easily accessible, the 3 in 1 wireless iron by DeTi is up and ready to hit stores. The multi-functioning device can work as an iron, a lint remover and even a power bank. All these multiple features along with the portability, make it the perfect travel partner for you.
A water tank has been incorporated which can hold up to 20 ml of water so you do not need to refill too often. DeTi uses Flexstream Technology to give you the perfect iron at temperatures of 100, 140 and 180 degree Celsius. For different types of fabrics, these different temperatures have been accommodated so you can use the temperature that deems fit.
With its 420 g of light weight, it becomes all the more easy to carry it around. There are two silicone cases that have been employed within the system. The first one is used to cover the heating surface so you are not subjected to any burns. The second one is used to insulate the power connection system.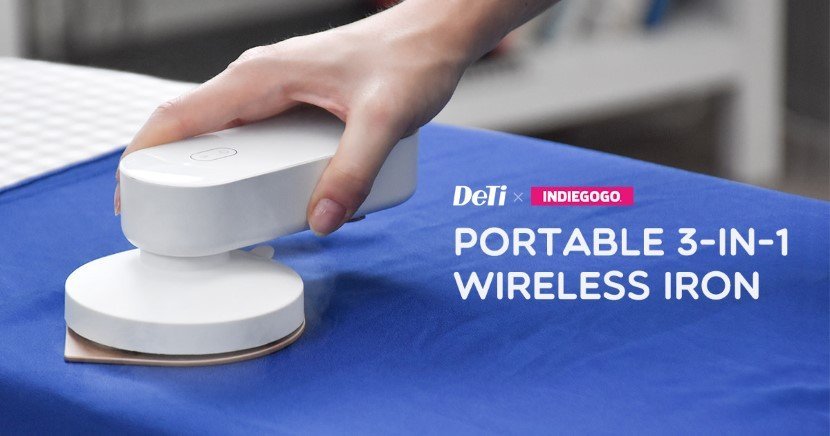 Recommended for you (article continues below)
The grit handle makes it easy to hold onto the iron so you can remove all types of lint, fuzz and pilling from your fabric. The DeTi 2.0 3 in 1 portable iron is powered by high-capacity rechargeable battery which can be recharged on the go, so you never have to worry about running out of charge. The removable lint collector is transparent to keep a check on the amount of waste collected and can be detached to empty away. Underneath the detachable magnetic interface, a portable power bank charger can be seen with an 8000 mAh capacity.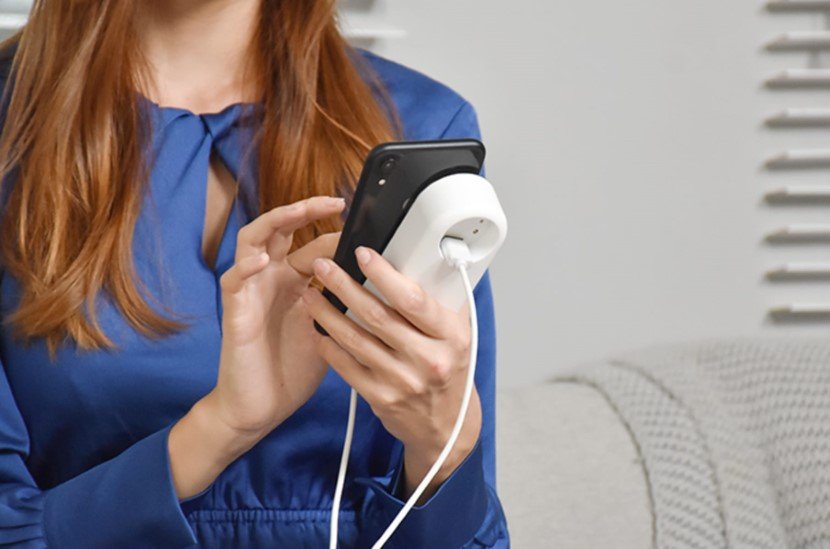 With super early bird discounts, you can purchase DeTi 3 in 1 portable iron for only $99 along with the box that includes the iron, the lint remover, a charging cable, the water tank, a storage bag and a user manual. The DeTi team plans to start shipping in May of this year.
All images: Indiegogo
Source: Indiegogo