3-D illustrator, Victor Enrich uses 3-D rendering to create impossible architectural dimensions
Modern architecture is pushing away the norms of the architectural world day by day but, the veteran 3-D illustrator, Victor Enrich has taken this concept to a whole new level.
Enrich quit his 10-year old career as an architectural illustrator in Barcelona in 2007 to take up his passion of photography. He travelled to Middle East as well as through the Baltic region, capturing the buildings that grabbed his attention. However, the artist could not help himself from infusing his experience with his passion to create something that has taken everyone by surprise.
The illustrator-cum-photographer used advanced 3-D modelling software to come up with quirky ideas for the buildings that he captured during his travel. This led up to the release of the NHDK series which comprised of 88 imaginative 3-D modelled pictures of NH München Deutscher Kaiser Hotel in Munich. All these manipulations were achieved in a span of eight months with four months being dedicated to reconstructing the elements of the image in 3-D so that the reflections and shadows gel in together, one month to create digital renderings and another month to edit the video which shows these splendid 88 images with background sound of the 88 notes in the piano.
Recommended for you (article continues below)
 The Barcelona School of Architecture graduate has turned the very renowned buildings into rubber structures by bending and twisting them in fanciful ways and has shown us how thinking out of the box helps in creating unforgettable pieces of art such as, NHDK.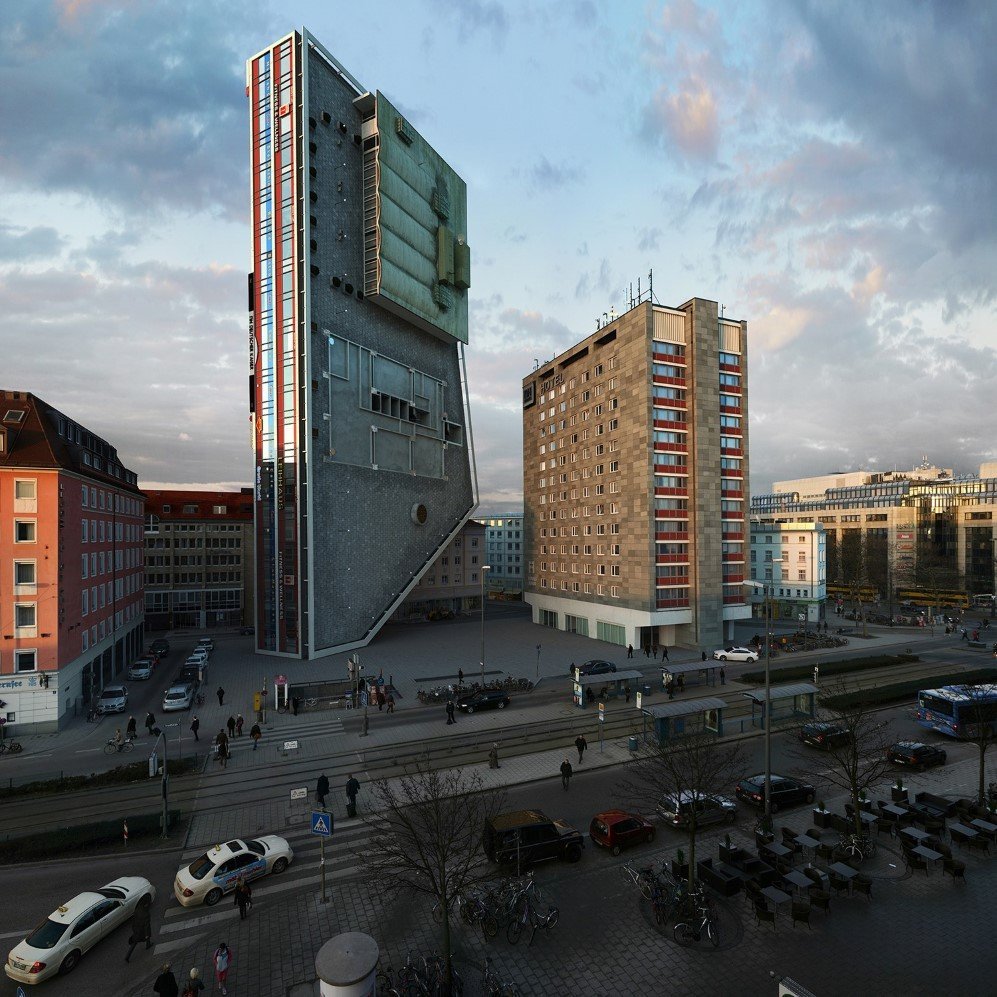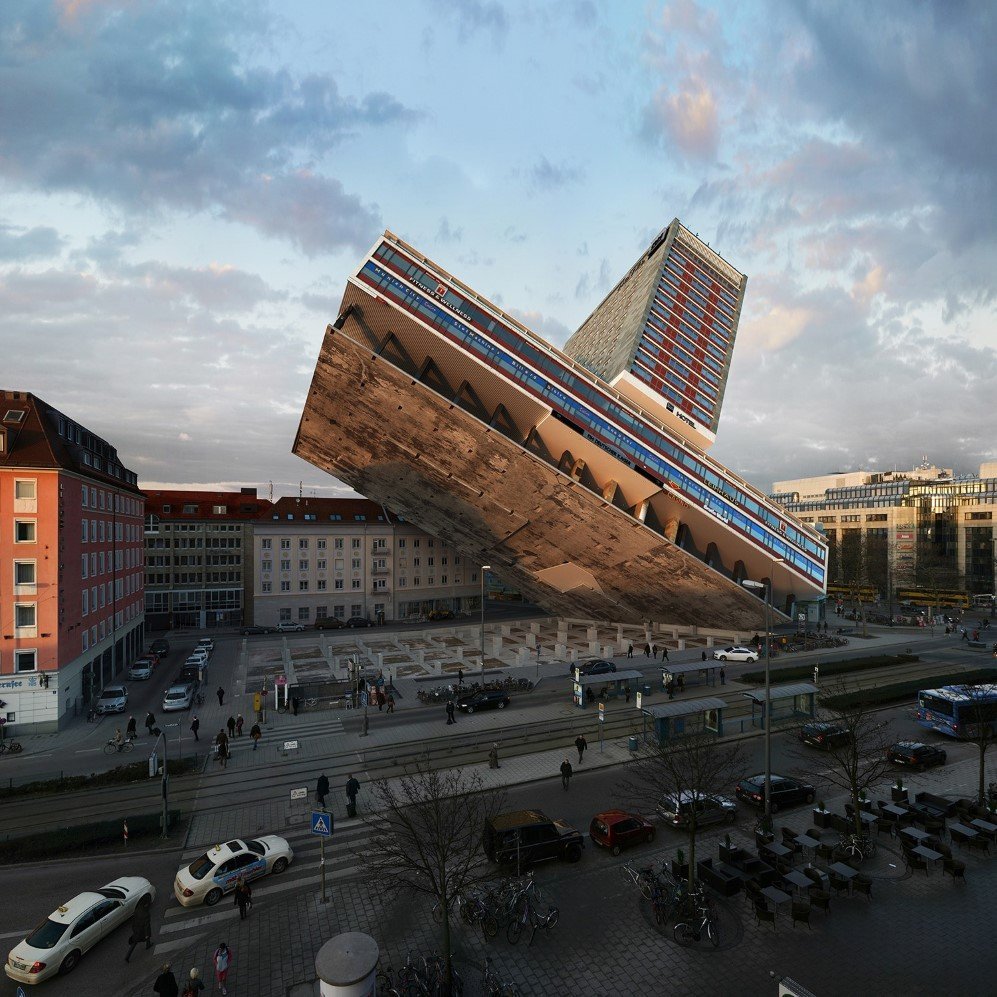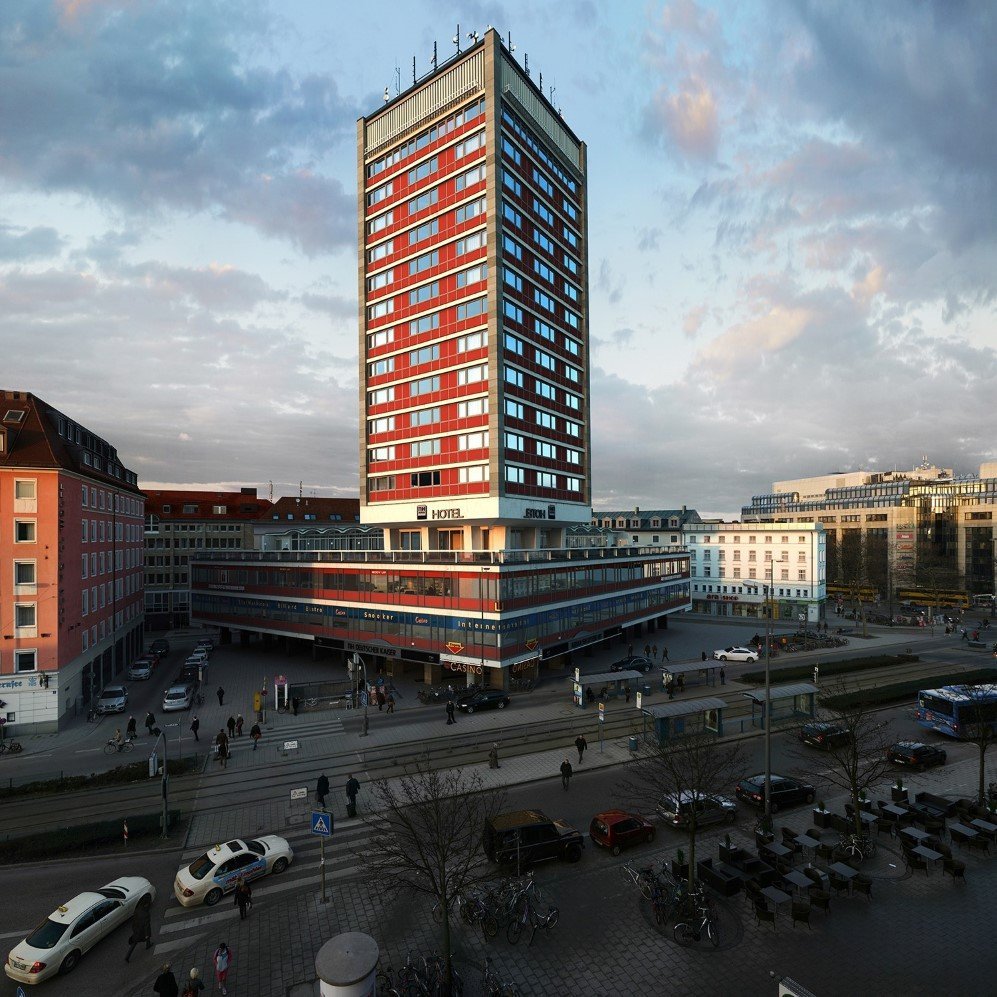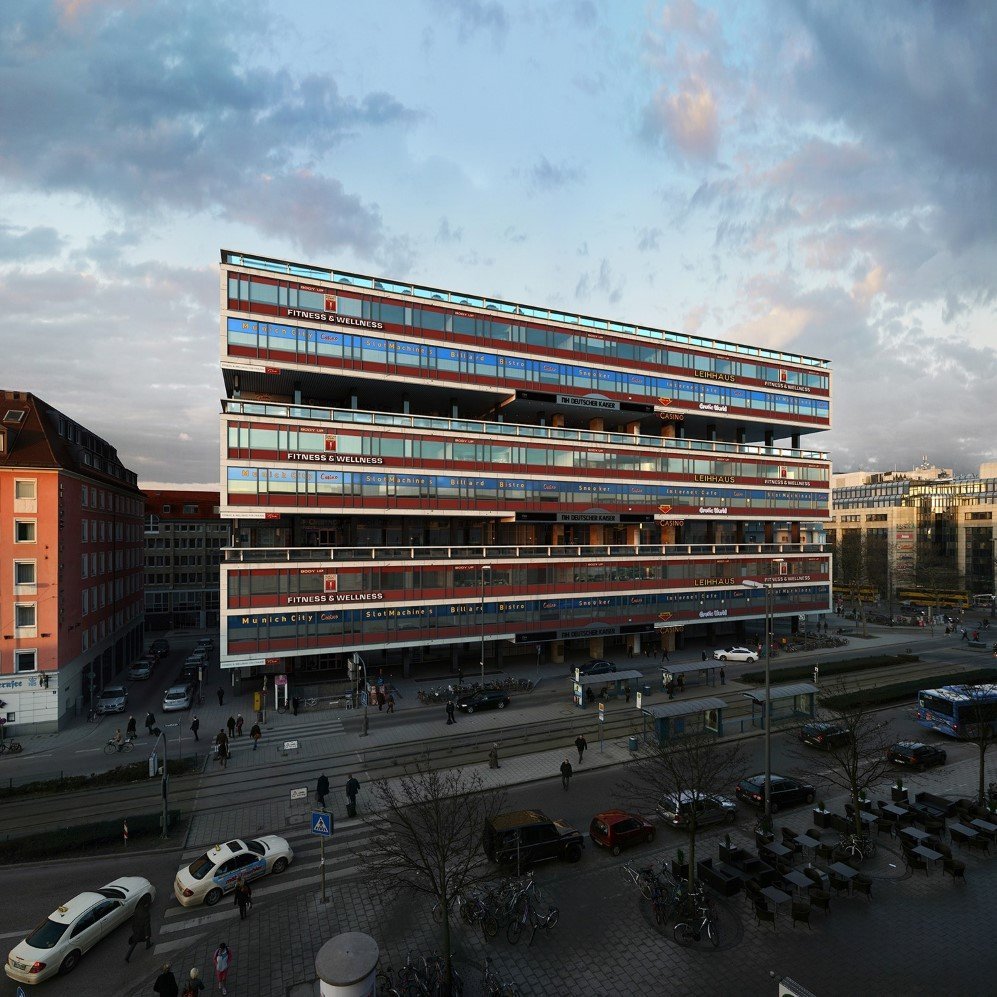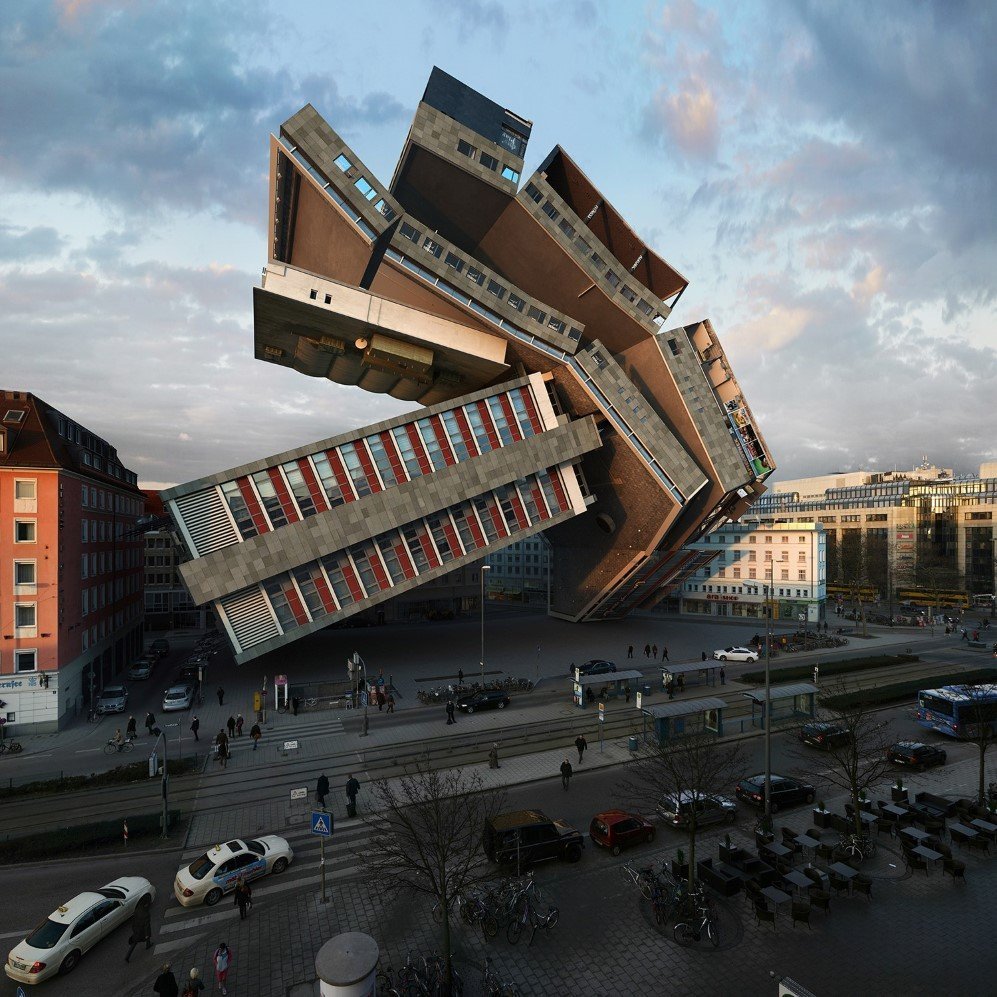 Images: © Victor Enrich
h/t: Wired