Photographer Turns Famous Landmarks Into Tiny Toy Towns
It is true that the world makes up for a majestic piece of art with the several stunning natural landscapes that are then filled by humans with grand landmarks. However, New York based photographer, Richard Silver prefers to view the world in a different perspective and he makes sure that the world gets a taste of it as well, through his tilt-shift photographs of famous landmarks.
Silver takes his photographs while travelling around the world and he typically photographs famous landmarks when they are mostly bustling with commuters. He then infuses the tilt-shift technique in the post production of images on photoshop to create the desired miniature effect which makes places such as St Mark's Square in Venice, Westminster in London, Krakow in Poland and Rome's Colosseum and the Vatican look like tiny toy towns.
Recommended for you (article continues below)
Silver's work is highly inspired by the Italian photographer, Olivo Barbieri who has worked a great deal with tilt shift technique and following his footsteps, Silver has created his very own mind-blowing series which is being displayed at an international art gallery in Paris, YELLOWKORNER.
Amsterdam, Netherlands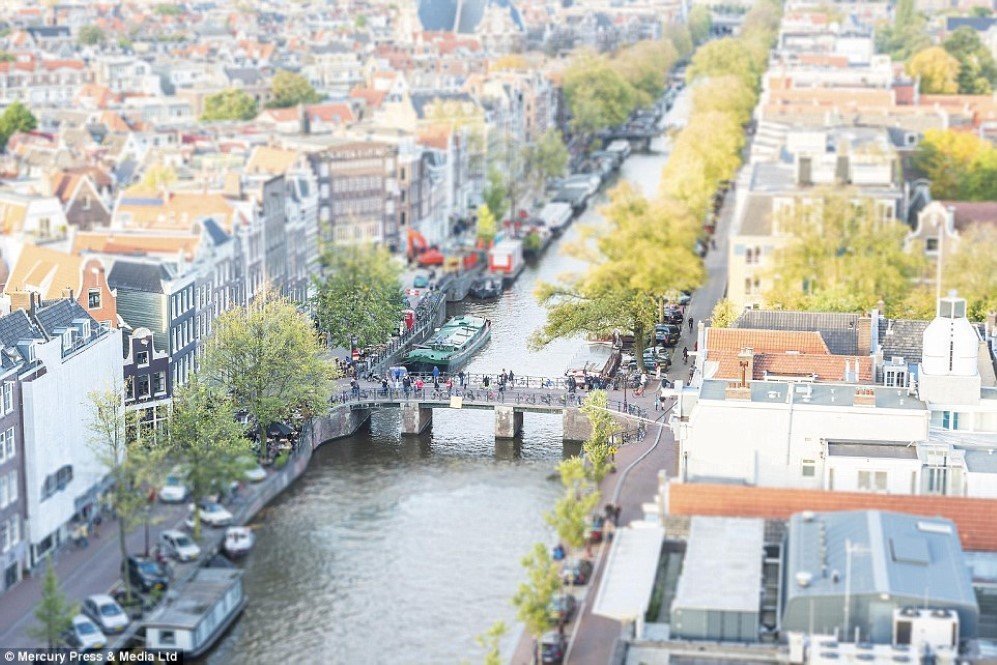 ---
Atlas Mountains, Morocco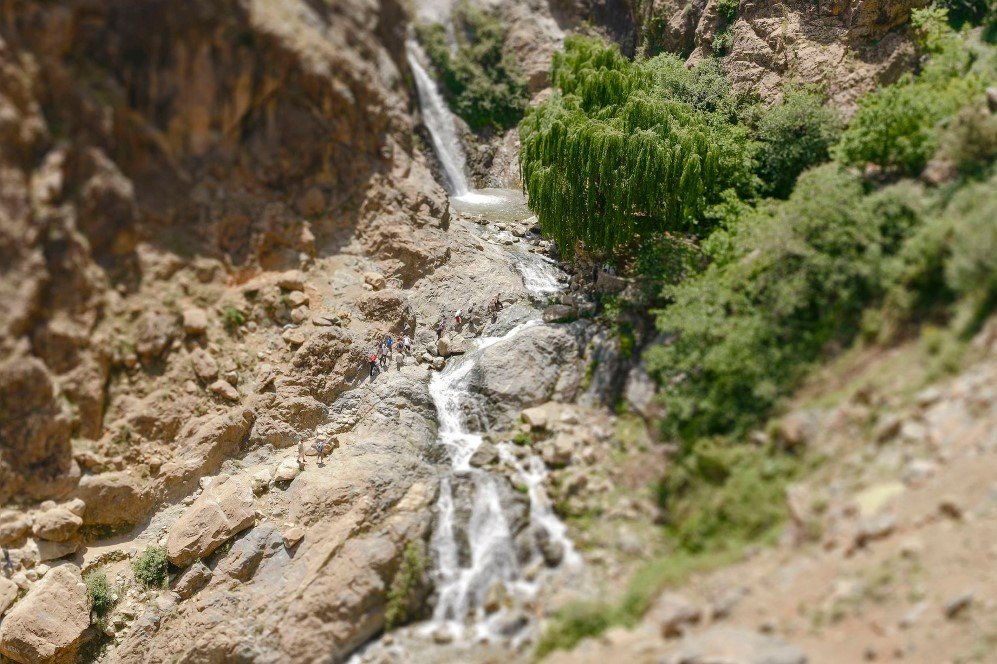 ---
Belvedere Palace, Austria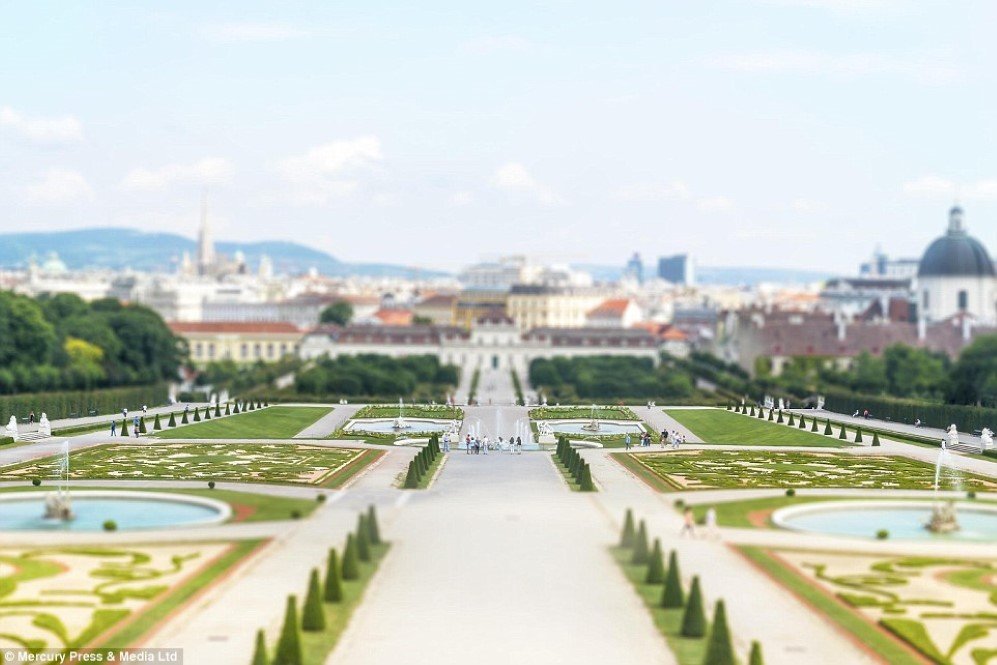 ---
Brooklyn Bridge, New York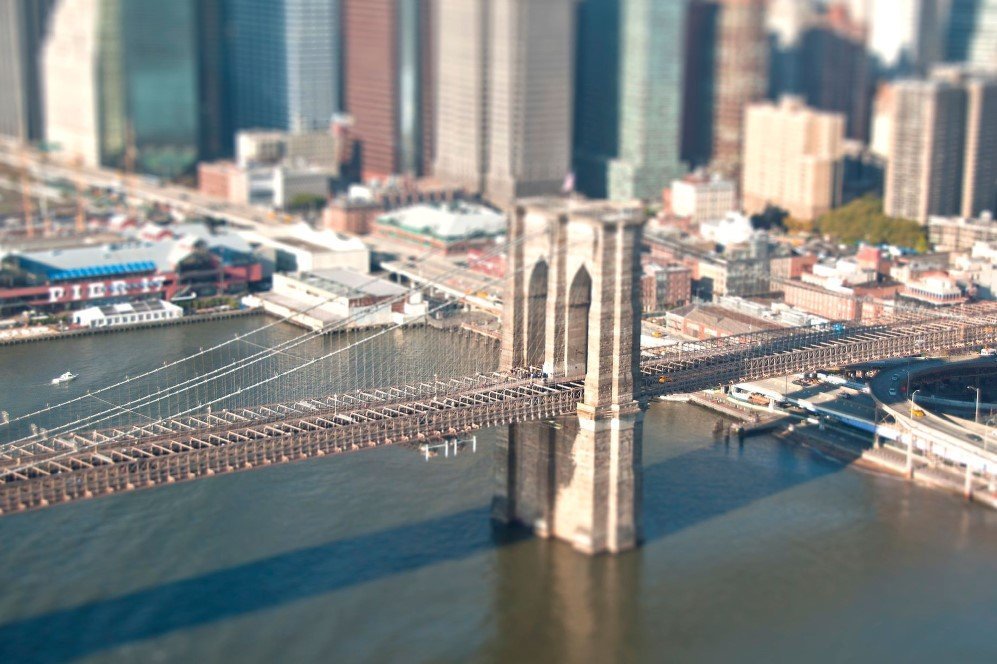 ---
Copacabana Beach, Rio de Janeiro, Brazil
---
Dubai Mall, UAE
---
Hagia Sophia, Istanbul, Turkey
---
Krakow, Poland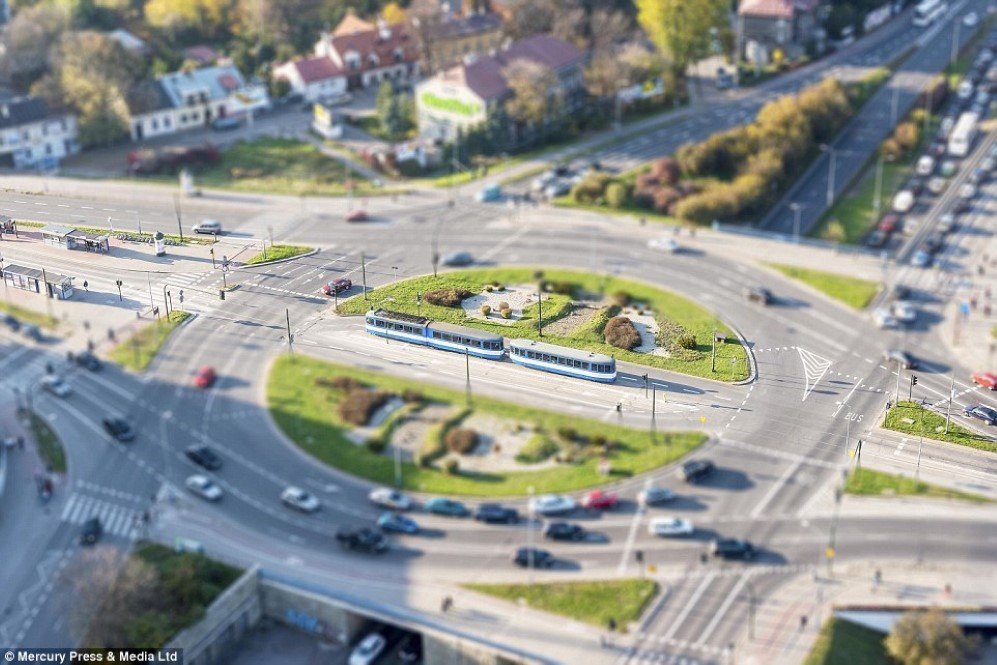 ---
Lake Titicaca, Peru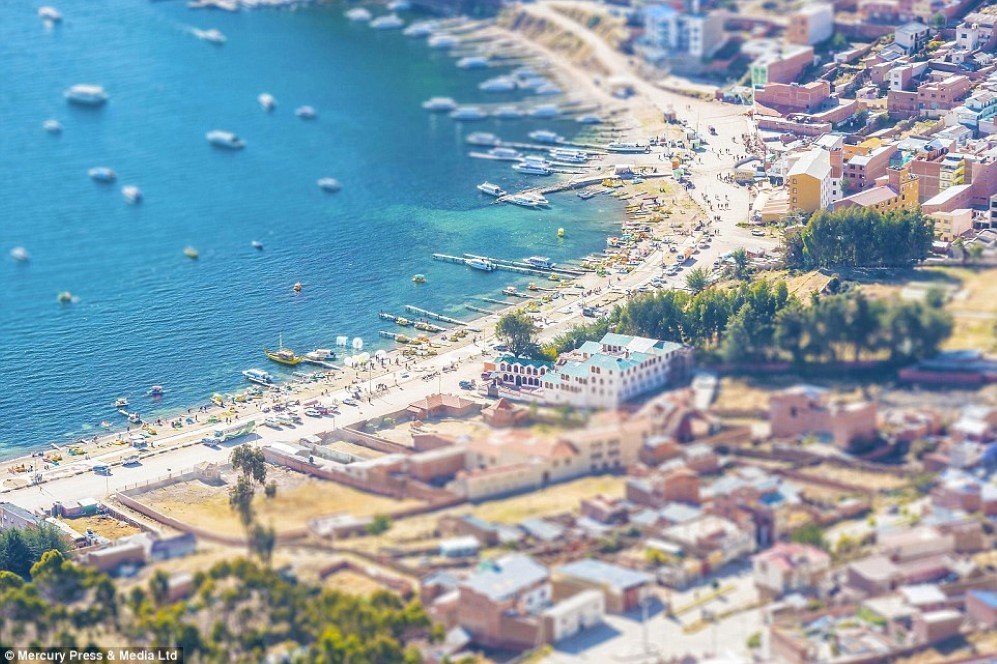 ---
London, England
---
Machu Picchu, Peru
---
Moai Statues, Easter Island, Chile
---
Reykjavik, Iceland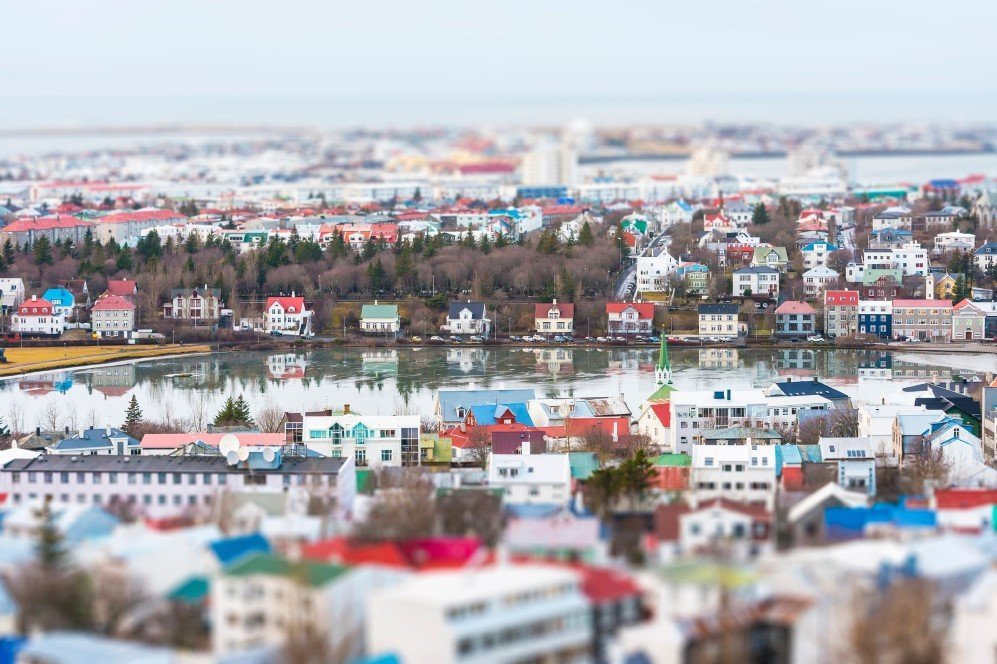 ---
Singapore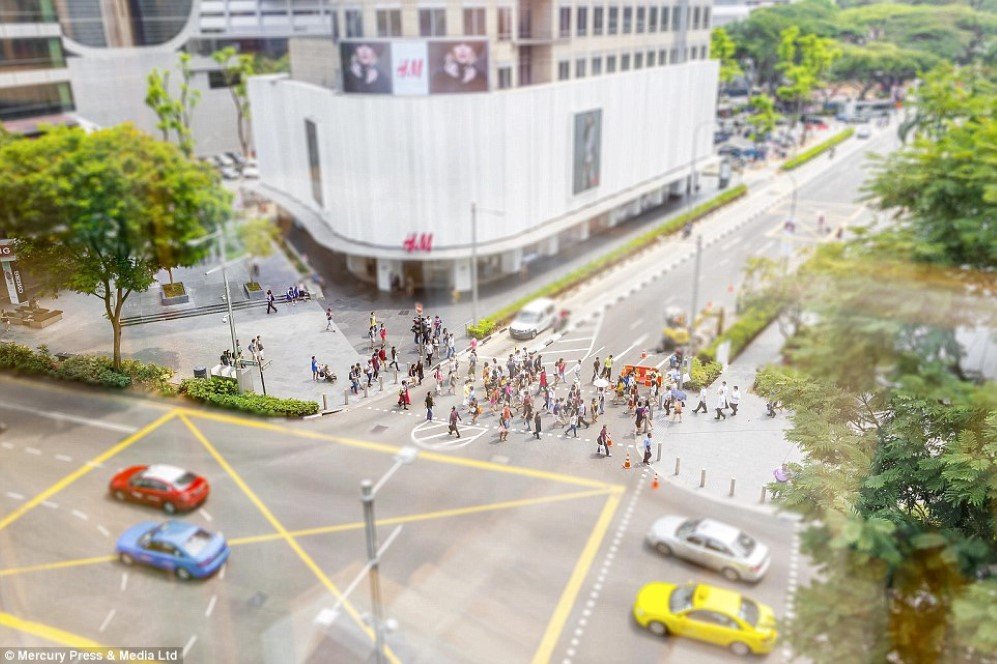 ---
St Mark's Square, Venice, Italy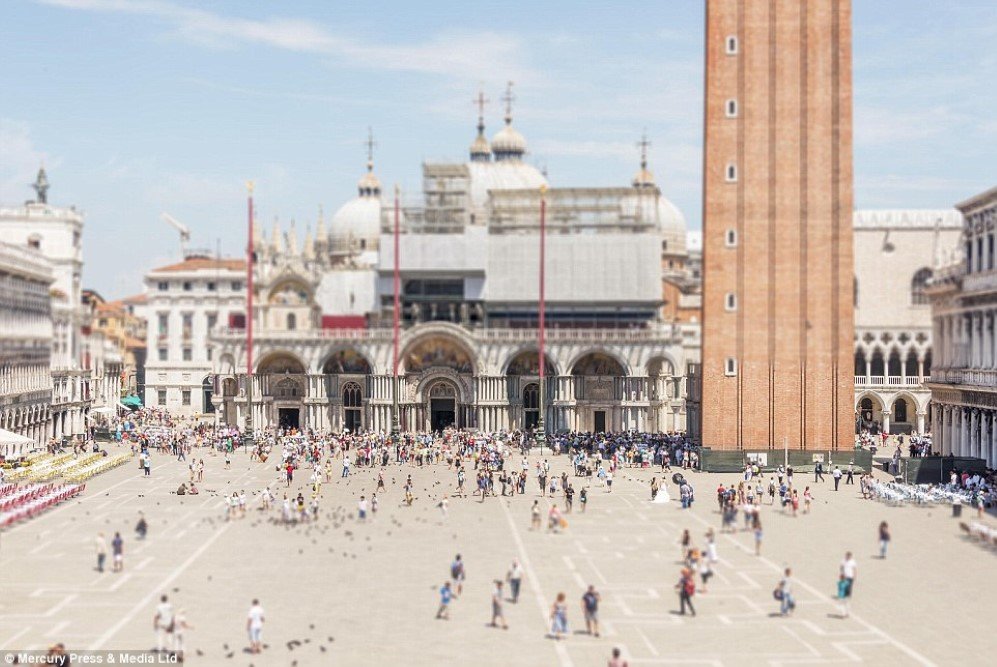 ---
Teotihuacan, Mexico
---
The Colosseum, Rome, Italy
---
The Great Wall of China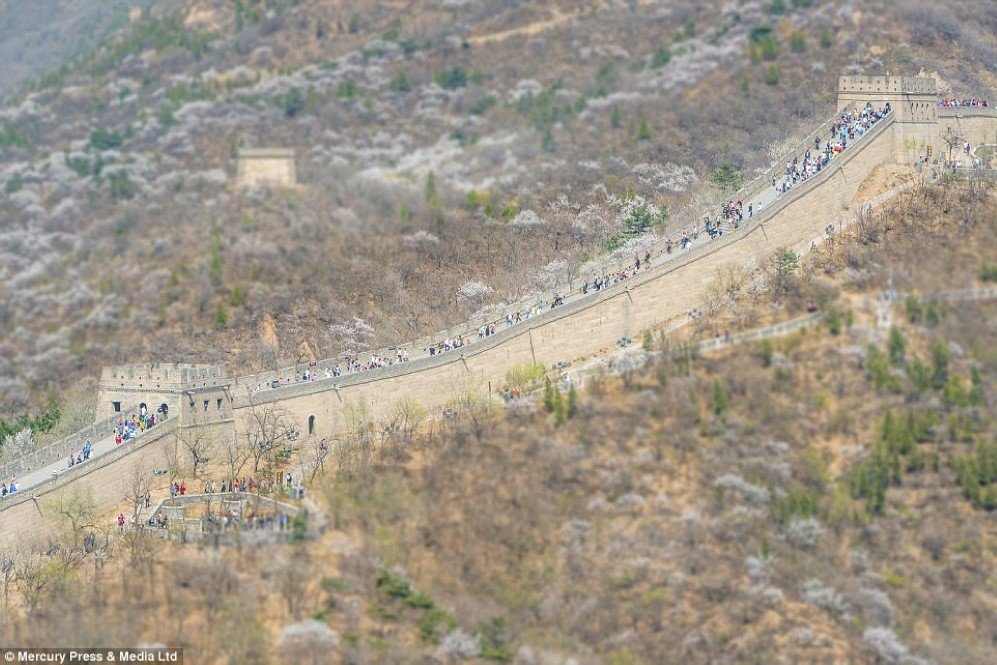 ---
Tokyo, Japan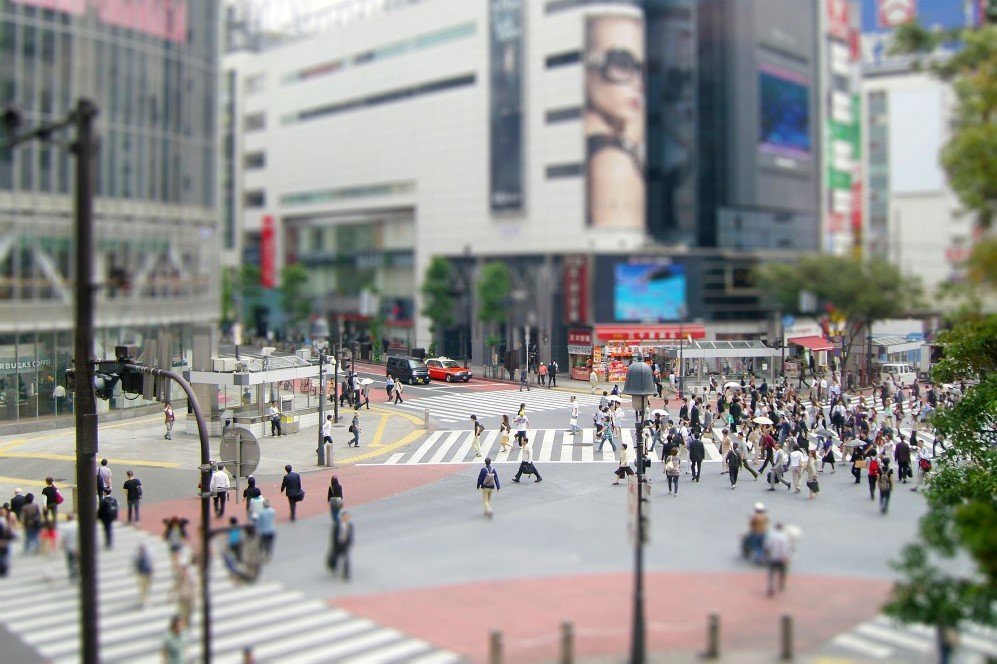 ---
Tulum beach, Mexico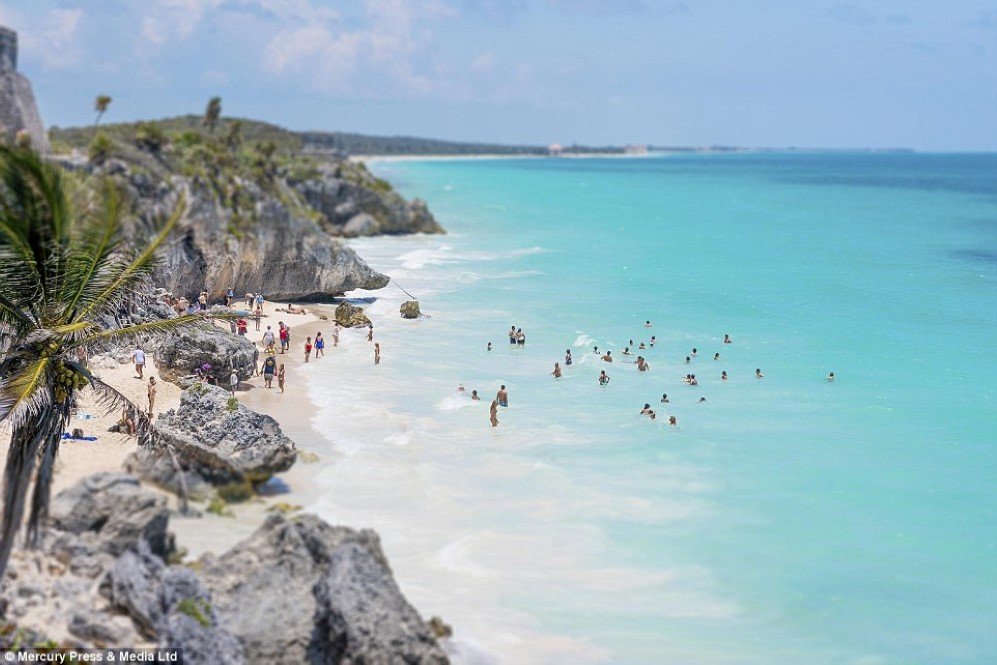 ---
Vatican City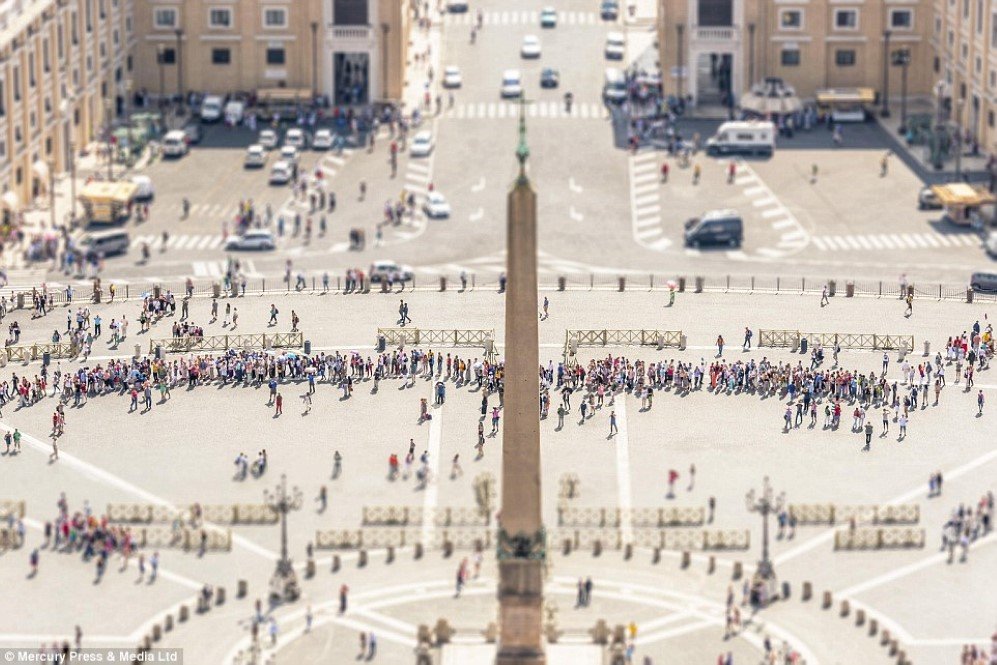 ---
Waikiki Beach, Hawaii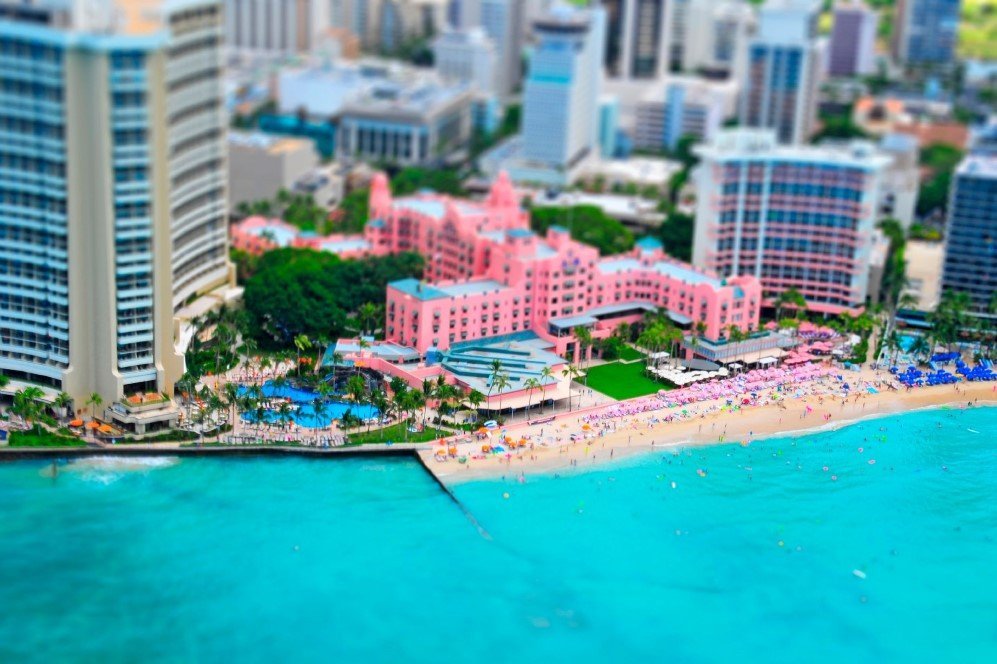 ---
World Trade Centre Memorial site, New York
Images: © Richard Silver
References: Daily Mail, My Modern Met, Peta Pixel