Wear 'Fitt360' around your neck and let it record 360-degree videos hands-free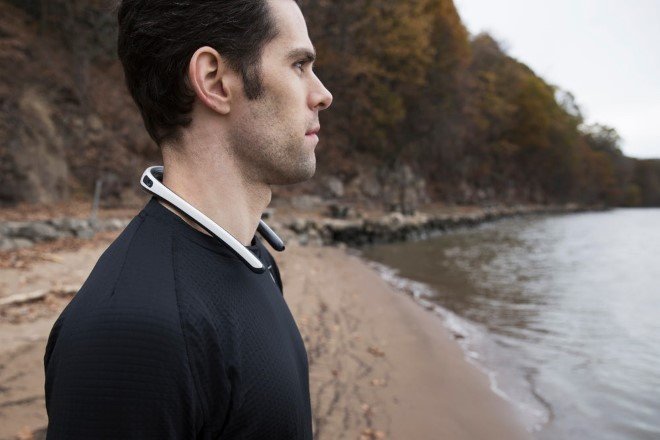 Gone are the days when people would pick a certain location they wanted to photograph. With the invention of 360-degree videos and panorama pictures, you can capture everything with a single click! Since this trend is only gaining more popularity with each passing day, Samsung-backed startup Linkflow has come up with a FIT360 camera that has made the process of shooting much easier and smoother.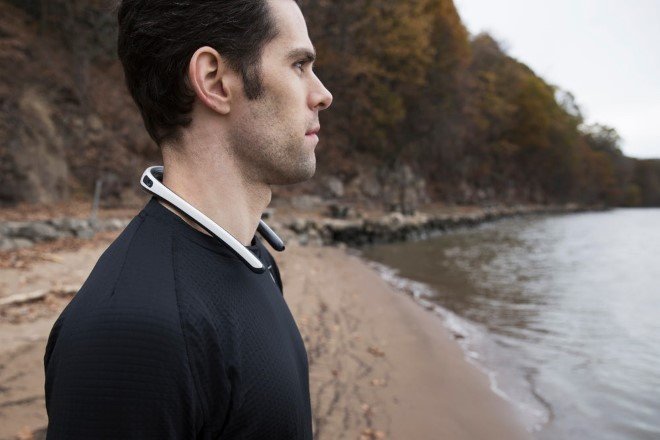 Image: Linkflow
The FIT360 is worn around your neck and has three 1080p/30fps cameras – two face the back while one faces the front. These three cameras combined, capture the entire 360 view around the user once the single button present is pressed. No wires are needed to transfer the data as the cameras wirelessly transmit data to the user's smartphone via an iOS/Android app. Over there, the videos from the three cameras are integrated and can be then tilted by the viewer in whichever direction they like.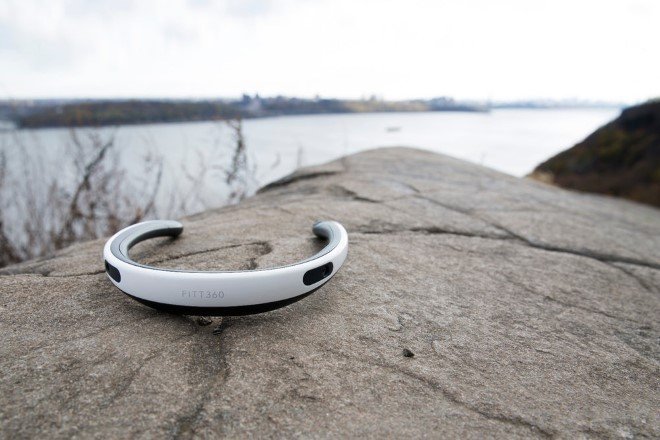 Recommended for you (article continues below)
Image: Linkflow
You don't have to worry about using this camera in rain or harsh conditions as it is water-resistant and shock-proof. Moreover, it can record for 90 minutes on a single charge thanks to its lithium-polymer battery. It even has a GPS so you can add coordinates to any of the videos you like. This isn't it, the FIT360 camera can act as a Bluetooth headset as well.
Image: Linkflow
If this concept doesn't seem original it is probably because Samsung already shared this idea in 2016. However, the idea has now turned into a tangible product and you can go fund it on Kickstarter! Price wise the camera appears to be costly as it retails at US $370 but we'll only know if it is worth the money once we set our hands on it!
Source: Kickstarter (via: New Atlas)