FOMO is a wearable camera disguised as an ordinary button badge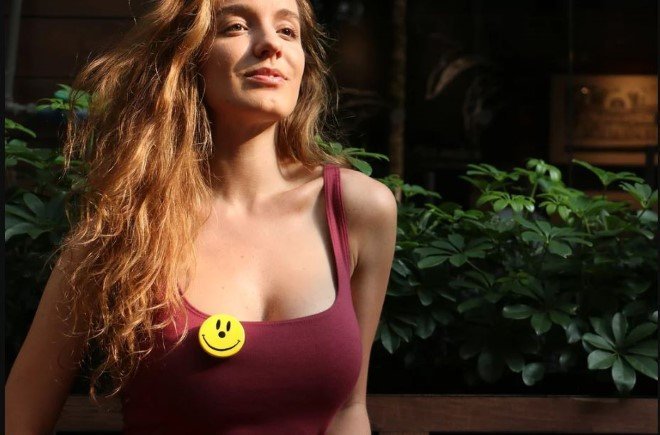 Some people prefer to capture every moment via a camera for the fear of missing out on precious moments in the future while some concentrate on living the precious moments in the very present. However FOMO allows you to have the best of the both worlds. FOMO is a wearable and customizable camera which appears like any regular badge but helps you seize all precious memories without any obstructions. The product incorporates a 2 megapixel camera with a memory of 16 GB and it provides a field view of F2.4, 90º.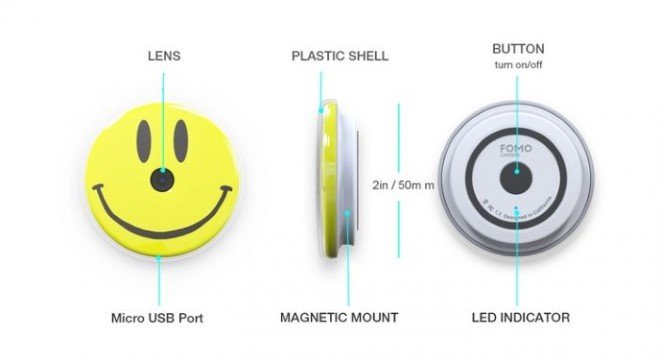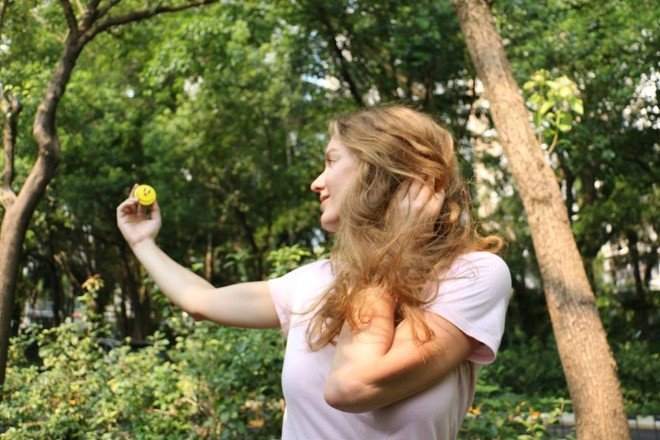 The customized FOMO camera works best for the companies who wish to record visuals as the badges can be disguised with their logos and, it is equally handy for individuals who wish to look trendy and be unbothered as the smart device records their lives for them. The brooches can be customized everyday with high quality UV printing for just $10 and can be interchanged to become equally interesting magnet mounts for your refrigerators. The FOMO cameras are truly a delight for people from every walk of life and this delight is not that expensive as well with just $29 for one FOMO camera.
The customized FOMO Cameras can be attached to any place or surface so you can record from all the desired angles.
Recommended for you (article continues below)




Watch the video below to learn more about FOMO Camera:
Images: © FOMO Cameras
References: Digital Journal, Kick Starter