You wouldn't need to use another plastic tubed-toothpaste ever in your life
We do not realize but we all contribute to the ever-growing plastic pollution with the smallest of our actions. Yes, as small as brushing our teeth because the toothpaste tube does not get easily recycled. However, if you want to become more environmental friendly then you will not have to think much for a better alternative since The Kind Lab has introduced a zero-waste toothpaste already! The toothpaste, Bite Toothpaste Bits, is basically toothpaste tablets that are made out of completely natural ingredients. These tablets have gone through many clinical trials and has passed each one of them successfully.
How does it work, if you may ask? Well, all you have to do is pop the tablet into your mouth, soak your toothbrush and start brushing. The tablet dissolves instantaneously into paste while avoiding the use of the toothpaste tube completely which conventionally amount to 1 billion non-recyclable tubes per year. The packaging of the product has also been designed with an environmentally conscious mind. The glass jar is reusable and the tablets are available for refill. Moreover, since the tablets themselves are made up of 100% biodegradable cellulose, making the whole toothbrush routine zero waste to the very core. The tablets currently come in two different flavors: mint and mint charcoal.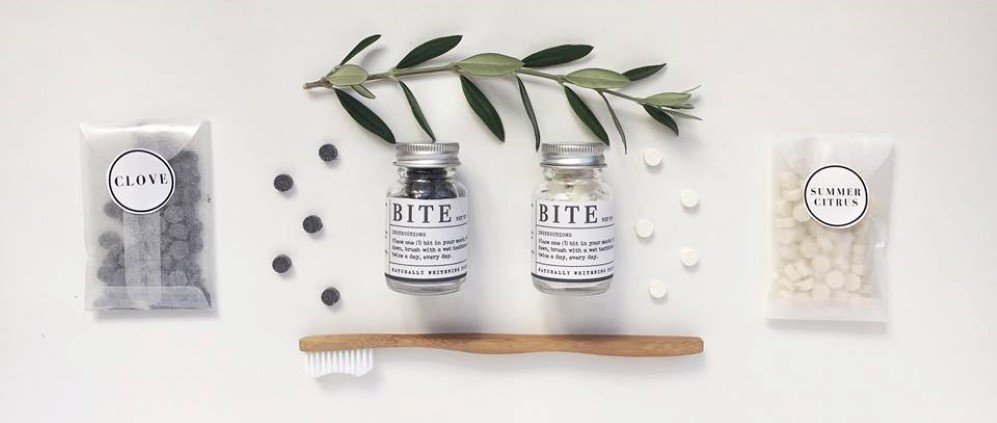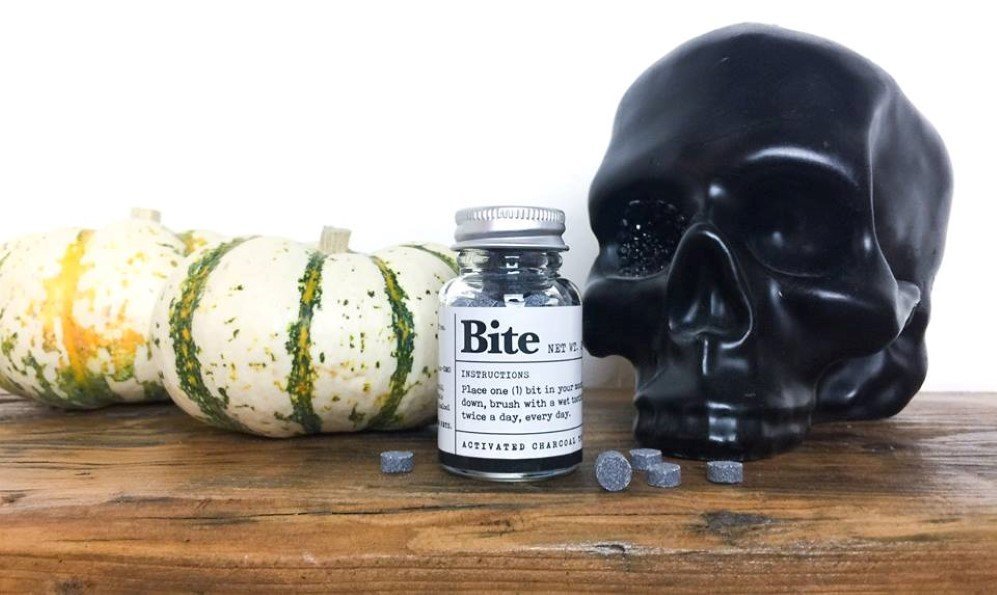 Recommended for you (article continues below)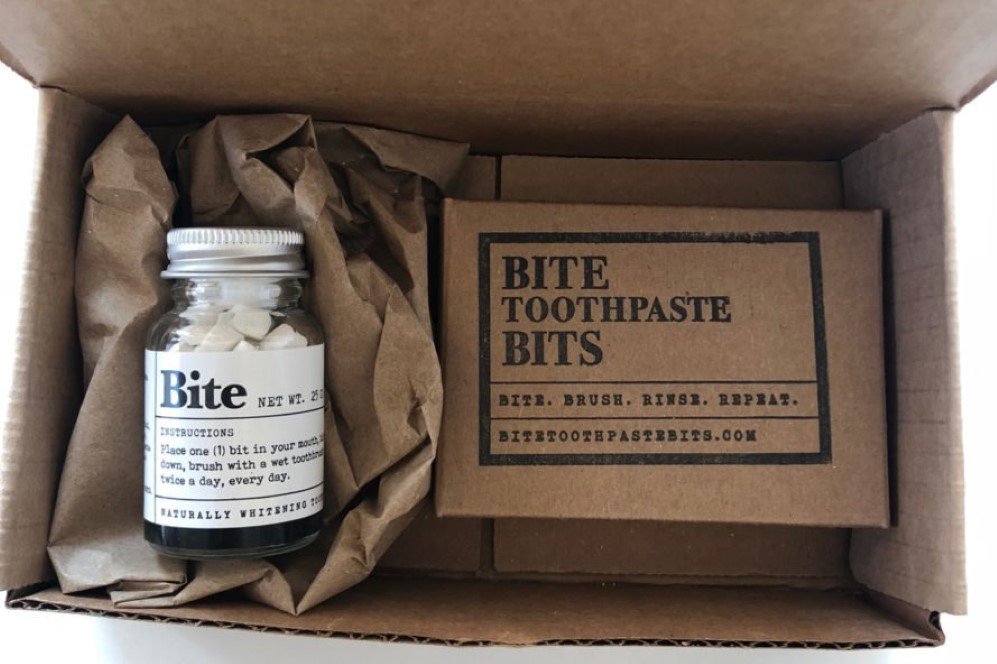 Images via Lindsay McCormick &  Bite Toothpaste Bits
h/t: Inhabitat