Stratolaunch is launching hypersonic vehicles from world's largest plane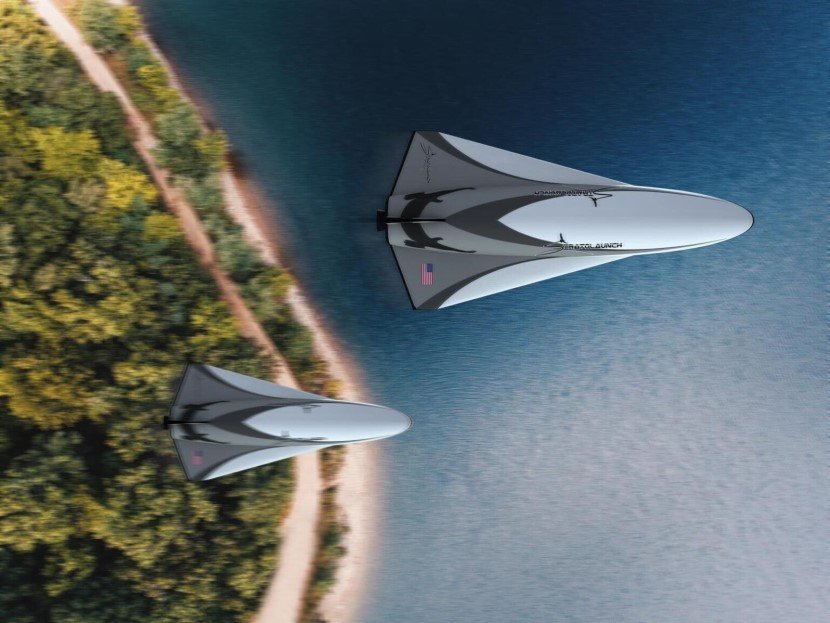 Stratolaunch
Hypersonic flight is referred to as flights in the stratosphere at a height of about 90km from the Earth's surface with a speed up to Mach 6, in easier terms meaning 6 times the speed of sound. Recently, Stratolaunch, the company with the world's largest aircraft, established by the co-founder of Microsoft in      2011, Paul Allen which was later on after his death sold to Cerebus Capital Management, has announced the planning of a reusable hypersonic vehicle. The vehicle is planned to be launched via the giant aircraft that the company has already designed and tested. This giant aircraft was first built for the purpose of sending satellites to space as it was designed with a wingspan as huge as 385 feet (117 meters).
Recommended for you (article continues below)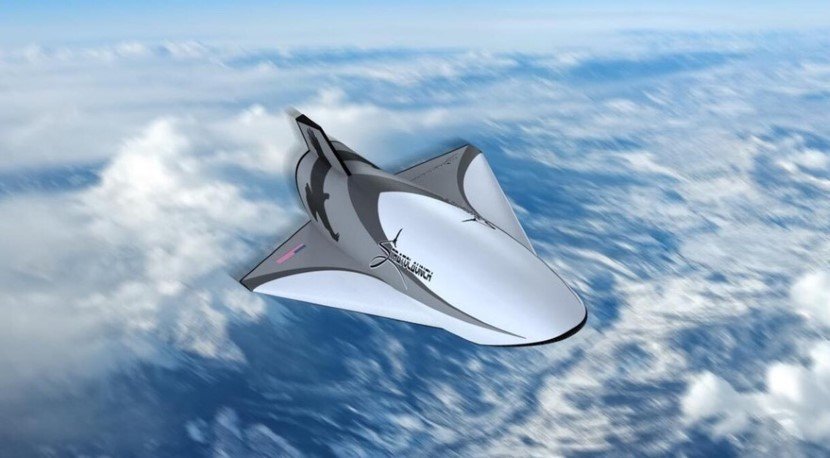 Hypersonic vehicle internal designs
Stratolaunch has planned the hypersonic vehicles to enable its customers to have a better understanding on the advanced technologies. One of the vehicles is named as Talon-A which will be entirely reusable. Talon-A can have different payloads attached to it and is designed to enable swift and recurrent testing. The vehicle itself is 28ft long (8.5 meters) with a wingspan of 11.3ft (3.4 meters) and weighs about 2,722kgs (6,000 pounds), large enough to test the payloads of varying weights undergoing harsh climates induced due to hypersonic flights.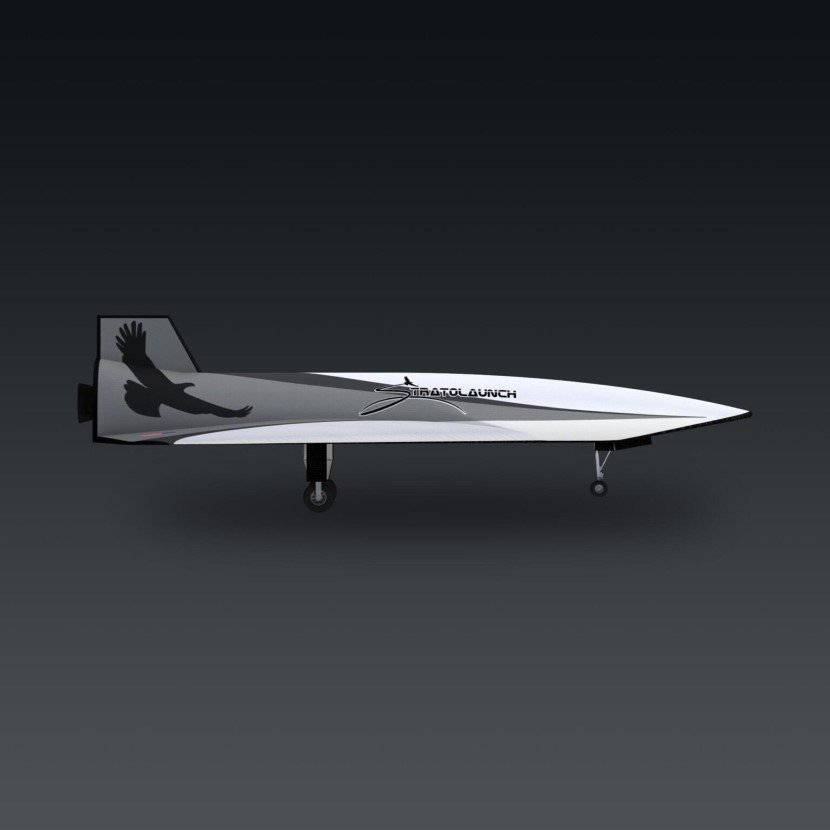 Hypersonic vehicle Talon-A's features
Talon-A will have the ability to autonomously take off for long distanced flights and will land horizontally autonomously as stated by the company. Alternatively, three Talon-A planes can be hoisted aboard Stratolaunch carrier aircraft to an altitude of 35,000 ft (10,000 m) using aircraft's dual-fuselage. Talon-A vehicles can then be released into air from the carrier aircraft for data gathering. This dual-fuselage aircraft was initially named as Roc but for now it goes by the term Stratolaunch Carrier. The large payload capacity of the Stratolaunch makes it possible to lift and launch of three Talon-As at a single time. The main aim of these hypersonic flights is to gather fundamental aerodynamic and performance data.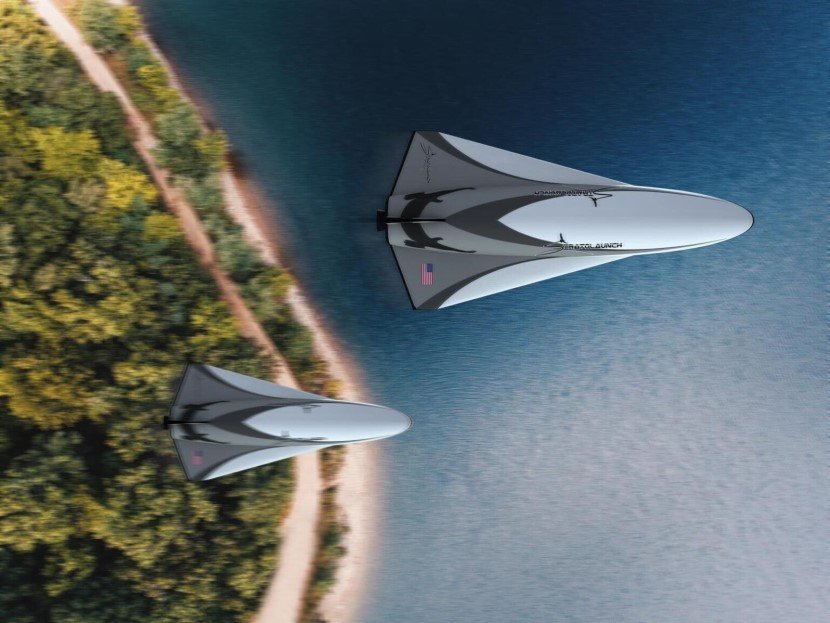 More about Talon-A
The Talon-A is also equipped with the ability to customise its instruments location and sensors throughout the vehicle as per needed. Some of these instruments would be the different volumes of payloads it could handle like sensors, optical windows and other proprietary and classified payloads. 'Our hypersonic test beds will serve as a catalyst in sparking renaissance in hypersonic space technologies for our government, the commercial sector and academia' says Jean Floyd, Chief Executive of Stratolaunch.
Future Plans for Stratolaunch
Talon-A and hypersonic flights is not where Stratolaunch plans to end their technology progression. The company is also working on the Talon-Z of which the company only managed to share was 'underdevelopment' and another vehicle known as 'Black Ice' for which the company has exciting missions planned including advanced on-orbit capabilities and cargo return. For now, the designs only involve cargo launches with further testing planned for crew transportation as well. For now, Stratolaunch only has enough funding for the hypersonic flight experimentation of Talon-A. According to the company, the Talon-A and its Stratolaunch Carrier will go into operation by 2022.
All Images: © Stratolaunch