You will never get attacked by mosquitoes again with Nopixgo mosquito bite protection Wristband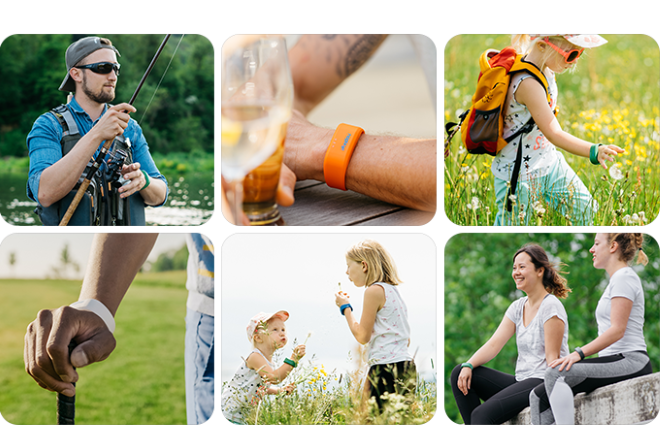 If you hate mosquitoes and mosquito repellent sprays all the same then The Nopixgo Mosquito Bite Protection Wristband could potentially be your life saviour. The plastic wristband emits weak electromagnetic waves that are quite similar to the natural electric discharges that occur in the atmosphere during thunderstorms. This alerts the mosquitoes through their sensory organ, sensilla and assuming it is an actual thunderstorm, the mosquitoes fly away from humans to find a safe shelter for themselves. The device is effective to keep the mosquitoes up to 2-meter radius away from the wearer and the EM waves are completely safe for humans and animals since its strength is one-hundredth of a normal mobile phone's signal. The wristband is waterproof and is equipped with an LED to signal if it's battery is running low.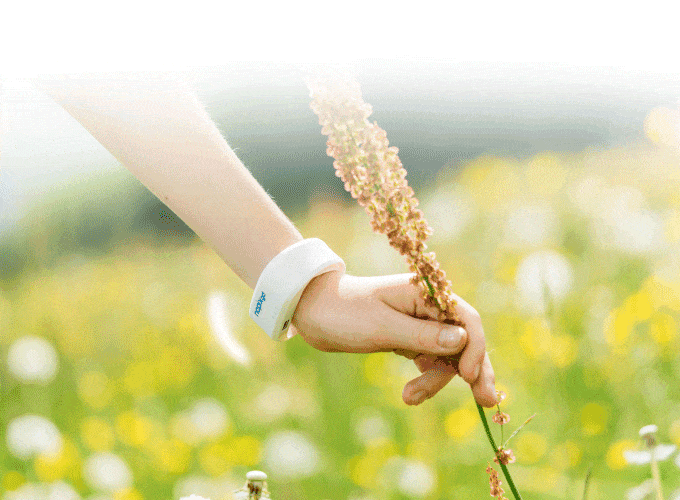 The battery however runs for a week if charged just for an hour through its micro-USB. If you are convinced that it is the best solution ever for avoiding mosquito bites then you can order it away from Kickstarter for a meager amount of US$ 70!
Recommended for you (article continues below)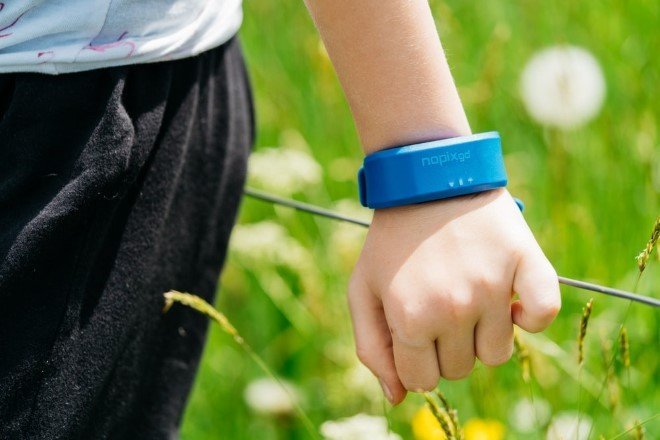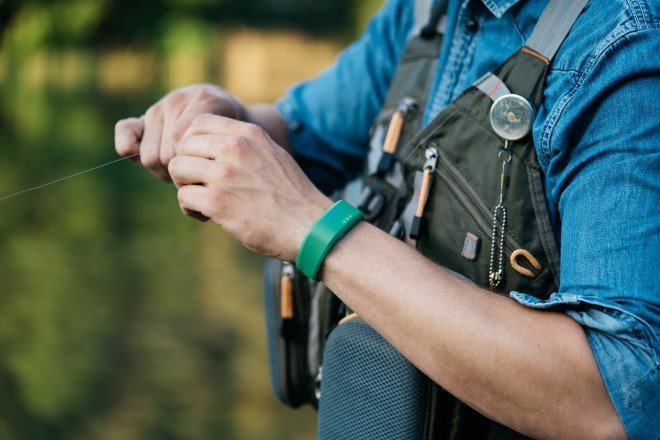 Images: © Nopixgo
h/t: New Atlas