Yamaha unveils Tritown: an electric three-wheeler
Yamaha, a Japanese auto tech company, unveiled its personal mobility vehicle that they call Tritown in the Tokyo motor show. The Tokyo motor like any other motor show happening around the world, had its share of concept vehicles which caught the eye of the observers, only, they weren't much excited about the conceptualization of the Tritown displayed by Yamaha. Even though the turnout around the Yamaha corner wasn't much, the company still believes in the practicality of its product.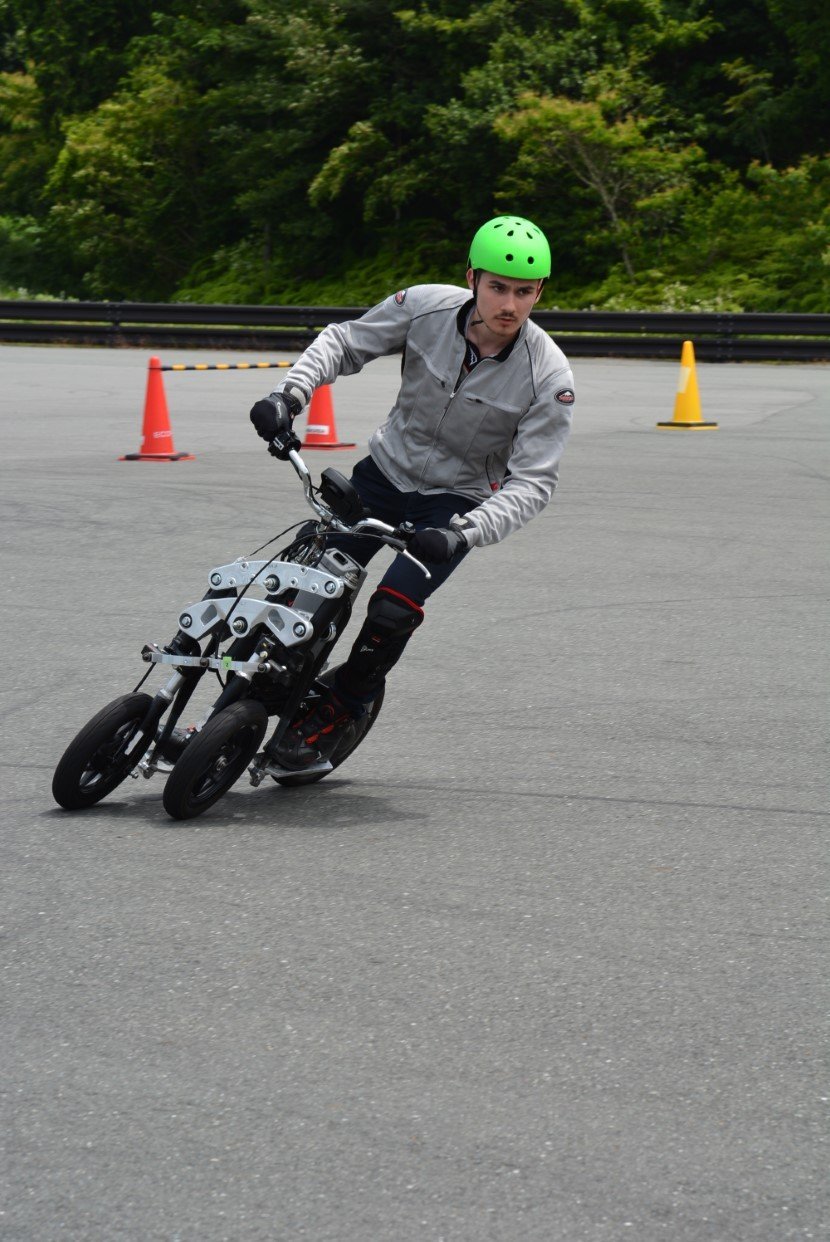 Yamaha used the same technology as it earlier presented in its 4-wheel concept bike and tri-wheeler tricity that is called Leaning Multi-Wheel technology. The design of the Tritown didn't change much from the original model showed in 2017 except for the chassis redesign. Two front wheels have the leaning mechanism to provide suspension and balance while the single wheel on the rear is powered by an electric motor run by a battery. The leaning technology employed in the Tritown allows the user to lean in either direction to turn it while keeping the footboard balanced which prevents the user from tripping. The throttle is provided by a thumb liver on the handle of the Tritown. Tilting is engaged through a locking mechanism on the steering tube combined with a squeeze of both brake levers, while applying weight to the footboards on either side of the frame. The Tritown is compact in design as it is only a meter long and weighs around 40 kgs.
Recommended for you (article continues below)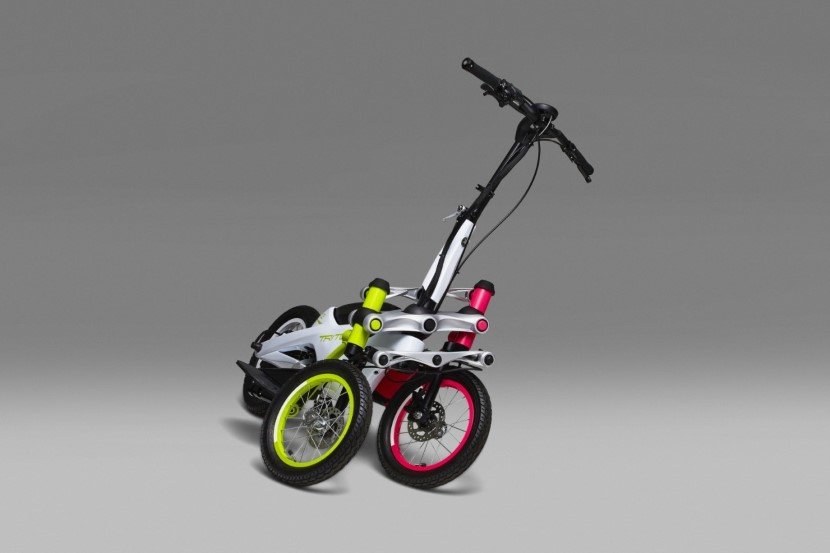 Yamaha allowed the general public to take the Tritown for a test ride earlier this year when it finished its testing phase in April. This was done for the sake of feedback so that Yamaha could venture towards the production scale of vehicles which it believes would be first used in the closed facilities.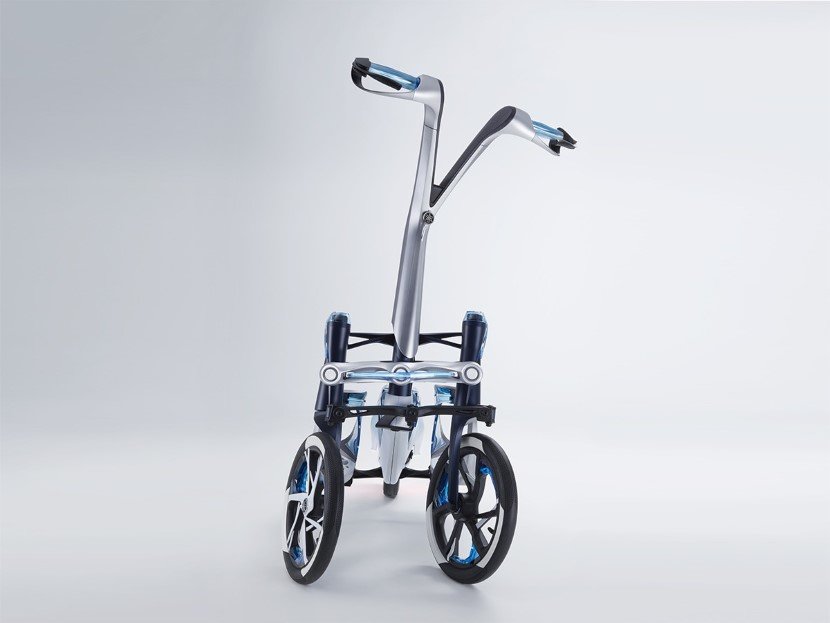 All images: © Yamaha
h/t: Designboom