Casa Koko is the ultimate holiday retreat this season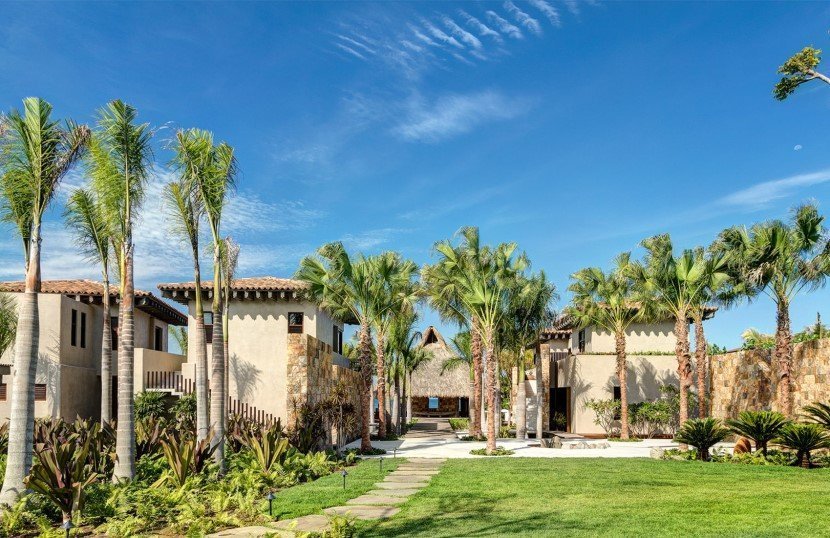 Casa Koko
If you can't decide whether you want to spend your day off on a beach, spa or a fancy hotel where all your needs are taken care of then how about you leave this confusion behind and enjoy all of this simultaneously? Casa Koko, a beachfront villa in Punta Mita designed by Juan Collignon and Manolo Mestre in Mexico is right in front of the sea, features a spa and provides services that you can expect from the finest hotels around.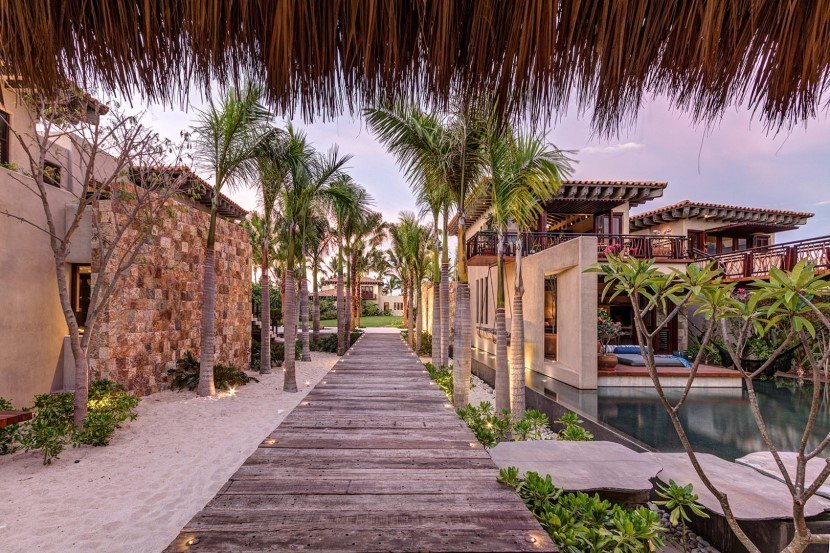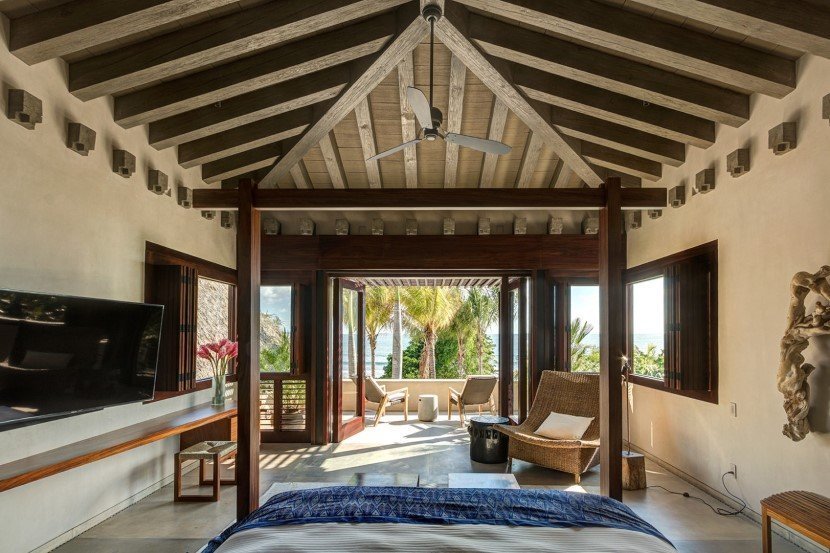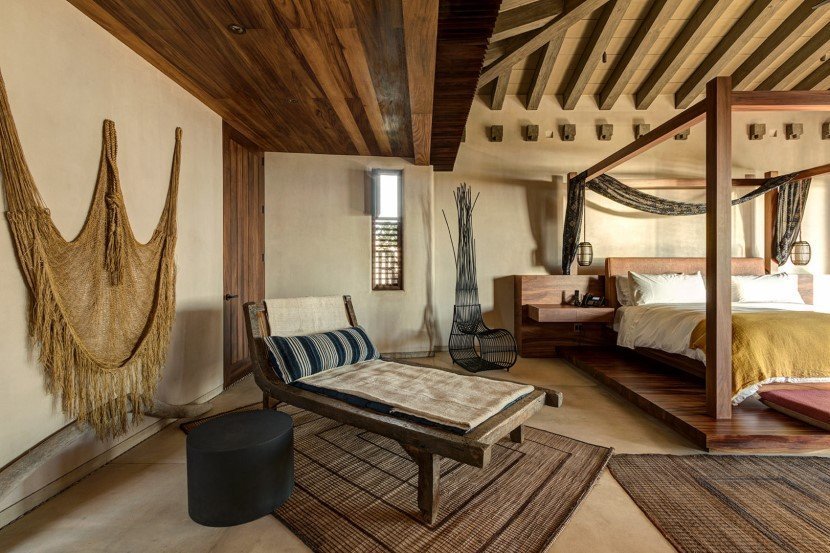 The house strikes just the right balance and provides comfort of the modern architecture and technology with the warmth of an inn thanks to the interior design done with driftwood furniture, washed up canoes and old artefacts, by Karen Collignon.
Recommended for you (article continues below)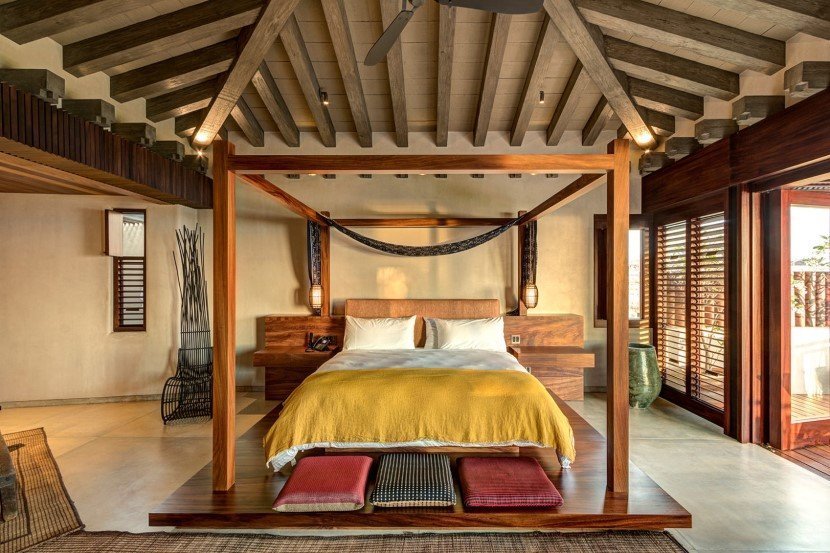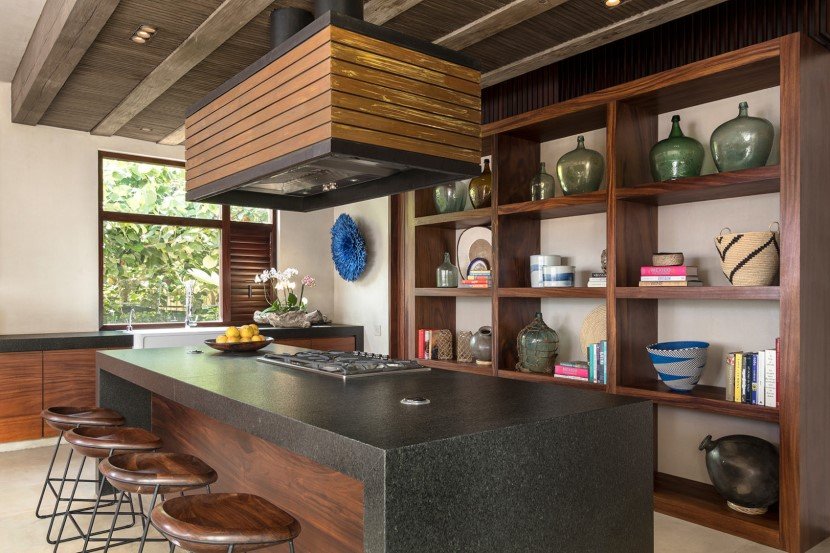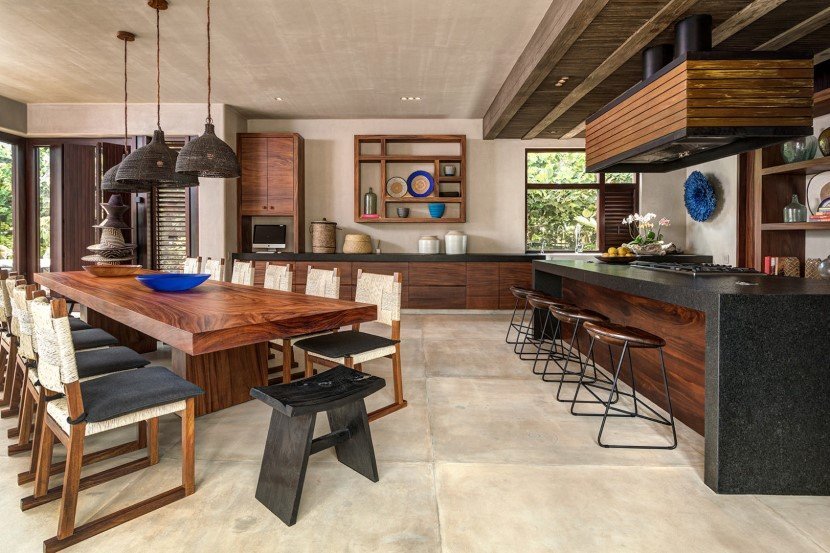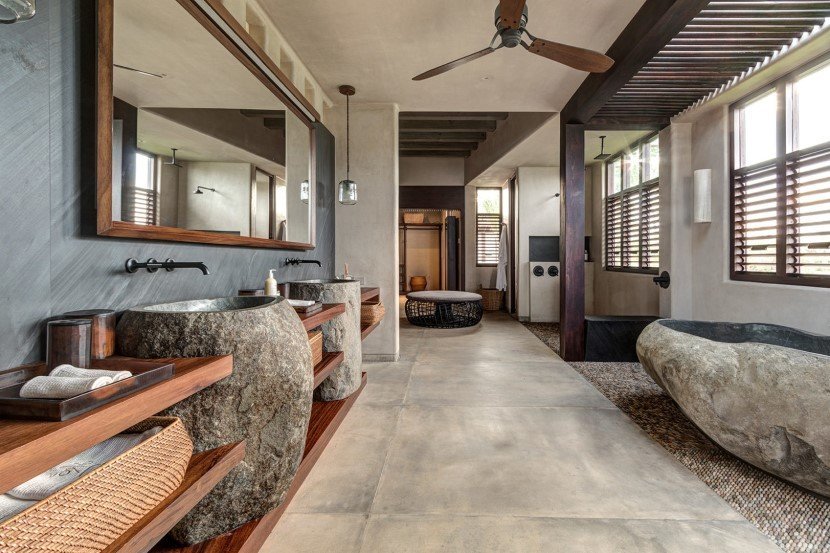 The guests can indulge themselves in facilities like the jacuzzi, infinity pool, golf course and enjoy some really luxurious and tasty food made by the onsite chefs. However, if they feel averted by these city-holiday activities then all they have to do is head outside from the open-concept villa to have dip in the Pacific Ocean or just lie around the beach. Doesn't that sound wonderful? If yes then book this nine-room villa with a group of up o 22 friends or family for $9300 a night!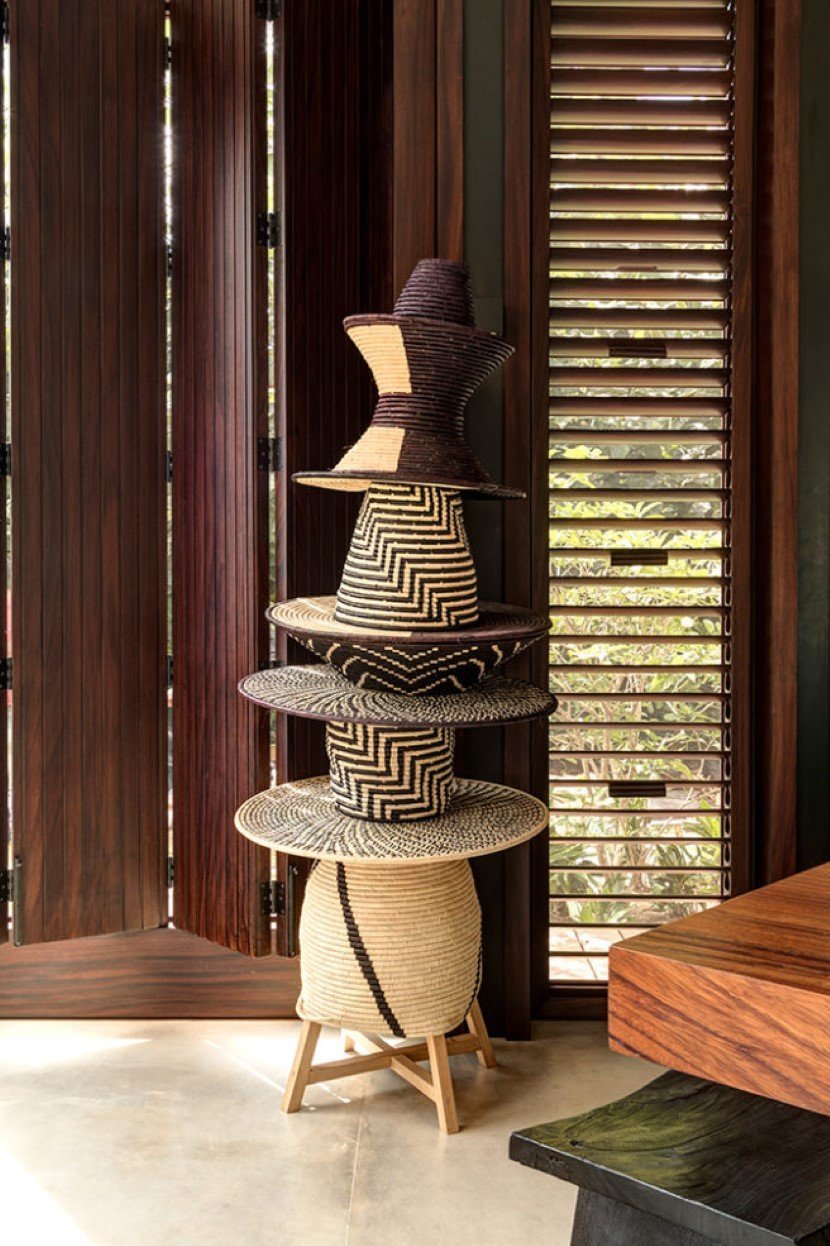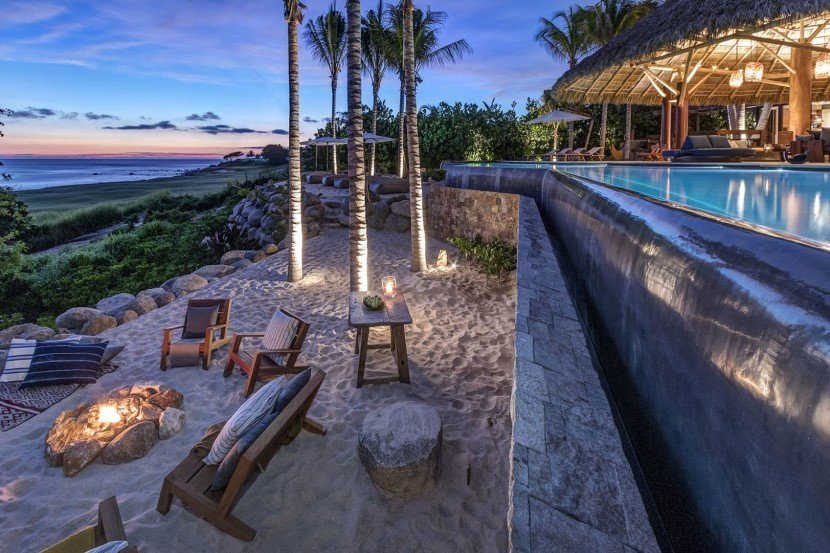 Image Credits: Casa Koko
h/t: Spaces