These stunning photos will let you see the glory of the world from an aerial view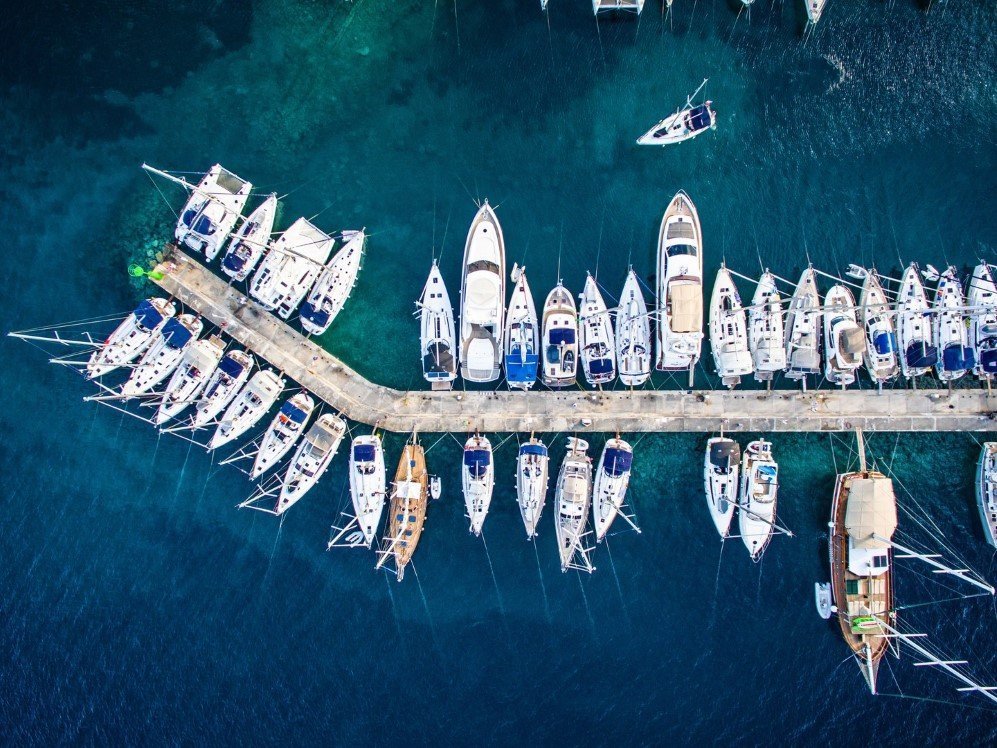 If you wish to spend all your life up in the sky and view the world from a fine distance to witness its magnificence and vastness all at once then you'd definitely need to make a lot of crazy investments. However, if you are ready to reach to a compromise then this collection of aerial photographs also have the magical power to leave you completely enchanted. We are hoping that these images will leave you content but of course, it might leave you craving for more!
---
Recommended for you (article continues below)
Zlatni Rat, Brač, Croatia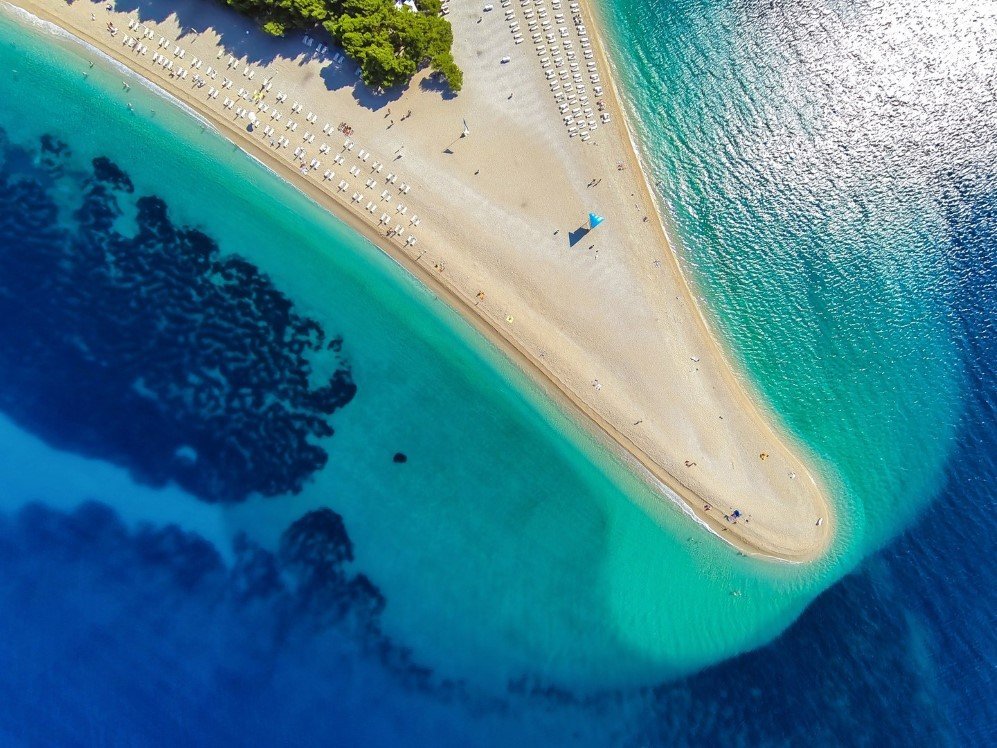 Image: Getty
---
Wisconsin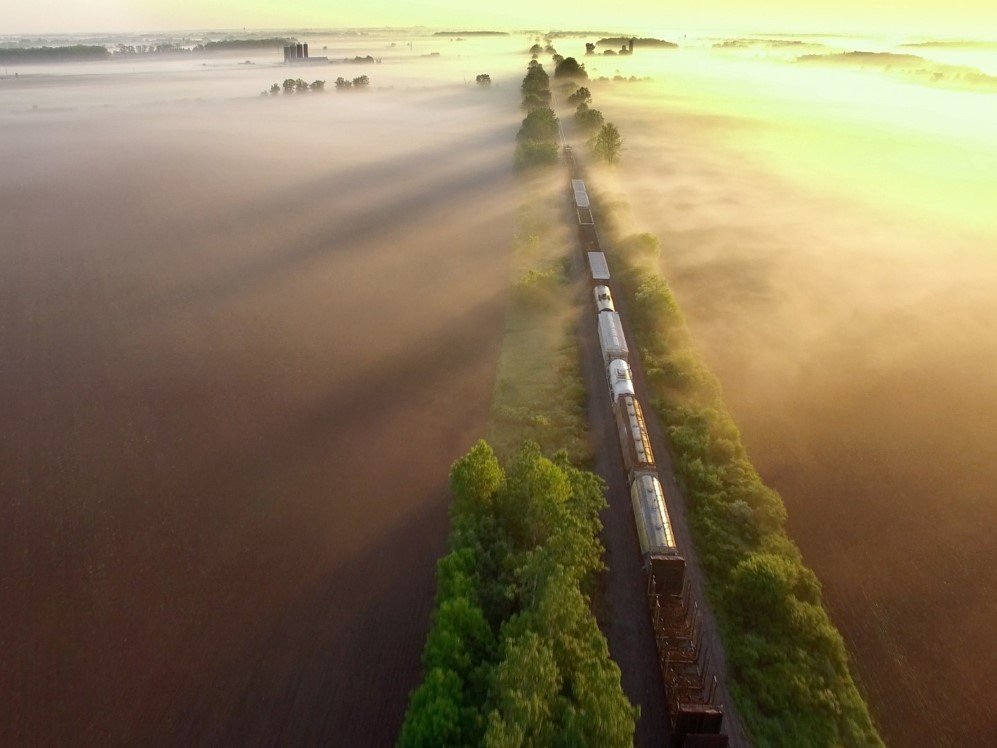 Image: Getty
---
Town Square, Milan, Italy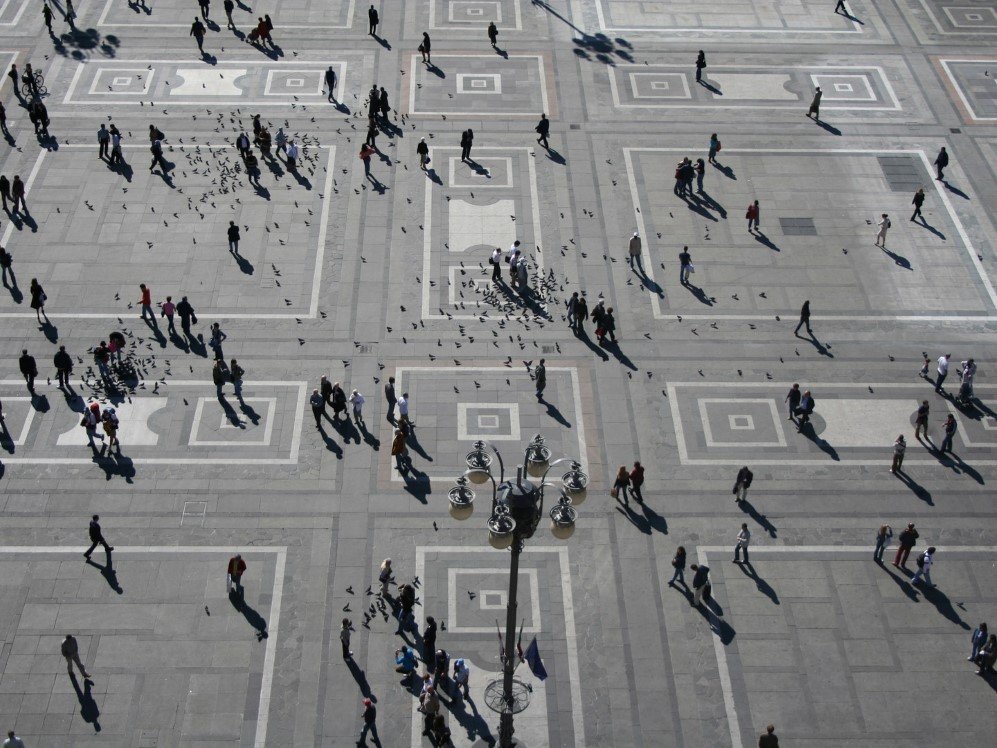 Image: Getty
---
The Wave, North Coyote Buttes, Vermilion Cliffs, Arizona
Image: Getty
---
The Blue Ridge Parkway, U.S.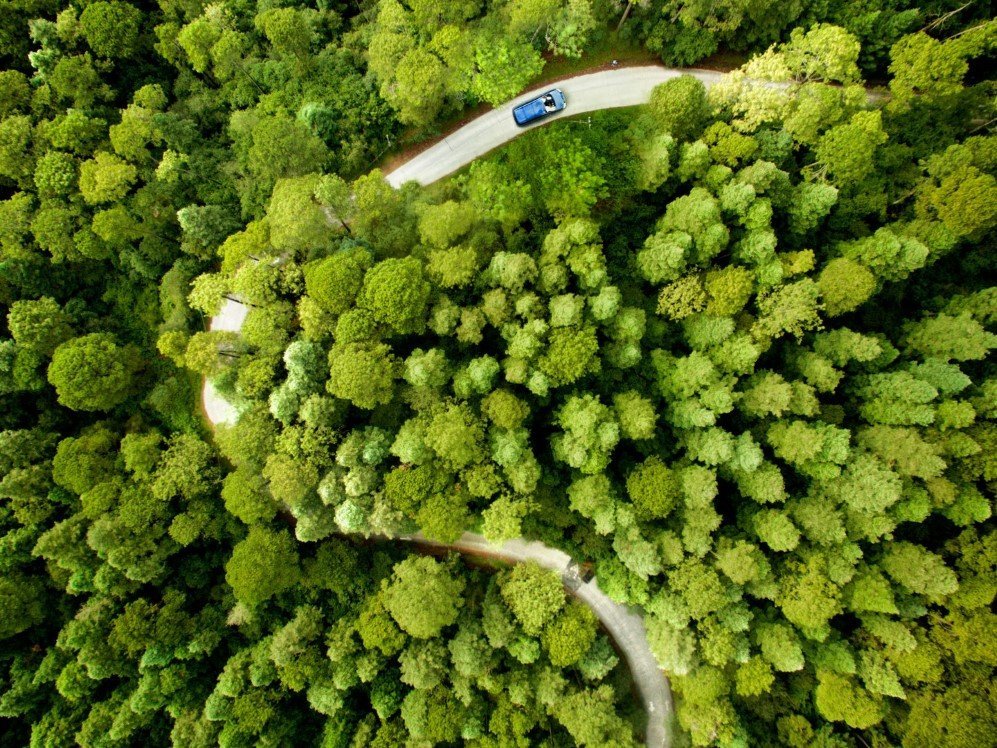 Image: Getty
---
Tara River Canyon, Montenegro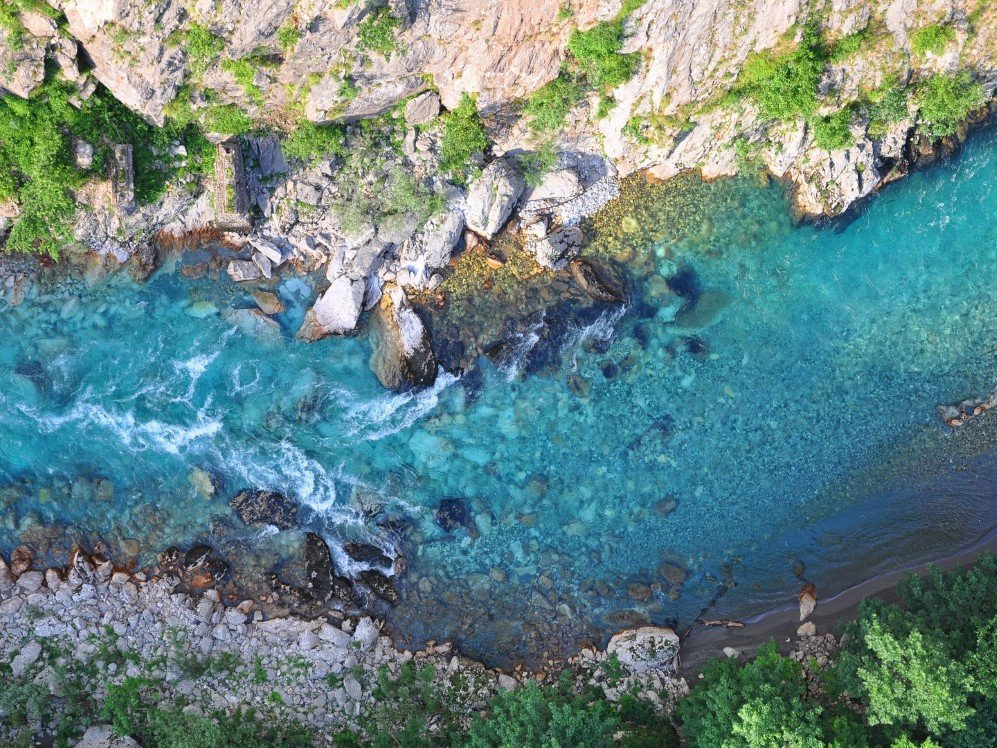 Image: Getty
---
South Ari Atoll, the Maldives
Image: Getty
---
Shibuya Crossing, Tokyo, Japan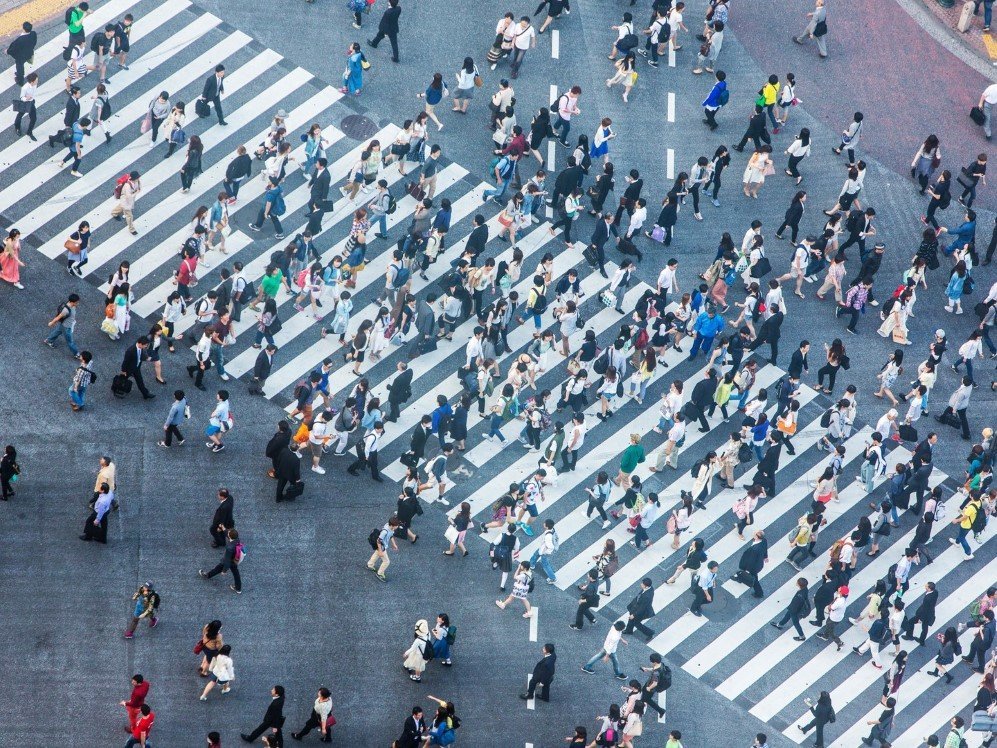 Image: Getty
---
Shark Bay, Western Australia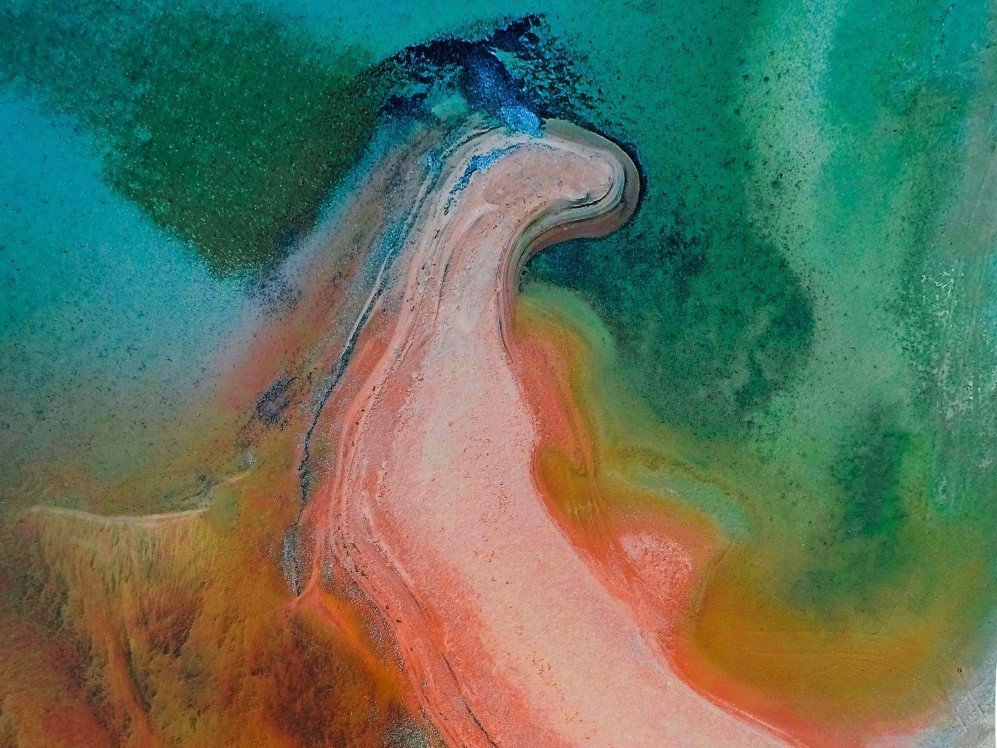 Image: Getty
---
Shanghai, China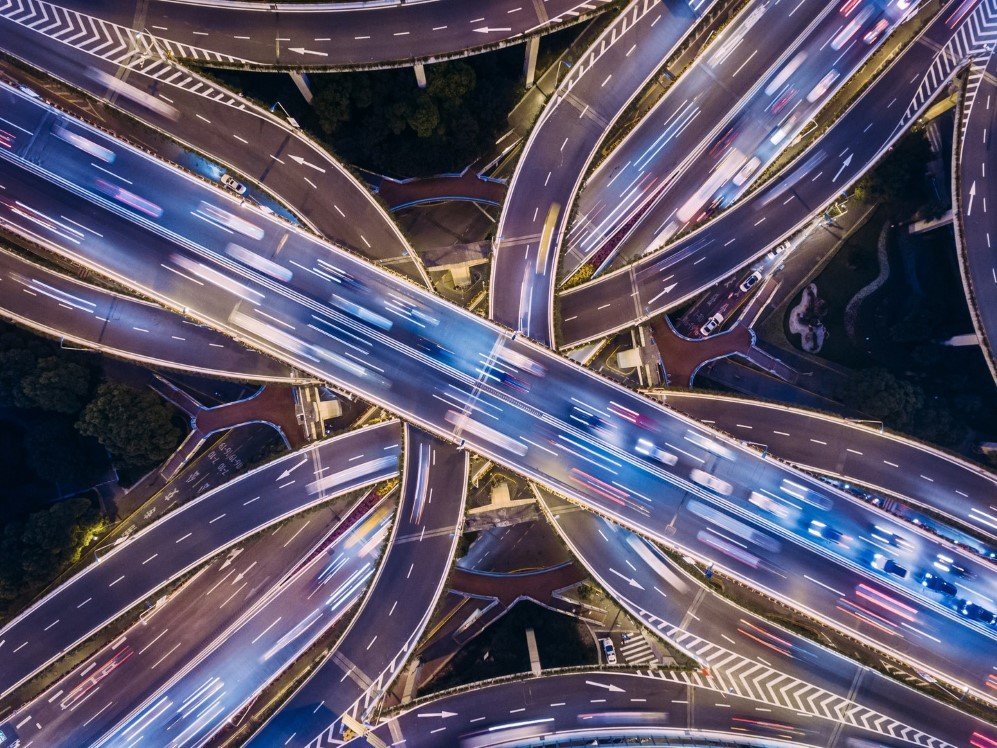 Image: Getty
---
Salt Lake City, Utah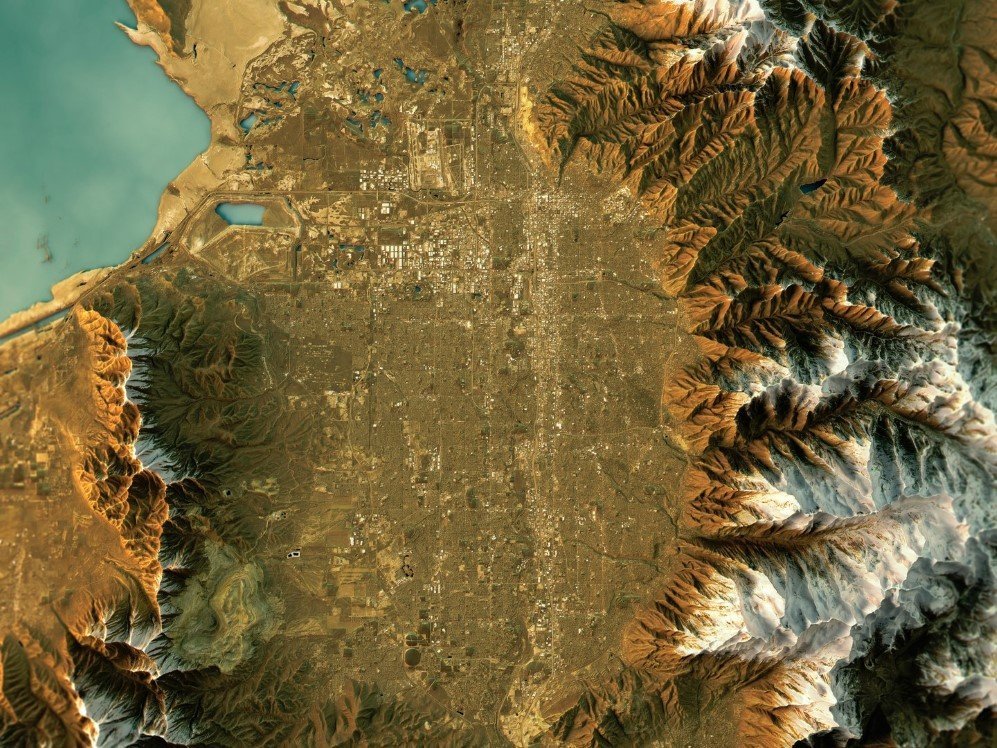 Image: Getty
---
Railway Station, Szczecin, Poland
---
Central Spain
Image: Getty
---
Copacabana Beach, Rio de Janeiro, Brazil
Image: Getty
---
Corfu, Greece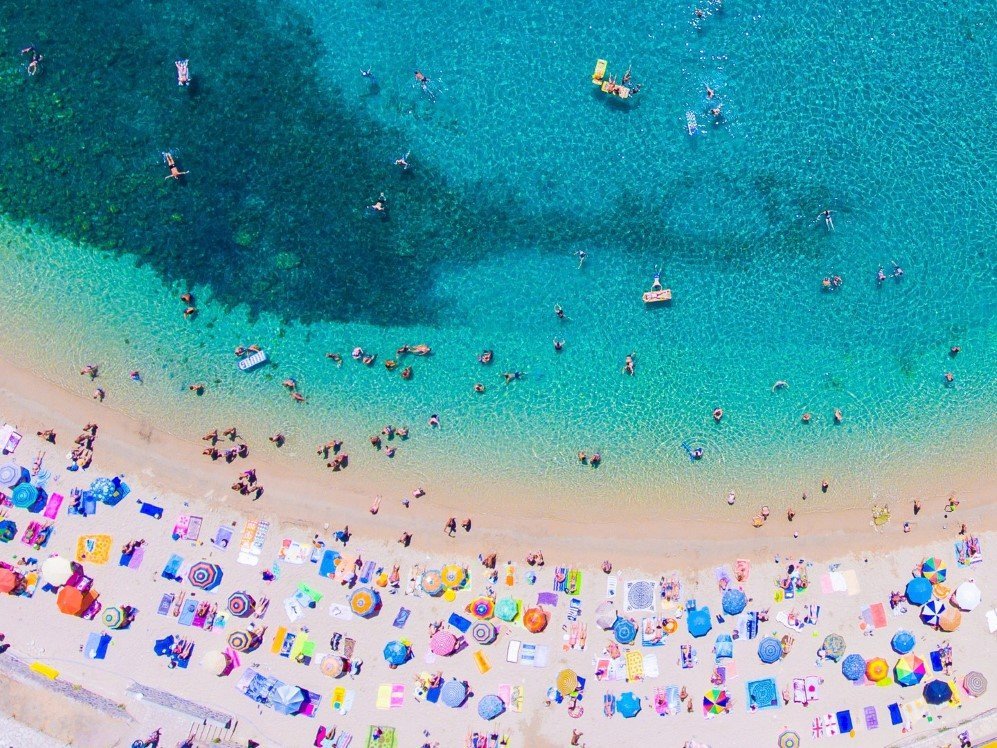 Image: Getty
---
Dune 45, Sossusvlei, Namibia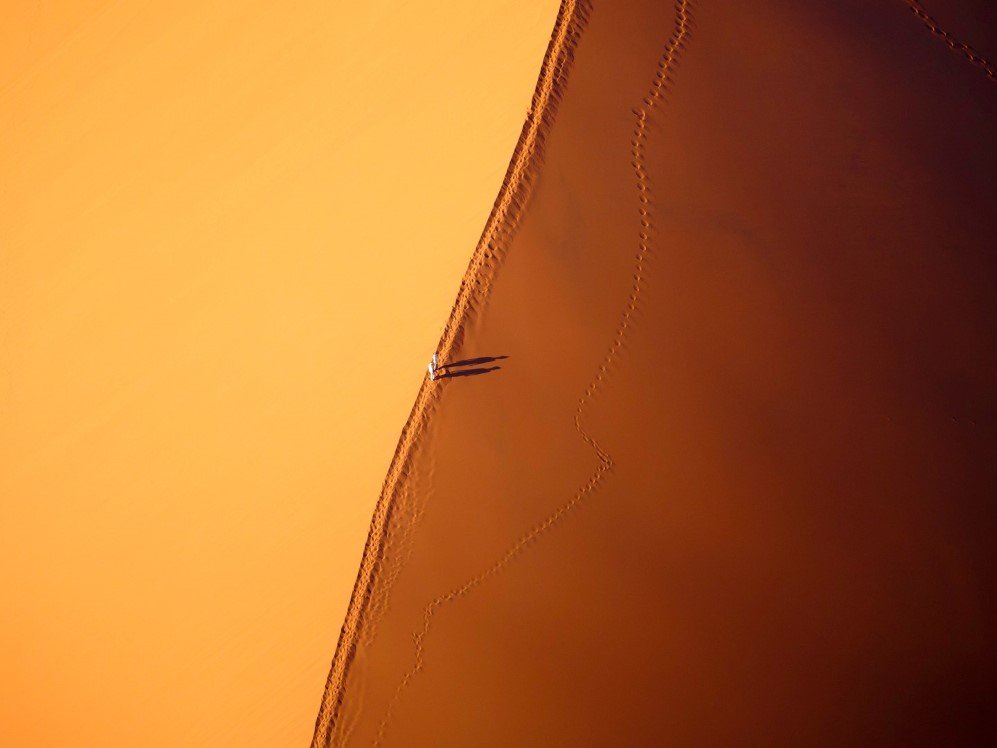 Image: Getty
---
Harvest Fields, Poland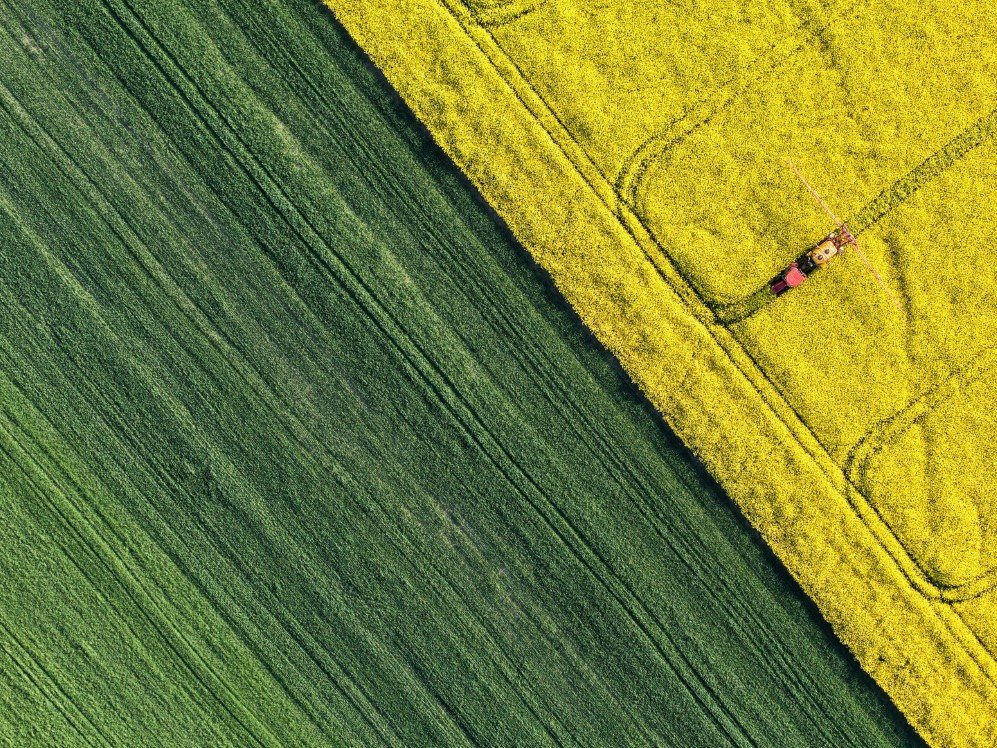 Image: Getty
---
Korčula Island, Croatia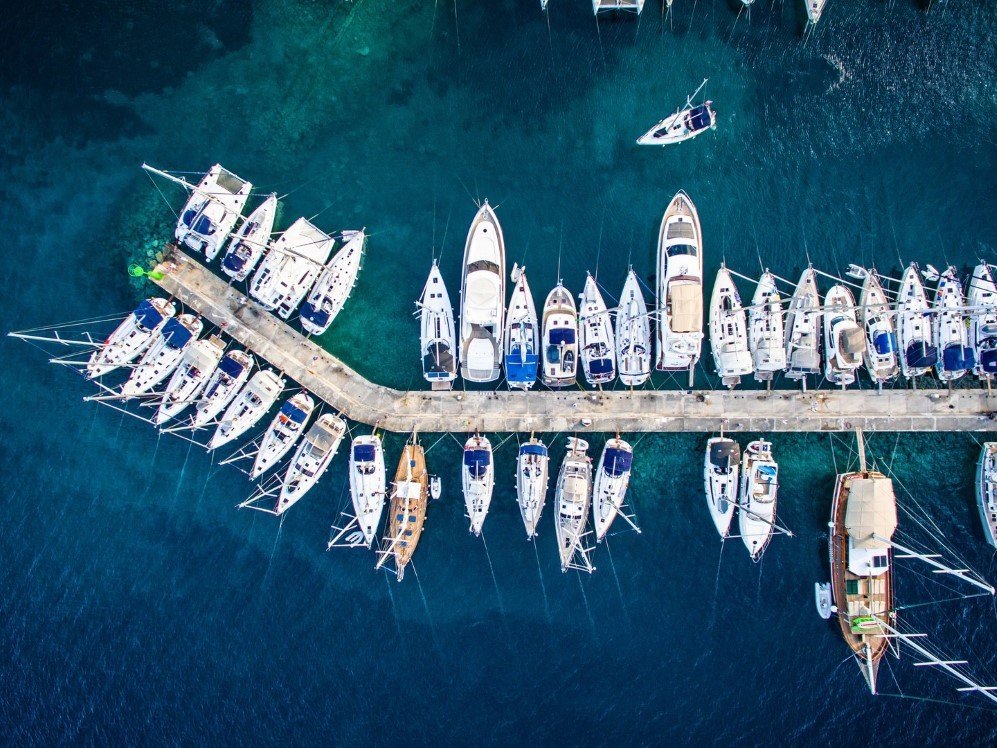 Image: Getty
---
Longsheng Rice Terraces, Ping'an Village, China
Image: Getty
---
Los Angeles, California
Image: Getty
---
Navagio Beach, Zakynthos, Greece
Image: Getty
---
New York City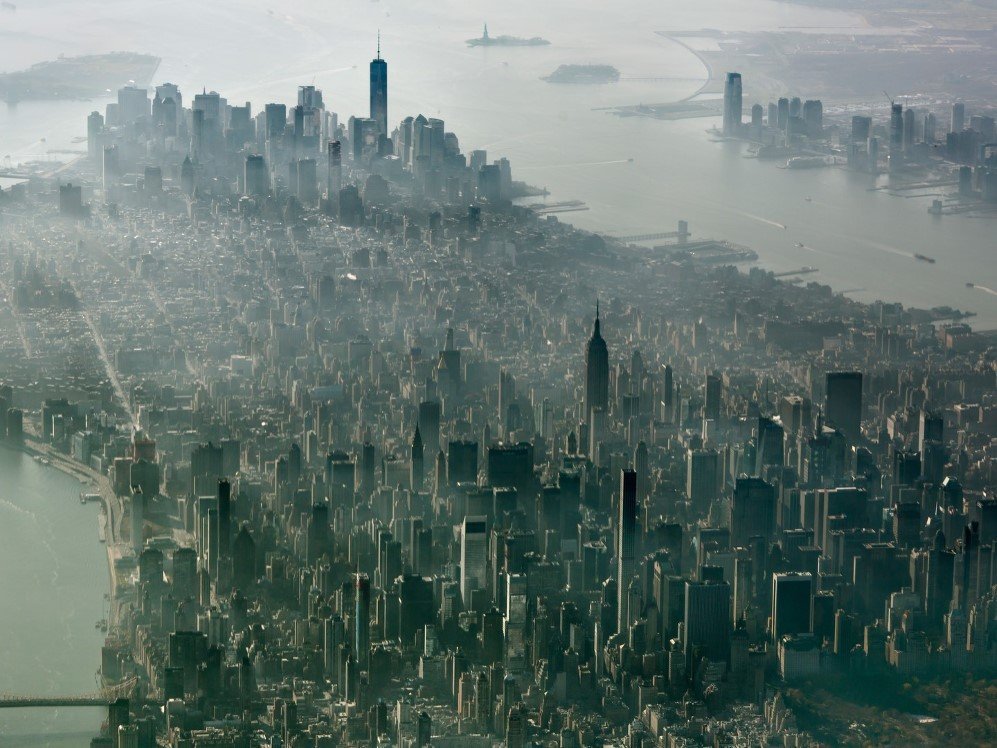 Image: Getty
---
Noordoostpolder, Flevoland, the Netherlandsv
Image: Getty
---
Old Town Square, Prague, Czech Republic
Image: Getty
---
Paris, France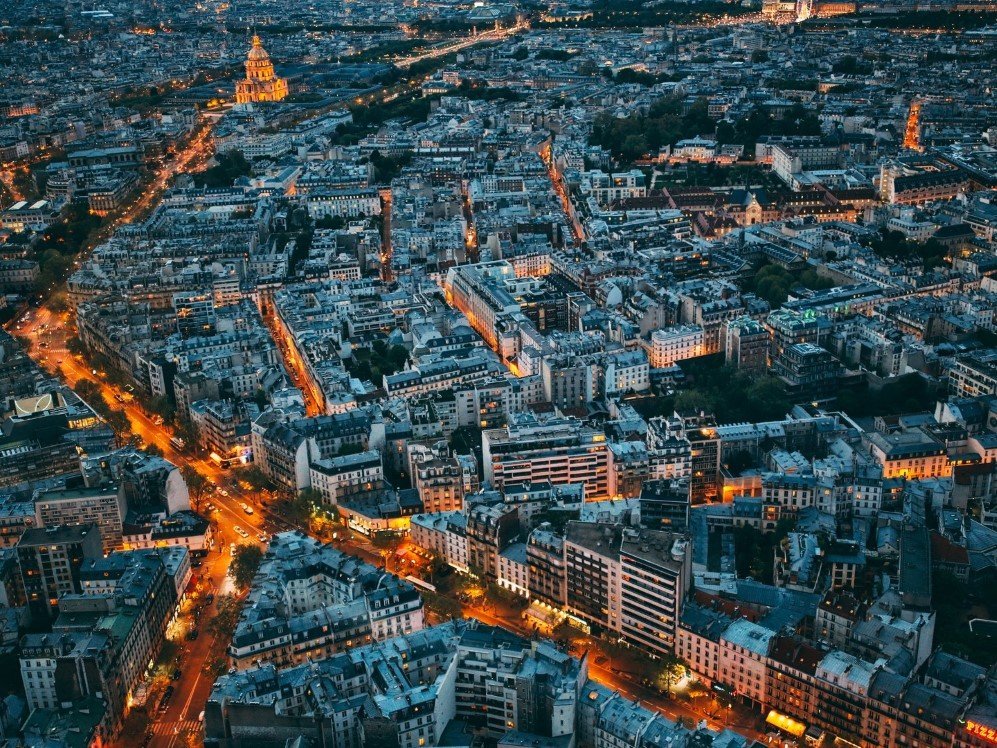 Image: Getty
---
Portland, Oregon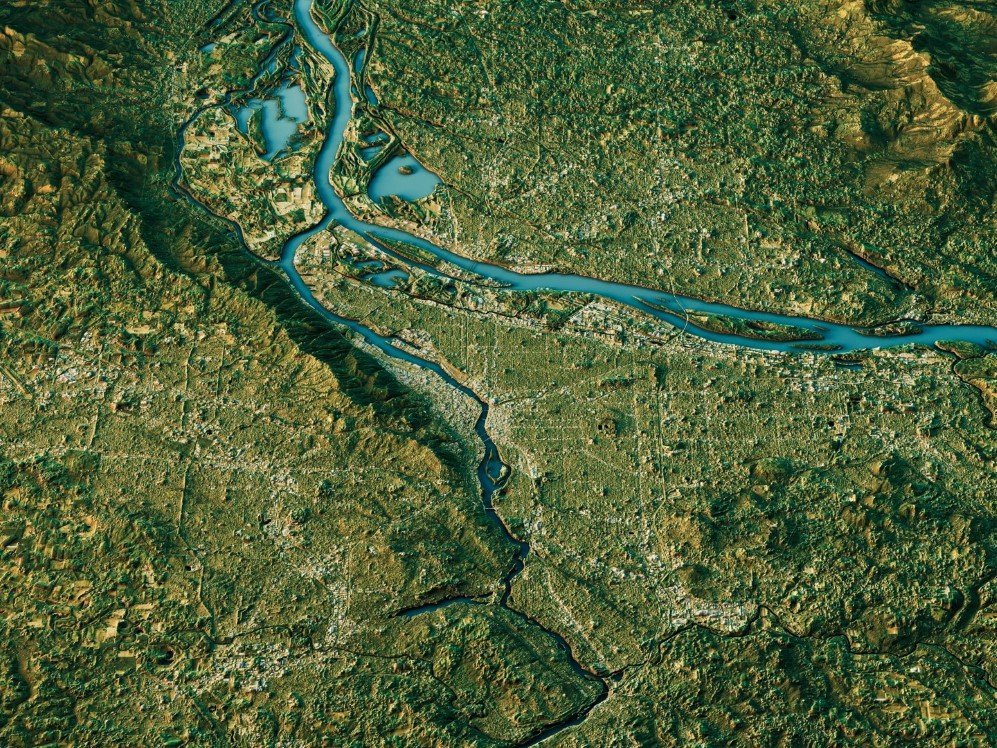 Image: Getty
---
Letchworth State Park, Castile, New York
Image: Getty
---
Coast of Denmark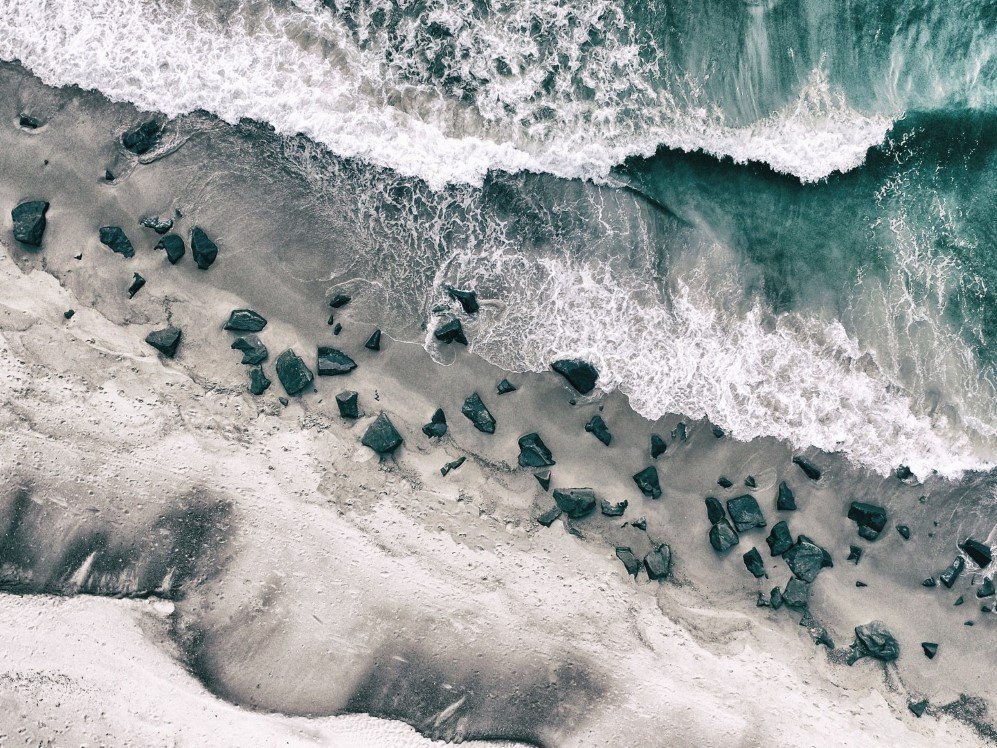 Image: Getty
---
Barcelona, Spain
Image: Getty
---
Amazon Rainforest, Teles Pires River, Brazil
Image: Getty
Souce: CN Traveler