Volvo's 360C autonomous car concept envisions sleeping pods on wheels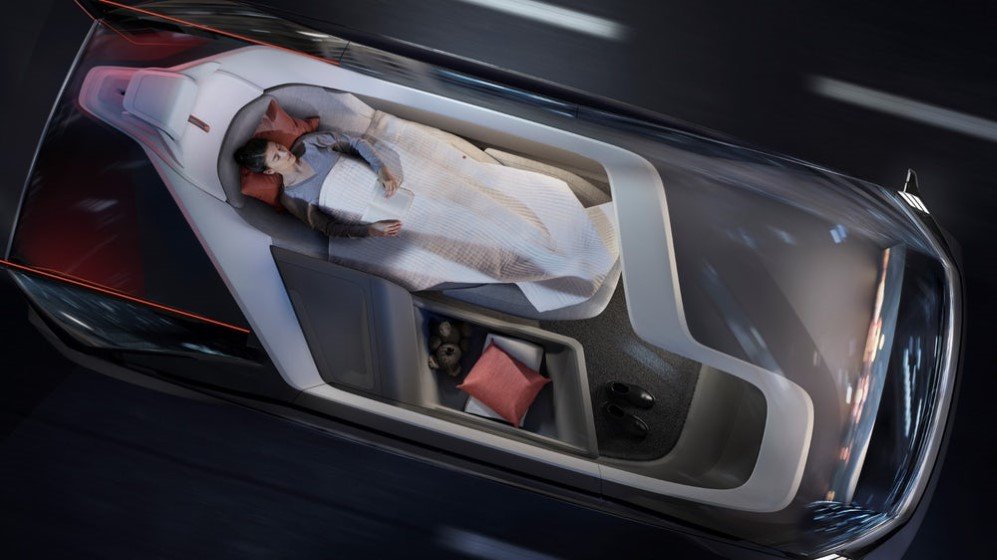 After Volvo recently unveiled its 360c concept car, we entered a new paradigm of what future autonomous vehicles would hold. This new concept would replace short-distance flights and provide a more personalized, comfortable and quicker traveling alternative. It will help passengers spend their time resting during long-or even short-voyages. So you can forget the hassles of advanced bookings and long lines for boarding, Volvo's concept is the new way to travel.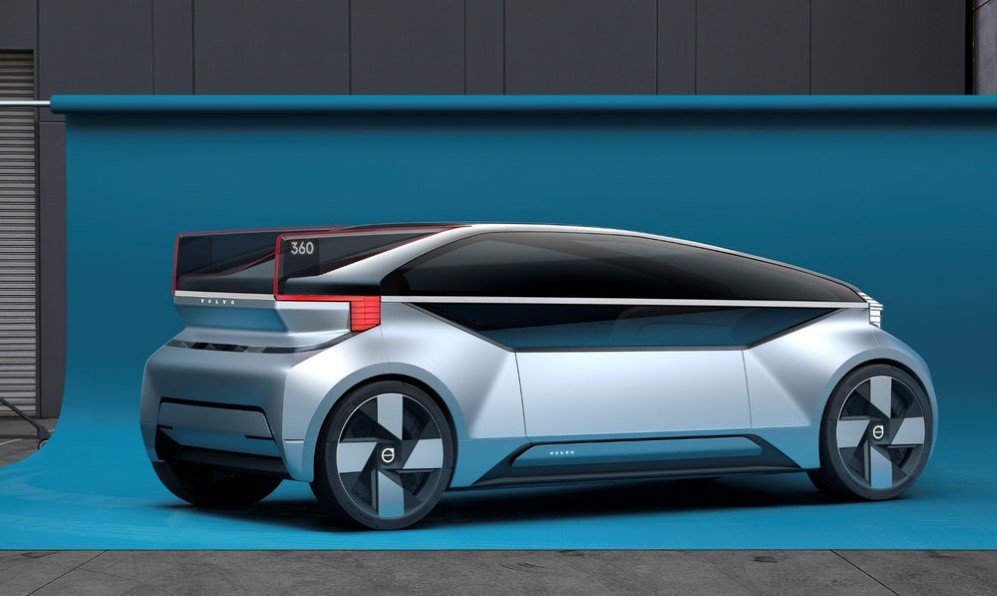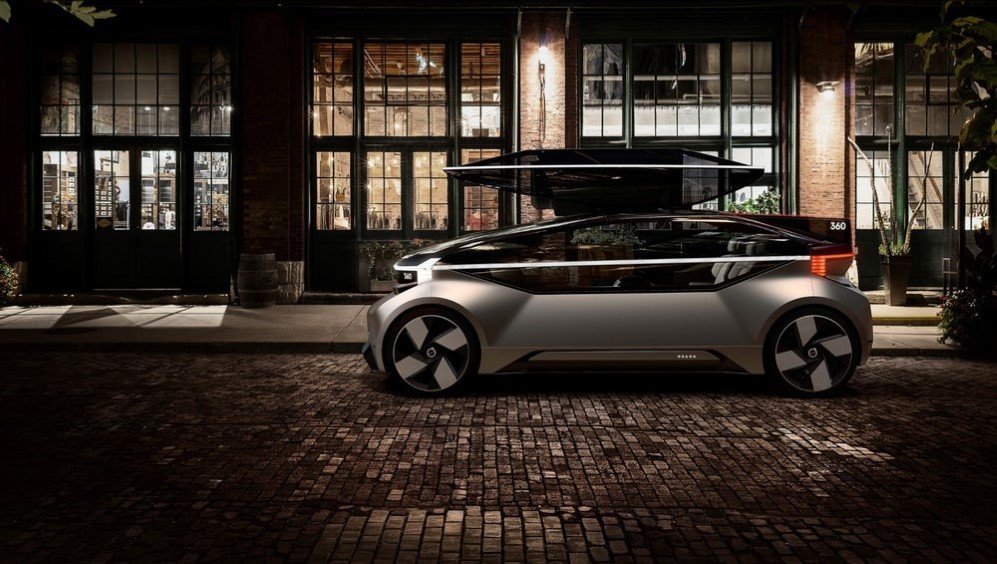 According to Robin Page, who is Volvo Cars' senior vice president of design, "Autonomous vehicle concepts have a tendency to become a technology showcase instead of a vision of how people use it.  But Volvo is a human-centric brand. We focus on the daily lives of our customers and how we can make them better."
According to the company, 360c would be able to cover almost 186 miles (300 km), which means you can even cover different small cities in one ride. Although there is no breakdown of the specifications for the car, we do know that it is a fully autonomous, pod-shaped car, with a curbside gullwing door that allows you to change the alignments inside. So it could shape into a sleeping recliner that caters for one person or even turn into an entertainment area for multiple passengers. Set to release in 2021, the car will feature level 5 autonomy and will resemble a mixture of a Sedan and an SUV.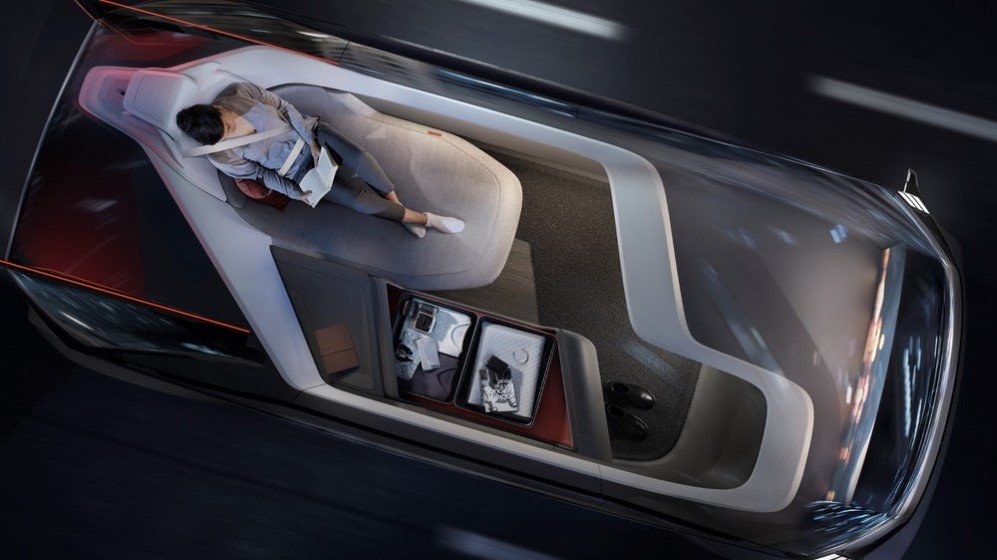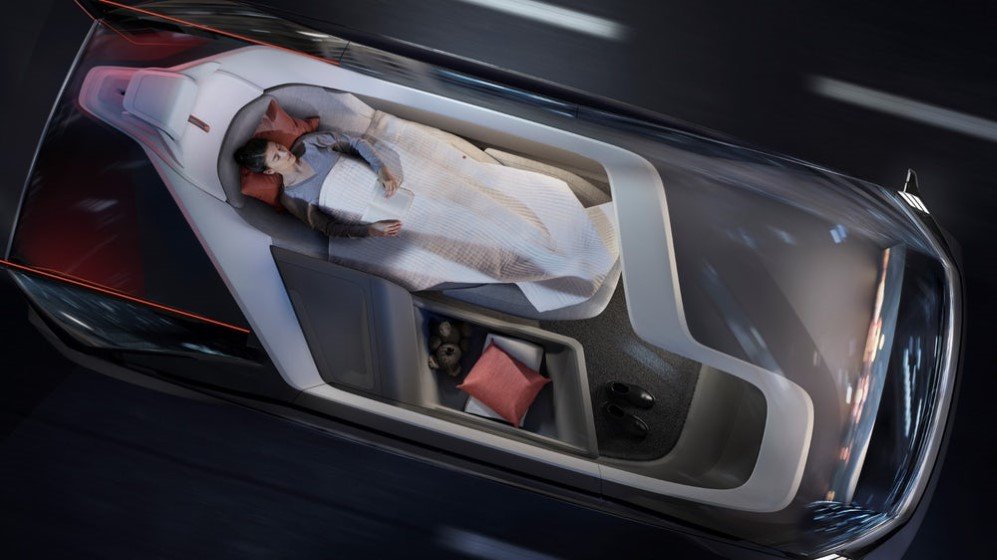 Recommended for you (article continues below)
"The sleeping cabin allows you to enjoy premium comfort and peaceful travel through the night and wake up refreshed at your destination," says Mårten Levenstam, senior vice president of corporate strategy at Volvo Cars. "It could enable us to compete with the world's leading aircraft makers."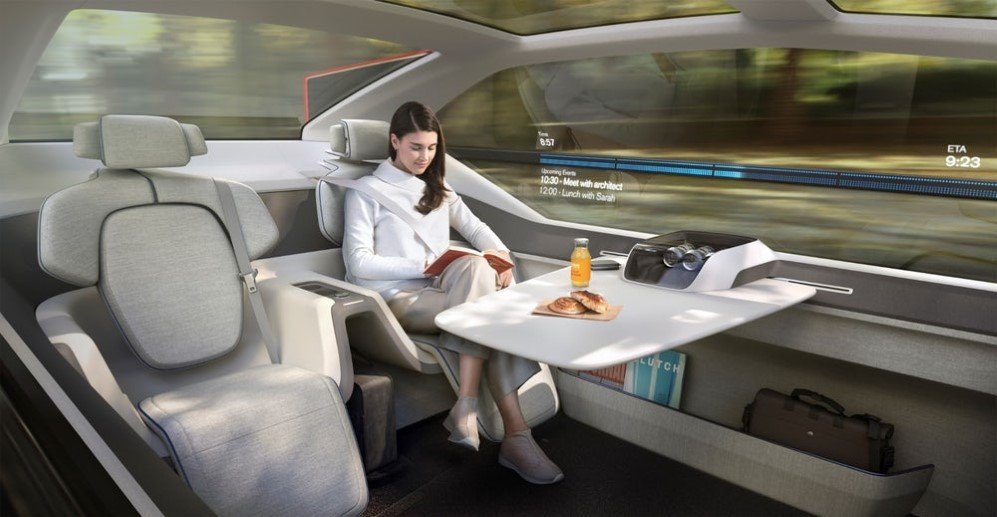 Volvo does know that they still have a long way to go before they replace aircrafts and other road vehicles with fully autonomous vehicles. Nevertheless, Volvo is still working on making them more accessible to humans and trying to bridge the communication gap between the two by using audio and visual aids in its cars to develop the passenger's and pedestrians' trust.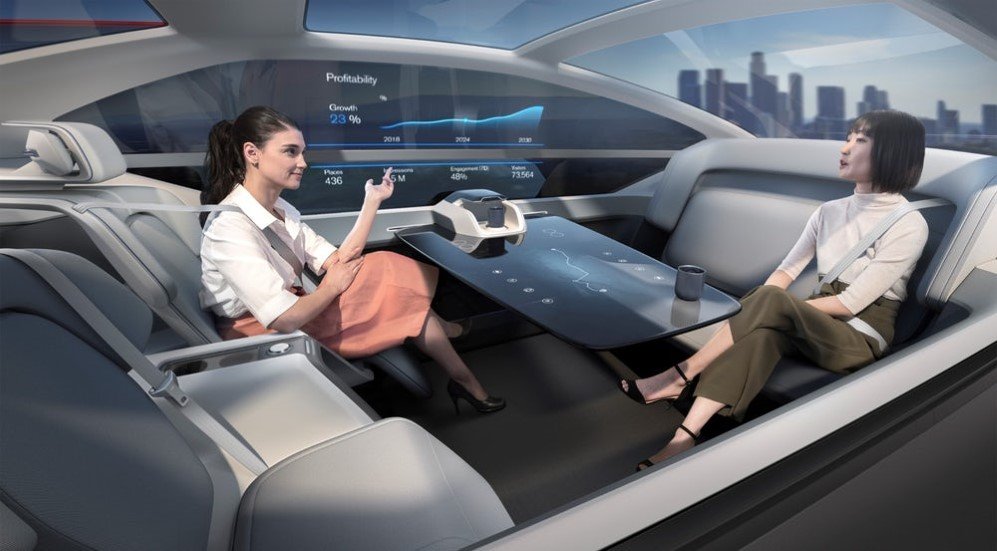 All Images: © Volvo
h/t: New Atlas