Polaroid's new OneStep+ combines the looks of an analogue and functions of a digital camera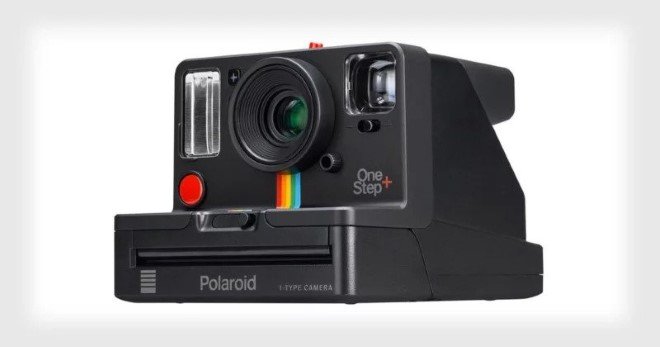 In this modern era, analog cameras certainly have an aesthetic appeal to them, but digital cameras are much easier to use and also provide multiple options. Hence, after the OneStep 2, Polaroid Originals unveiled its new edition, dubbed the OneStep+, that combine the looks of a polaroid and the functions of a digital camera, making it an absolute delight to use.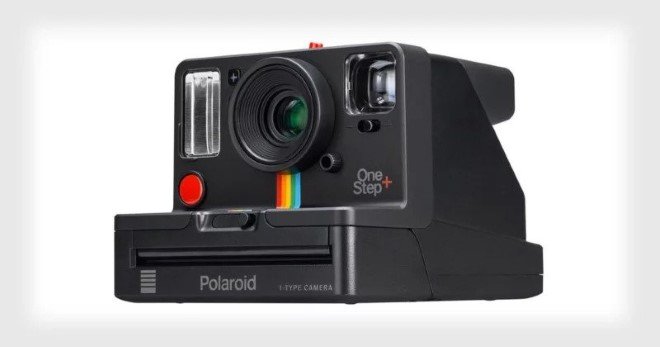 Image: Polaroid Originals
One of the biggest features of this camera includes its Bluetooth connectivity. While users can't transfer pictures digitally, they can use the Bluetooth to use their phones as a remote. Furthermore, the new OneStep+ iOS/android app includes a multitude of modes that enable users to set up double exposures or even make manual adjustments in the shutter speed, aperture and exposure. This new version still captures the true essence of a Polaroid as it will not show a preview of the image even in double exposure mode, but the photographer will be able to control it manually.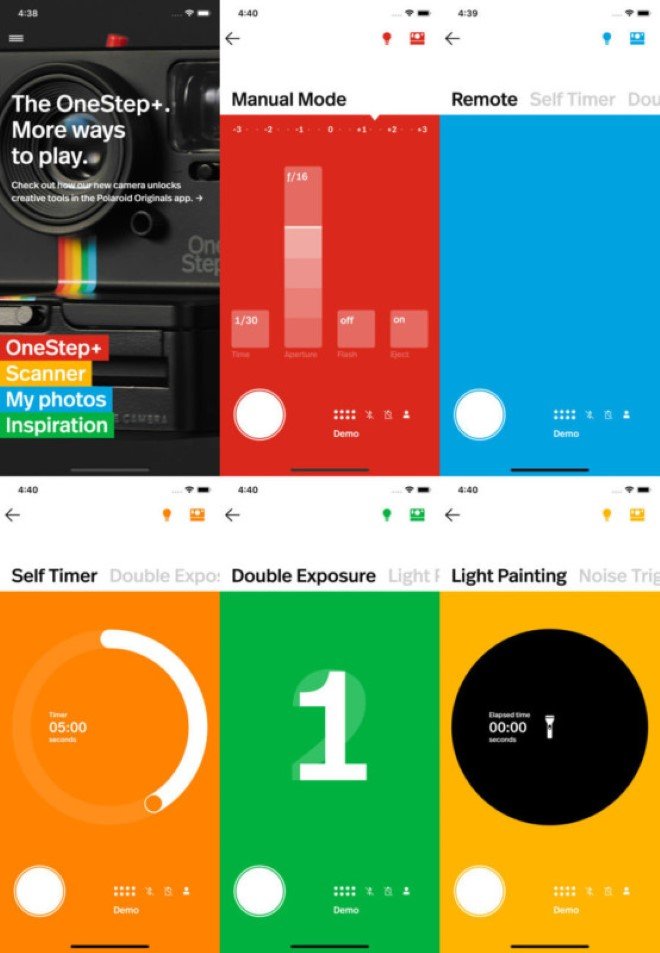 Image: Polaroid Originals
OneStep+ also comes with two lenses, a new flash and a larger battery size. One can also access the light painting mode, allowing you to set exposure time and alter the shutter speed. A new cool addition to this version also includes a noise trigger mode, which will make the camera capture the photo after a sound reaches a certain level, making it the perfect fit for loud parties or concerts. While the camera lacks an inbuilt microphone, the phone can always transfer the recorded sound into the OneStep+. In addition, there are also sample videos and shots in the App to teach beginners how to use the device effectively and to its full potential.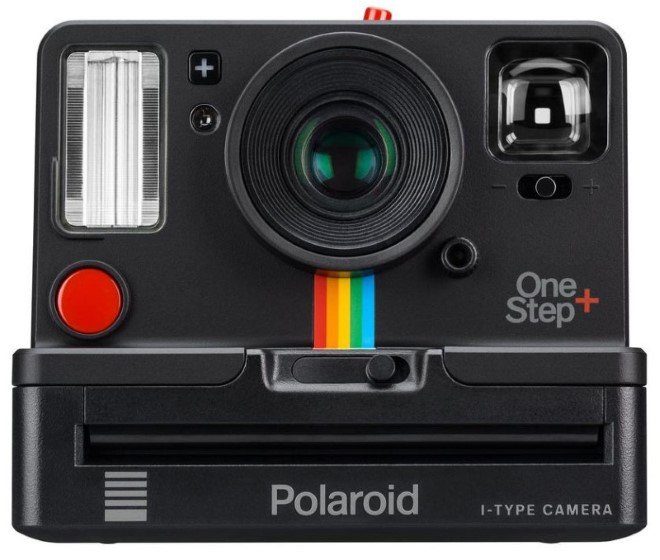 Image: Polaroid Originals
Recommended for you (article continues below)
The two lenses attached provide the photographer with an option of capturing the photo in either portrait or landscape mode. This is especially useful when your test subject is a human and they want a close up shot. In order to change modes, you will have to switch manually by using a slide located at the top of the camera. If you want, you can also activate a timer, which waits up to 25 seconds before taking a shot.
Image: Polaroid Originals
Not only that, the new bigger battery remains charged for up to 60 days! All you have to do is plug the microUSB into a port and leave it to charge for about an hour and a half until it reaches full capacity. Overall, it resembles the OneStep2 a lot, with a difference of a black body with a rainbow stripe and the new Bluetooth button right next to the flash. You don't even have to connect it to a phone if you don't want to. As long as you have film, you can capture as many shots as you desire.
Image: Polaroid Originals
Interested users can purchase the OneStep+ for $160. However, considering that each i-Type cartridge contains only eight shots and costs $16, you would have to be careful while taking pictures. That means you can't really take 200 selfies and choose the best one!
h/t: Peta Pixel