Watch BMW's R1200GS autonomous motorbike goes out for a spin without the rider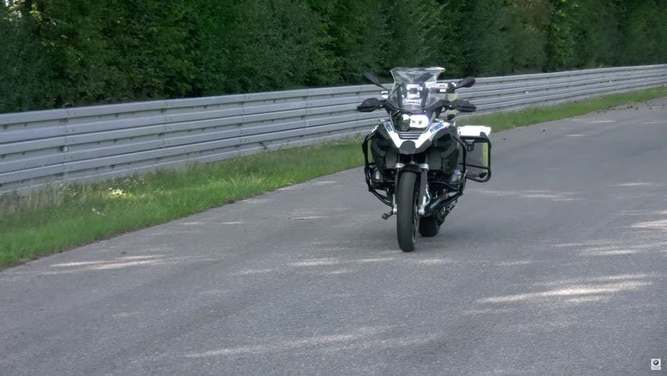 BMW has been working secretly on autonomous motorcycle technology for the last couple of years and recently released the footage of their self-driving R1200GS, which bears a lot of resemblance to Yamaha Motobot. Despite their claims of it being autonomous, the bike does depend on someone to turn it on and send it off on its track. Nevertheless, it has self-navigation properties and has the ability to handle the clutch, gear and brakes on its own.
BMW claims to be working on fully automated bikes in order to understand the motorcycle riding dynamics and to expand their knowledge about rider's behavior. They aim to improve motorcycle safety through their technology. In addition, they also want to ensure comfort level and rider assist technology for the bike riders.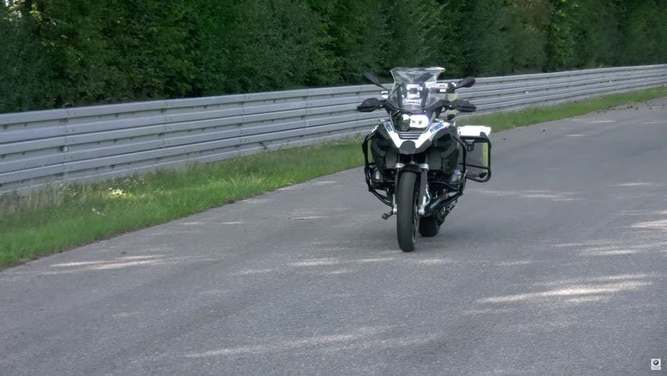 Image Credit: BMW Motorrad
Although autonomous vehicle technology has changed the world of cars through the introduction of automatic emergency braking, lane keeping assist and cross traffic alert systems, bikers treat themselves differently from the crowd and focus more on the road. However, it won't change the fact that companies like KTM and Ducati have already presented their technology, which is basically rider-assisted adaptive cruise.
Recommended for you (article continues below)
Therefore, the world will be looking forward to see what kind of rider assist technology BMW autonomous vehicle technology program will produce.
RELATED: BMW's new concept scooter looks something straight out of science fiction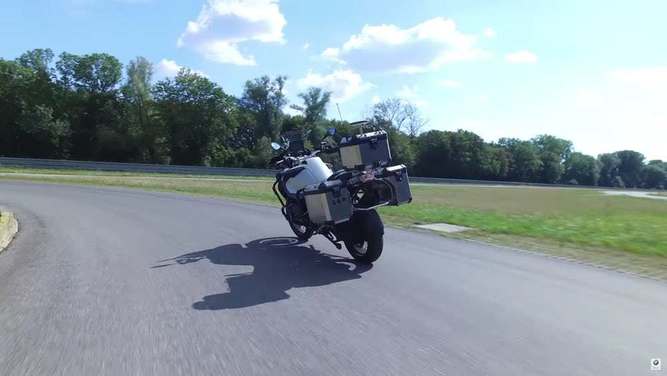 Image Credit: BMW Motorrad
h/t: New Atlas