Uniti One electric car is heading for mass production next year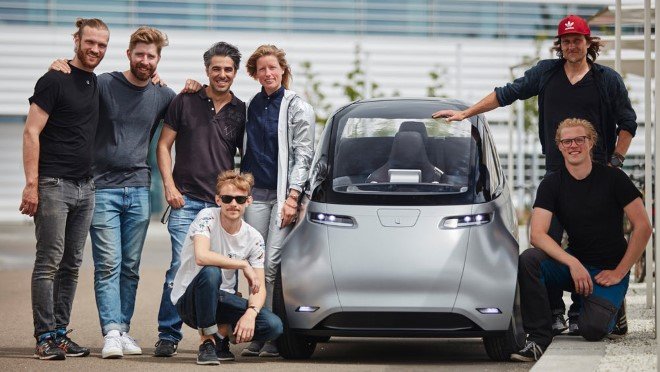 After spending its entire test time indoors, the Uniti One electric city car finally hit the roads on a summer's day in southern Sweden.
Team Uniti has worked hard to bring this Twizy quadricycle sized car out on the streets. They promise its buyers that Uniti One will drive on for 300 km (186 miles) before it requires a battery recharge for its small proportioned 2kWh battery pack similar to the Nissan Leaf. In addition, a supplemental and detachable battery unit provides an extra 30 km of range after charging at home or in an office.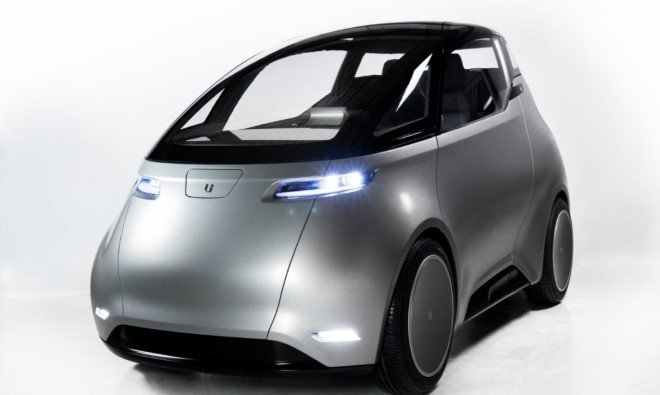 The lightweight and energy-efficient vehicle measures a mere 2.91 m (9.5 ft.) long, 1.275 m (4.1 ft.) wide and 1.428 m (4.6 ft.) high. It also weighs only 450 kg (990 lb). furthermore, it reaches a speed of 80 km/h in a mere 3.5 seconds from its resting position and goes to a maximum speed of 130 km/h (80 mph), outdoing the Twizy.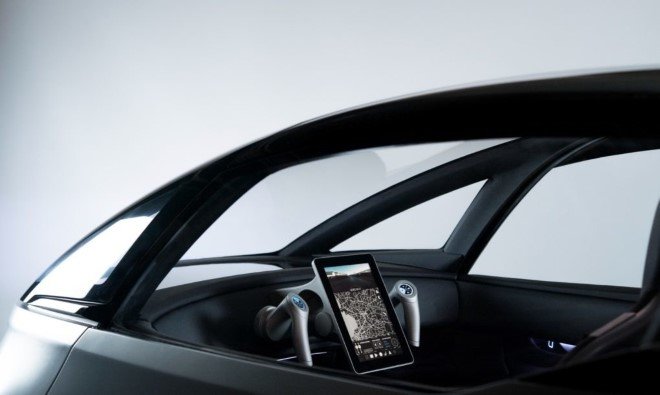 Recommended for you (article continues below)
Inside, there is only enough space to fit the drive in the front, while the passenger sits behind. A tablet-like display lies between the twin joystick handlebar used to steer the car. The car will also feature the traditional steering wheel for those who desire it. The large windshield allows greater visibility for the driver. It also comes well equipped with various safety sensors for avoiding collisions and much more.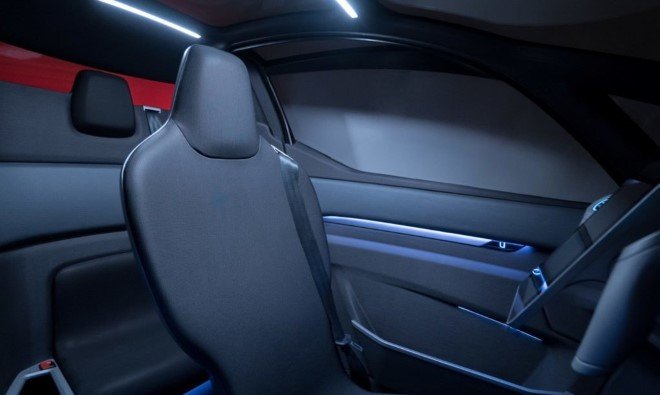 This crowd-funded marvel will go on sale next year at a starting price of €14,900 (US$17,300) featuring two-seater, four-seater and five-seater cars. To show that the company was serious about getting started on commercial production of the vehicle, they invited representatives from its 24 key partners including Nvidia and Siemens to their debut at an event in Sweden!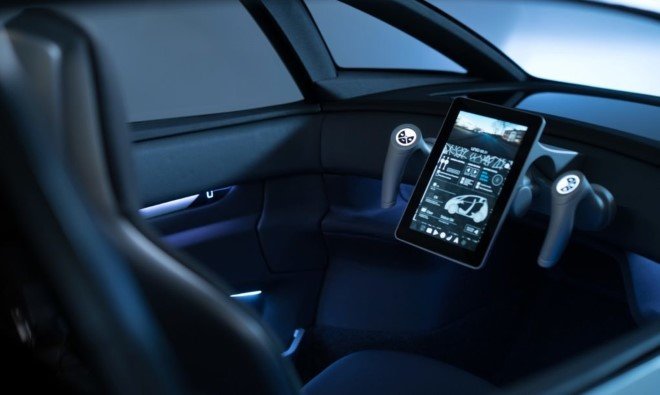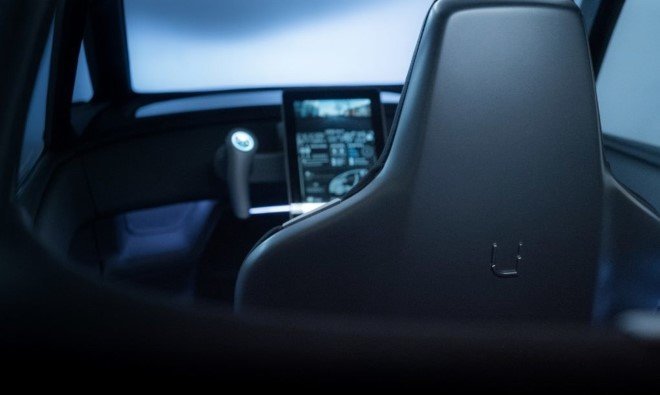 All Images: © Uniti
h/t: Inhabitat